Go There Eat What: Commonwealth Crescent Market & Food Centre
This series is inspired by the National Heritage Board's new digital photography project entitled "Our Hawker Culture: Built for Great Taste", in which four local photographers have captured oft-overlooked features of 12 hawker centres in Singapore. In each edition, we'll highlight one awesome hawker centre and the mouth-watering makan you can find there.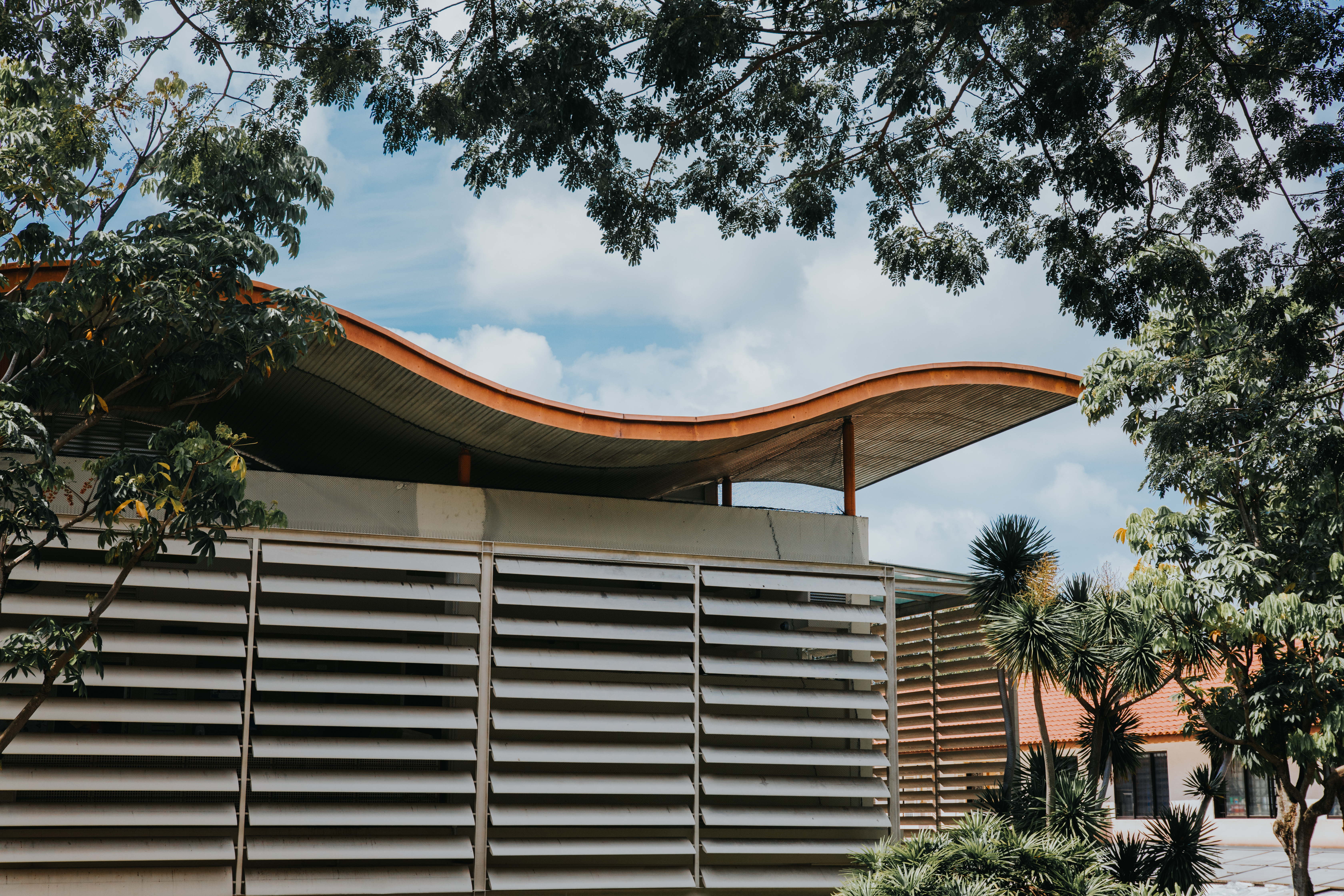 Known for its iconic wave-like rooftop and canvas sail facade, the Commonwealth Crescent Market & Food Centre is a small yet popular establishment nestled between the matures estates of Queenstown and Commonwealth.
Here, we can appreciate its iconic architecture and seldom-noticed or seldom-appreciated nooks through images taken by local photographer Lee Yik Keat - these are part of a digital photography project by the National Heritage Board entitled "Our Hawker Culture: Built for Great Taste".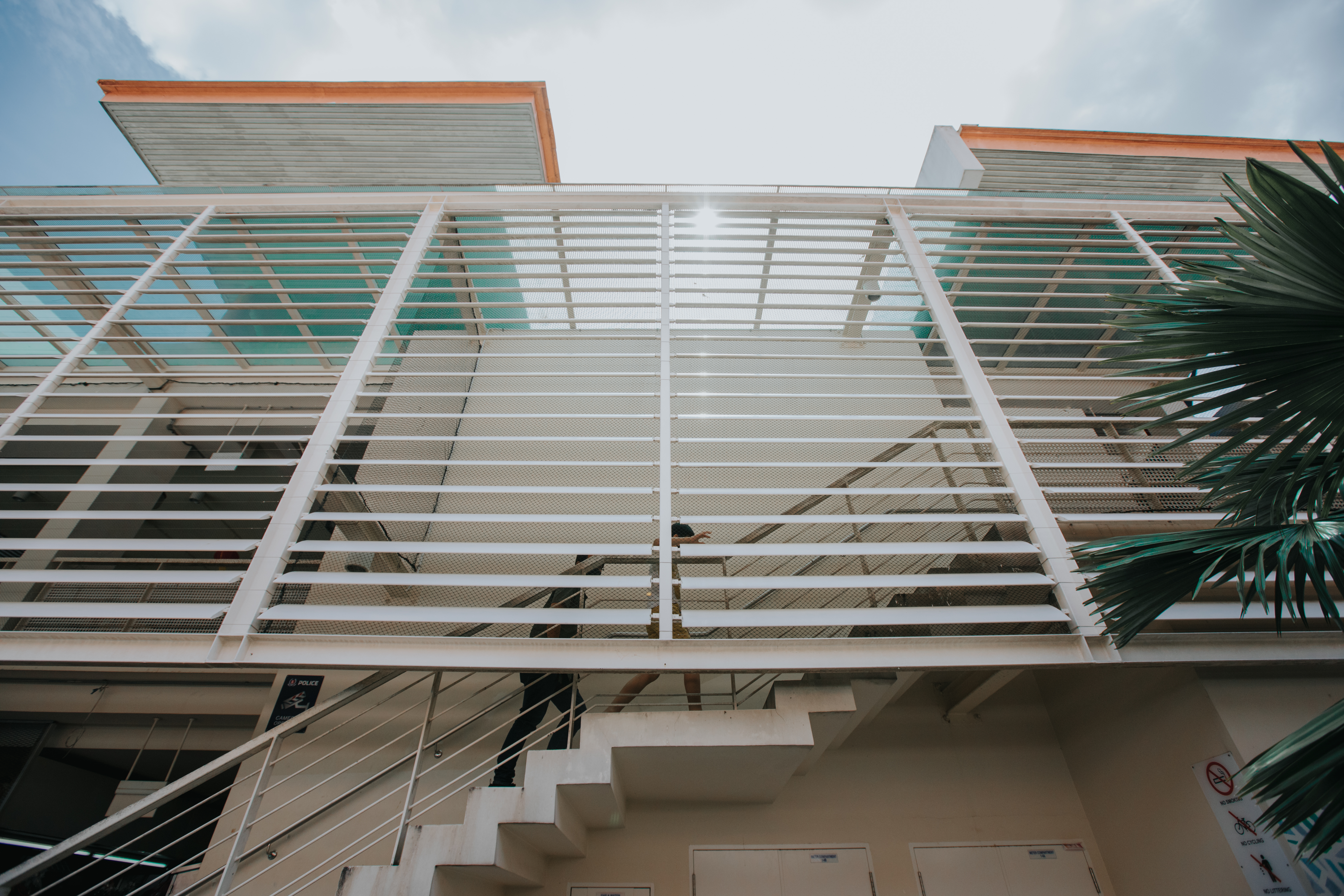 First opened in 1969, the building underwent a major transformation in 1998, turning into a two-storey market and food centre. The exterior is bright and cheery which provides a 'festive' atmosphere, while the distinct roof design mimics decorative banners and flags of a carnival. Talk about putting you in a good mood!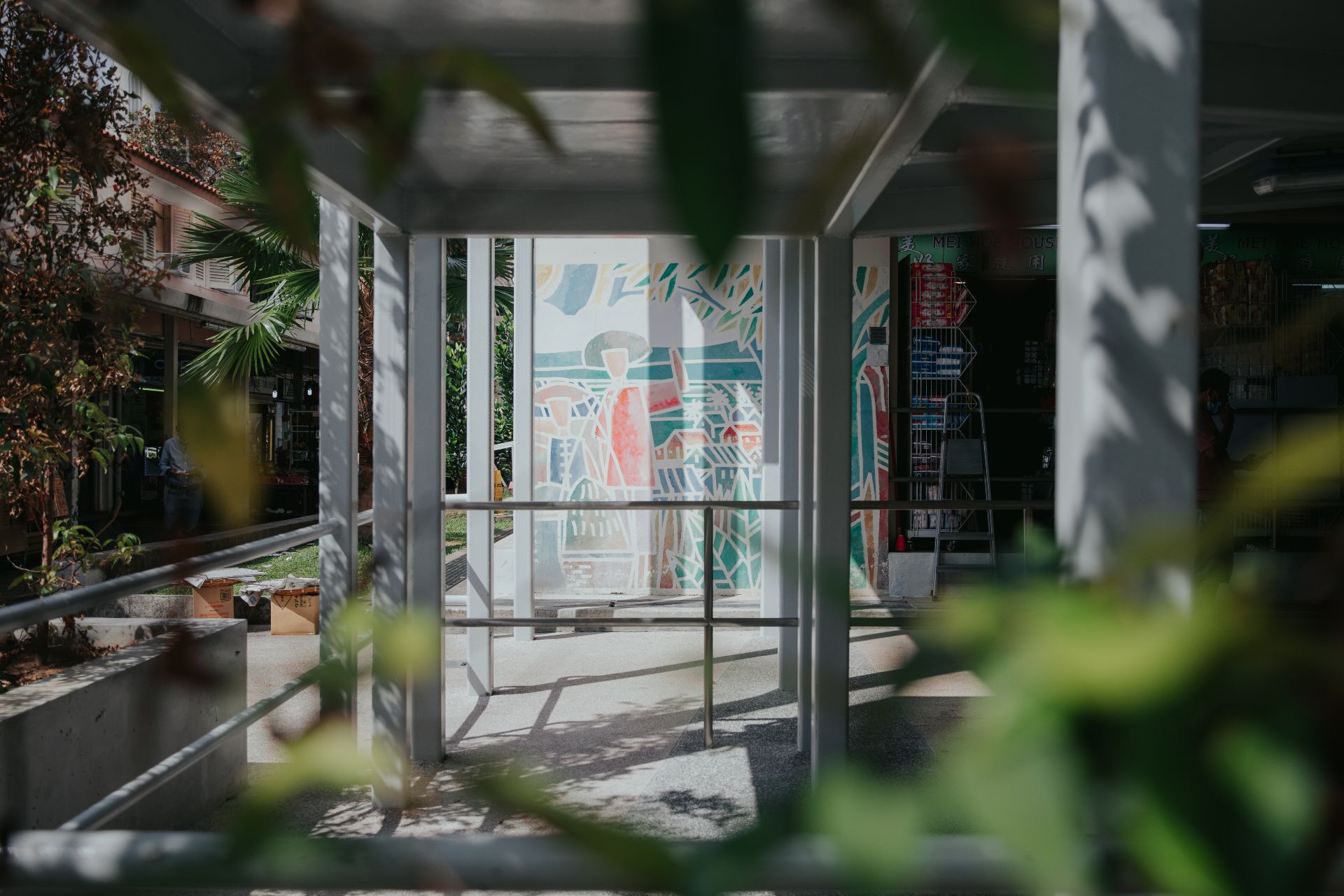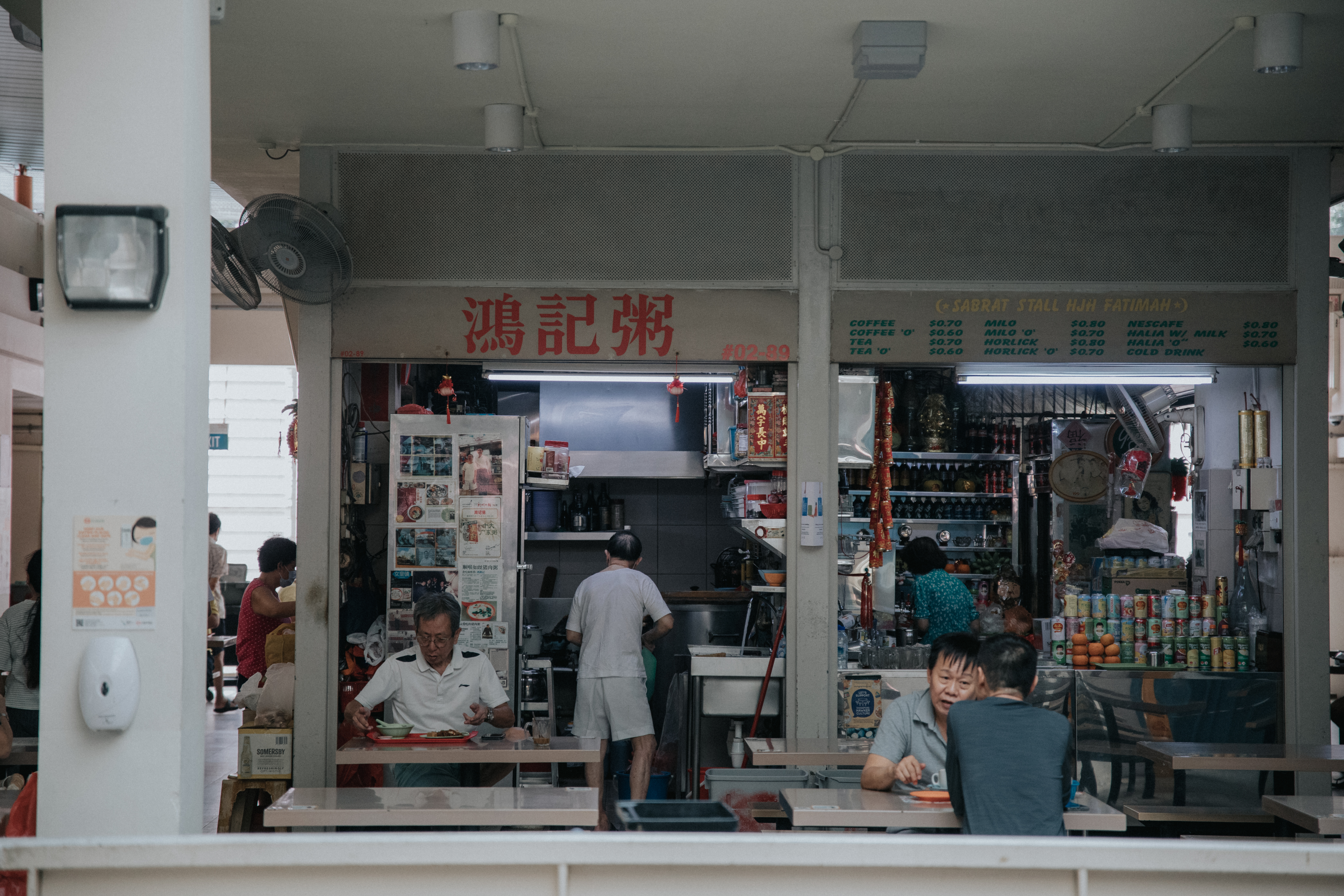 When it comes to the dining layout, it's all about maximising space. The stalls are evenly laid out for patrons to easily access queues and is set around a central stairwell for ventilation, combining form and function. As Thanos would say, "Perfectly balanced, as all things should be".
If you happen to live in the area, you'll also know that Commonwealth Crescent Market & Food Centre boasts some of the best heartland local fare out there.
Hammee's
Hammee's is known for their mouthwatering American cheesburgers. But due to overseas COVID-19 restrictions, they're unable to import beef temporarily.
Luckily, the resourceful owners regrouped and pivoted to a new menu, offering a more local classic which has become an instant success: Nasi Ayam Goreng. This sumptuous Malay inspired style fried chicken rice is served with a fragrant homemade sambal chilli, crispy fried egg and achar.
Stall Number: #02-93
AsIP Fresh Cold Press Juice
Need a refreshing pick-me-up after a hearty meal? This fruit juice stall has a great selection of vitamin-boosting drinks to revitalise your tummy.
These include Guava ($2.50), Soupsoup ($3) and even Avocado Smoothie ($3). If you're looking for something a little more exotic, how about trying Apple Bitter Gourd ($2.50) and ABC – apple, beet, carrot ($2.50).
Stall Number: #02-85
Hong Kee Porridge
What's a more wholesome neighbourhood hawker centre staple than the good ol' porridge. This stall's recipe has been around for almost four decades and whether you choose the Pork, Fish or Fish Head Porridge, we guarantee an awesome taste of nostalgia with every bite.
Each bowl comes at a reasonable $3 - generous serving some more! - making it the ultimate comfort food.
Stall Number: #02-89

For the latest updates on Wonderwall.sg, be sure to follow us on Facebook, Instagram and Telegram. If you have a story idea for us, email us at [email protected].