Instant To Instagram: Korean Army Stew
A little bit (of everything) goes a long way, especially when it comes to Korean Army Stew. Instagram star (@lennardy) and MasterChef Asia finalist Lennard Yeong shows you an excellent way to use up all your leftovers.
Ingredients

5 cloves garlic, minced
2 tbsp gochujang/Korean chilli paste
1 tbsp gochugaru/Korean chilli flakes
1 tsp soy sauce
1 tsp sugar
8 prawns
2 hotdogs
1 packet enoki mushrooms
1 packet ramen noodles
1 slice cheese
2 cups chicken stock
2 cups water
Method
Grate garlic.
Add sugar.
Add chilli flakes.
Add sin sauce.
Add chilli paste.
Add water.
Mix the seasoning.
Pour chicken stock into pot.
Pour water into pot.
Whisk in spice paste to taste.
Layer the ingredients on.
Cover with lid and simmer till prawns are cooked.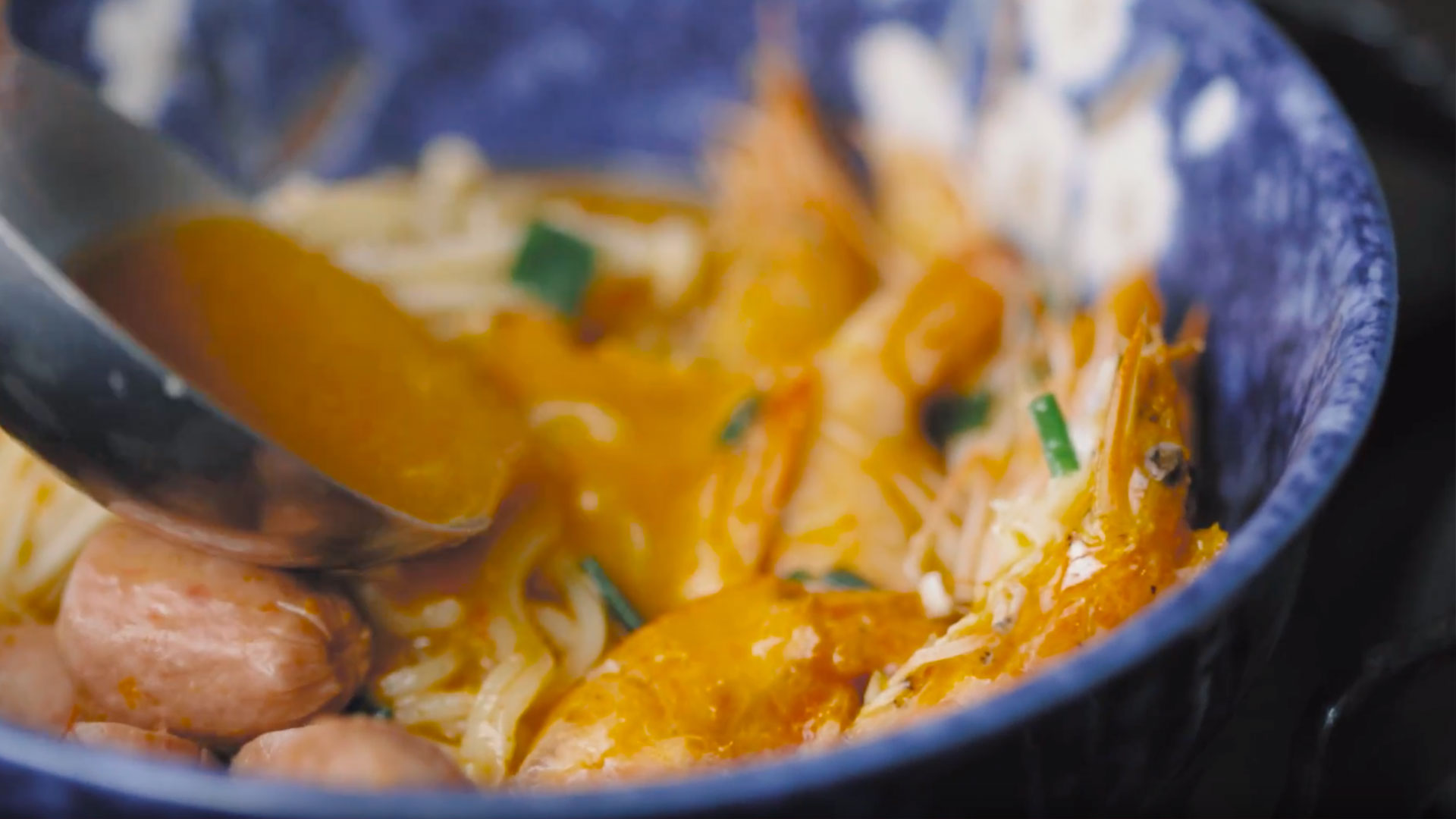 For the latest updates on Wonderwall.sg, be sure to follow us on Facebook and Instagram. If you have a story idea for us, email us at [email protected]