How Your Pet Pooch Improves Your Heart Health
Dogs may be a man's best friend but it turns out they could also be our heart's best allies too. According to a recent study conducted in Sweden, a pet canine may be beneficial to lowering the cardiovascular risk in its owners by "providing social support and motivation" for exercise. It is with this in mind that the Singapore Heart Foundation organised the Woof-a-thon, which recently concluded its 3rd edition on November 2nd.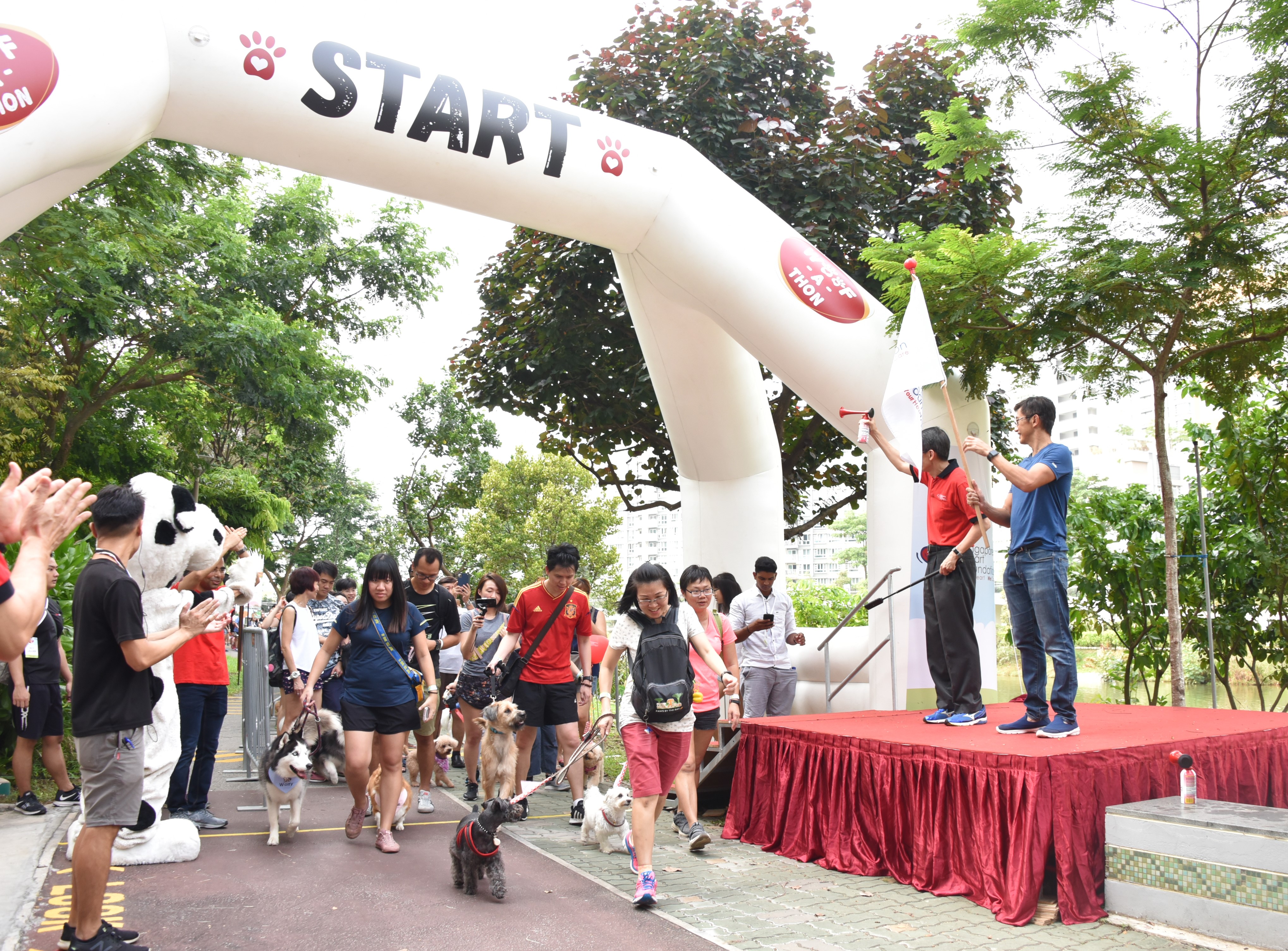 Professor Terrance Chua, board member of the non-profit outfit explains, "Through observational studies, we can see that dog owners engage in more walking and physical activity than non-dog owners, and are 54% more likely to get the recommended level of physical activity." Even senior citizen pet owners are reaping the benefits. "Those above the age of 65 amake 30% fewer visits to their doctors than those without pets," he elaborates. "For dog owners living alone, the number of cardiovascular deaths was lower by 36%, and the risk of heart attack was lower by 11%."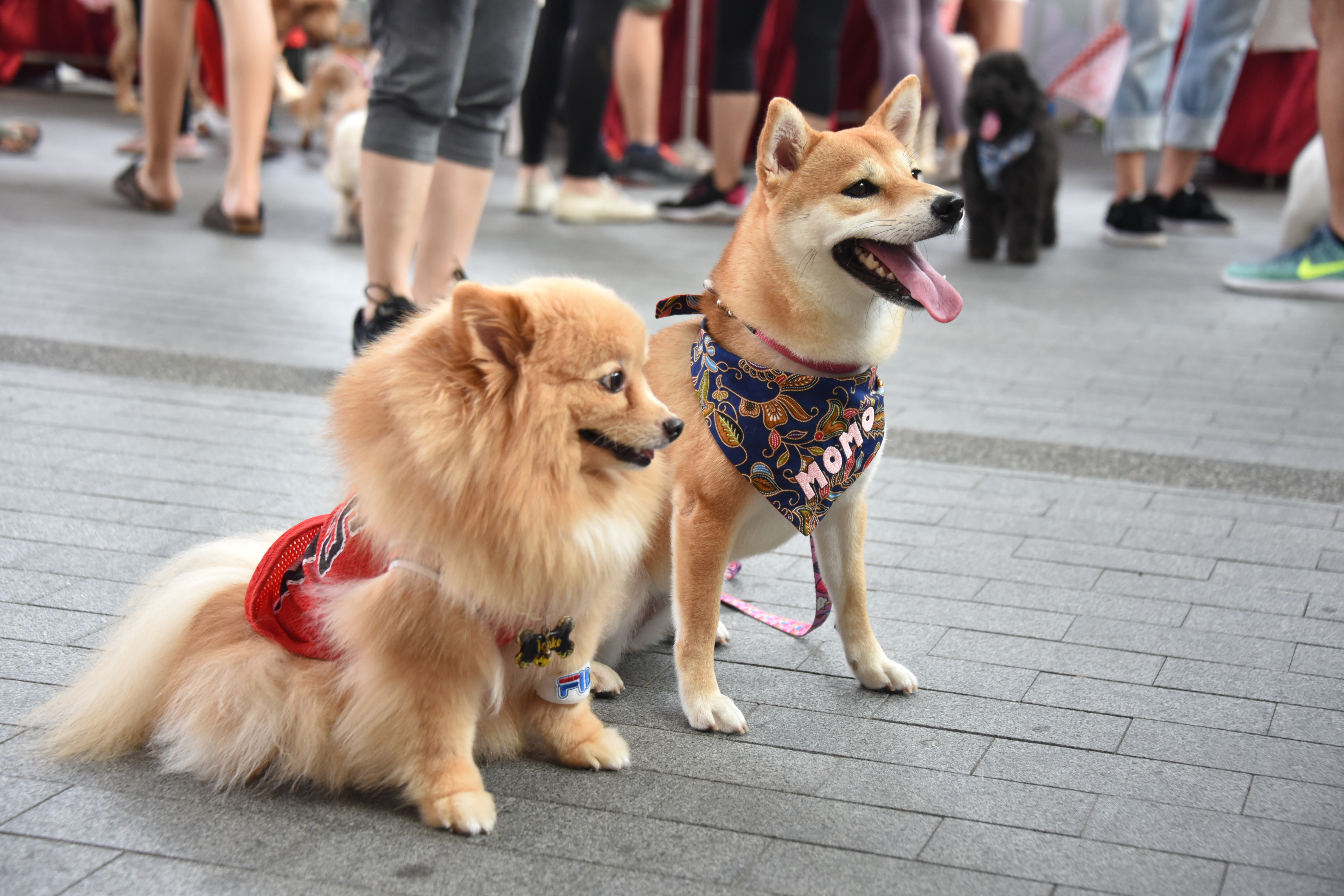 The event, featured a 2.5km Buddy Walk where dog lovers could stroll along Punggol Waterway with their canine besties. For participant Stephanie Ho, it was not only an excuse to get a good workout but also a chance to bond with her furry buddy.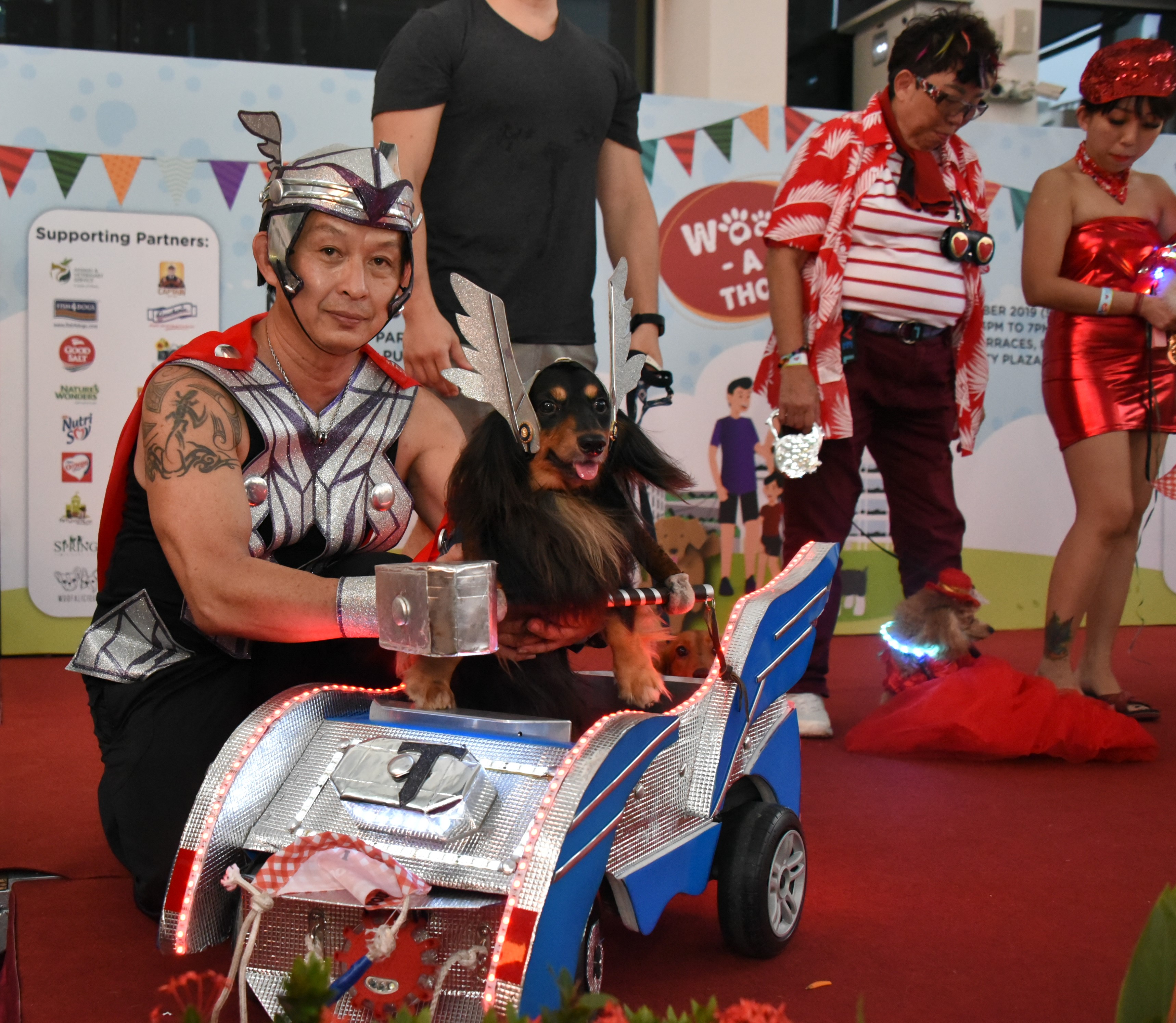 "I walk my dog twice a day, rain or shine. The commitment of having a dog ensures that I get some exercise each day. Looking at his adorable face after a long day at work, also relieves stress," she enthuses.

Got a story idea for us? Email us at [email protected]