Mind Your Mind: 5 Ways To Maintain Your Mental Health
Today (10 October) is World Mental Health Day, an international observance day that promotes awareness of mental health issues and advocates against the stigmatisation of mental health.
This year, the World Health Organization's (WHO) campaign focuses on the theme of making mental health and wellbeing a global priority for everyone from all walks of life. Here in Singapore, the Institute of Mental Health (IMH) recently launched a nationwide study to assess the state of mental health among young Singaporeans, with the study's results due by the end of 2024.
In the meantime, how can you take care of your own mental health?
Master Mohan Kumar, Senior Yoga Instructor at Yoga Edition @ Orchard by True Group – one of Asia's largest fitness and wellness groups comprising True Fitness, TFX, Urban Den and Yoga Edition – shares 5 practical tips on taking a mental health day to practice self-care: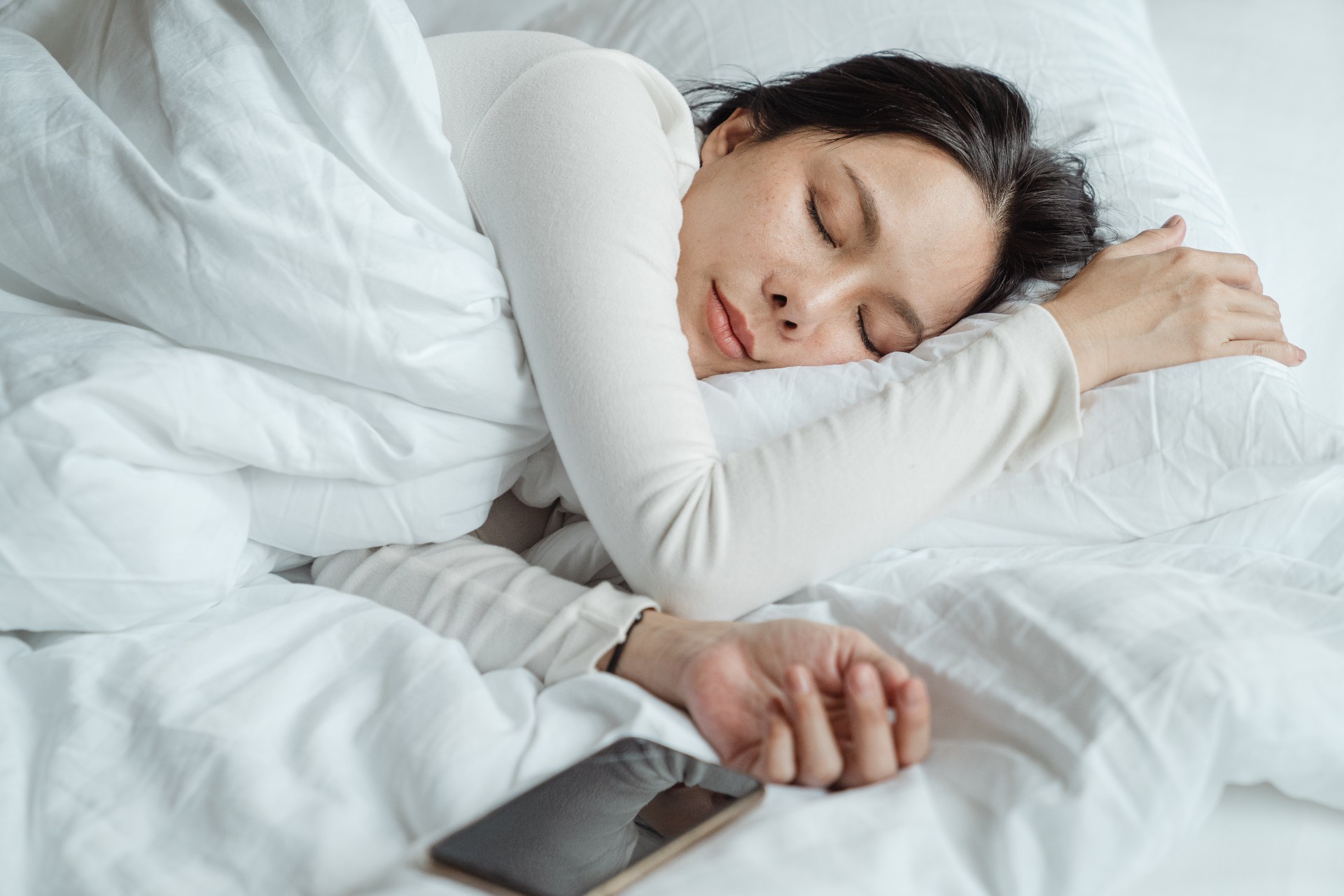 1. Sleep in
Hit that snooze button, guilt free! With work and other responsibilities, it's easy to forgo sufficient sleep, which is necessary for your body and brain to recharge, recover and repair. Getting enough sleep alleviates stress, amps up your energy, and helps you to relax and unwind.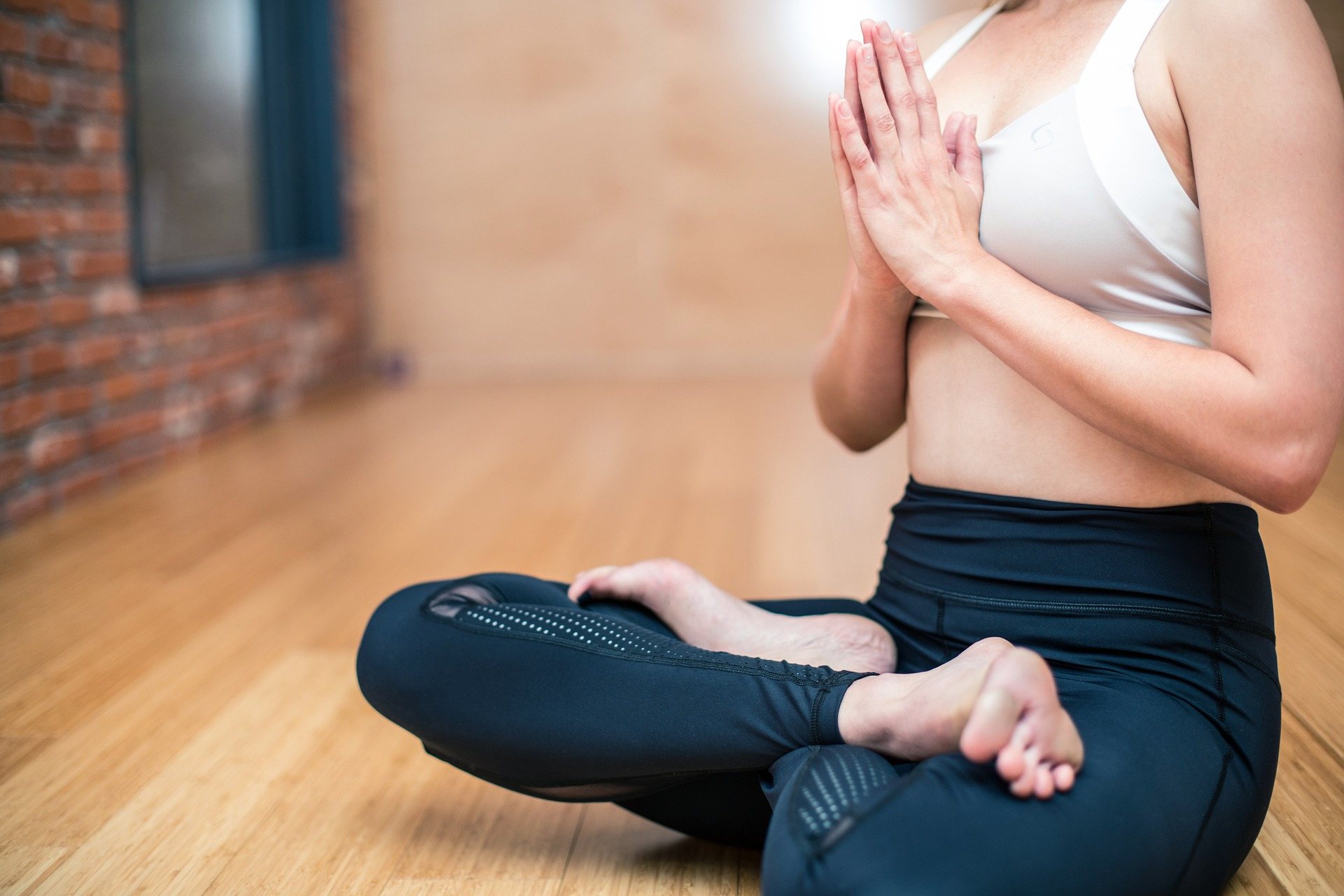 2. Practise mindfulness
Mindfulness exercises are effective in de-stressing and relieving tension, as they allow you to re-focus on yourself and on positive thoughts. Get into a Lotus Pose and try the following:
Mindful breathing: Breathe deeply and regulate each breath, allowing your belly to expand – resulting in a full exchange of oxygen that can slow your heart rate and reduce blood pressure.


Positive visualisation: Picture yourself relaxing at a dream destination, embracing nature, or performing activities that you enjoy. With regular practice, you'll be able to better appreciate living in the moment.


Sound therapy: The gentle sounds of various sound therapies – such as singing bowls – will help you relax and achieve a balanced state of mind.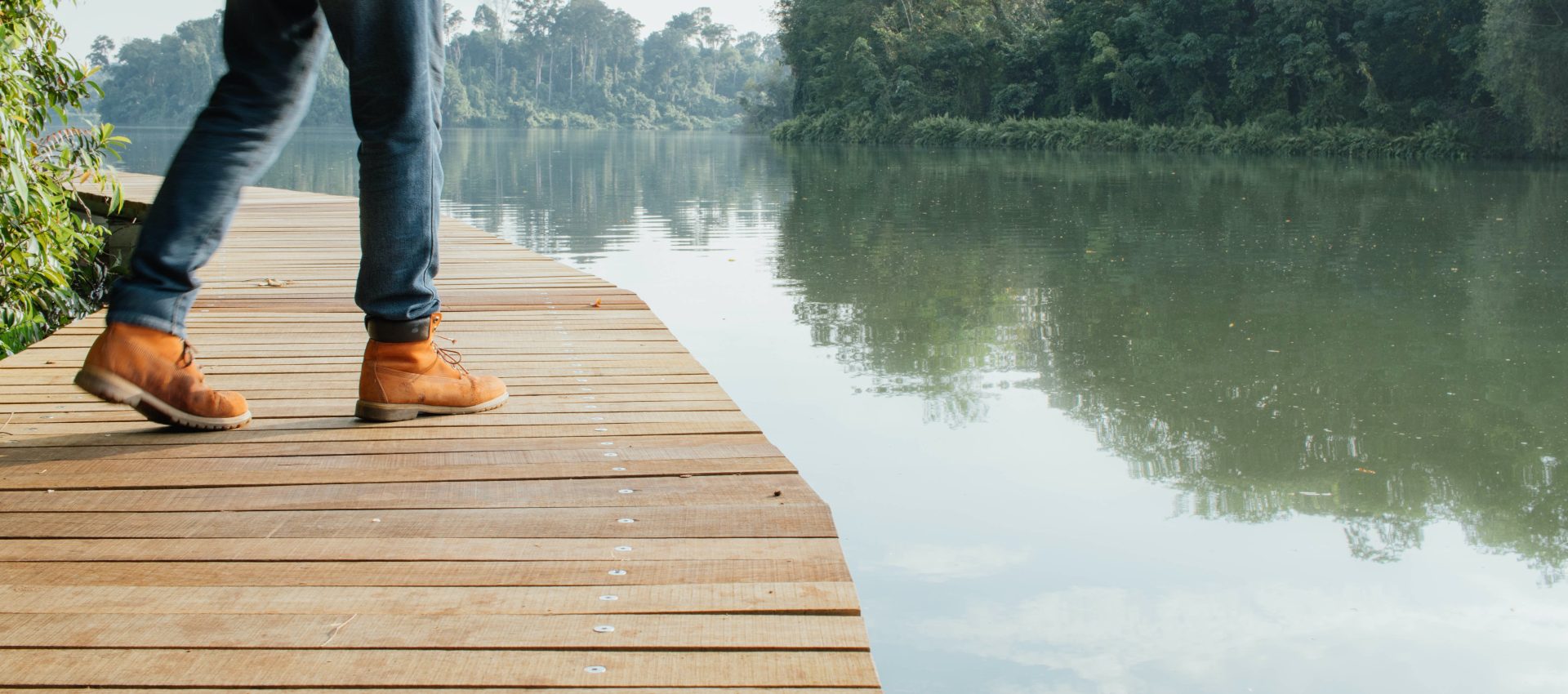 3. Spend time in nature
A little detox amid our hectic city life can go a long way. Whether we're working from home or the office, the past few years have definitely made us realise the benefits of being out and about. Get away from your screens and take a short stroll in your neighbourhood, or plan a weekend hike with your friends for a therapeutic getaway.
4. Get your creative juices flowing
Engaging in creative activities can improve brain function and help you to express yourself in various ways. Whether it's an art jamming session, pottery class, or a simple DIY project at home, tap into that creative energy and let your mind wander.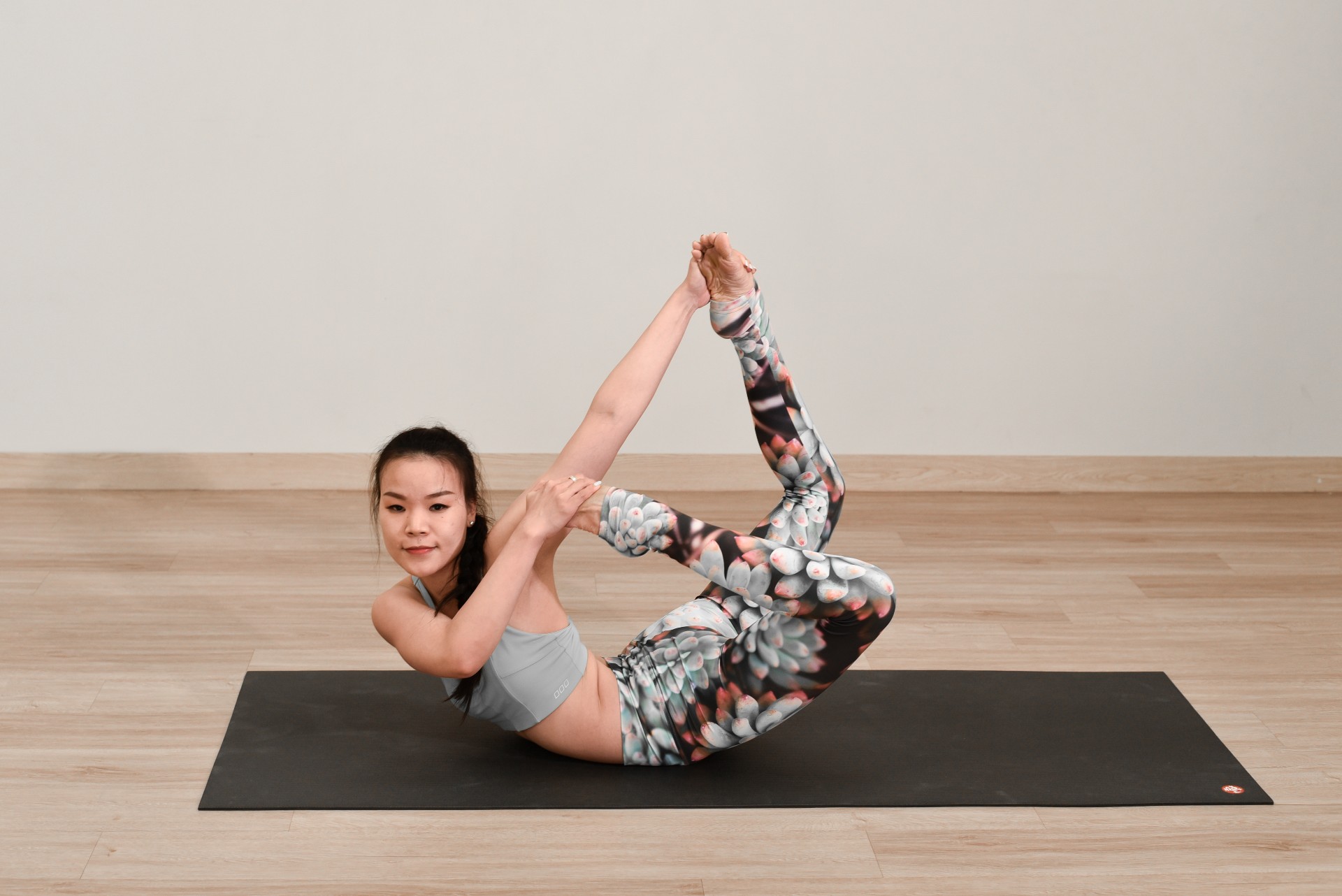 5. Yoga classes
With calming effects on both the mind and body, yoga not only helps us attain a state of calmness, but also positively impacts our cognitive and emotional skills. It allows us to focus on ourselves and is said to lower the stress hormones in our bodies. 
Pick a yoga club that offers variety and convenience. For example, Yoga Edition @ Orchard offers over 30 different class types – including some conducted in Mandarin – from therapeutic Gentle Yoga to invigorating Hot Yoga, and even more unorthodox classes like Aerial Yoga.
Redeem a free trial session here
For the latest updates on Wonderwall.sg, be sure to follow us on Facebook, Instagram and Telegram. If you have a story idea for us, email us at [email protected].