Signs And Symptoms Of Drug Addiction Or Dependence
Today (26 June) is the United Nations' International Day Against Drug Abuse and Illicit Trafficking, an expression of the General Assembly's "determination to strengthen action and cooperation to achieve the goal of an international society free of drug abuse".
Drug addiction, also known as substance use disorder, is the compulsive use of a substance despite detrimental or dangerous consequences. Drug abuse can affect anyone, regardless of socioeconomic status or class, manifesting as a destructive cycle.
Signs and symptoms
According to the Diagnostic and Statistical Manual of Mental Disorders, 5th Edition (DSM-5), the following 11 criteria are symptoms of drug addiction:
Taking the substance in larger amounts or for longer than intended to
Unsuccessful attempts to cut down or stop using the substance
Spending a lot of time getting, using, or recovering from the use of the substance
Cravings and urges to use the substance
Recurrent substance use results in failure to fulfil obligations at work, school or home.
Continuing to use, even when it causes problems in relationships
Important social, occupational or recreational activities are reduced or given up because of substance use
Recurrent substance use in situations which are dangerous
Continuing to use, even when you know you have problems that could have been caused or made worse by the substance
Needing more of the substance to get the effect you want, or a diminished effect with continued use of the same amount of substance (tolerance)
Development of withdrawal symptoms, which can be relieved by taking more of the substance.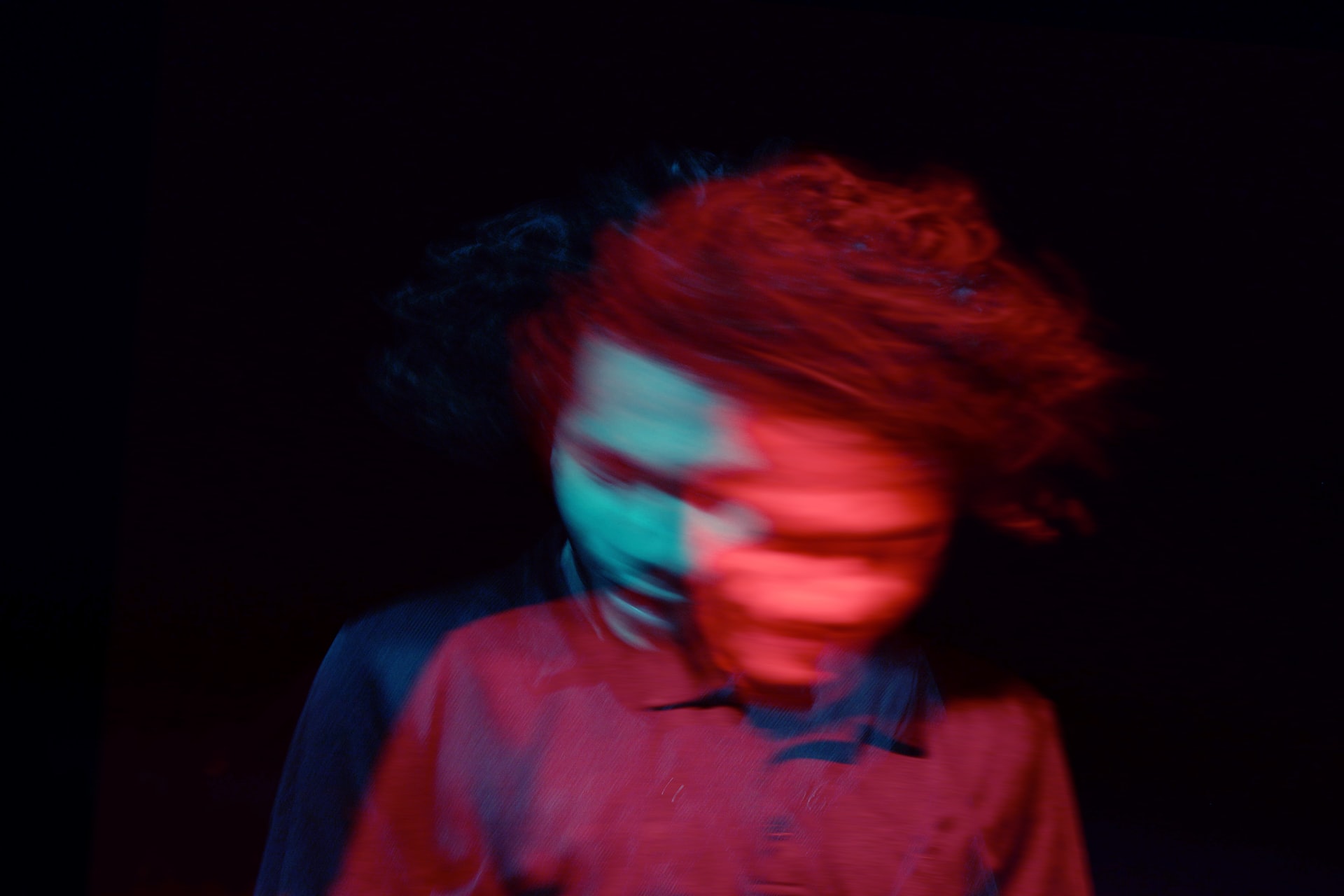 Severity of addiction
There are 3 levels of drug addiction severity – Mild, Moderate and Severe – which are determined by the number of symptoms expressed.
2 to 3 symptoms: Mild drug addiction
4 to 5 symptoms: Moderate drug addiction
6 or more symptoms: Severe drug addiction
Help is at hand
If you or your loved ones suffer from drug addiction, you can seek help from the following organisations:
1. National Addictions Management Service (NAMS)
The National Addictions Management Service (NAMS) provides treatment for a broad range of addictions, including addiction to drugs, alcohol, gambling, gaming and others.
For enquiries: 6389 2000
For appointment: 6389 2200
All Addictions Helpline: 6-RECOVER (6-7326837)
National Problem Gambling Helpline: 1800-6-668-668
Email: [email protected]
We Care Community Services is a non-profit organisation that provides services for individuals who are recovering from drug, alcohol, and gambling addictions. Support is also extended to their families.
Helpline: 6471 5346
Address: 620 Tiong Bahru Road Singapore 158789
Email: [email protected]

For the latest updates on Wonderwall.sg, be sure to follow us on Facebook, Instagram and Telegram. If you have a story idea for us, email us at [email protected].