This Is The Amount Of Sugar That Goes Into Your Favourite Singapore Sweet Drinks
Earlier today, it was announced that all ads for packaged drinks with high sugar content would be banned in Singapore, while drinks with medium-to-high sugar content would need to carry a label indicating that they are unhealthy.
While this affects packaged products, such as 3-in-1, canned beverages, and packet drinks, we thought that now was as good a time as ever to examine the sugar content of other sinful faves, such as kopi and barley juice.
The next time you shout out your drinks order at the neighbourhood kopi tiam uncle, remember this list.
Barley
Number of teaspoons' worth of sugar: 3½
Calories: About 70
You will need to: Lift weights for 20 minutes
Kopi, teh or sweetened soya bean milk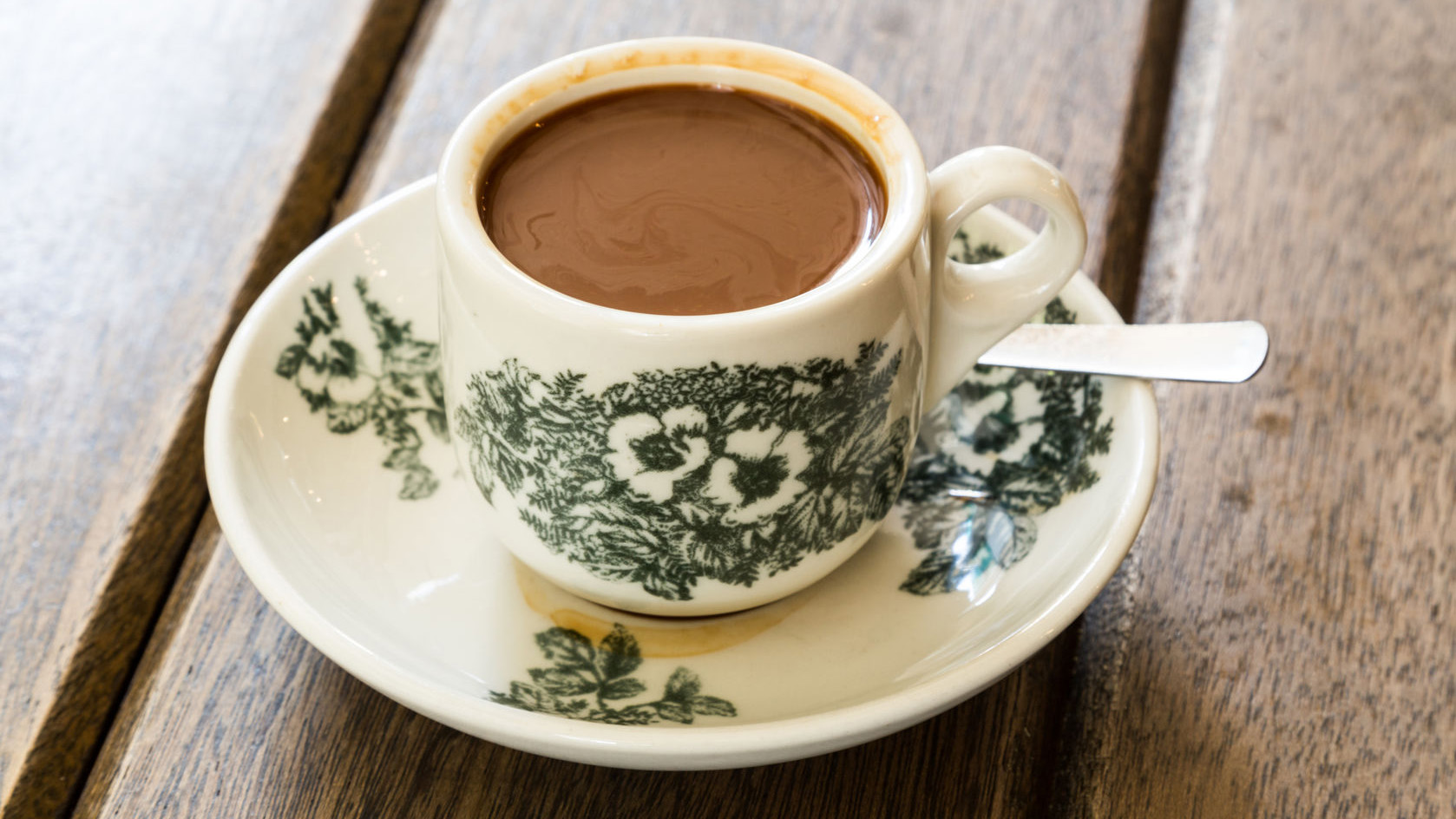 Number of teaspoons' worth of sugar: 4½
Calories: About 90
You will need to: Do 25 minutes of Pilates
Milo dinosaur
Number of teaspoons' worth of sugar: 5½
Calories: About 93
You will need to: Climb stairs for 11 minutes
Soft drinks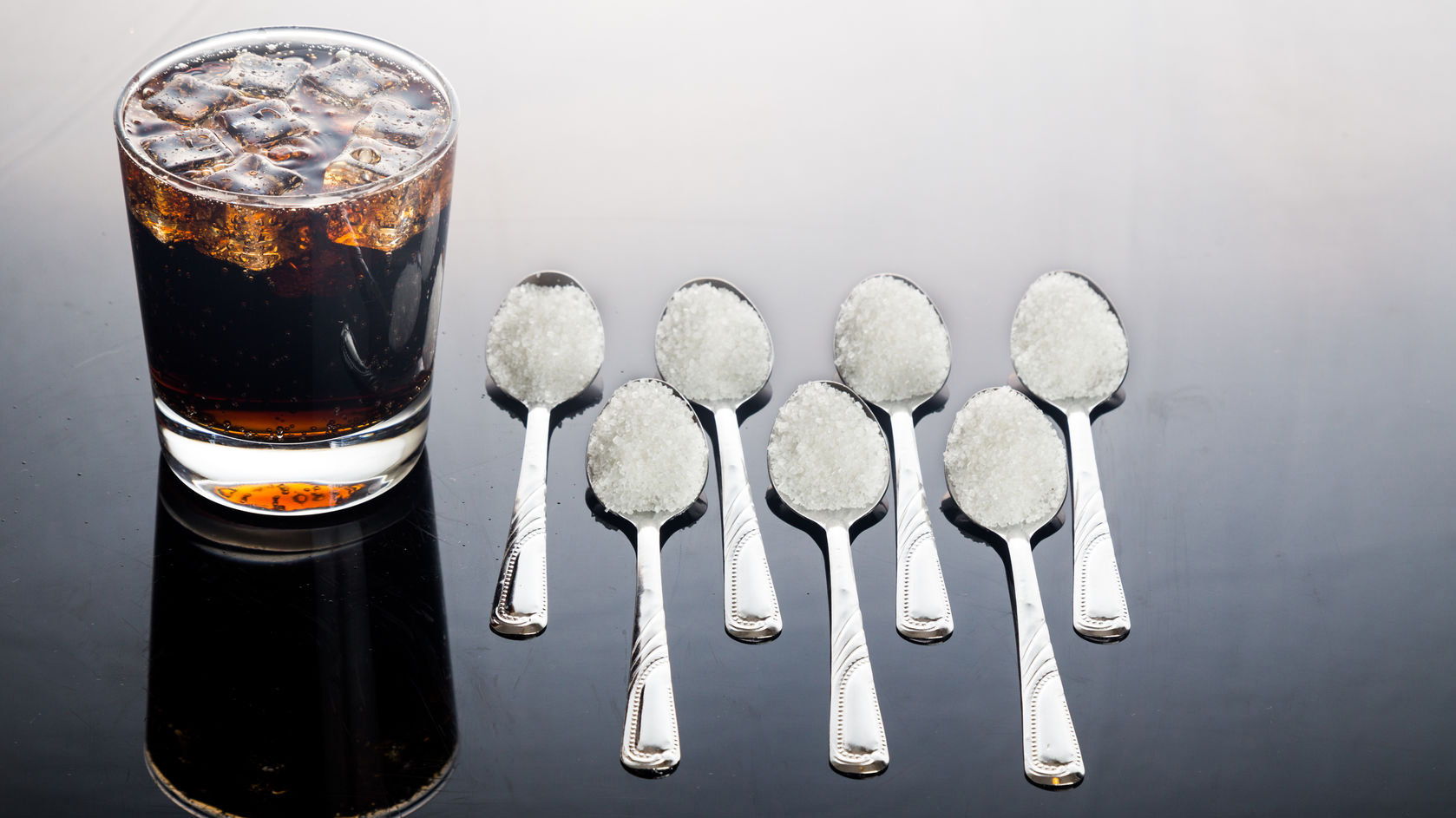 Number of teaspoons' worth of sugar: 7
Calories: About 150
You will need to: Toss a Frisbee for 45 minutes
Bubble tea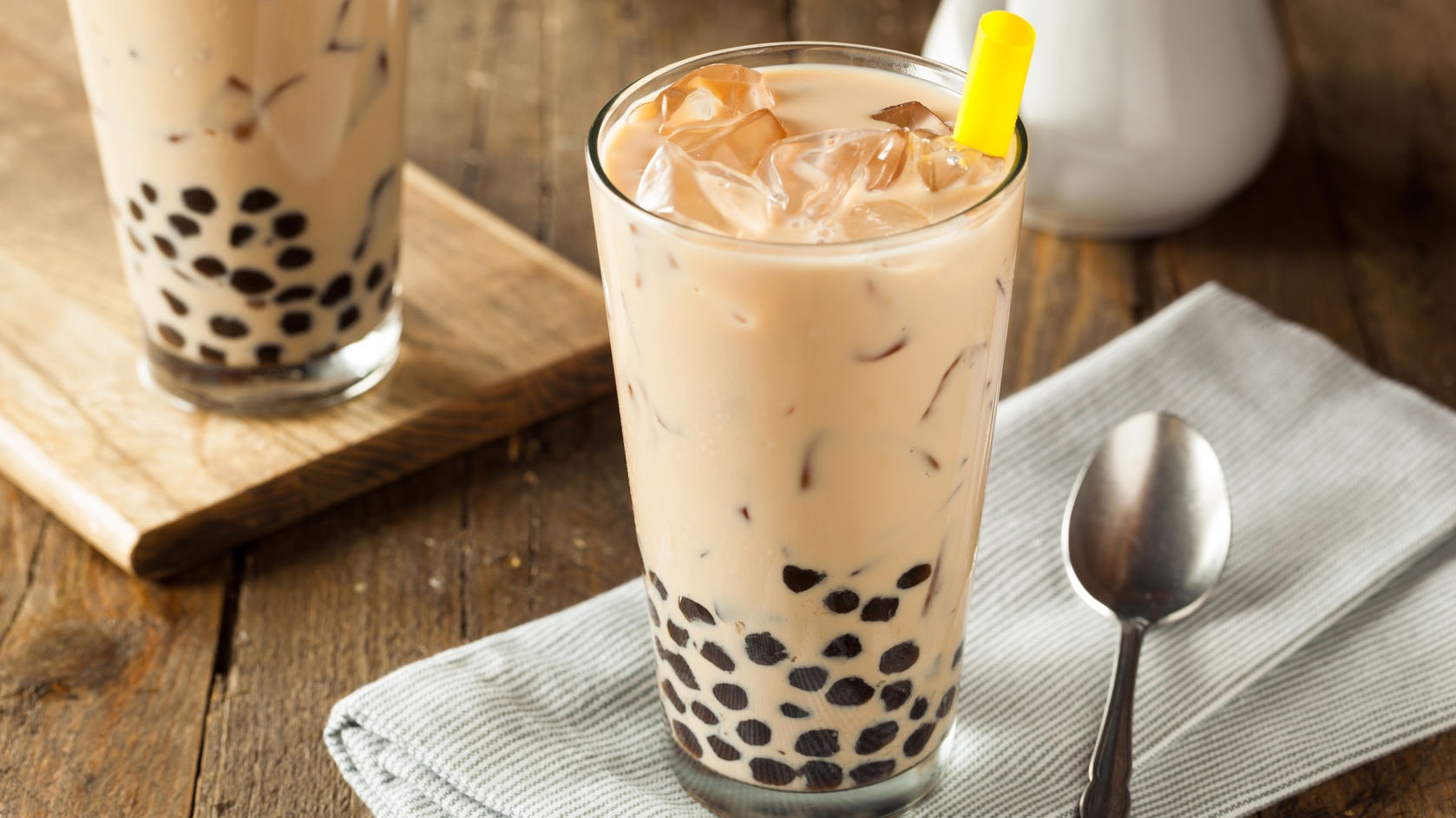 Number of teaspoons' worth of sugar: 20½
Calories: About 390
You will need to: Bounce on a trampoline for 75 minutes