Discovery Of The Week: Singapore Singer Miss Lou (And Her Cover Of 'Shallow')
Who: Singapore songbird Lou Peixin who goes by the stage name Miss Lou. She was the winner of the Noise Award from the National Arts Council's Noise Music Mentorship 2016 programme. We'd like to call her "Singapore's answer to Blossom Dearie, Stacey Kent and Lisa Ono". MIss Lou is also an alumni of Raffles Girls School (RGS), which celebrates its 140th anniversary this year. Yes! In case you didn't know, RGS was established in 1879 (just six decades after Sir Stamford Raffles stepped onto our shores).
What: The graduate of Singapore Management University sings (and dresses) in a vintage style. So expect pop songs by Lady Gaga, Ed Sheeran and Sia rendered in jazzy arrangements (think doo-wop, swing and soul) reminiscent of the 50s. Miss Lou also runs online vintage clothing store Baju Mama Vintage, which offers styles from the '50s, '60s, '70s, '80s and '90s – and she models her wares too!
When: The 25-year-old was invited to perform for her alma mater's RGS Homecoming 140 last weekend – an event to bid farewell to the RGS' 60-year-old Anderson Road campus; the institution will move to Braddell Road in two months' time. Said Miss Lou in her Instagram post: "Thank you @raffles_girls_school for all the memories, and for being an integral part of the woman I have become today. I will miss the Anderson campus, but like I said on stage, RGS girls make up the school spirit while the buildings house it!"
Where: You can find her performing at various outdoor venues and corporate events. But if you're dying to have her dulcet tones on your devices, Miss Lou has an EP of five original tunes entitled "Glamour Vintage Songbird" which was produced by Mikal Blue (best known for working with artists like – get this! – One Republic, Colbie Caillat and Jason Mraz). "Glamour Vintage Songbird" is available on iTunes, Spotify and the Apple Store. Here's the official video of the song "More Than Just That Bass":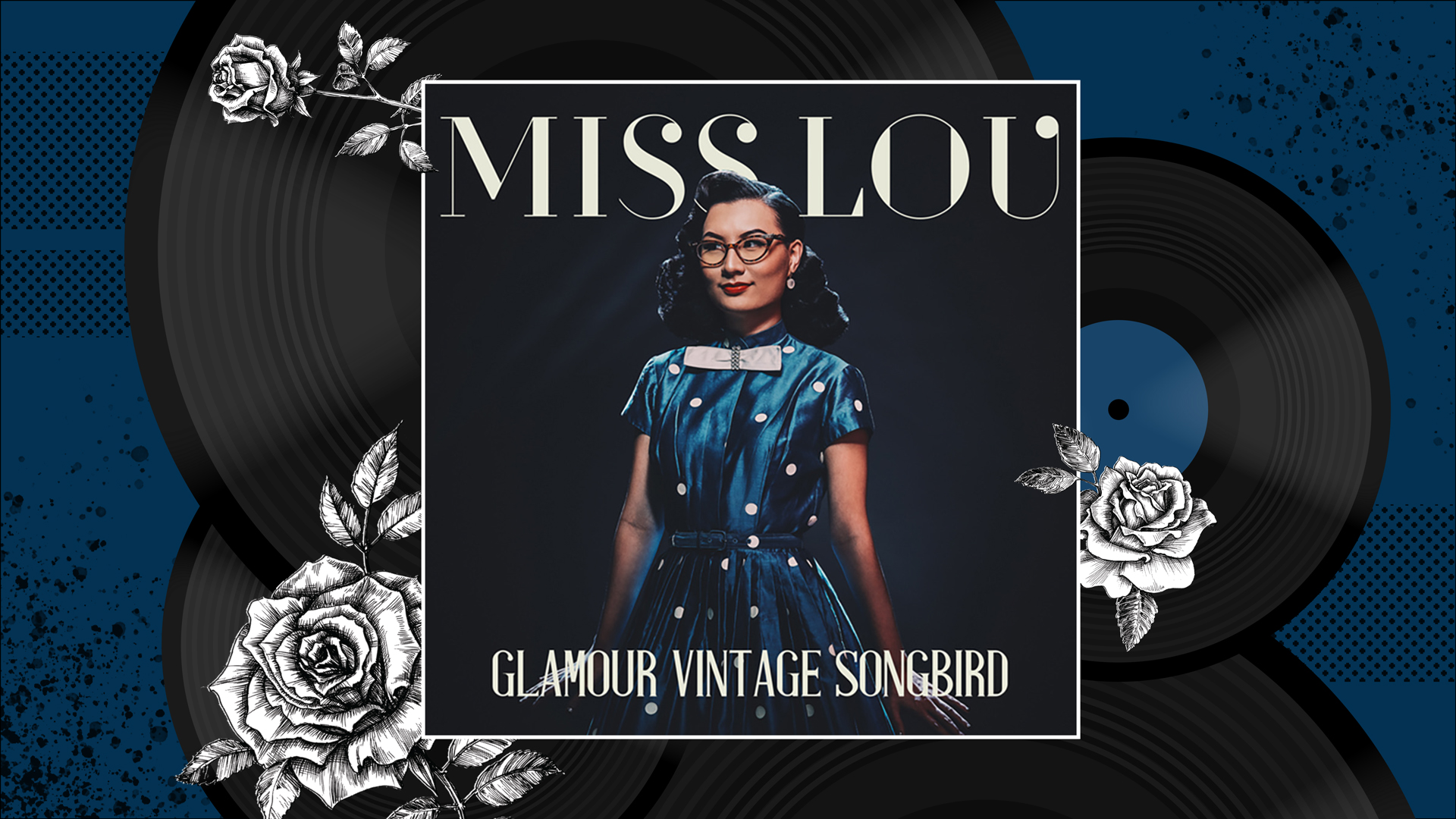 Why: The reason Miss Lou does what she does is the same reason we're sharing our discovery with you: the love of vintage style. As someone said: "Nostalgia is like a grammar lesson. You find the present tense, but the past perfect."
For the latest updates on Wonderwall.sg, be sure to follow us on TikTok, Telegram, Instagram, and Facebook. If you have a story idea for us, email us at [email protected].