How To Commemorate Total Defence Day In Singapore
Today (15 Feb) is Total Defence Day, when we commemorate the Fall of Singapore to the Japanese on 15 February 1942.
Ever since its first iteration in 1998, Total Defence Day has served as an important reminder to all of us that our nation needs to be able to defend itself, and that together we can stand strong against threats to our safety and sovereignty.
What is Total Defence?
Total Defence is an important national capability uniting Singaporeans in responding to military and non-military attacks that threaten the country's independence and well-being, such as terrorism, disease, and disinformation campaigns.
It consists of the following six pillars:
Military Defence
Civil Defence
Economic Defence
Social Defence
Digital Defence
Psychological Defence
So, how can we commemorate Total Defence Day? Here are a few simple ways: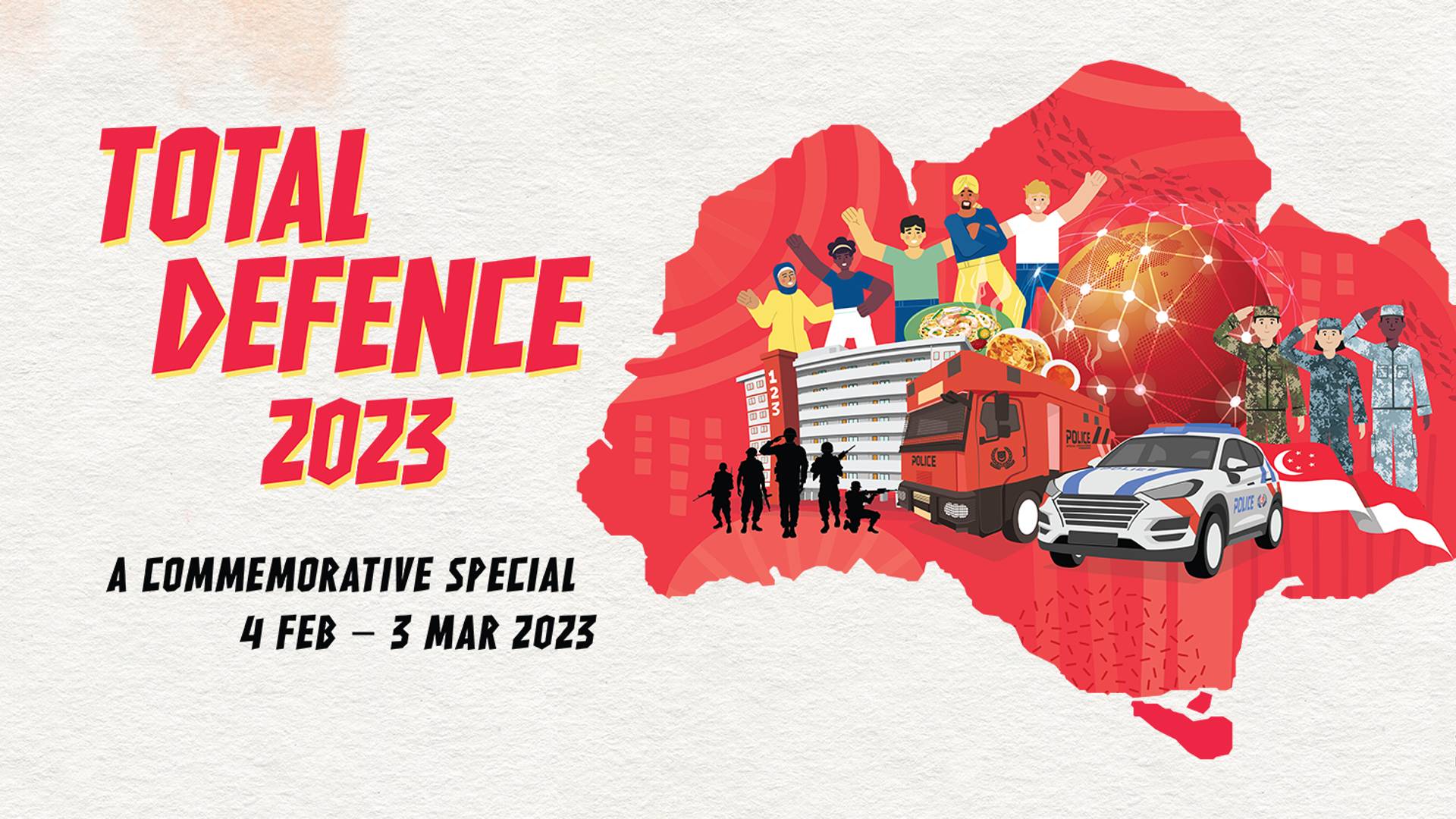 1. Head to Singapore Discovery Centre
In commemoration of Total Defence Day 2023, the Singapore Discovery Centre has put together a series of fun and family-friendly programmes for everyone to enjoy, from special 4D rides to a Lego play area where you get to experience life as a police officer, and much more.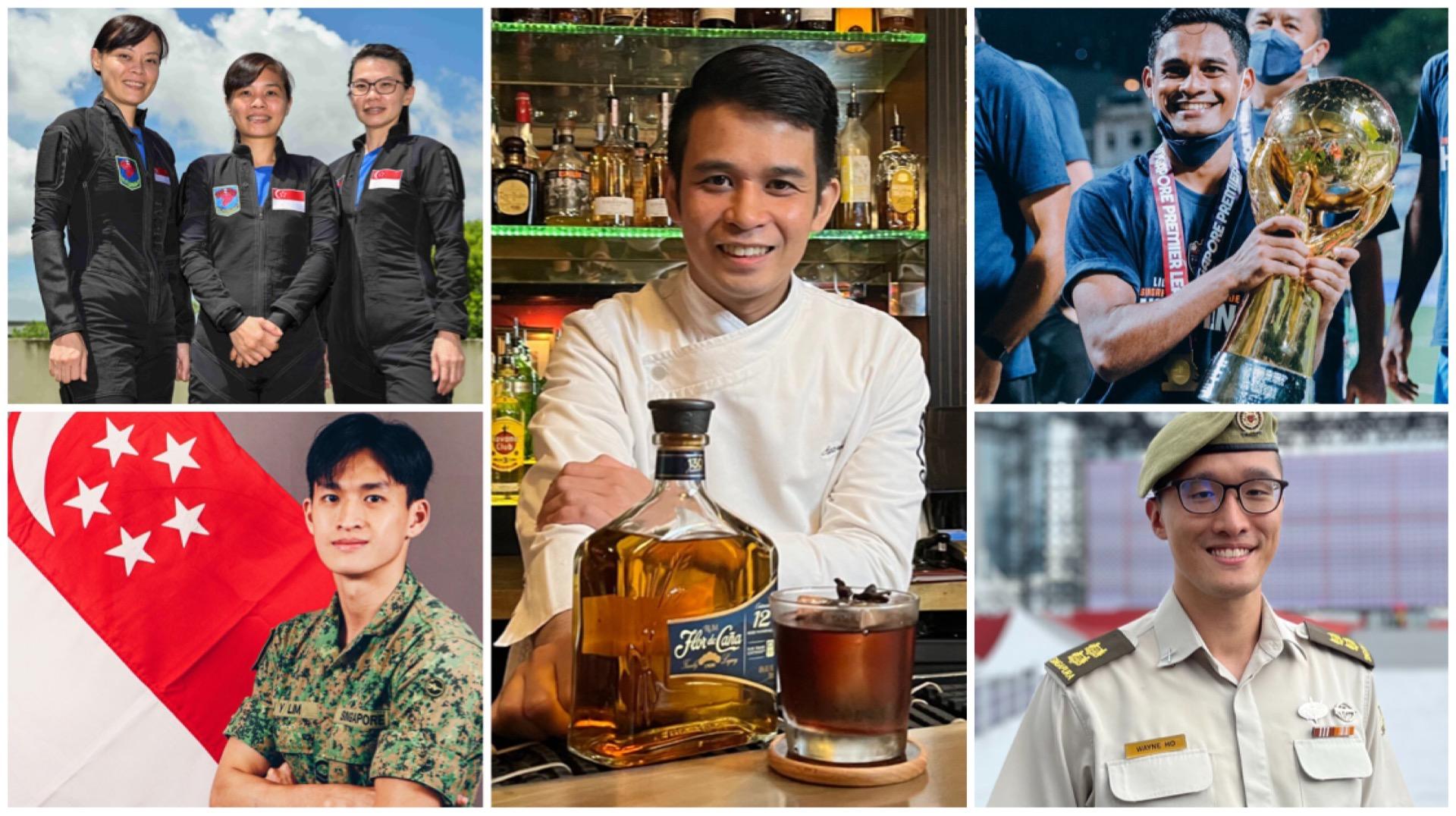 2. Be inspired by NS-related stories
For these individuals - from Singapore's most sustainable bartender to Singapore's female Red Lions and the head honcho of iFly Singapore - their service to the nation played a pivotal role in each of their inspirational stories.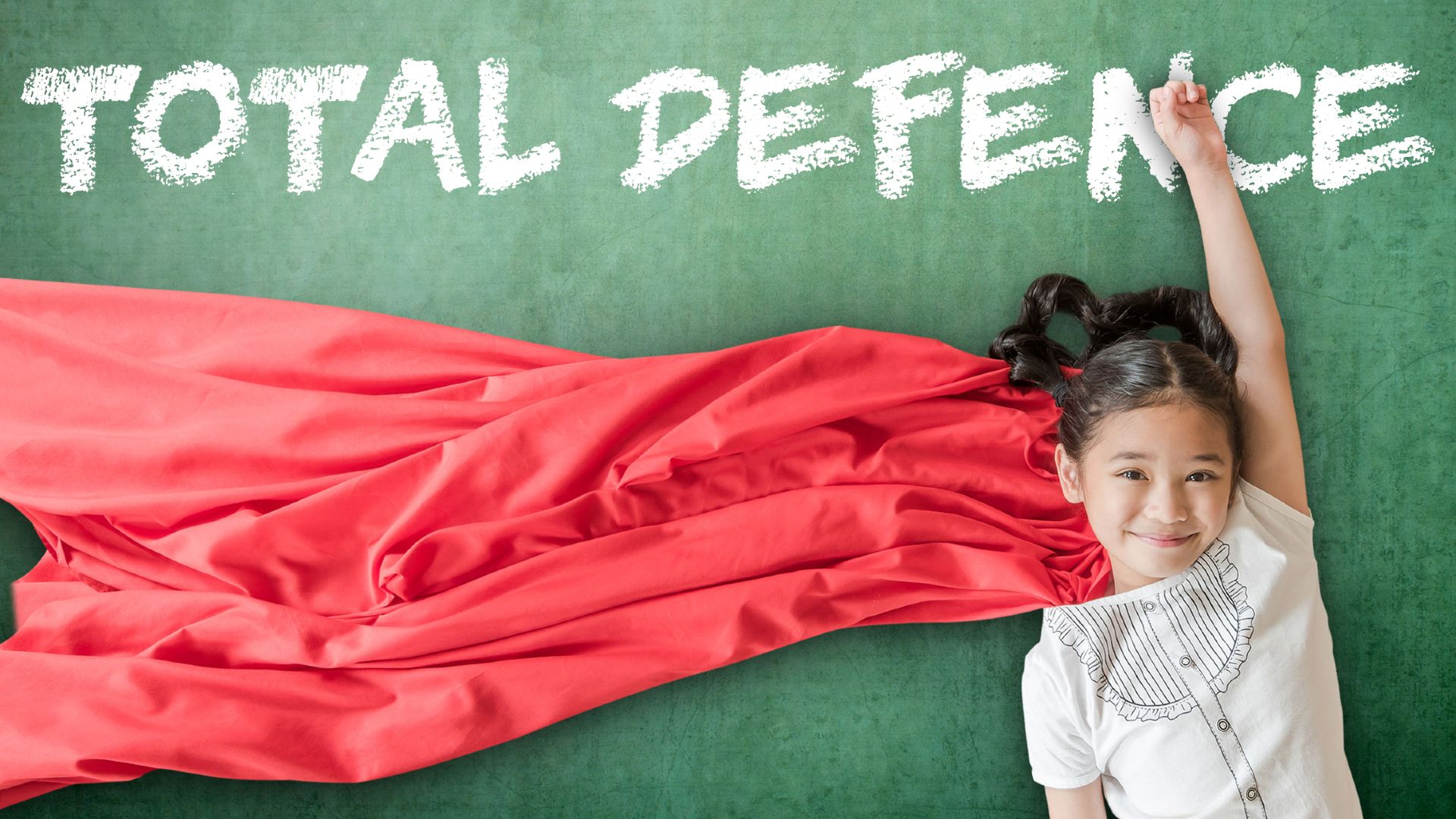 3. Explain the importance of Total Defence to your kids
Everyone, no matter how big or how small, has a part to play in protecting our home. Here's how you can teach your kids about the defence of our nation.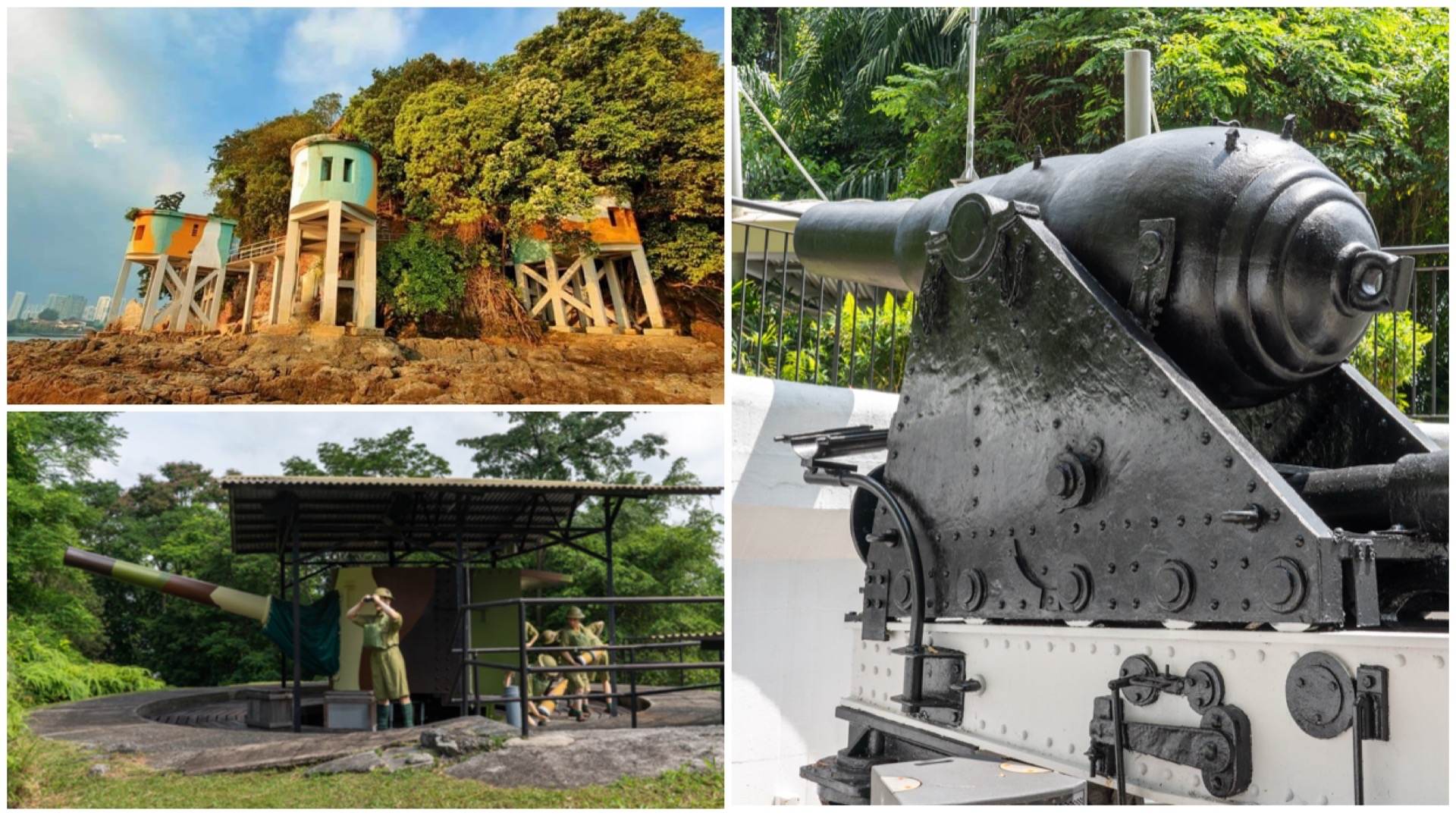 On this day last year, Fort Siloso was gazetted as Singapore's 74th National Monument, commemorating the role it played in the Battle for Singapore (8 to 15 February 1942).
5. NLB's "Defending the Little Red Dot" programmes
The National Library Board (NLB) is holding a series of programmes themed "Defending the Little Red Dot" from now till 30 July 2023, including talks by international experts, film screenings, and book recommendations.
There will also be a special tour of the "Light Amidst Adversity" Rare Gallery, featuring the National Library and National Archives of Singapore's rare materials.
You're invited to delve deep into stories of resistance, resilience, and post-war remembrance through a selection of rare books, photographs, artworks, personal documents, and ephemera that record local war preparations and poignant stories in a time of adversity.
The gallery is open on selected weekends for free public tours. Registration is required.
For the latest updates on Wonderwall.sg, be sure to follow us on TikTok, Telegram, Instagram, and Facebook. If you have a story idea for us, email us at [email protected].