MUST WATCH: Song For Healthcare Workers By Pri 6 Student Is Damn Power
In times of uncertainty and tribulation, sometimes, the best way to demonstrate and articulate one's feelings is through creative expression.
And that's exactly what 12-year-old Jacob Neo has done with "Singapore, Unite As One", an original song he composed to show support for healthcare and front line workers, and to rally Singaporeans in the fight against the COVID-19 outbreak.
Despite having no formal music education, the student of Fairfield Methodist School (Primary) knocked out this powerful, uplifting and very catchy song (he wrote the music and lyrics ok!) in just two days, and recorded it in just one day.
Watch the video here:
It is mind-blowing that so much heart and insight can come from someone so young. Just look at the lyrics in the chorus:
And the night looms the sun goes down
Day bleeds and light's just a memory
The "crowns" are invading us what can we do
This is agony
But we'll be together through thick and the thin
As one country we'll fight this virus and win
We'll fight with our hearts and our minds and our souls
Protecting this island where we call our home
Such a clever use of the "crown" metaphor for the coronavirus ("corona" is Latin for "crown"), and such an honest empathy for the front line workers and the general populace. Indeed, for many of us, "this is agony".
To think this Ah Boy only had his first shot at songwriting just last year as part of his school's General Music Programme.
Here are some other students who lent their vocals to solo parts in the song: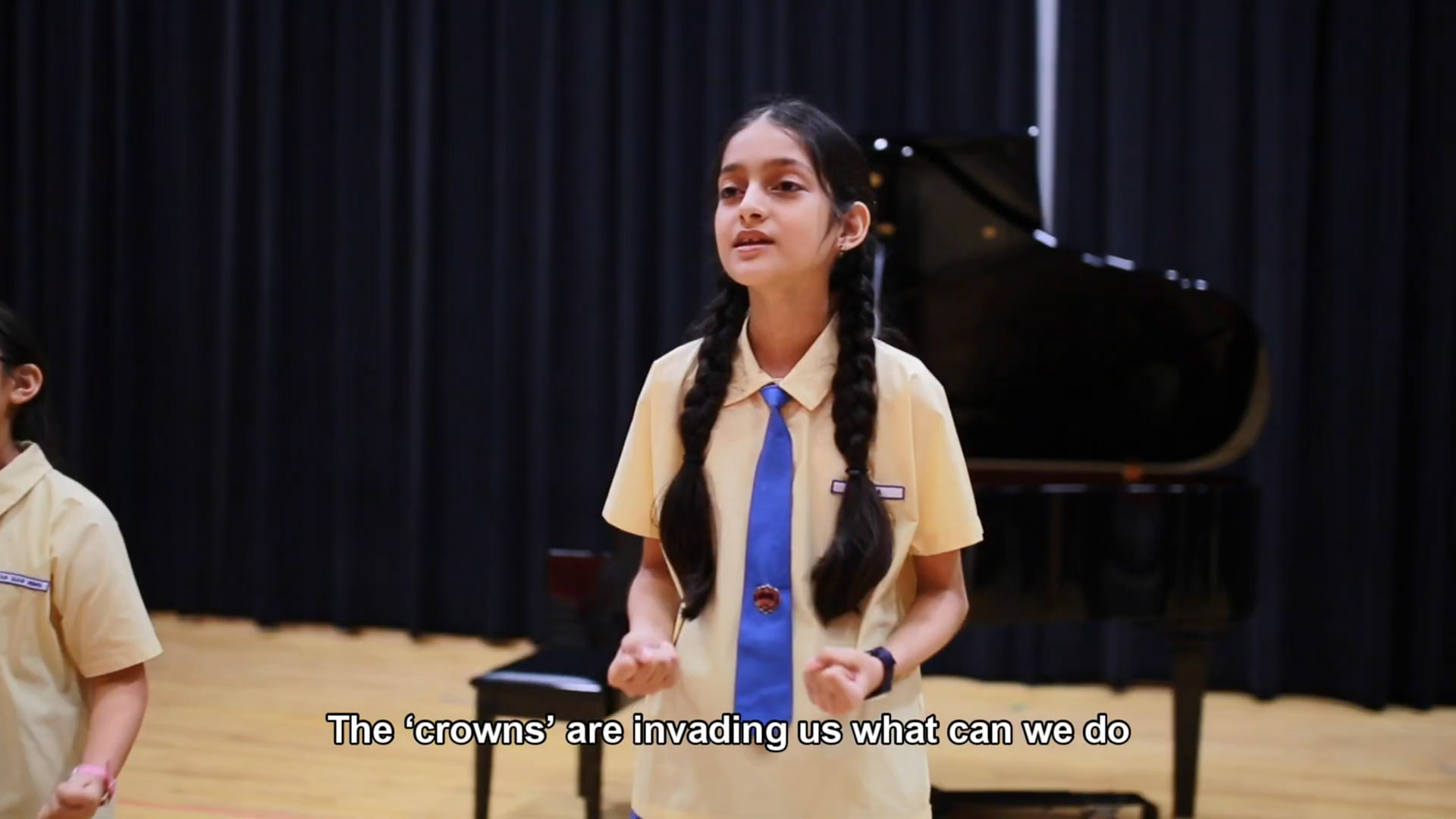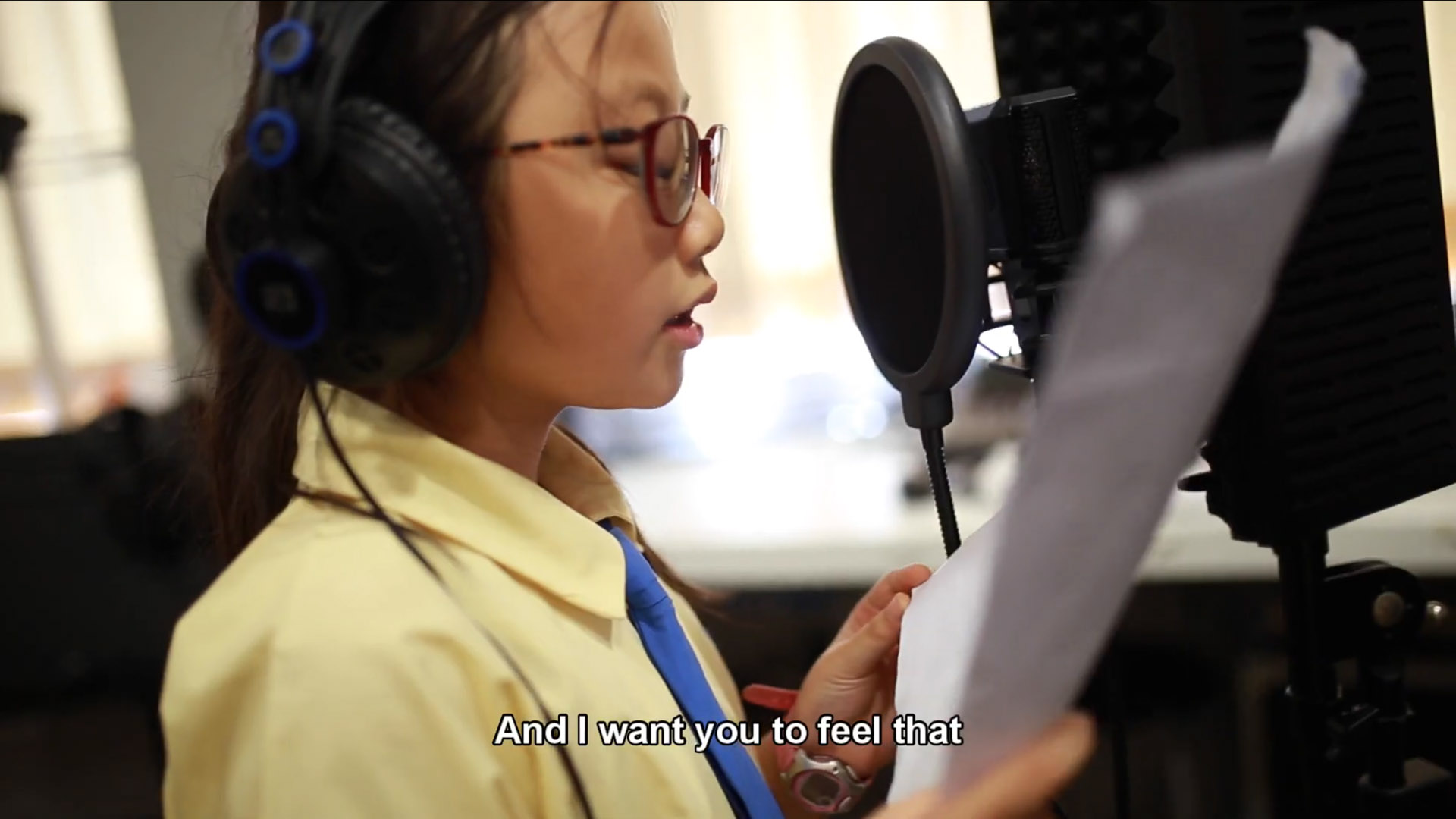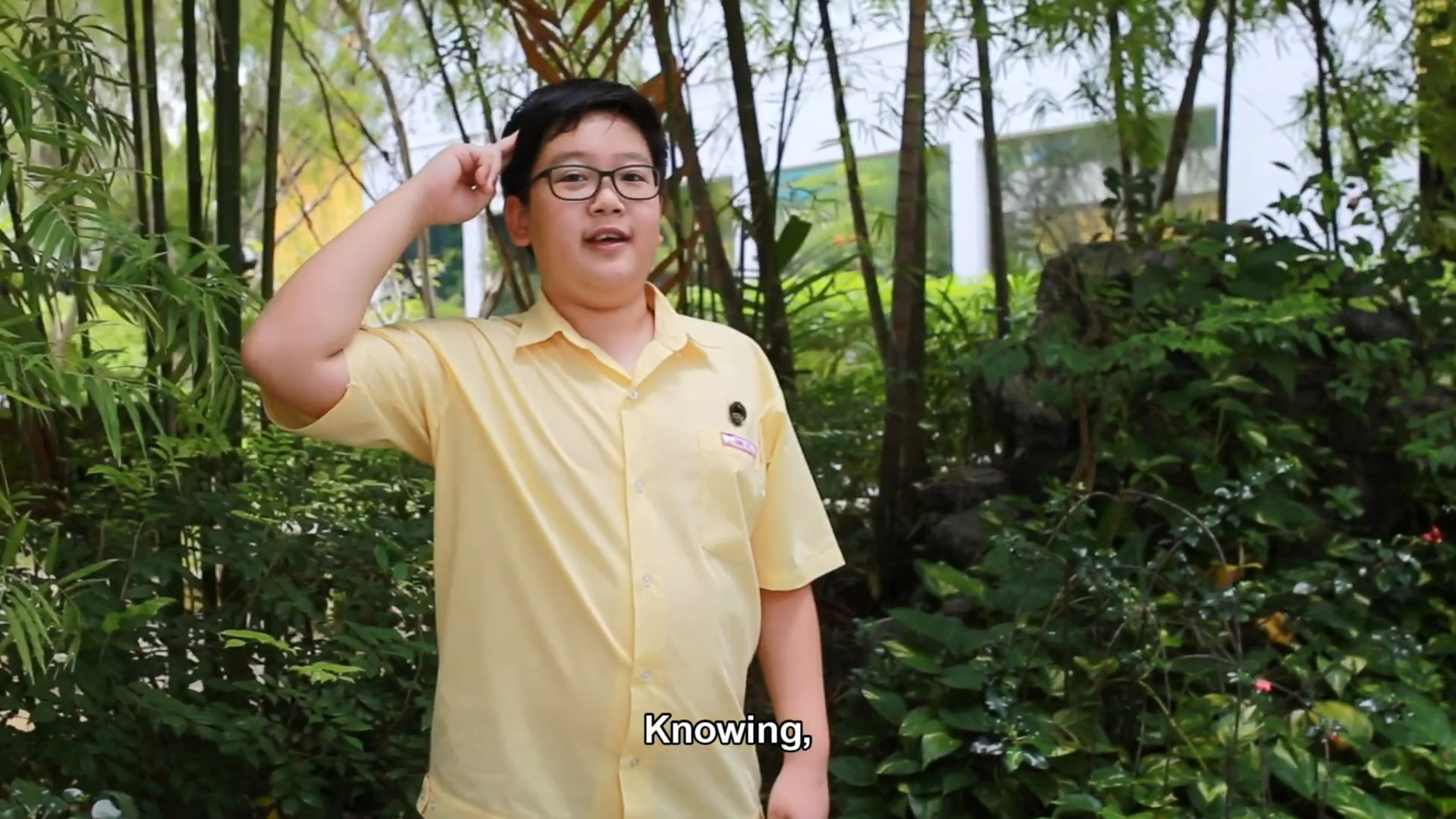 In a display of unity and responsibility, the students are shown diligently cleaning their school, clapping their hands to the song, creating cards with notes of gratitude to healthcare workers, all while performing the song on their school's premises.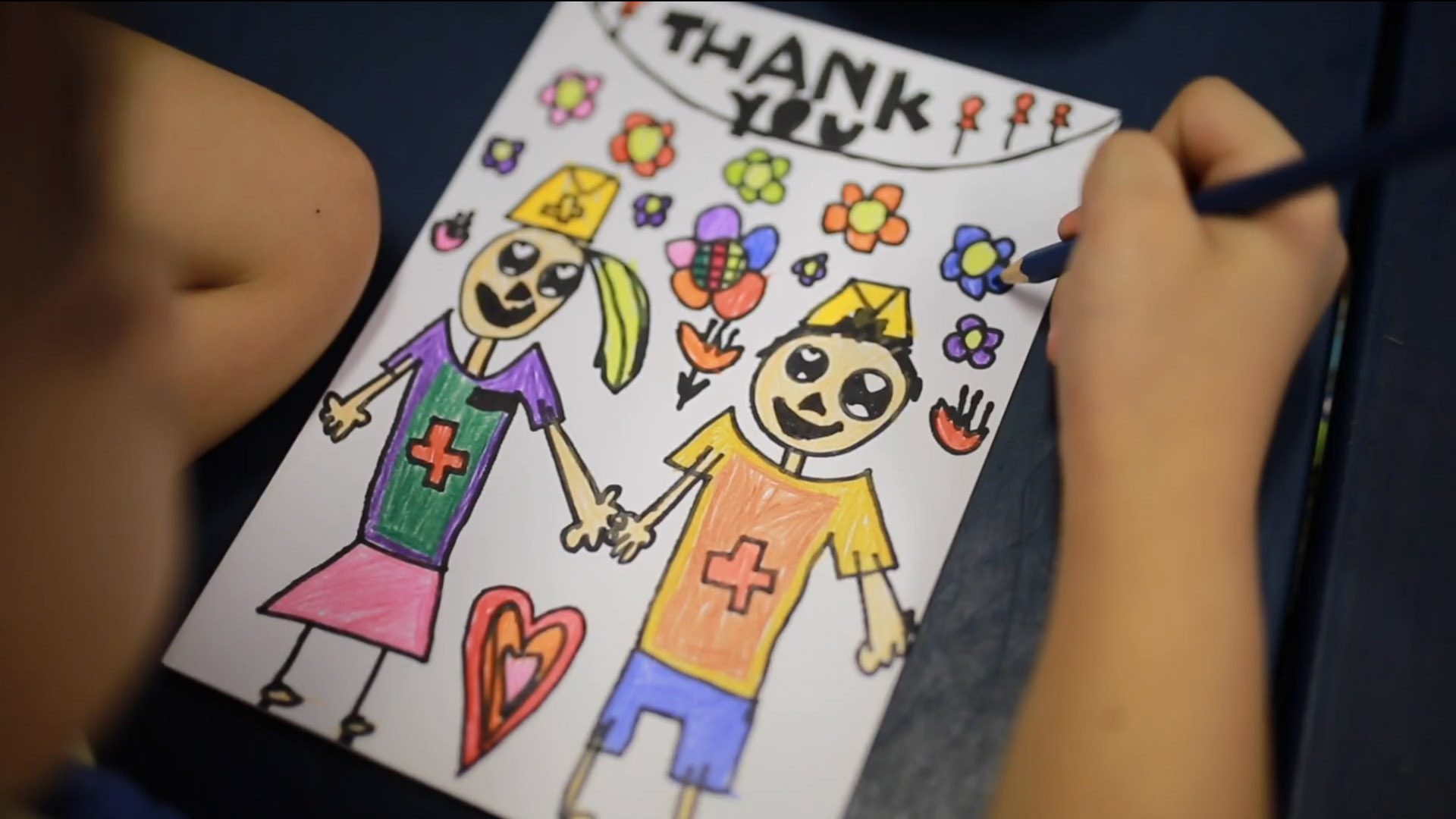 In a heartfelt caption for the YouTube video, Fairfield Methodist School writes: "In this time of fear and uncertainty during COVID-19, our hearts go out to those who are sick, their families, caregivers as well as all the frontline healthcare workers in Singapore giving their utmost best to help the patients and keep strong."
Great job, guys and gals!
We're pretty sure this song will be performed at this year's National Day - wanna bet not?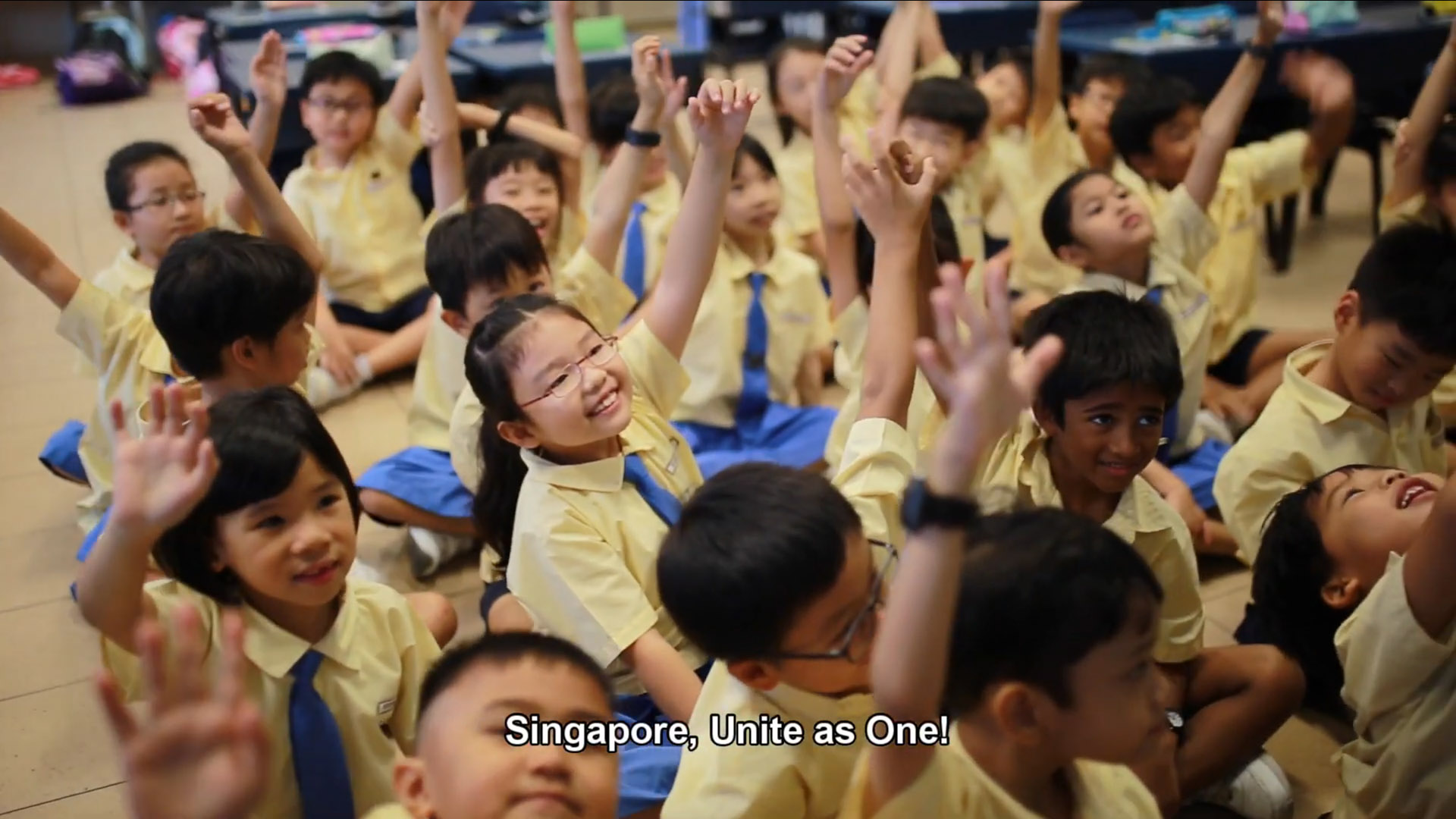 For the latest updates on Wonderwall.sg, be sure to follow us on Facebook and Instagram. If you have a story idea for us, email us at [email protected].