Speak Without Words On International Day Of Sign Languages
Wondering what this picture means? Well, it spells out "Hello" in sign language! 23 September is officially designated International Day of Sign Languages (IDSL), which aims to highlight the importance of sign language as a form of communication for the deaf and hard-of-hearing.
Don't feel bad if this is news to you though: IDSL didn't officially exist until late 2017, so this year is only the second time it's actually being celebrated. According to the UN, there are approximately 72 million deaf people worldwide, using over 300 different sign languages. And since Singapore has around 500,000 individuals with hearing loss, greater awareness of sign language and its role in our community is certainly something worth working towards.
This year's theme is Sign Language Rights for All, emphasising the importance of access to communication, as well as services and education in sign language, for deaf and hard-of-hearing people from all walks of life such as refugees, senior citizens and people with other disabilities.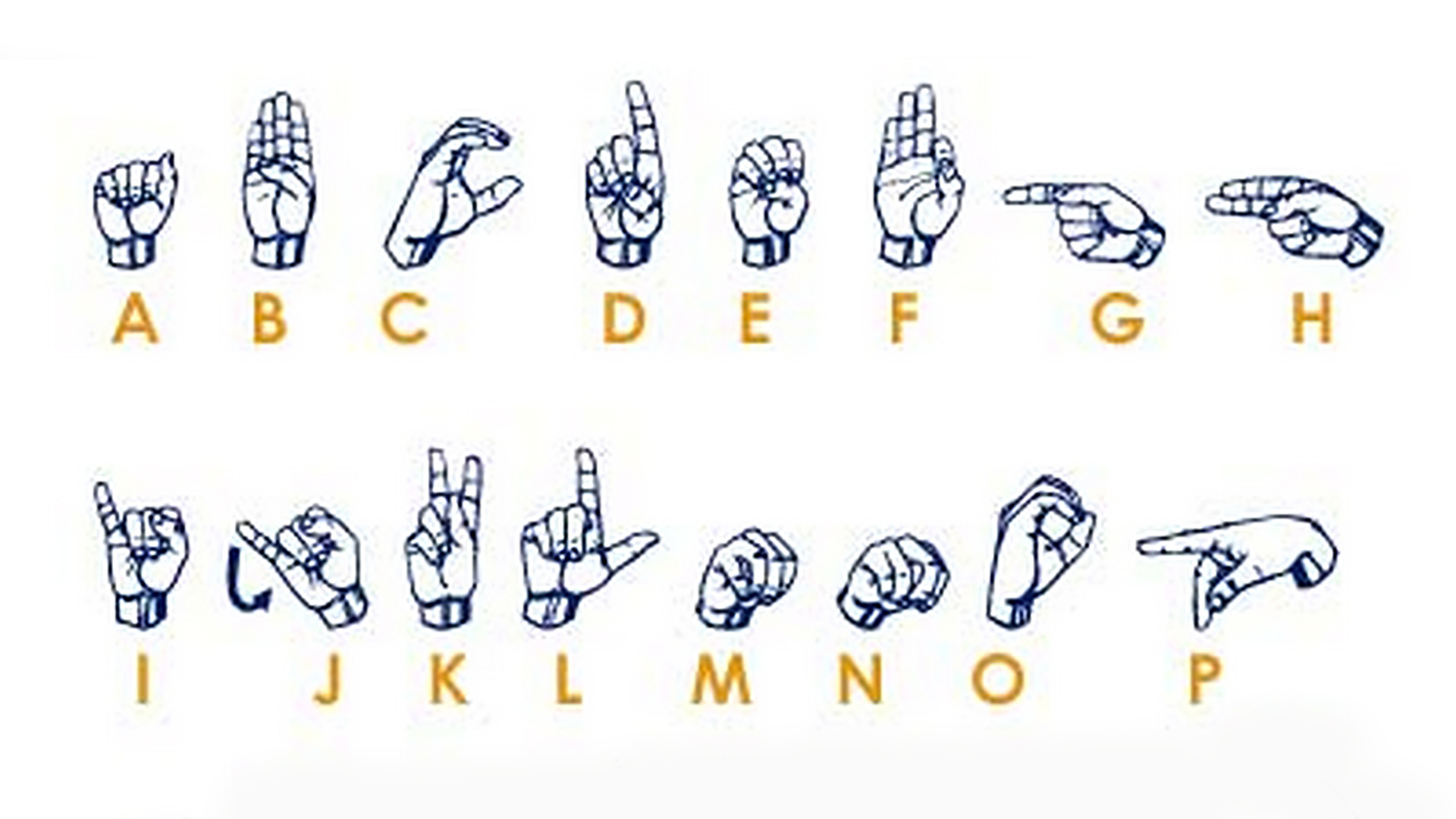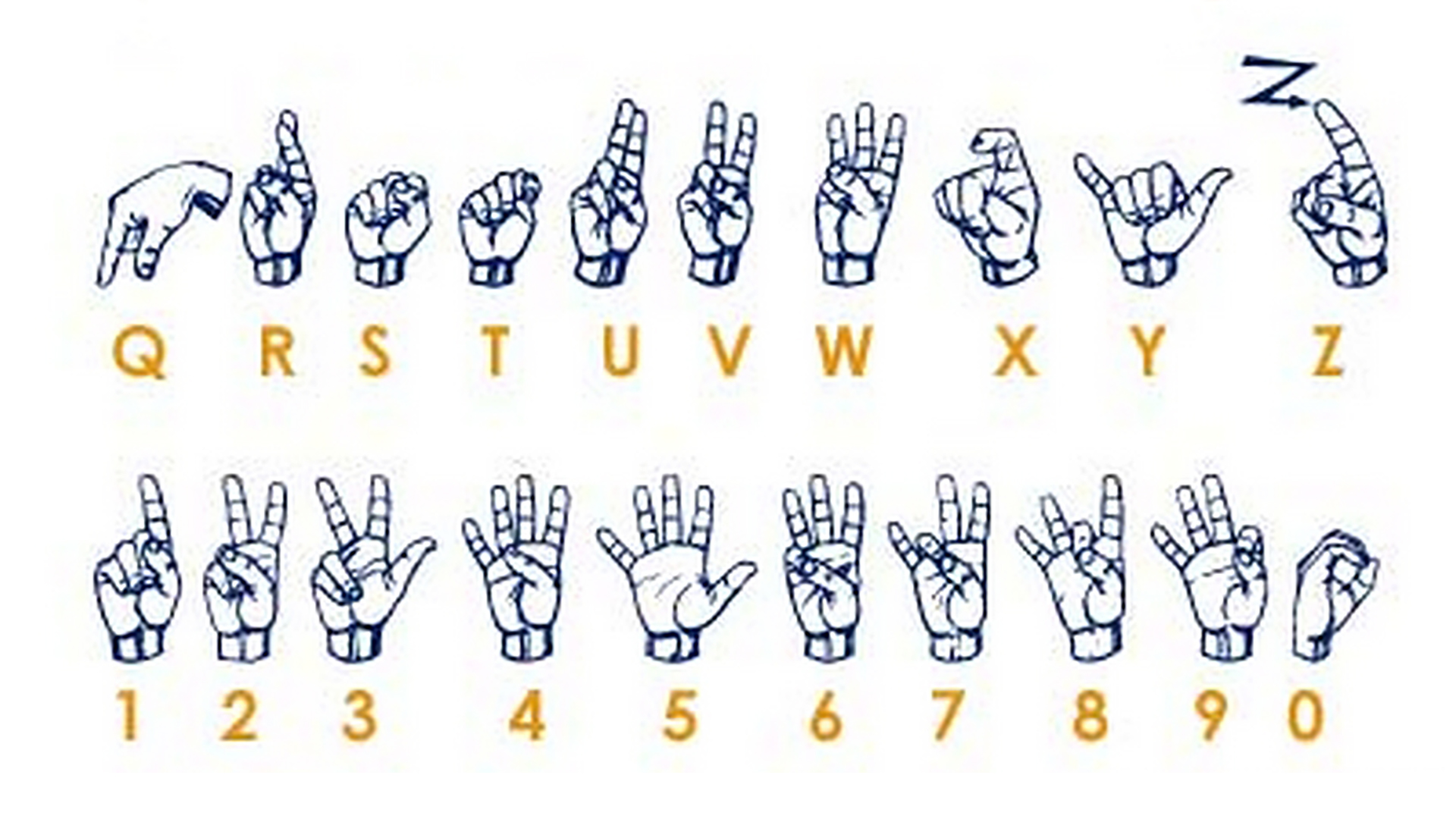 Interested in learning how to better communicate with people with hearing loss? The Singapore Association for the Deaf offers sign language classes where you can gain some eye-opening first-hand experience about both the language and deaf culture.
Got a story idea for us? Email us at [email protected]