Tolong, Please! Things We Dowan To See Again In 2021
Unless you've just been born or you are a snow flea living on a glacier in the Arctic Ocean, you will probably agree with Time magazine that 2020 is the worst year ever.
So, let's hope that we won't be seeing the following in 2021 again. Soon.
People may experience common side effects from the Pfizer-BioNTech vaccine such as fatigue and muscle ache, while some groups should avoid getting vaccinated, says HSA.

Posted by CNA on Monday, 14 December 2020

Covid-19 news
Some days, it can feel that the mainstream media has nothing to run but news on Covid-19 deaths, ventilator shortages, vaccines with side effects and errant people who just won't keep their masks on. That's why we look to fun websites like the one you're on right now to find out more about, er, what we don't like about 2020.

Supermarket wipeouts
You know times are bleak when NTUC FairPrice aisles are emptied of canned food and instant noodles, and when you don't even mind snatching the last stalk of wilted chye sim – only to realise that you didn't snatch the last box of Knoss chicken stock cubes to make some soup with.

Children wearing masks
The only masks that kids should be putting on are the Disneyland ones that let them pretend they are Mickey Mouse or Princess Elsa.
Children seeing adults with masks
The only masks that adults should be putting on are the SK-II ones that let them pretend they look like Blackpink's Jennie or BTS's Jimin. It's a sad day in 2020 when your toddler knows that you are smiling under your mask – by looking at whether your eyes are crinkling.
The word "phase"
And while we covered up much of our faces, we also heard a lot about phases.
Maskne
And because we covered up much of our faces most of the time – and it's warm and humid in Singapore – we suddenly discovered that we could still have zits at 30.
Lockdowns, travel bans, circuit breakers
The only curfews and movement restrictions that we would like to reminisce 30 years from now are the ones that our parents set for us when we were teenagers.
"X" marks the spot
Looking forward to the day when you can sit with us again. At hawker centres. At playgrounds. In libraries.
Restaurant bookings of up to five pax
Cousin Chee Yeong never forgave us for not inviting him to dim sum lunch. Because he would be then be the spine-chilling sixth pax.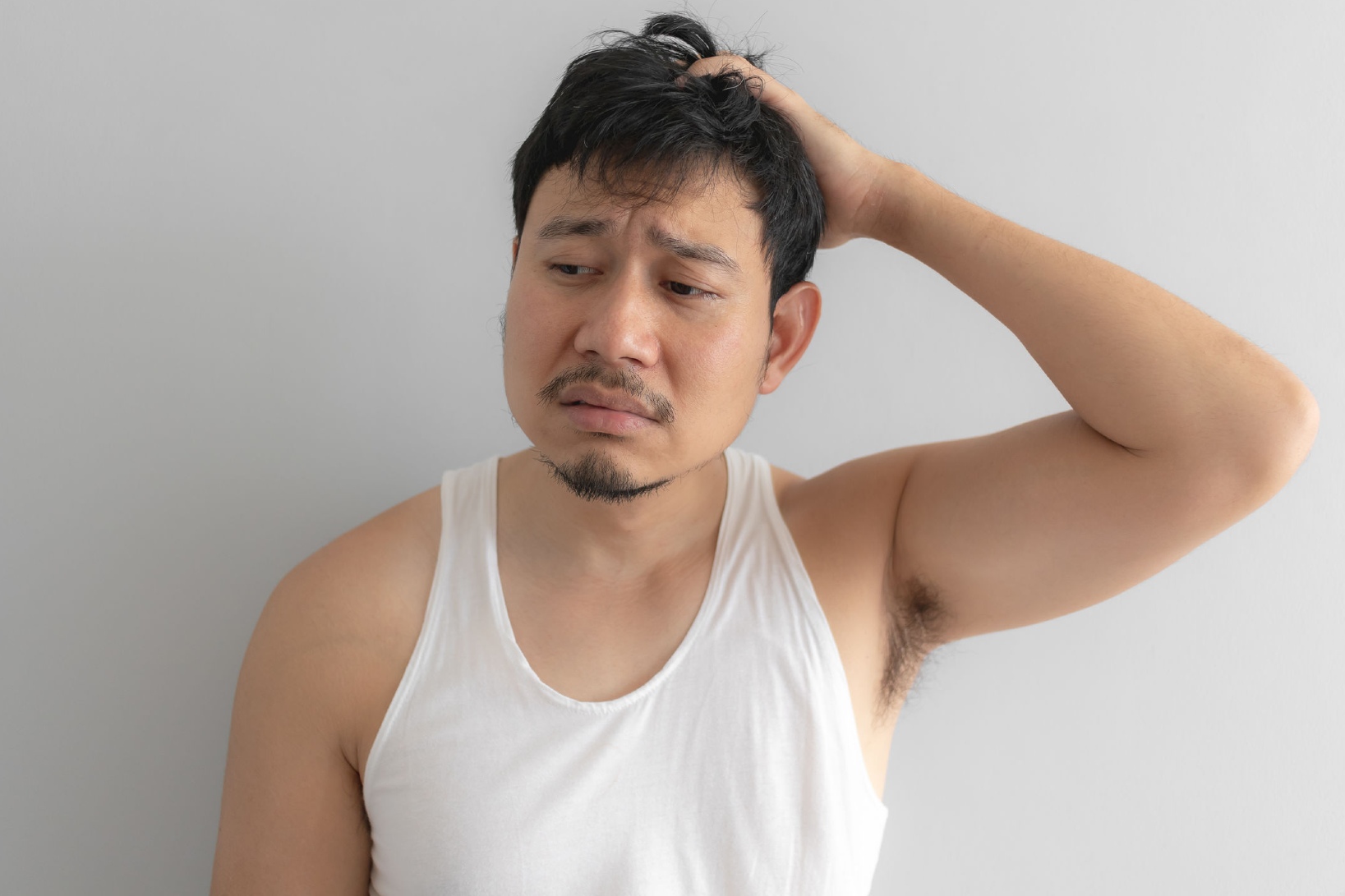 Our colleagues in their home clothes and with their bed hair
Enough of staggered work days split between Team A and Team Z, multiple Zoom video grids (and the phobia of sharing the wrong screen – your Pomelo cart-out page – with your bosses) and realising that many Singaporeans are very myopic. Who knew that your colleagues all wore such thick specs at home?
Have a happy, healthy 2021! Stay safe!
For the latest updates on Wonderwall.sg, be sure to follow us on Facebook and Instagram. If you have a story idea for us, email us at [email protected].