Unique Wedding Favours Your Guests Will Love
End your wedding celebration on a high and thank your nearest and dearest with a creative gift they will want to take home. Here, we share five unusual wedding favours that are sure to please.
1. Plantable wedding favours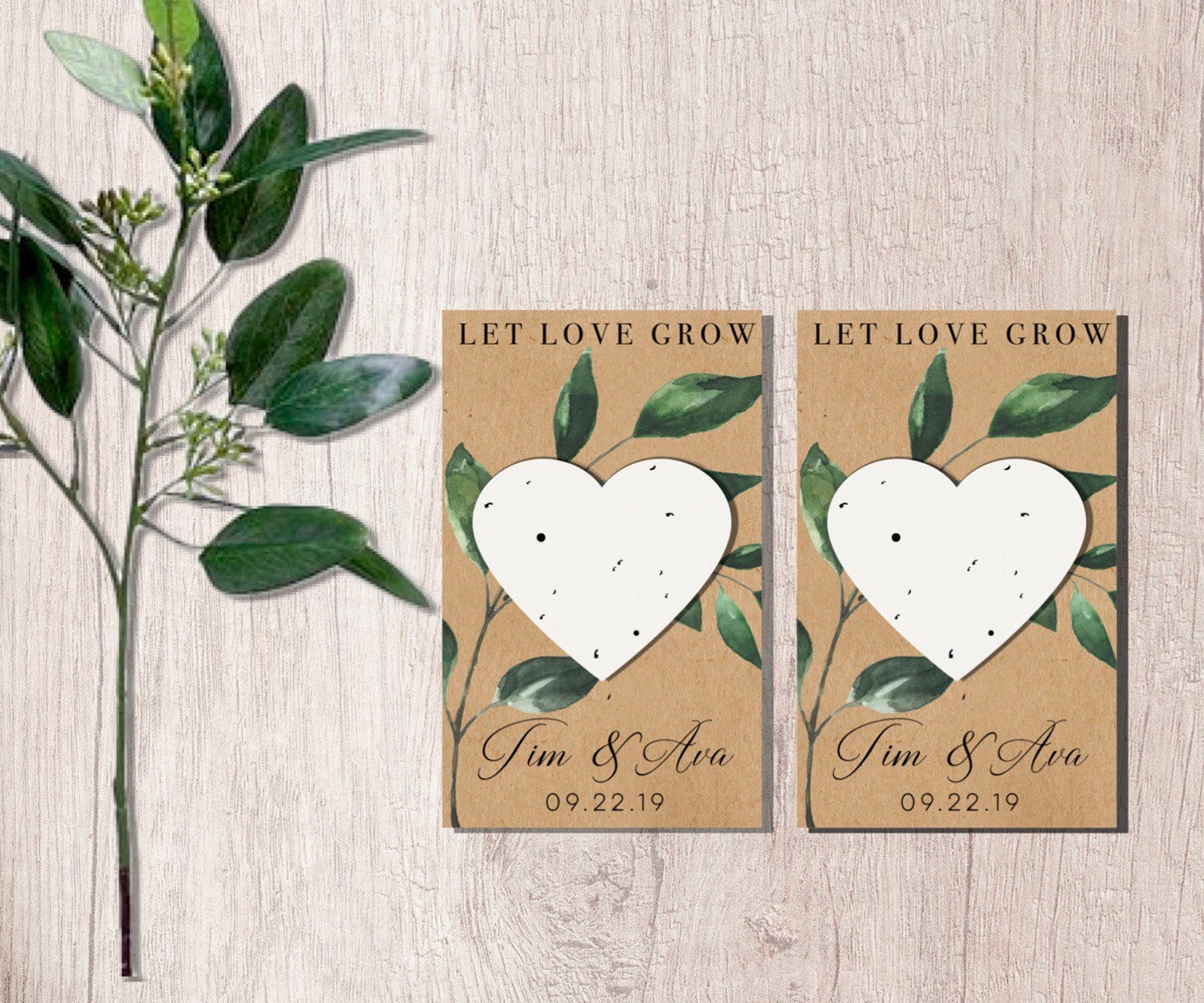 Is there a better way to let love grow? Cheesy puns aside, printing your invites on paper embedded with actual seeds is a fun way of making sure your card doesn't go straight to the trash after the celebration, and you get to do your bit for Mother Earth too. Crafts marketplace Etsy has a lovely selection here.
2. Succulents
These plants are easy to maintain, and make for a cute gift. And if you aren't keen on the usual brown nursery pots they come in, you can always dress them up for an elevated touch. Plus, these beautiful babies will double up as wonderful decor as part of a rustic or nature-inspired theme.
3. Personalised stationery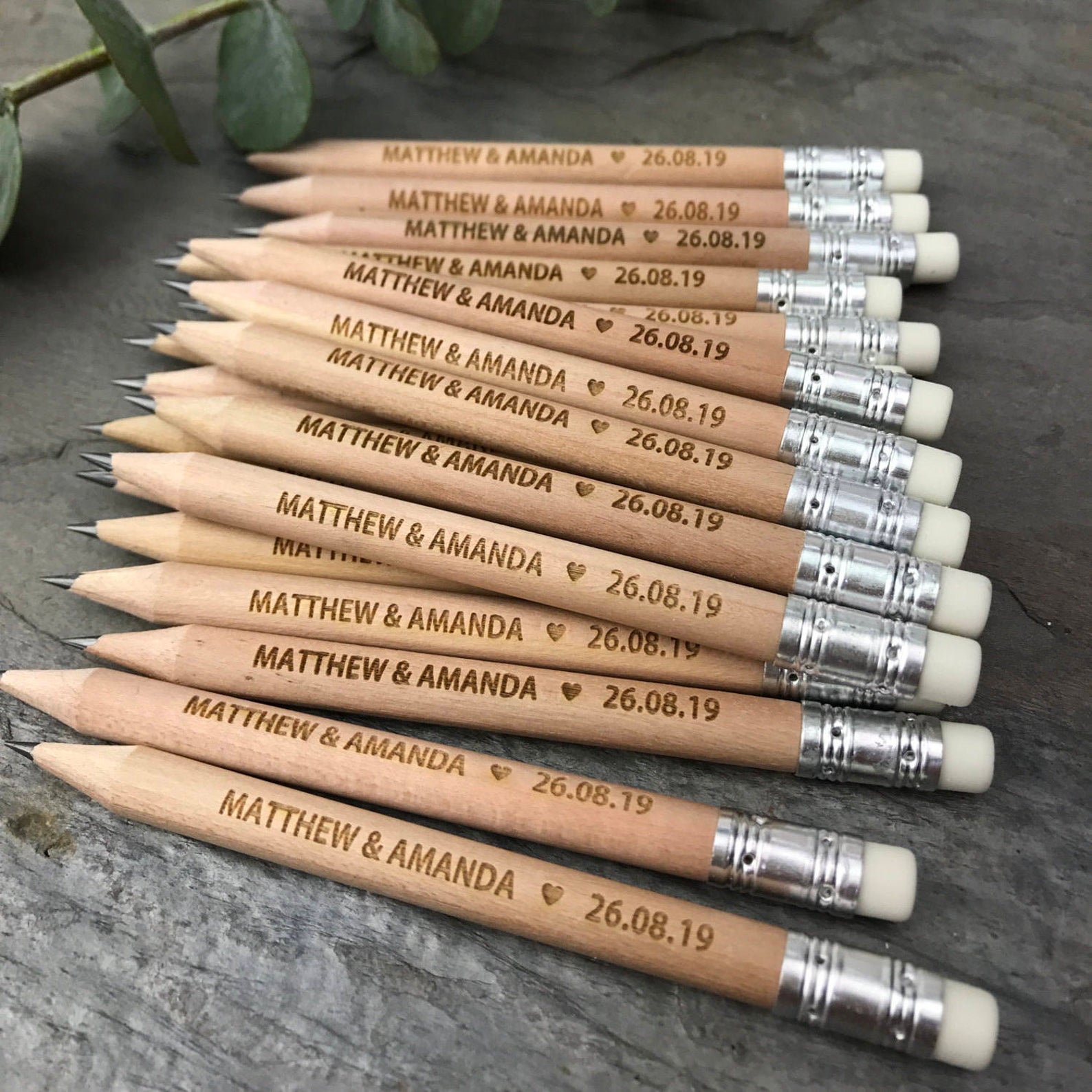 From crystal-filled pens to handmade notebooks, the possibilities are endless when it comes to customisation options. Etsy has an abundance of these, and Taobao has a couple of decent suppliers you can check out, like this writing instrument store -- their pens are priced at wholesale prices, and they even provide free engraving services (albeit limited).
4. Handmade soaps
While certain hotels may provide a similar item as part of the overall package, nothing quite beats a customised soap bar infused with natural essential oils, like the ones pictured above from Rough Beauty. Plus, the personalised packaging will definitely lend a special touch and leave a lasting impression.
5. Tea blend bar
No matter if your guest is a teetotaler, wine lover or beer guzzler, they are likely to appreciate the personalisation behind a tea bar that allows them to create their own blend. If necessary, prepare a caffeine-free option for guests as well. Prepare small containers for them to bring it home, or let them savour it on the spot with complementary desserts! But if you're no subject expert, you can always approach Kindred Teas.