5 Things About The Revamped Changi Chapel And Museum That Will Wow You
Hands up if you've visited Changi Chapel and Museum on post-exam field trips as a school kid. ‍♂️ I remember being fascinated by the riveting personal stories of the prisoners of war (POW) and civilians that were interned in Changi prison camp during the Japanese Occupation.
Now, three years after closing its doors, Changi Chapel and Museum has undergone am extensive makeover and now offers an enhanced experience and new displays that highlight the personal stories of Changi.
Here are five cool things you can expect from this revamped exhibition: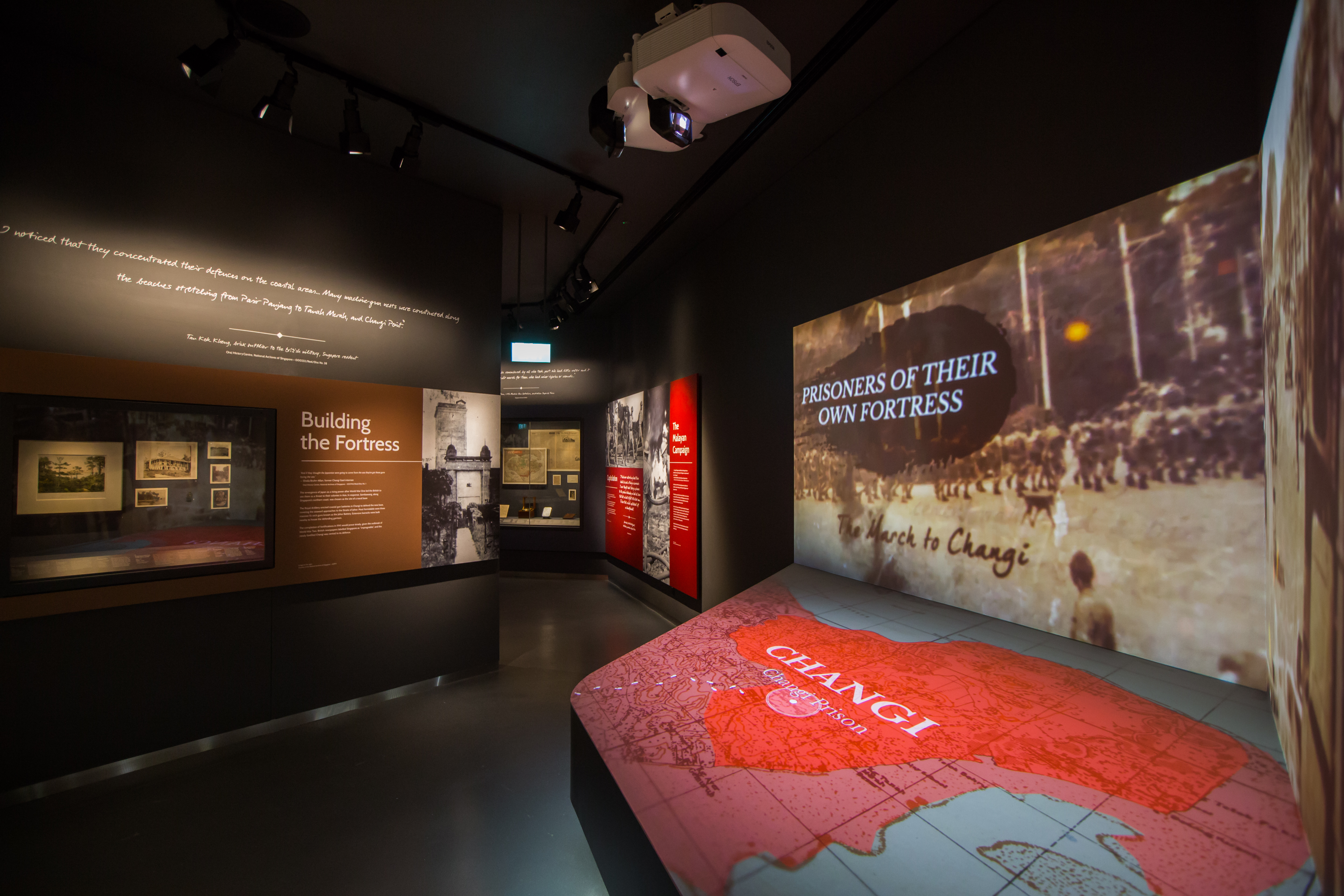 1. A new immersive experience presented in eight exhibition zones
The first thing you will be struck by are the new multimedia offerings woven together by eight sequential exhibition zones.
"Changi Fortress", which recaps the history of the area, kicks things off, followed by "Fallen Fortress", which covers the fall of Singapore, and "The Interned" which spotlights the stories of the men, women, and children who were interned in Changi.
The other sections delve into the day-to-day lives of those imprisoned and the details of the hardships they faced. The last part of the exhibition takes a more hopeful turn as the creative works, subsequent liberation and legacies of the internees are highlighted.
This immersive experience will surely move you with its poignant narrative of remembrance and reflection.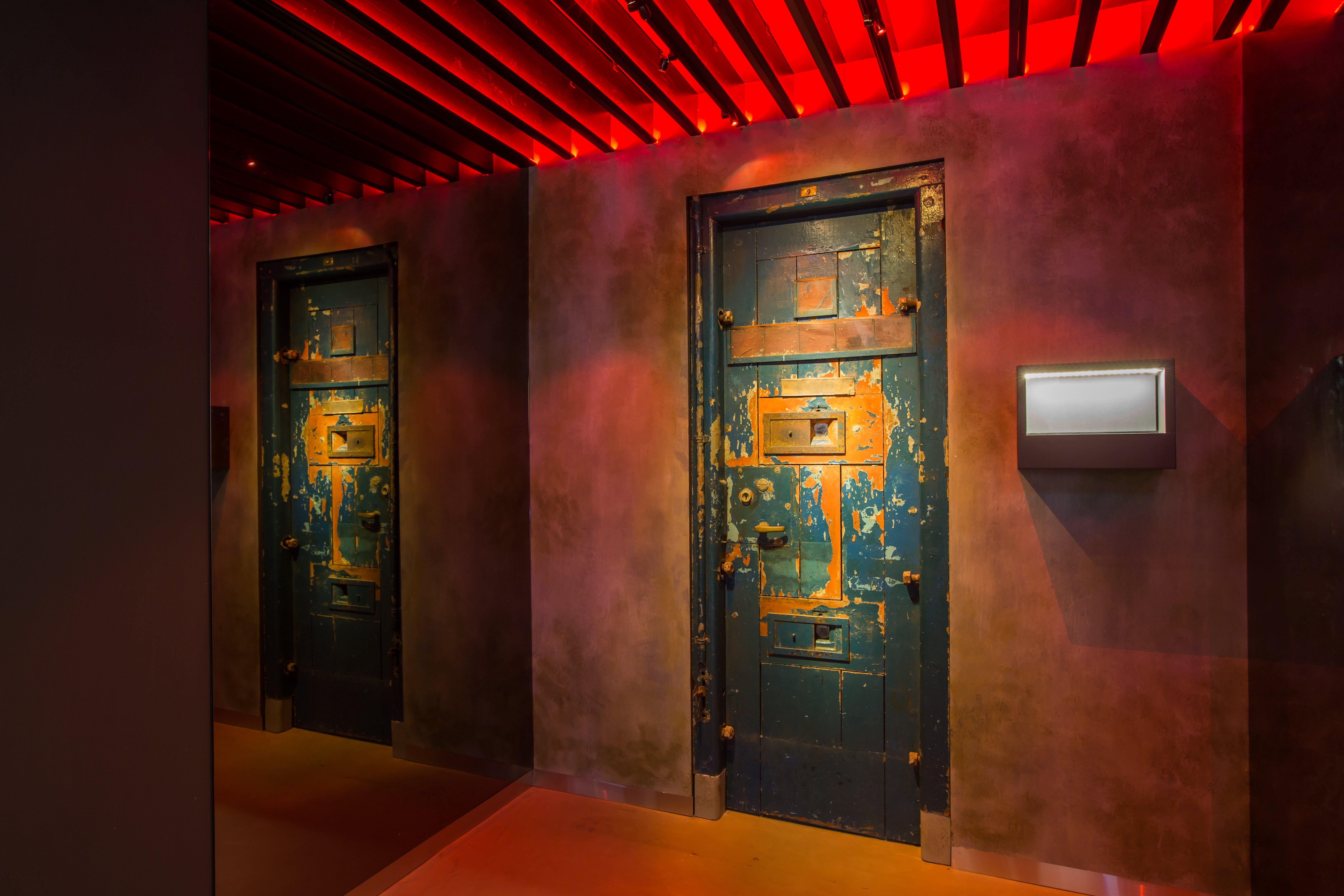 2. A glimpse into the brutal living conditions of POWs
If you've ever wondered what it was like to live as a POW, wonder no more as you step into a re-created Changi Gaol cell where internees were imprisoned, and get a sense of their cramped, claustrophobic confines.
The re-created cell includes historical recordings of conversations between the internees, offering you a glimpse into their living conditions and daily experiences.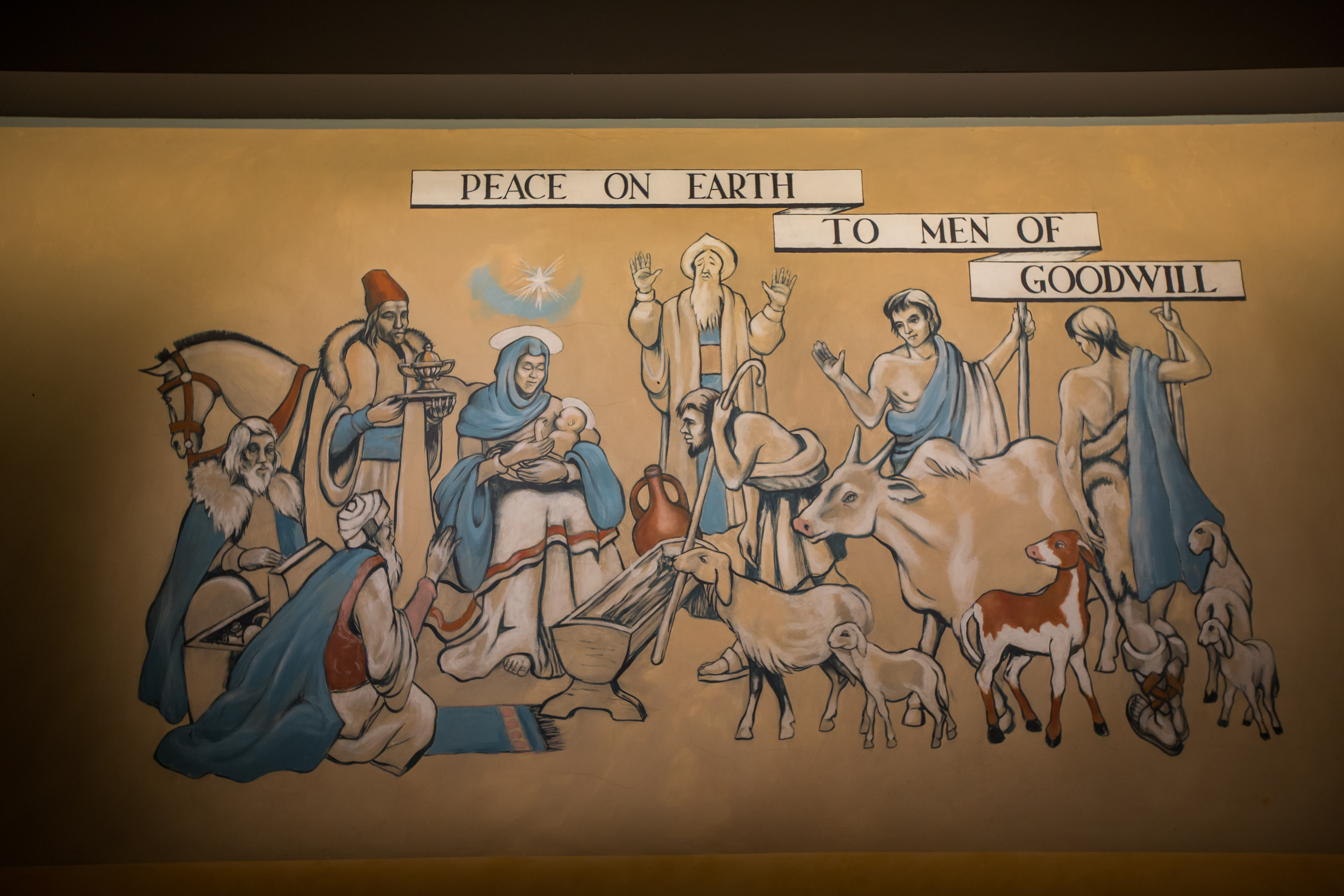 3. Iconic murals with enhanced elements
One of the most iconic features of the original Changi Chapel and Museum exhibition was a series of five murals painted on the walls of the chapel by Bombardier Stanley Warren, who used everything from crushed chalk to brushes made with human hair.
The murals were originally painted in a room at Block 151 of Roberts Barracks, which served as a chapel where prisoners of war listened to sermons delivered by chaplains at a makeshift altar - a source of solace as they contemplated an uncertain future.
Replicas of these murals are once again a highlight of the exhibition, with the addition of an interactive screen from which you can read information about their significance and Stanley Warren's biography.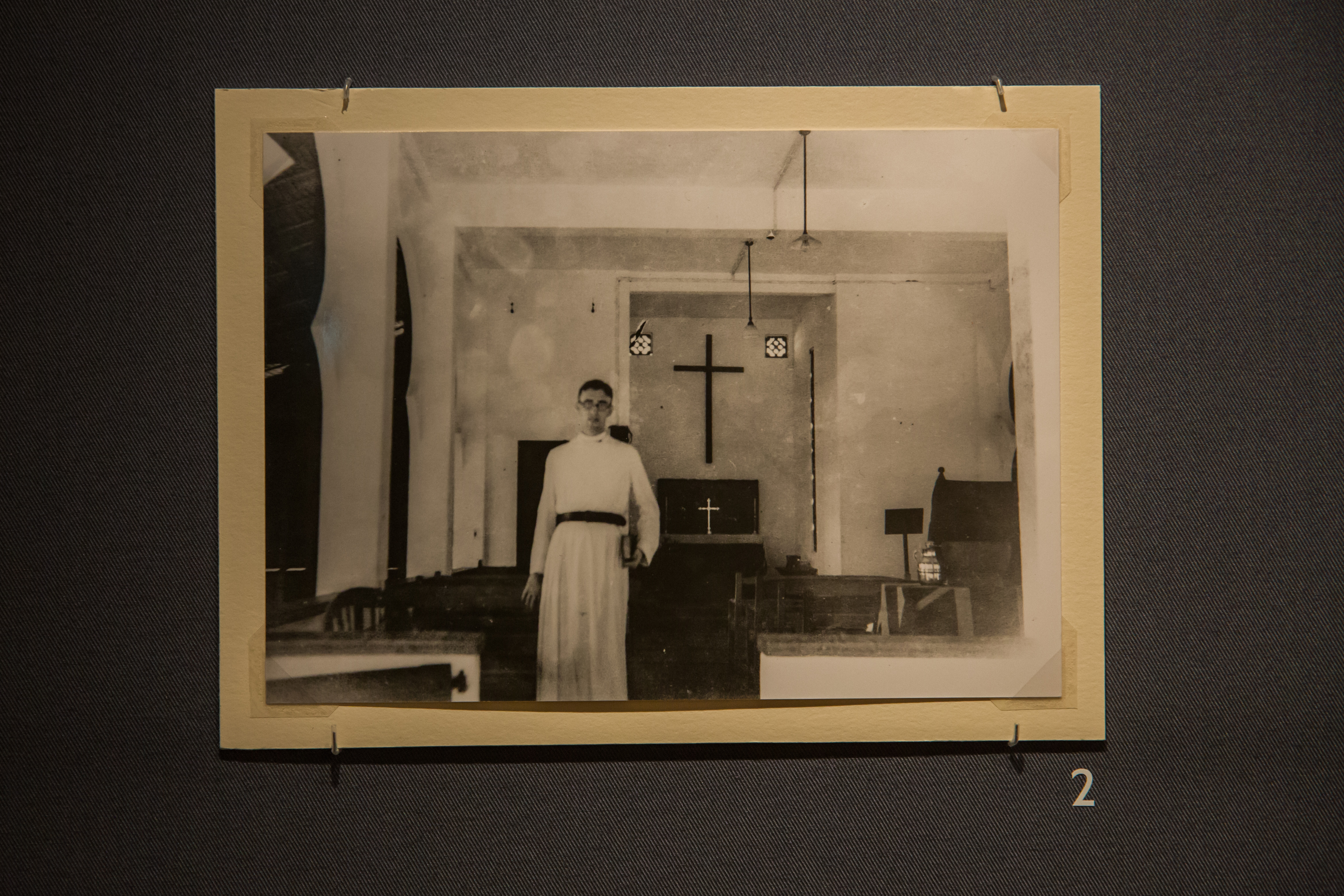 4. Never-before-seen personal artefacts
One of the coolest features of the new exhibition is a collection of 82 artefacts and objects that are on public display for the first time.
The National Museum of Singapore, which now manages the Changi Chapel and Museum, worked closely with members of the public and interest groups, including families of former internees, to collect stories and personal objects of the former internees.
In fact, 37 of the 114 artefacts are donations and loans from the public (including a never-before-seen 400-page diary and a Kodak BabyBrownie camera), all of which were painstakingly hidden by some of the internees. 
Other familiar and significant objects - such as a section of the Changi Wall, a Morse code device hidden in a matchbox that was used by internees to transmit messages - continue to be well-loved highlights.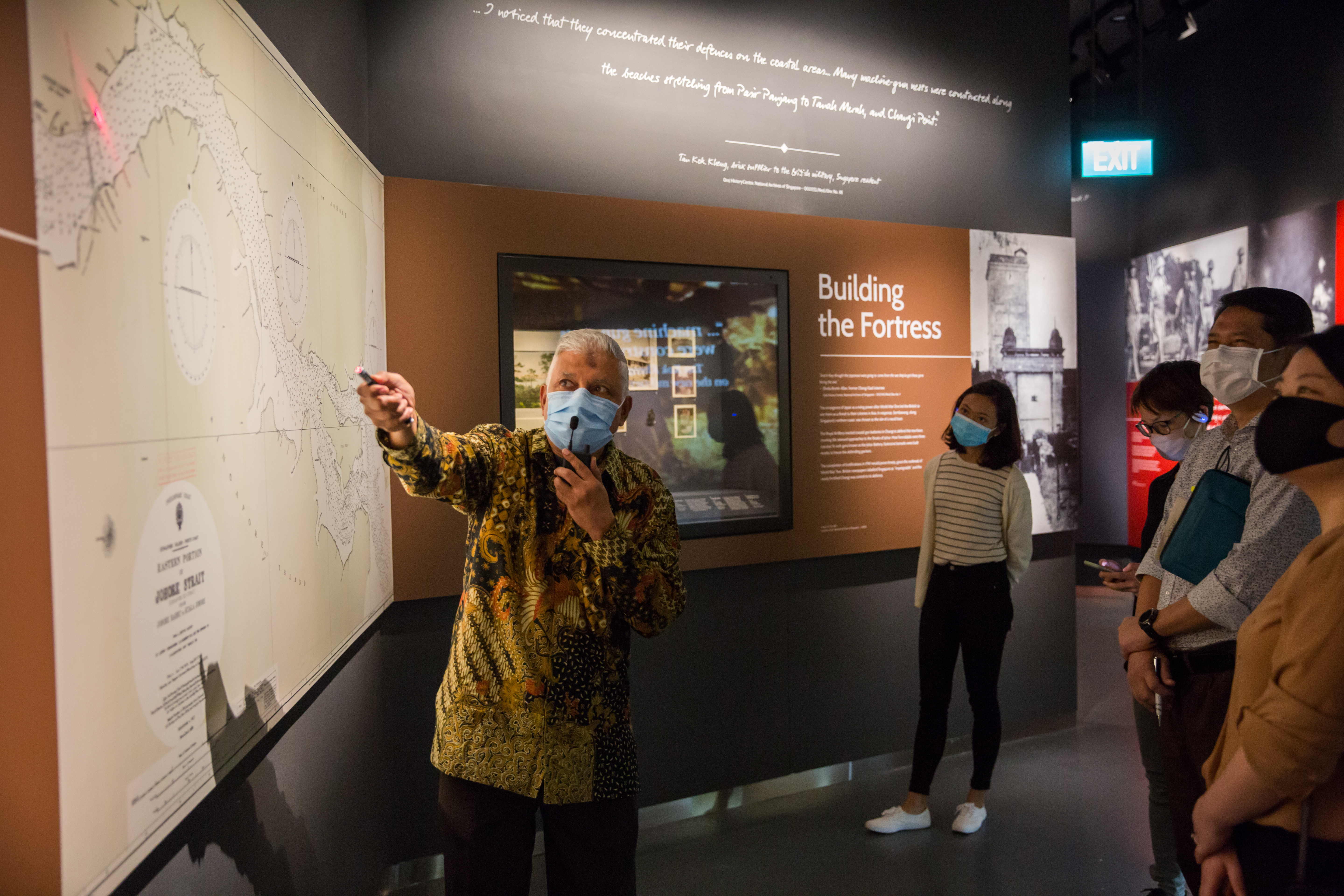 5. Guided tours
To commemorate the reopening of the Changi Chapel and Museums, all visitors will get to enjoy free admission from 19 to 30 May. Guided tours of the gallery will be available during the opening weekend on 22 and 23 May - a great opportunity to get the full, educational experience.
Pre-registration for the tours is required. You are advised to pre-book your admission by timeslots and only visit during the selected time so that you'll will be given priority admission to the museum.
If you're planning to go as a family or group, you can pre-book your entry timeslots for up to 5 persons from 17 May.
For more information on the opening weekend programmes and registration details, visit Changi Chapel and Museum's website or social media pages.
For the latest updates on Wonderwall.sg, be sure to follow us on TikTok, Telegram, Instagram, and Facebook. If you have a story idea for us, email us at [email protected].