4 Reasons To Visit Yishun Despite The Yishun "Curse"
In recent years, Yishun has become synonymous with bizarre occurrences, sparking countless jokes about the area being cursed. However, as Japanese YouTuber Ghibli Ojisan recently discovered, Yishun's bad reputation overshadows the surprising amount of fun it has to offer. For instance, the nearby Sembawang Hot Spring Park finally reopened last Saturday after much anticipation. Why not take this opportunity to visit Yishun and view it in a new light?
1. Sembawang Hot Spring Park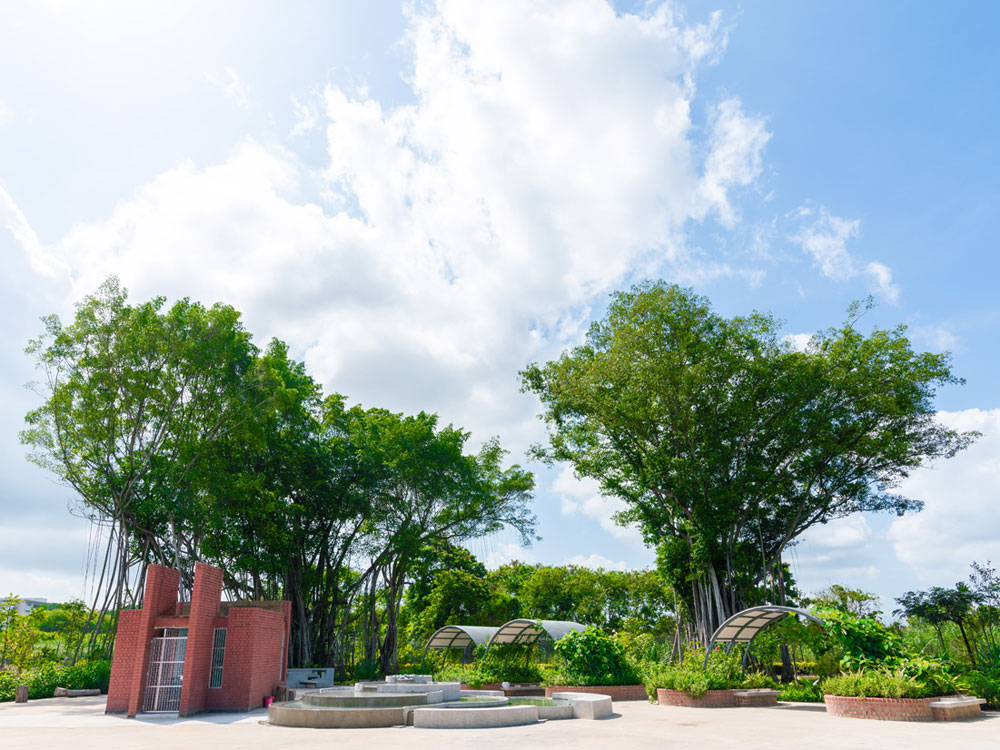 As its name implies, this park is technically not in Yishun itself. However, the hot spring park is approximately halfway between Sembawang and Yishun, so it more or less counts.
You may have heard that the Sembawang Hot Spring has finally reopened after two years of renovation, having been transformed from a small area with simple drains and taps into a shiny new park with a cascading pool, floral walk and even a cafe. The hot springs water collection point has also been made accessible to both wheelchair users and kids, ensuring that everyone can join in the fun. You can even cook your own soft-boiled eggs in the hot spring!
Along Gambas Avenue
Find out more here
2. Red Dynasty Paintball Park: Paintball War!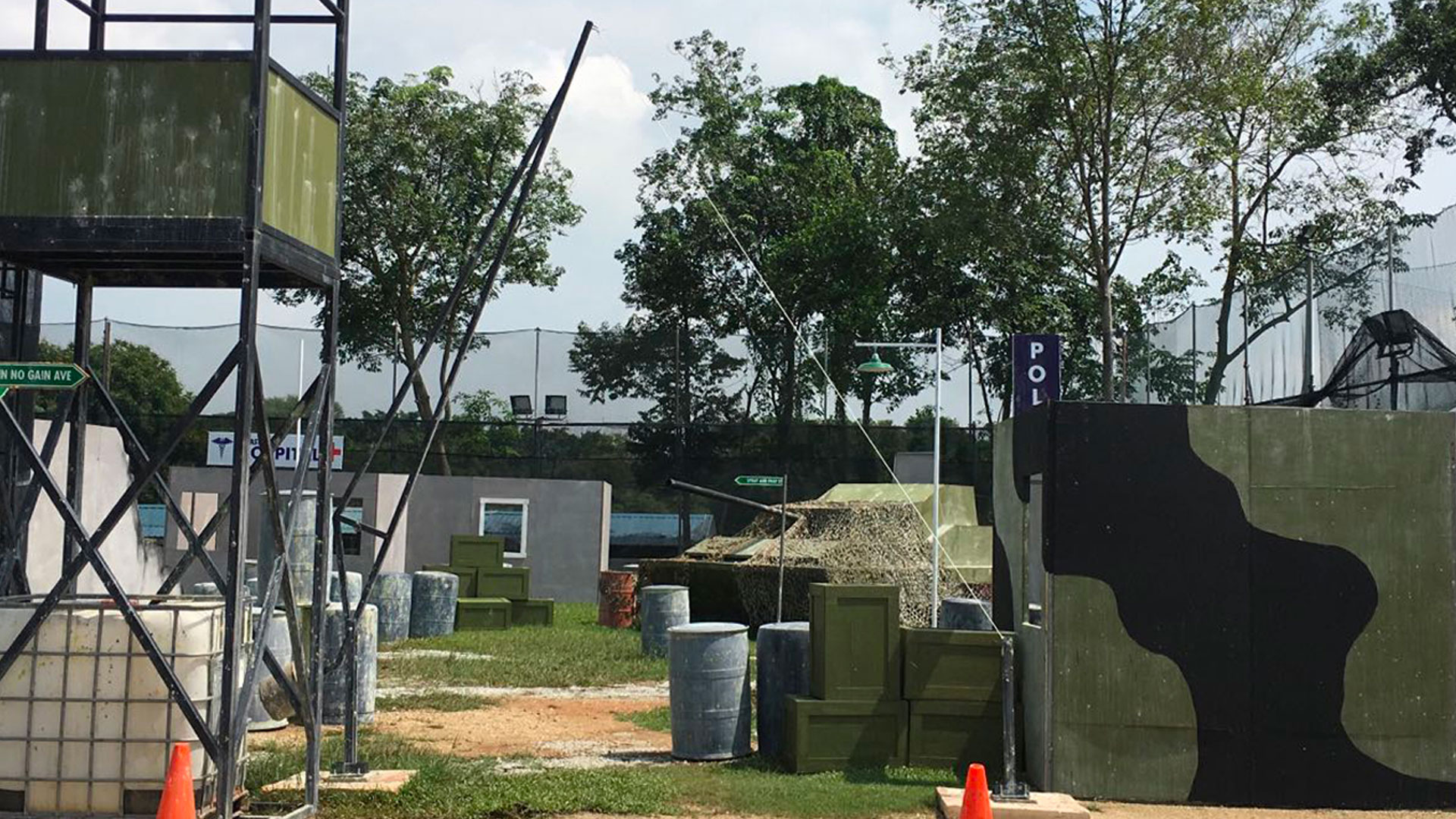 It's a battle to the death at this paintball park, where the playing fields are set up like army obstacle courses, complete with a life-sized armour tank! If simply blasting away at your friends sounds too tame, try the paint grenades and do some splash damage. Better yet, check out the Dynastyville packages, which offer a unique game scenario to spice things up. Be warned: This is too rough for children; participants have to be at least 14 years old.
Available at Red Dynasty Paintball Park, ORTO, 81 Lorong Chencharu, #01-14, Singapore 769198
Find out more here
3. Katapult Trampoline Park: Bounce Around!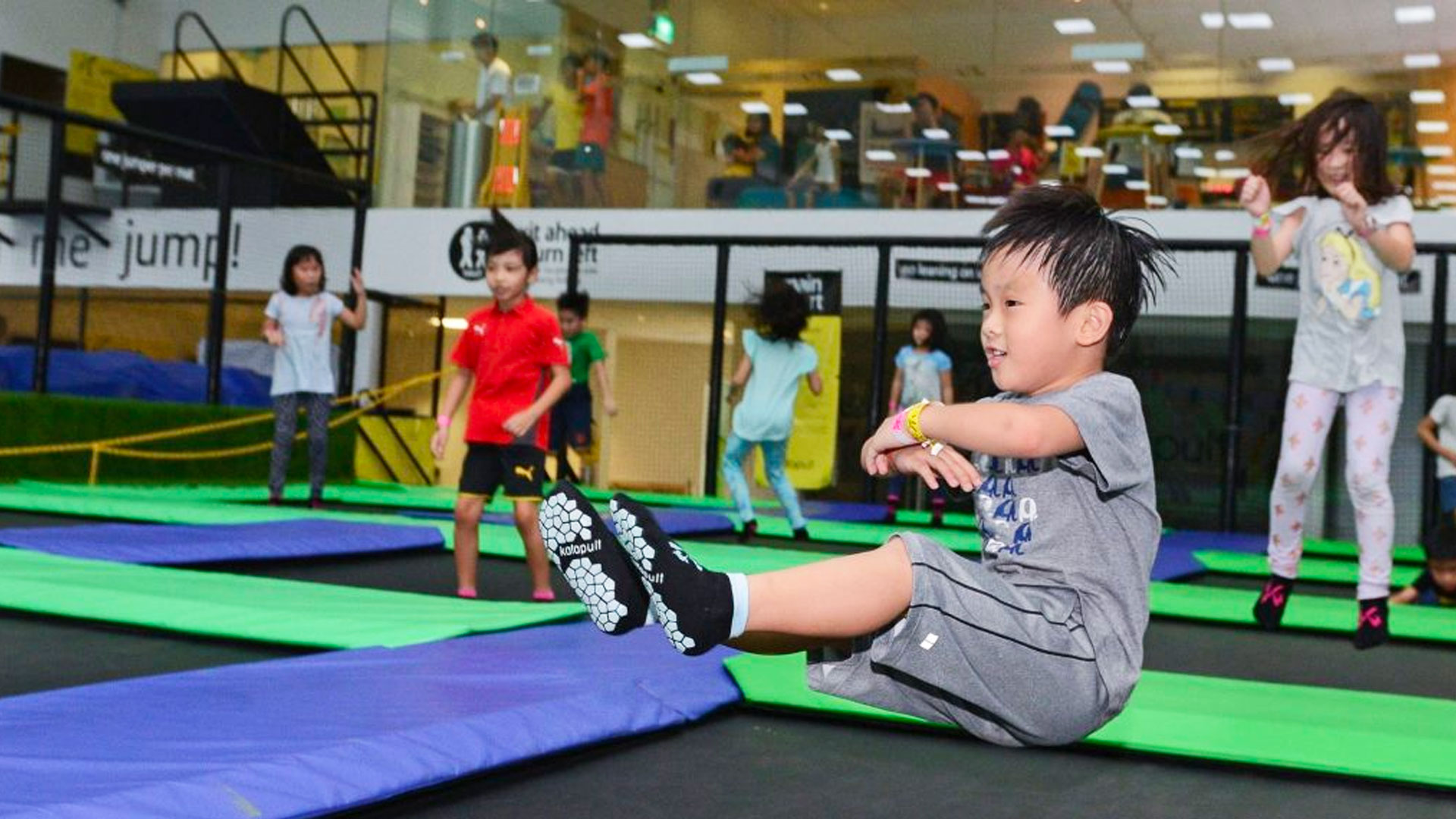 The sky's the limit at Katapult, an indoor trampoline park in the heart of ORTO with 30 interconnected trampolines in the main court, and plenty of other activities to offer as well. From wall-running to slacklining and even dodgeball, this place is perfect for adrenaline junkies. True daredevils can even try out the 3-metre freefall, an exhilarating leap of faith onto a massive airbag.
Available at Katapult Trampoline Park, ORTO, 81 Lorong Chencharu, #01-11, Singapore 769198
Find out more here
4. ORTO: Prawning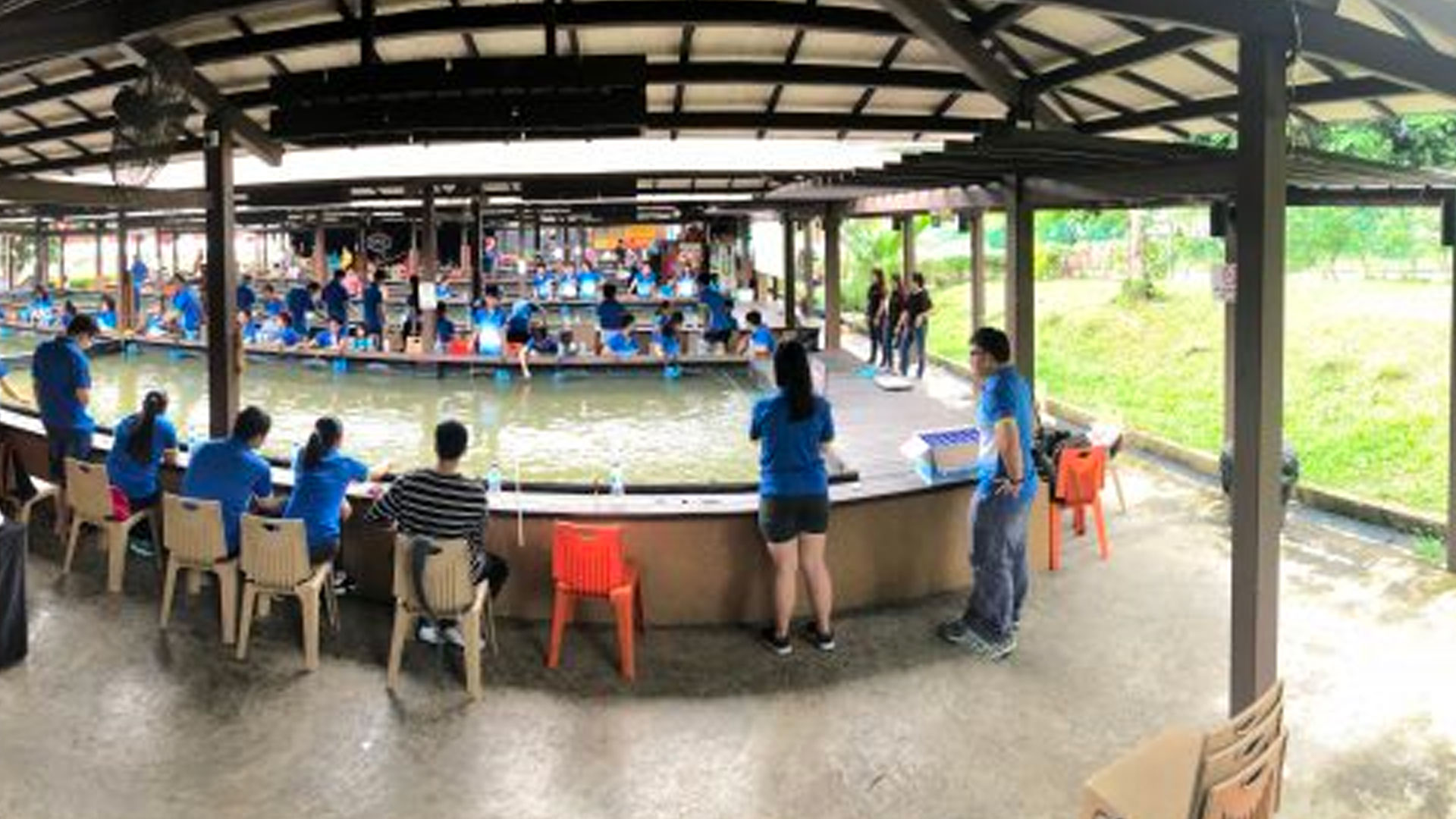 Relive the good old days at ORTO's spacious prawning ponds, and take a break from the hectic pace of urban life. As an added bonus, you can grill the prawns after you've caught them, and then it's chow time. The prawning ponds are open 24 hours daily, making this a perfect late-night activity if you're bored (or peckish).
Available at ORTO, 81 Lorong Chencharu, #01-09, Singapore 769198
Find out more here
For the latest updates on Wonderwall.sg, be sure to follow us on TikTok, Telegram, Instagram, and Facebook. If you have a story idea for us, email us at [email protected].