Not Your Usual Staycation: Do A Digital Detox Or Propose To Bae Here
Bae's been itching to travel. You've been dying to pop the question. Well, here's a spot to simultaneously satiate bae's wanderlust and orchestrate a unique and unforgettable wedding proposal.
Boutique travel agency Beyond Expeditions - known for organising adventures and tours to exotic locations such as Kazakhstan and Ladakh - has a "Magical Mongolia" experience. Last September, they literally brought over and set up an authentic "yurt" – a portable circular home that has been used by Mongolians over thousands of years - right here in Singapore.
Just how authentic, you might ask?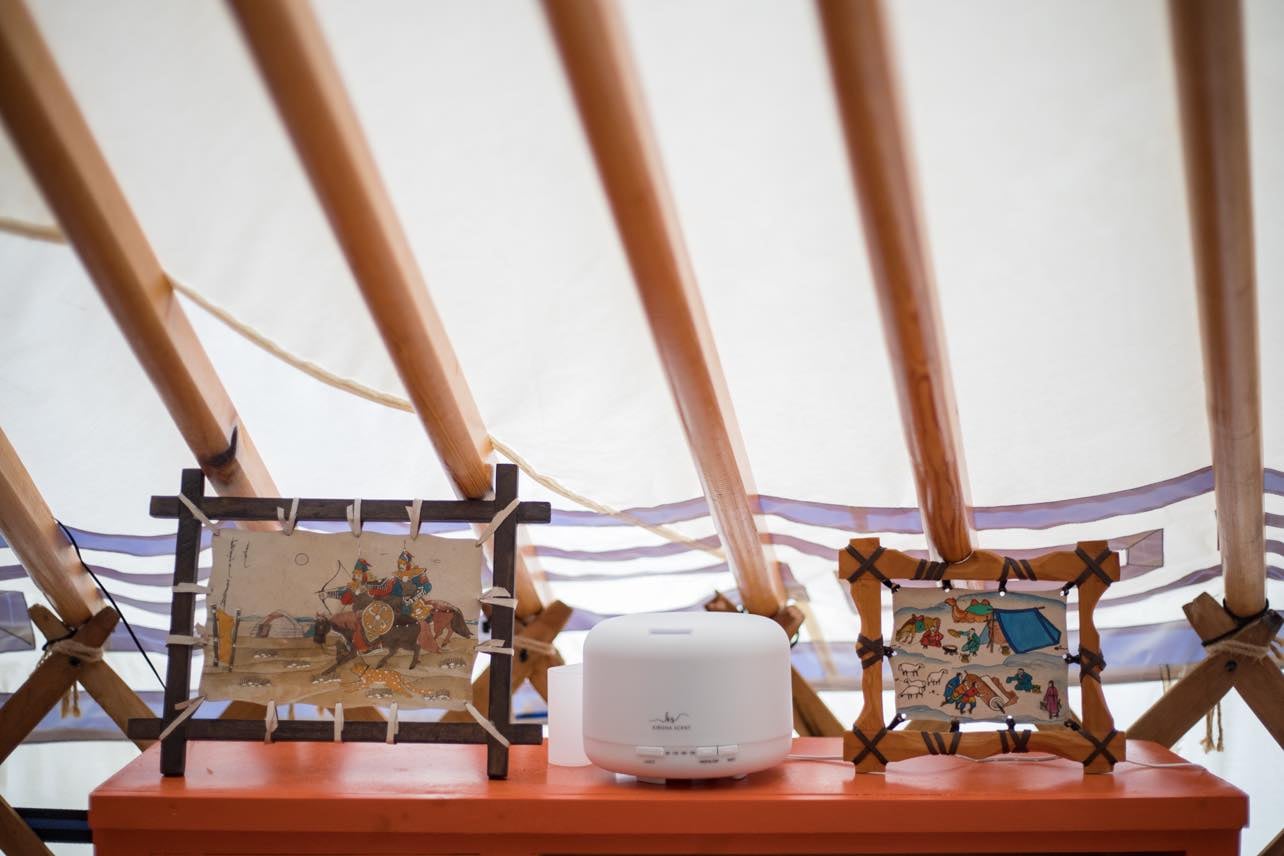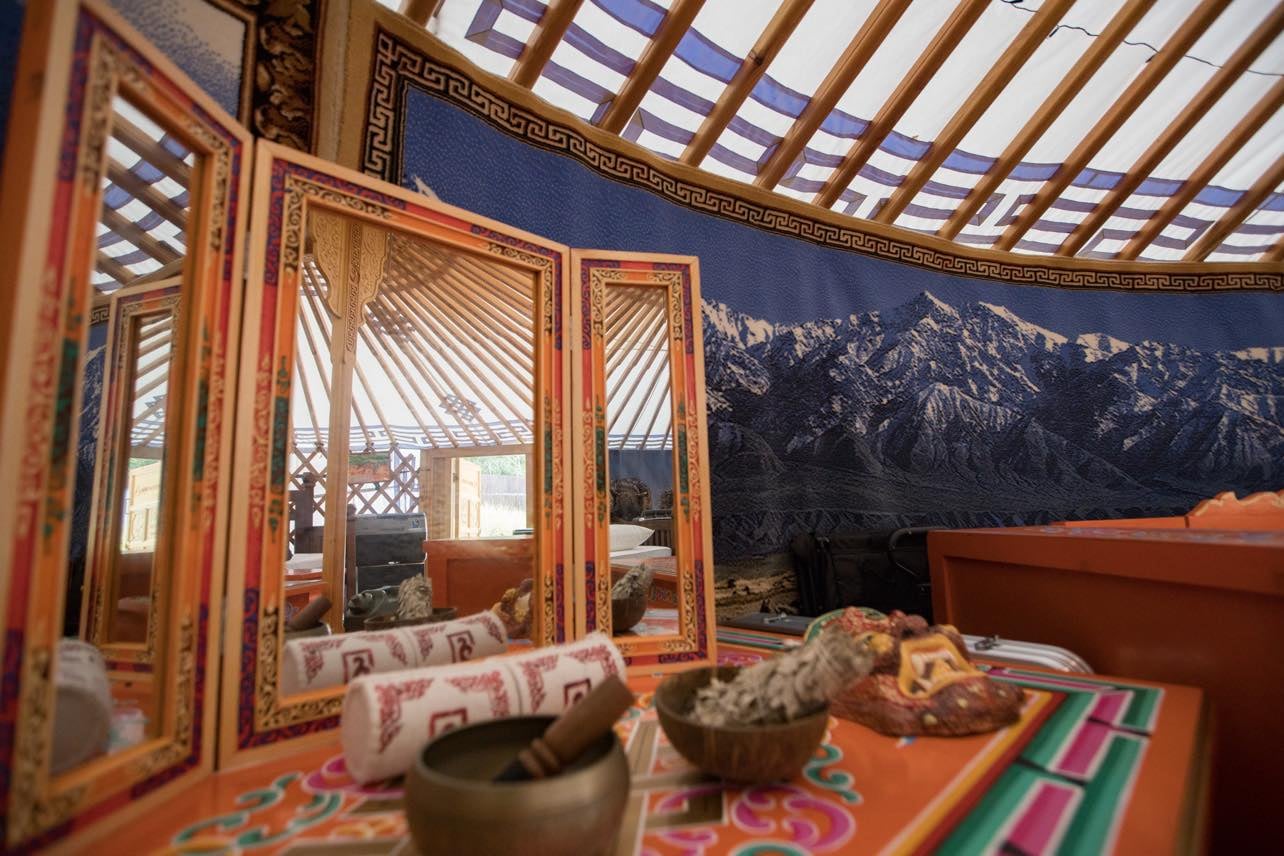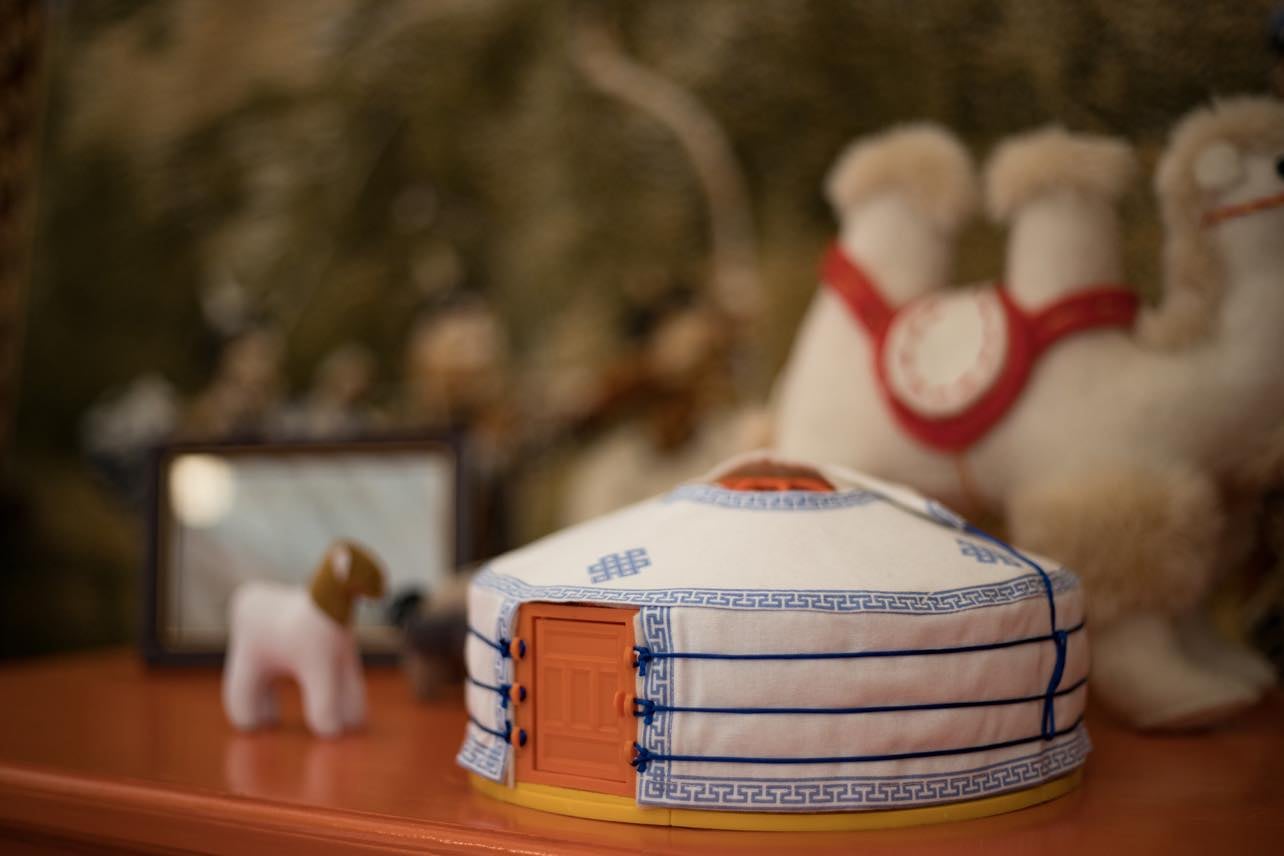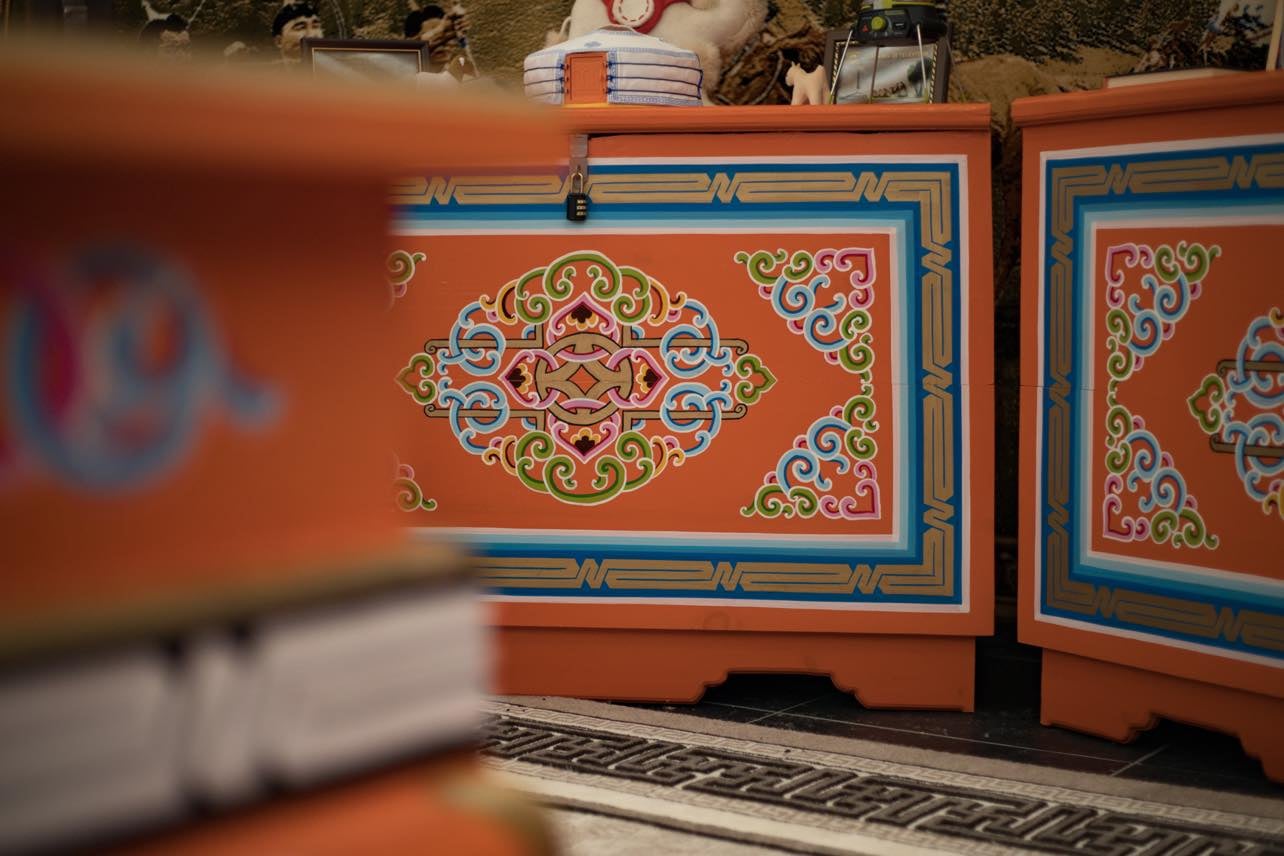 According to Scott Tay, founder of Beyond Expeditions, 95% of everything inside the yurt is from Mongolia, and that it feels as though you've been transported to the landlocked nation known as "The Land of the Eternal Blue Sky" – apparently, even the wood inside the yurt smells different!
"Mongolia is like my second home. Been there more than 20 times; I stopped counting," says the 30-year-old, who adds that bringing this Mongolian experience to our Little Red Dot was a no-brainer as he really wanted more Singaporeans to get to know Mongolia's unique culture.

"It is the best object that can represent the Mongolian culture."

Confirm-plus-chop this is a one-of-a-kind experience that's going to put you in bae's good books. You'll pick up some wilderness survival skills (can show off your muscles to the better half wei), get cosy by the campfire, and watch a movie under the stars. And hey, it's a perfect staycation for the whole family too – your kids will love it.
The yurt is fully air-conditioned, so no need to worry lah about the Singapore sun and humidity.
We talk to Scott about transporting a yurt 5,000km to Singapore, and some of the many magical experiences visitors have had in it:
Wah, must have been no joke transporting this entire yurt to Singapore. What was the set-up experience like?
I think this experience taught me and my team that if you really believe in something, anything can be achieved. For example, having a yurt in Singapore. Some people would have doubts. Then there are the logistical issues - how were we going to bring the yurt over when it was 5,000km away from Singapore?
It also taught us about being patient because a lot of time was spent waiting for the furniture to arrive from Mongolia; it took two months. It wasn't so much about the money - although we spent quite a fair bit as well - but it took a lot of time to coordinate things and get things to gel together to move to the next stage.
We heard that the Magical Mongolia experience will come to a close soon. What has the experience running it taught you about Singaporean travellers?
Fortunately, we just got told by the management that the Government might be extending our tenure before we have to return the entire land to them. So that's good news, but it's hard to predict when. We are working on new content and activities so we can get more people to experience the yurt before it's gone.
We learnt that there are still a lot of Singaporean parents out there who want their kids to be exposed to the outdoors – to go on a little bit of a "digital detox" and to reduce screen time, to just get out and experience nature.
Some parents even want us to tekan the kids. Like, teach them how to start a fire and allow them to be more independent. Some parents even lied to their kids that the organiser forbids children from bringing their phones to the camp.
What have been some of the most memorable experiences you've had running Magical Mongolia?
I really love seeing loving parents finding ways to connect with their kids, speaking in a matured manner and treating them like adults. I find it so amazing because this is what we need right now. I find it so important to treat kids as friends rather than [adopt] a very hierarchal way [in which] kids must listen to their parents.
I find that when [families] are out there in the outdoors, either competing against each other or working together as a family to tackle a task or challenge, it really makes me think - it's like a role model for me and my team. In a way, it teaches us to be better parents. We learn so much from each and every one of them.
Kids come to us and ask if they can help with washing dishes or cooking - basically, helping us with our workload, being very helpful at such a young age, like, 7- to 8-year-olds - I think that's super amazing!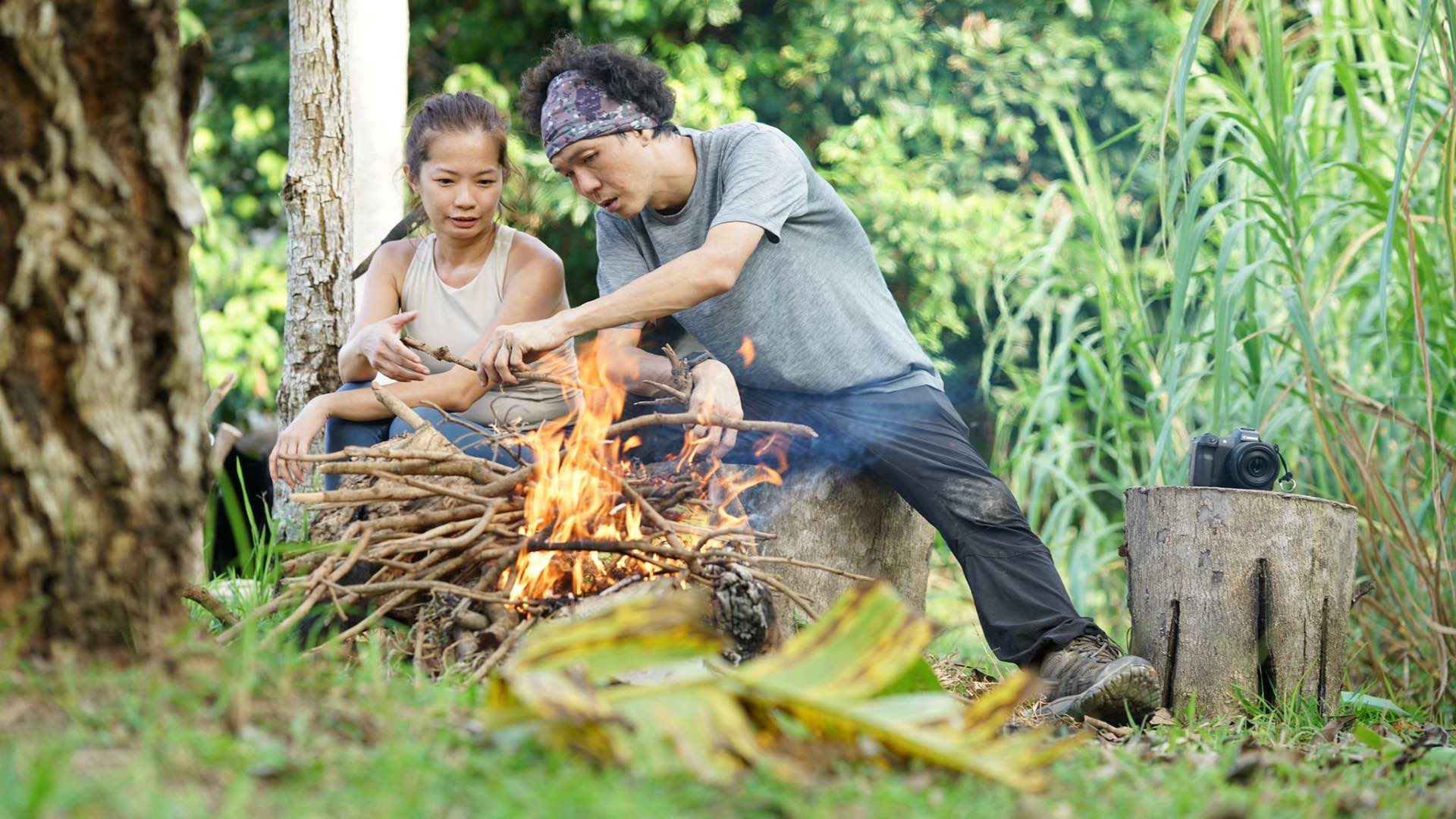 There're also loads of couples celebrating their partner's birthdays, anniversaries as well. It's very interesting to see how they come together when they are tasked to do certain challenges – for example, it really pushes them out of their comfort zone especially when their senses are being taken away from them. One of our activities is blindfolding them, which requires them to communicate effectively and clearly to one another to retrieve certain items.

That is something that is very interesting to see because sometimes, they will shout at each other and pretty much just get completely lost! I think some of them have never experienced something like that before, so the reason why I wanted to do this was to simulate an ever-changing environment, which is pretty much normal in Mongolia, especially when you're out in the wilderness.
Many of our participants are grateful for this mini digital-detox experience because the space we're located at really feels as if it's not in Singapore. It's great to see them putting their devices aside and being immersed in the present.
Are you planning to "bring other countries" on Beyond Expeditions' itinerary to Singapore as well - like Kazakhstan and Ladakh?
We've been thinking about it, but we are also aware that with more VTLs, we may want to continue running our outbound tours once again. So, we shall see! Again, to find a space in Singapore like where we are now is very difficult. It's really a blessing in disguise.
The Magical Mongolia Experience is available until April 2022. Book your yurt staycay here.

For the latest updates on Wonderwall.sg, be sure to follow us on TikTok, Telegram, Instagram, and Facebook. If you have a story idea for us, email us at [email protected].