Peranakan Museum Reopens With Nine Galleries Chock-full Of Culture And Memories
At 39 Armenian Street stands a three-storey building in a fresh coat of mint green and white, looking decidedly like a giant ondeh ondeh cake – and, like the nyonya kueh, it is equally inviting.
While you can't take a bite out of it, the refreshed Peranakan Museum – which reopens its doors after close to four years of renovation and other complications, (no) thanks to the Covid pandemic – is a veritable buffet of treasures that throw the spotlight on the multi-faceted diversity of Singapore's deliciously rich Peranakan culture.
Over 800 objects, artefacts and set pieces are proof that it would be grossly erroneous for one to reduce being Peranakan to simply wearing a sarong kebaya and beaded slippers. The exhibits are thoughtfully curated and organised in nine galleries across three thematic floors, and, while they might seem familiar, many of the exquisite items – some newly acquired, others generously donated – beg (re)discovery.
"A fundamental question that threads everything together is 'What is Peranakan?' We prompt visitors to re-encounter the multiple cultural roots of 'Peranakan' and explore how the culture – a living, dynamic one – continues to shift and evolve today," says Kennie Ting, Director of Asian Civilisations Museum and Peranakan Museum.
We give you a quick floor-by-floor tour: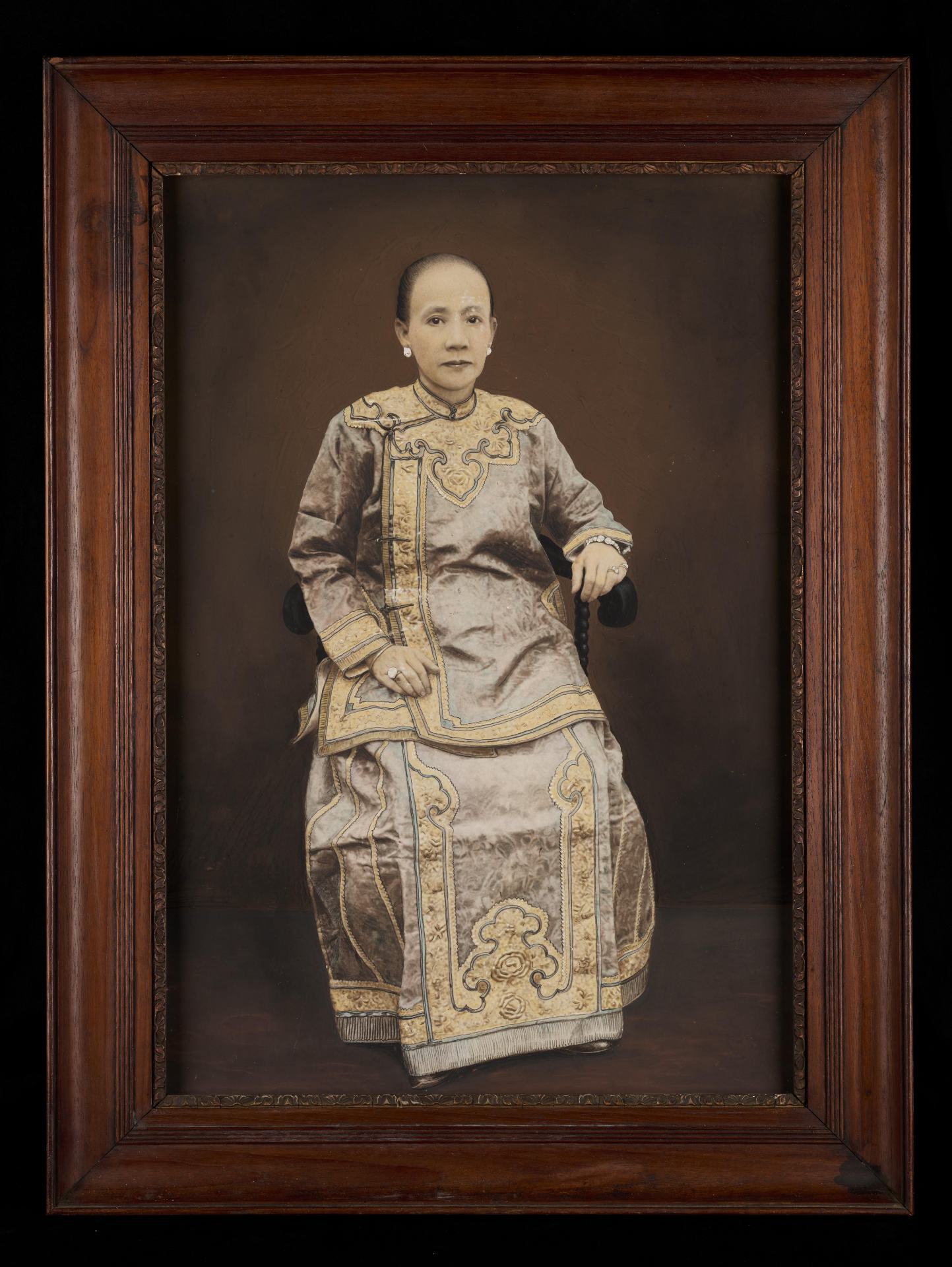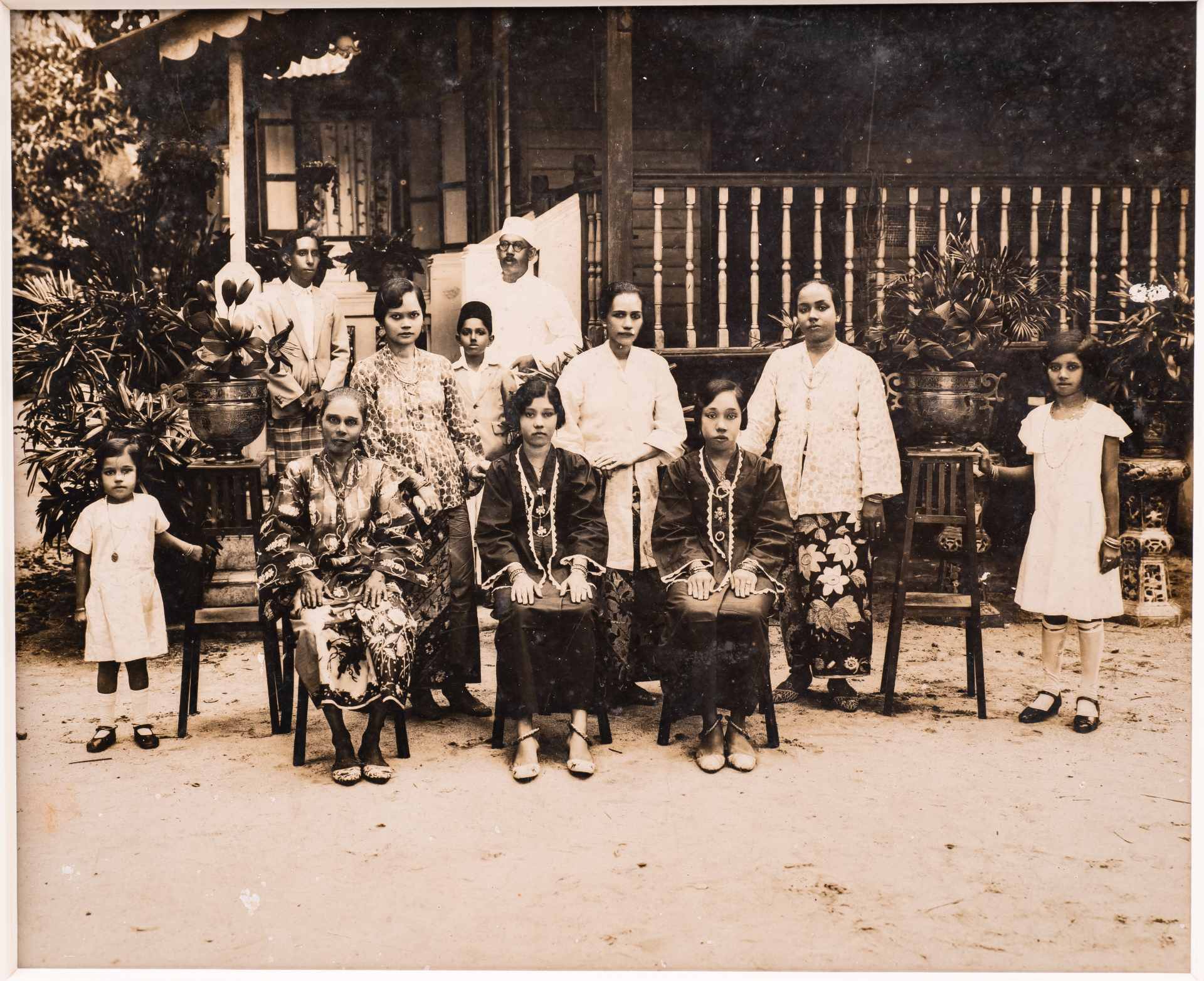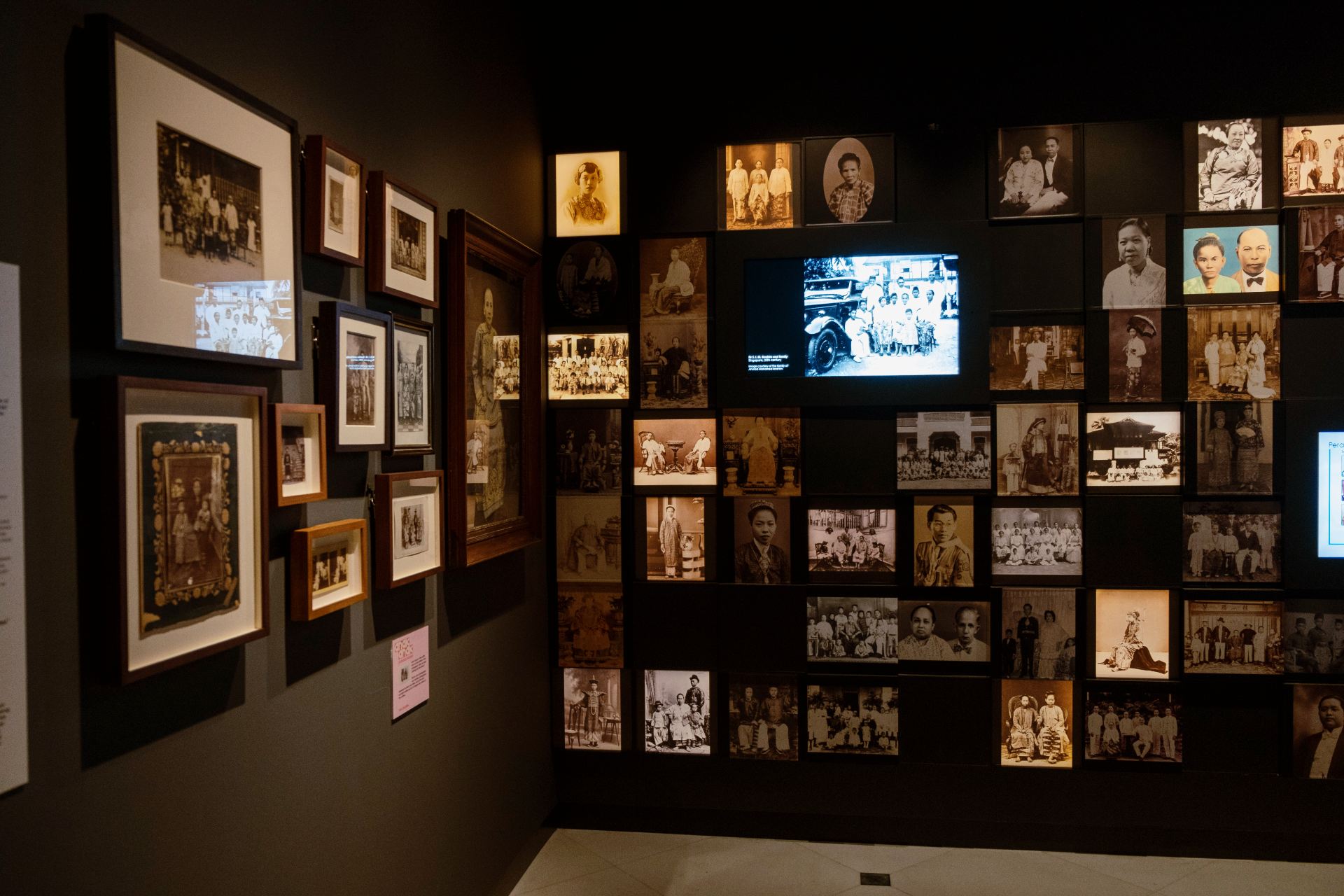 Level 1: Origins
How did Peranakan communities emerge in Singapore? Did you know there are Arab Peranakans, Chinese Peranakans, Chitty Melakans (or Peranakan Indians), Eurasian Peranakans and Jawi Peranakans, among other communities? How has Peranakan culture evolved? These are some questions that the new Origins gallery on the first floor will seek to answer.
---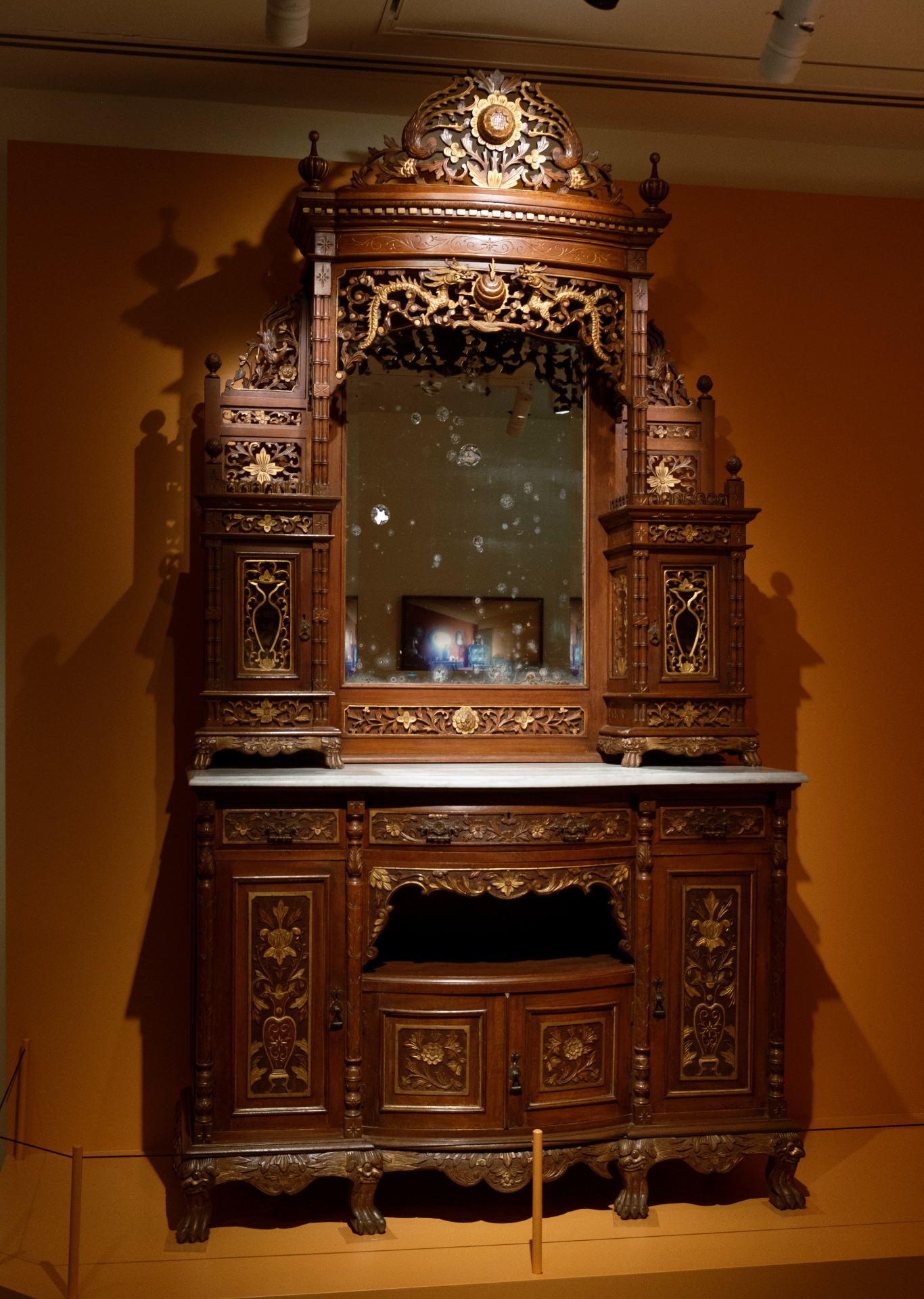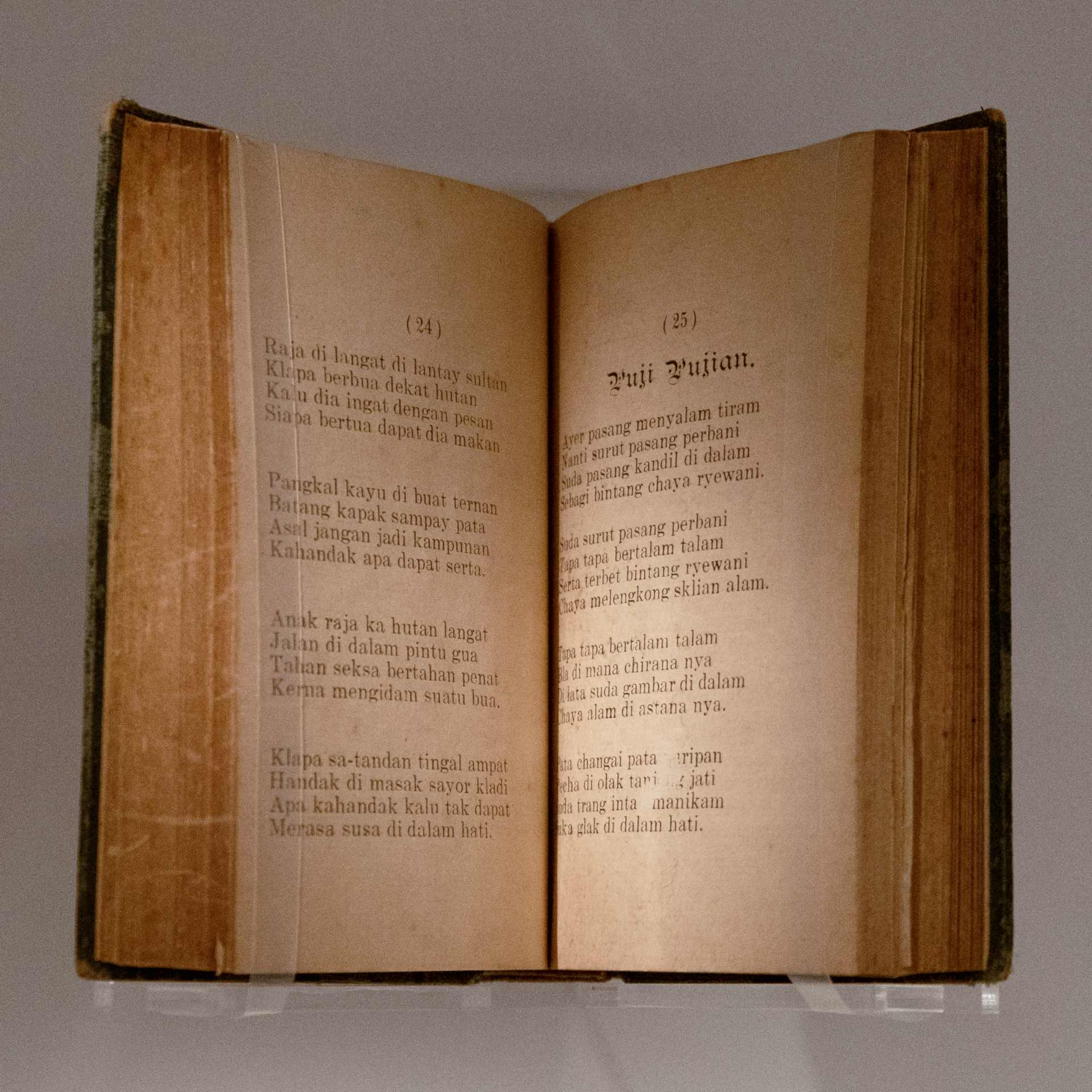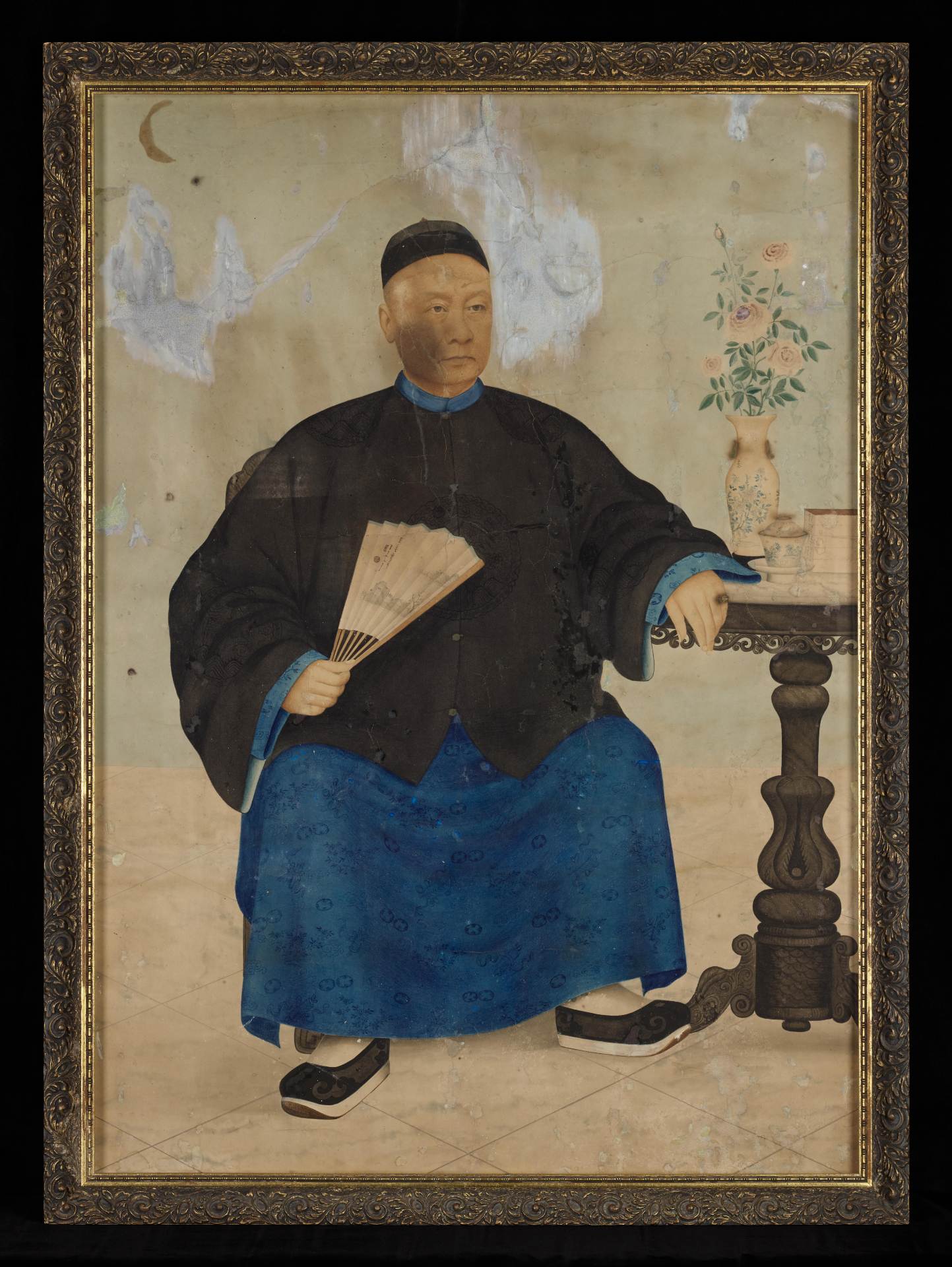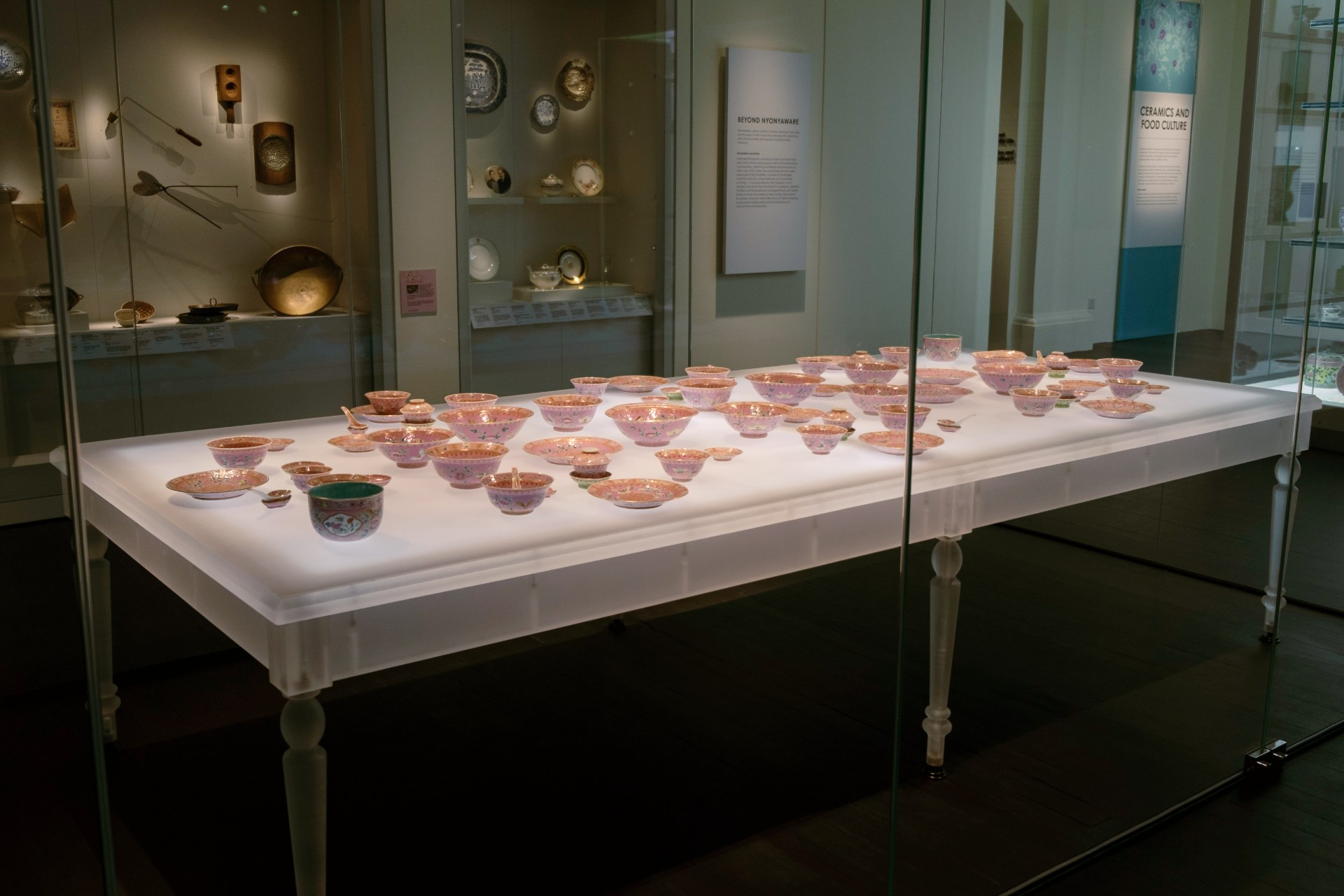 Level 2: Home
What were some of the objects in a typical Peranakan home? How did the more wealthy ones live? Furniture and furnishings (some are simply stunning and ornate AF) take centre stage in the galleries on the second floor, and give you a peek into the lives of inhabitants of a Peranakan household.
---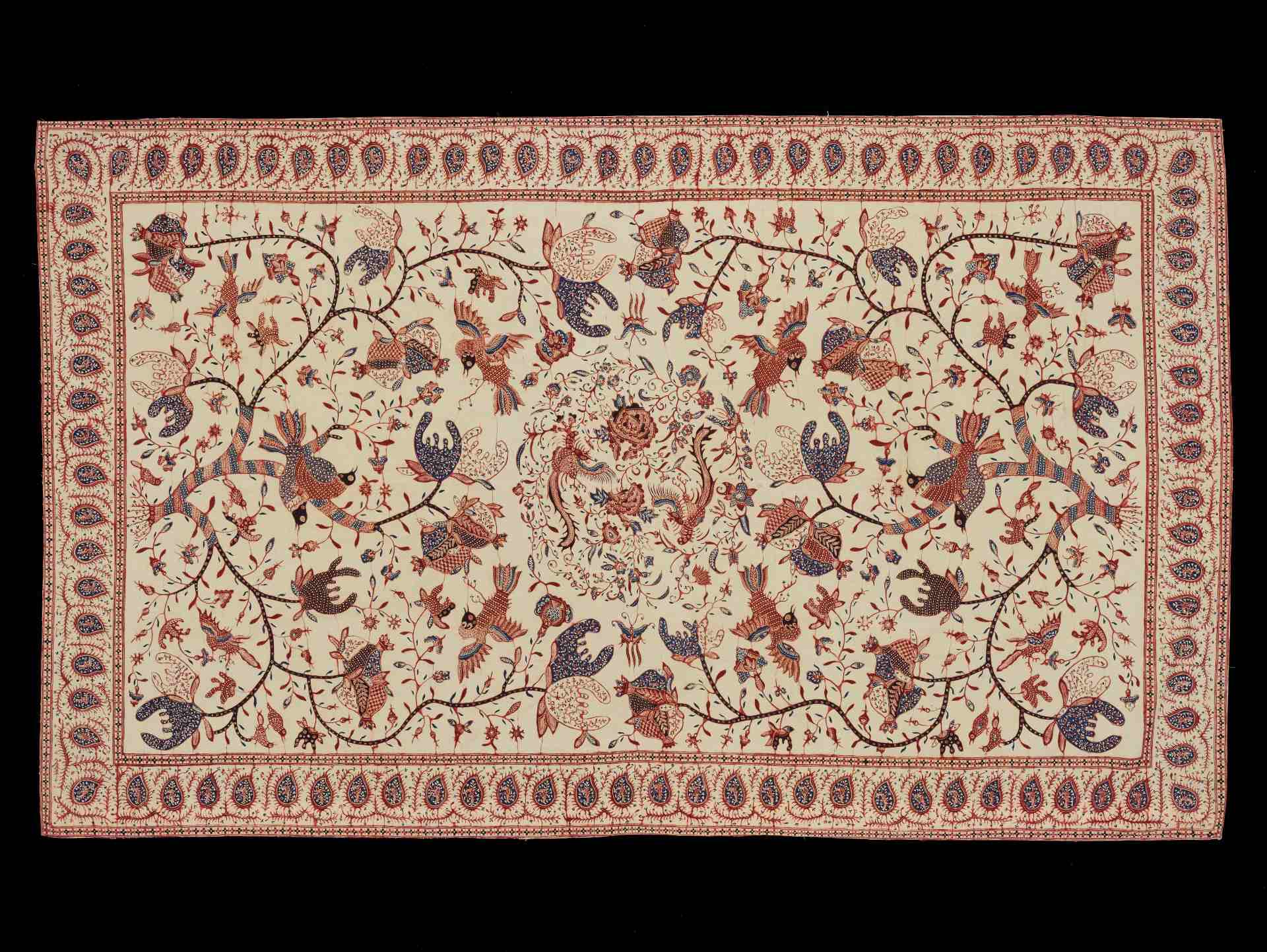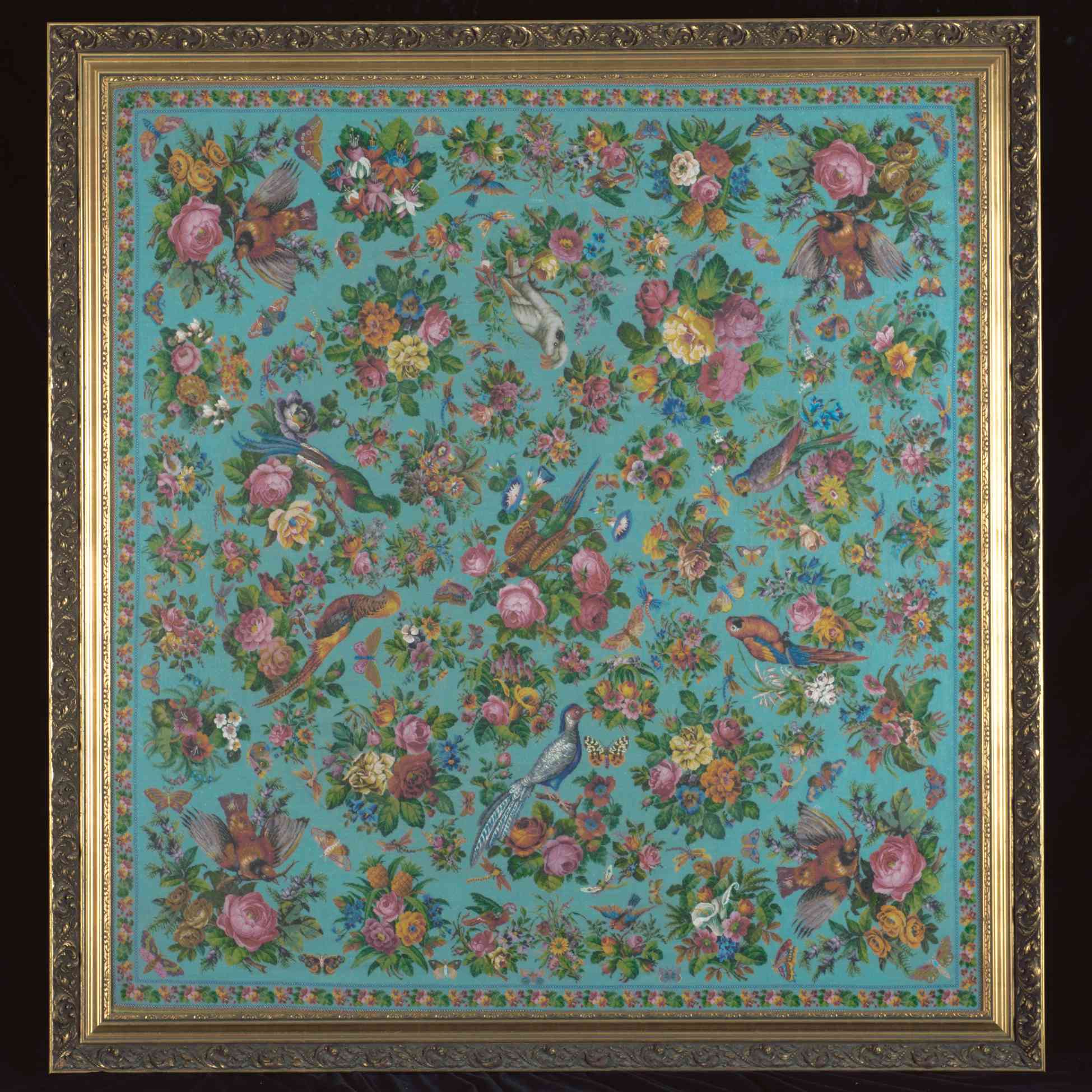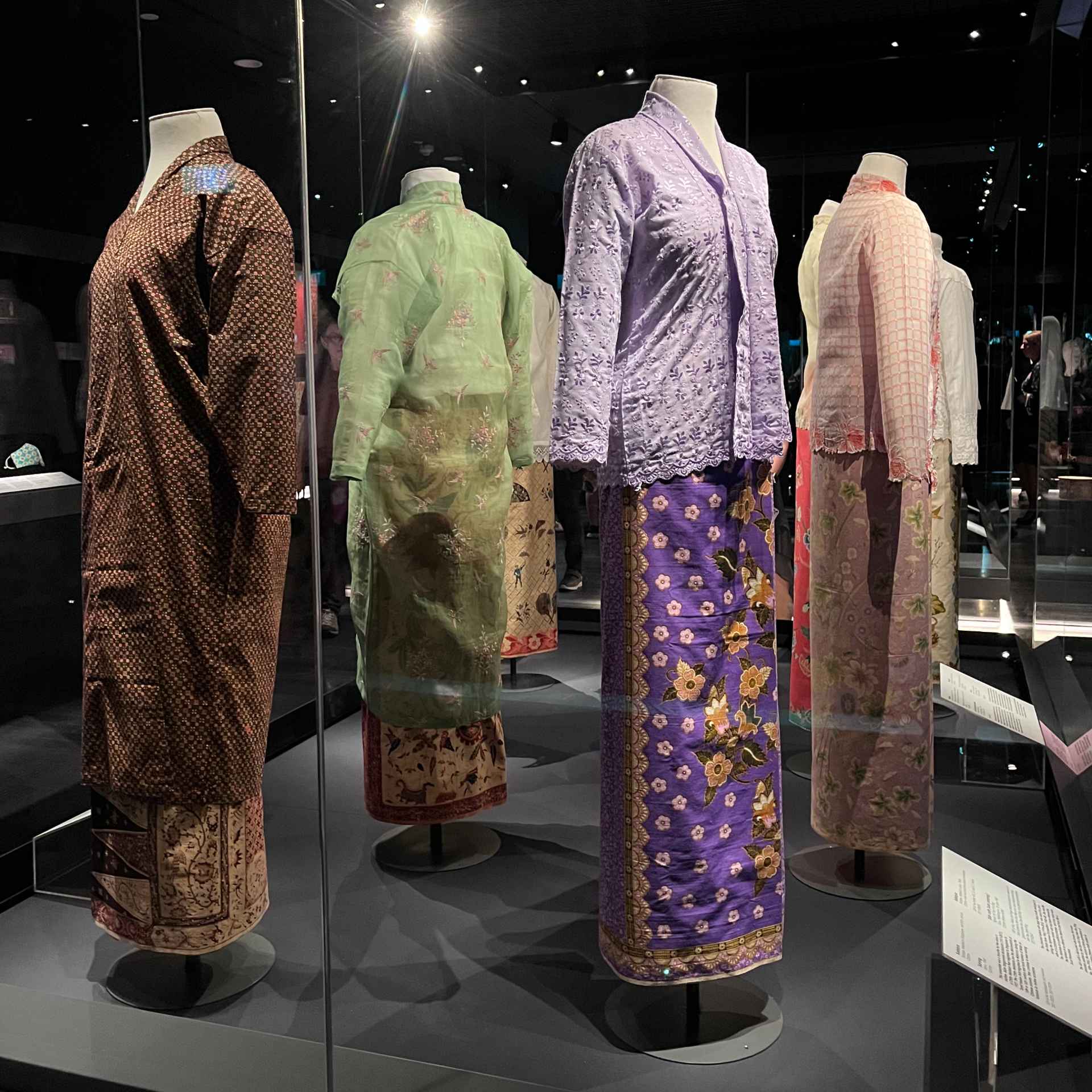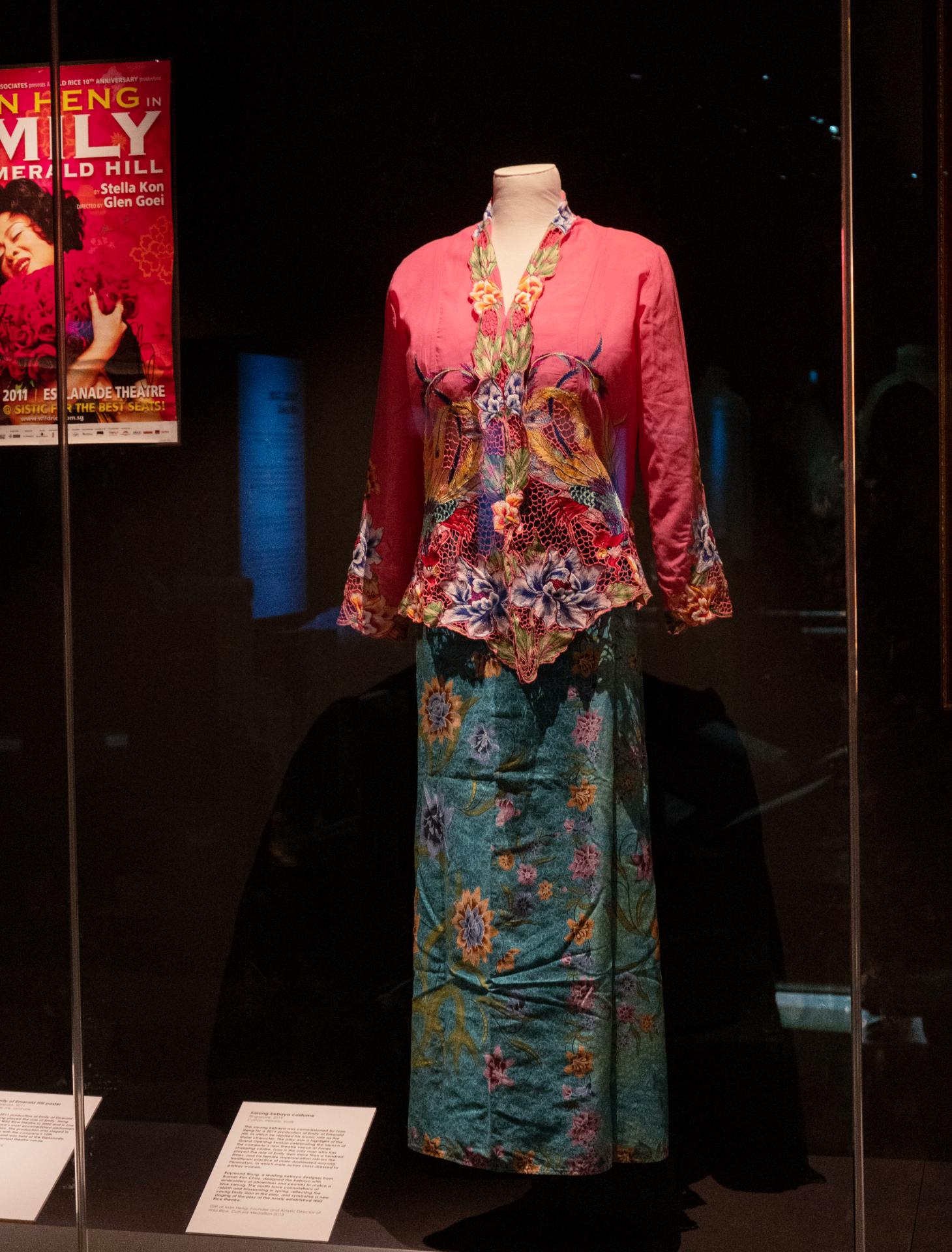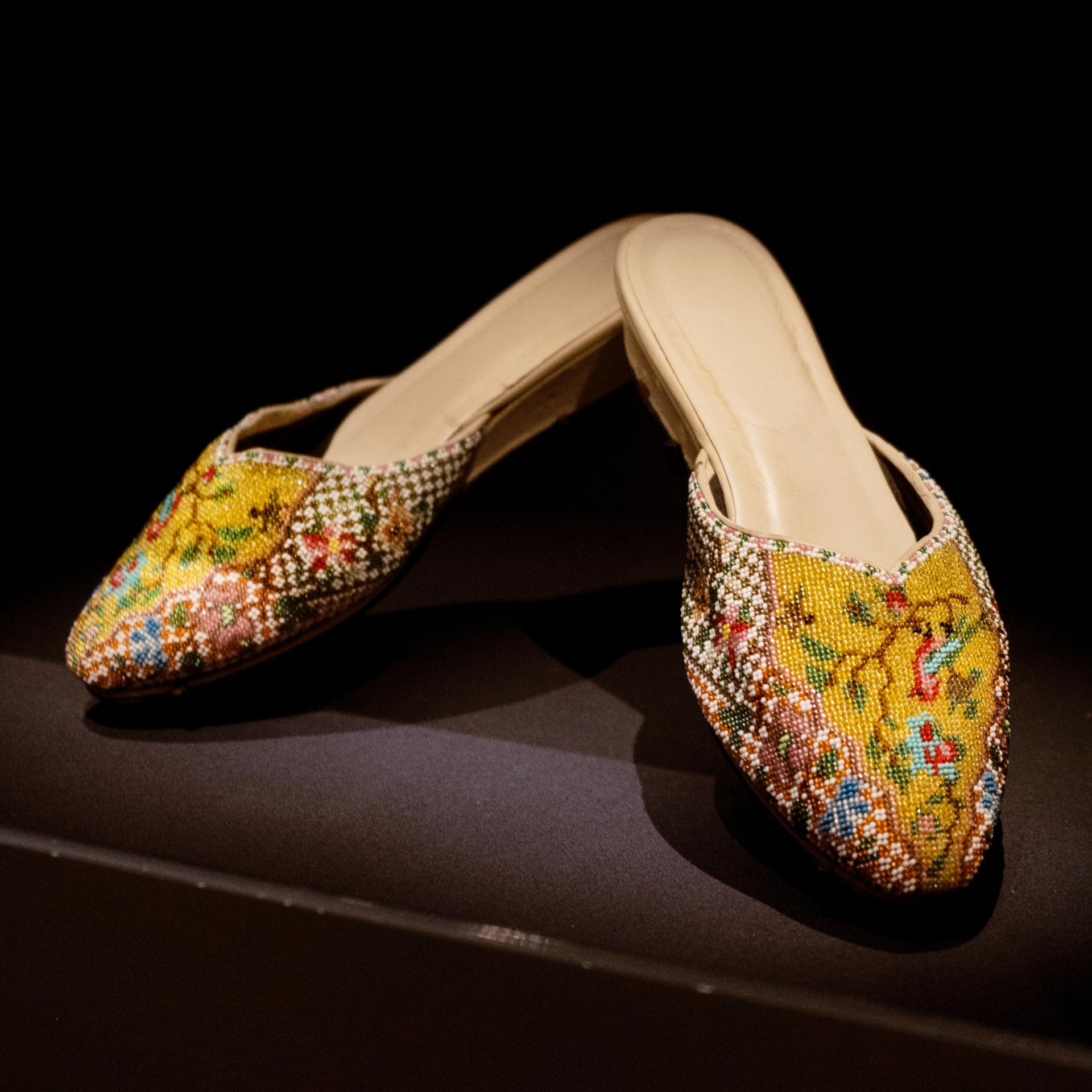 Level 3: Style
You wouldn't be faulted for thinking you'd just walked into some couturier. The fashion of both nyonyas (Peranakan women) and babas (Peranakan men) are displayed in all their glory – from daily wear to resplendent special-occasion garb as well as footwear, textiles, jewellery and accessories that pay tribute to the breathtaking craftsmanship of the time.
Here, you'll also see how Peranakan culture has made its way into contemporary arts in the form of a sarong kebaya commissioned and worn as a costume by Ivan Heng in "Emily of Emerald Hill" (a Wild Rice production of a play by Stella Kon) as well as a pair of beaded slippers worn by actress Jeanette Aw in the 2008 drama series "The Little Nyonya".
Admission to Peranakan Museum is free for Singaporeans and PRs. The museum is open 10am to 7pm daily except on Friday when it opens 10am to 9pm.
For the latest updates on Wonderwall.sg, be sure to follow us on TikTok, Telegram, Instagram, and Facebook. If you have a story idea for us, email us at [email protected].