World Wildlife Day: Many Species Face Extinction - If They're Gone, We're Next
Ahead of the United Nations' World Wildlife Day on 3 March, an opportunity to celebrate and raise awareness of the world's wild animals and plants, here's a sobering nugget from the official website to chew on: "According to data from the International Union for Conservation of Nature (IUCN) Red List of Threatened Species, over 8,400 species of wild fauna and flora are critically endangered, while close to 30,000 more are understood to be endangered or vulnerable. Based on these estimates, it is suggested that over a million species are threatened with extinction."
The numbers are staggering, yet many remain unaffected, unmoved and utterly uninterested. The fact is, if this - the loss of species, habitats and ecosystems - continues, it will threaten all life on earth, and we'll be royally screwed.
Greenpeace considers the synergetic relationship between all living plants and animals "the web of life": "Whenever a species disappears, it's like a thread in the web is cut, leaving holes in the planet's safety net and shifting the finely balanced systems."
World Wildlife Day 2022 throws the spotlight on "Recovering key species for ecosystem restoration" and the need to reverse the fate of the planet's most critically endangered species.
Join the virtual celebration on YouTube on 3 March 2022, with discussions by representatives of UN member States, UN System organisations and multilateral environmental agreements, civil society, and the private sector.
Meanwhile, here are some other ways to commemorate World Wildlife Day on Wonderwall.sg: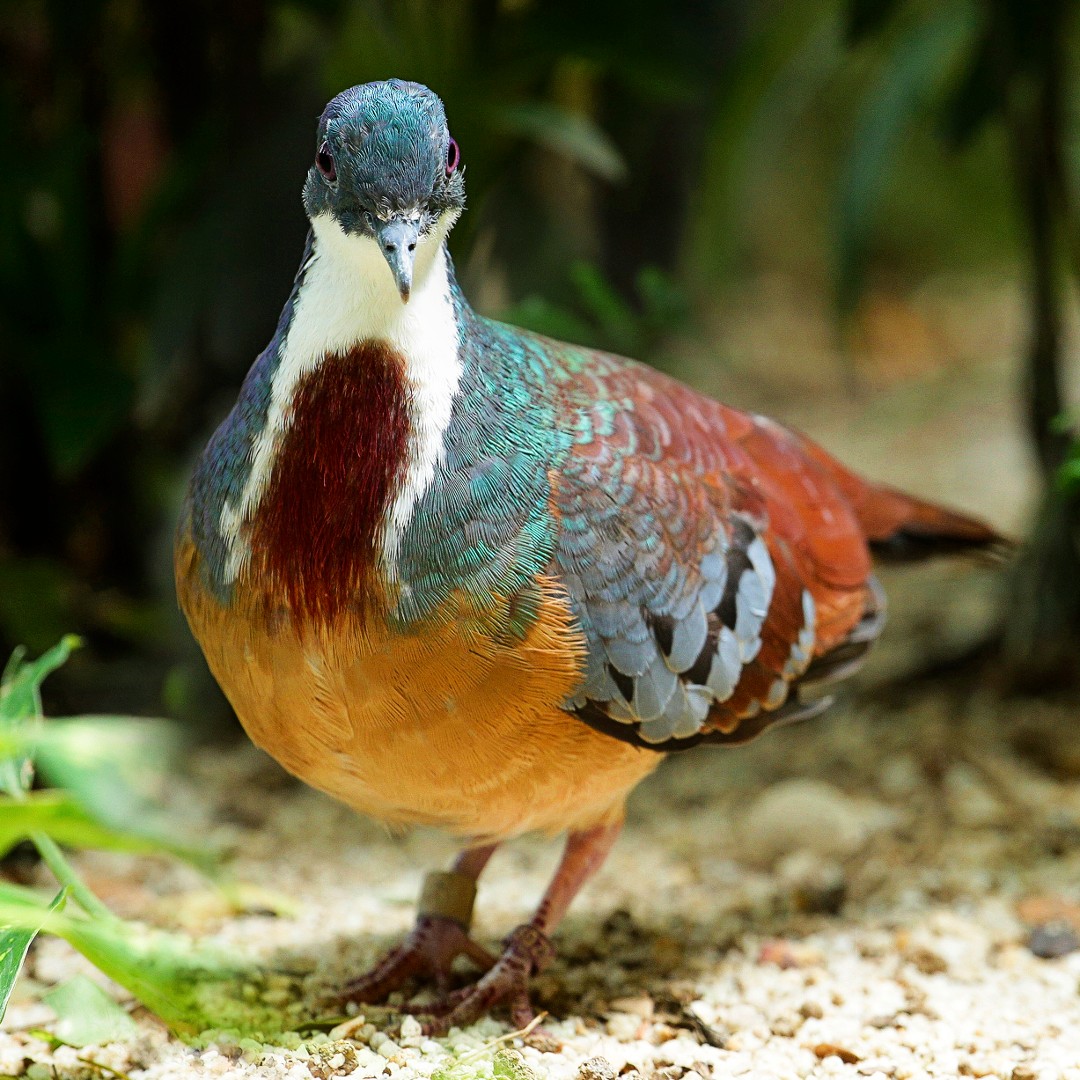 Celebrate species-conservation efforts at our wildlife parks
One of the species that we wrote about recently here on Wonderwall.sg is the Bleeding-Heart Dove. Indeed, our hearts bleed to know that due to population fragmentation, habitat loss and poaching, only between 50 to 249 Negros Bleeding-Heart Doves are estimated to exist in the wild.

Jurong Bird Park is the only zoo in the world to hold three of the five Bleeding-Heart Dove species: the Negros, the Mindanao and the Luzon. As part of a conservation breeding programme established by Jurong Bird Park (the first of its kind outside the Philippines), three Negros Bleeding-Heart Dove chicks have been hatched between Nov 2021 and Feb 2022.
---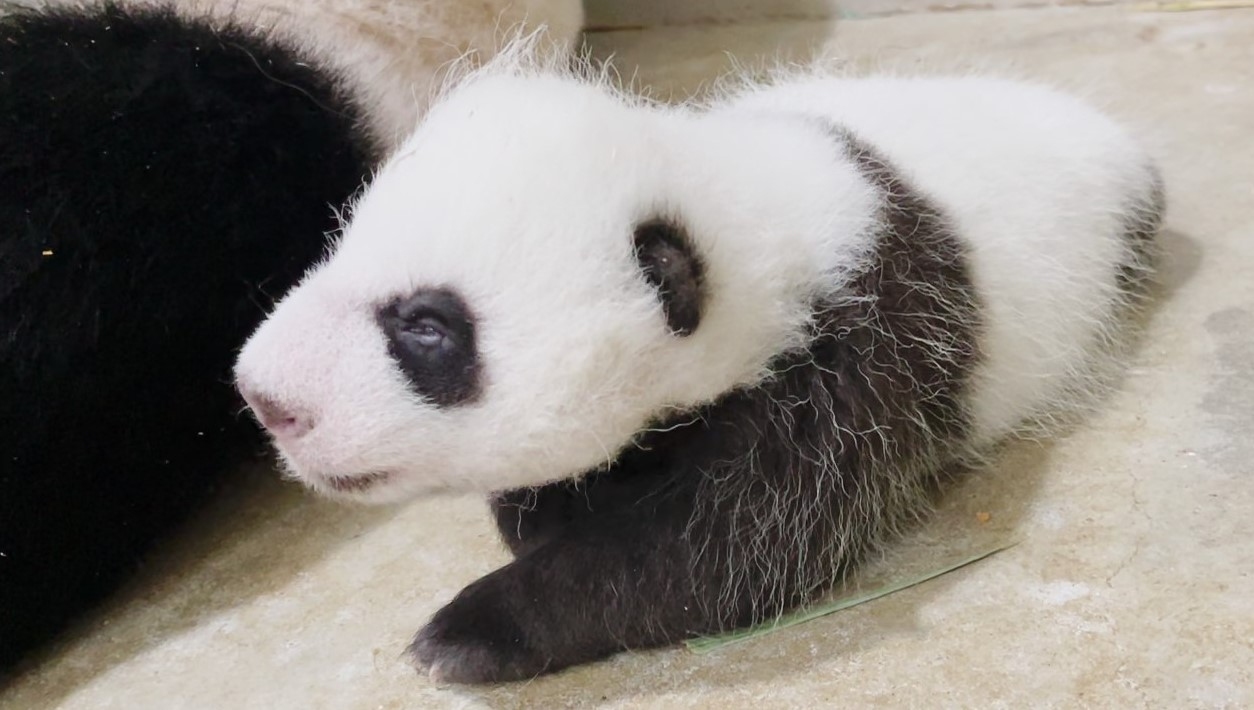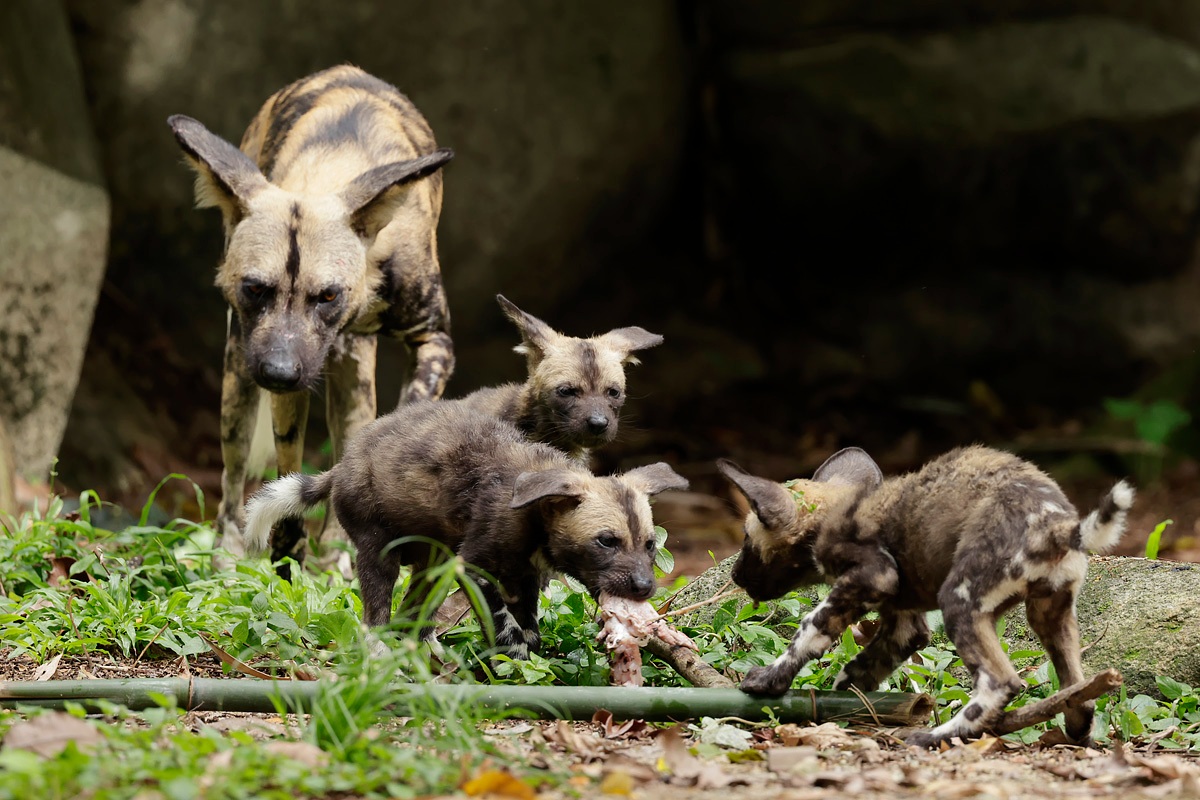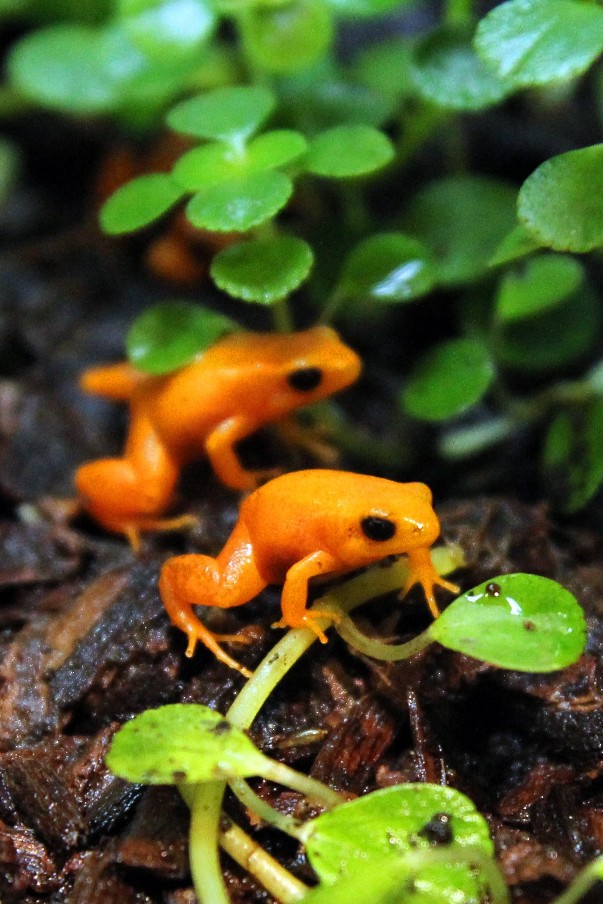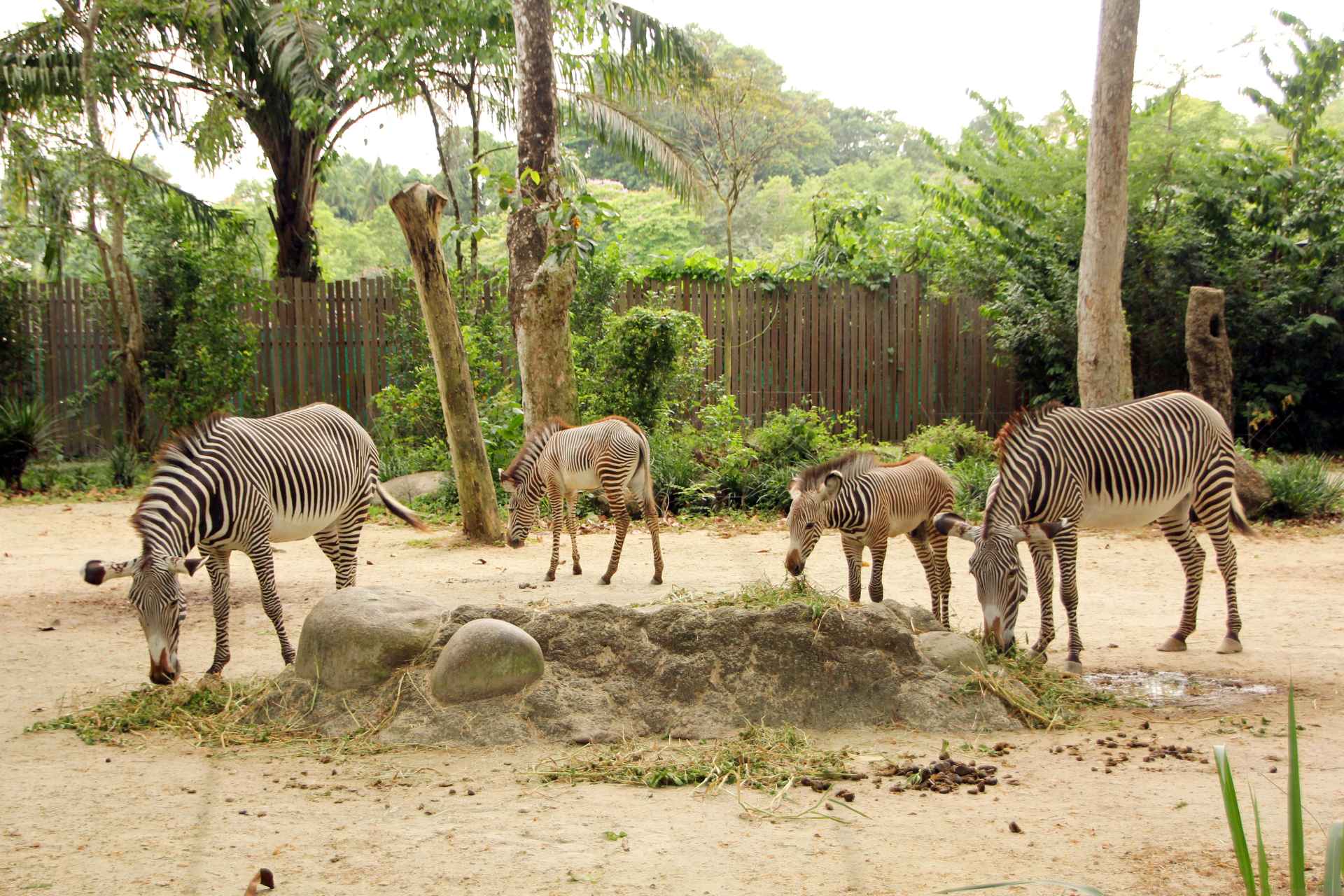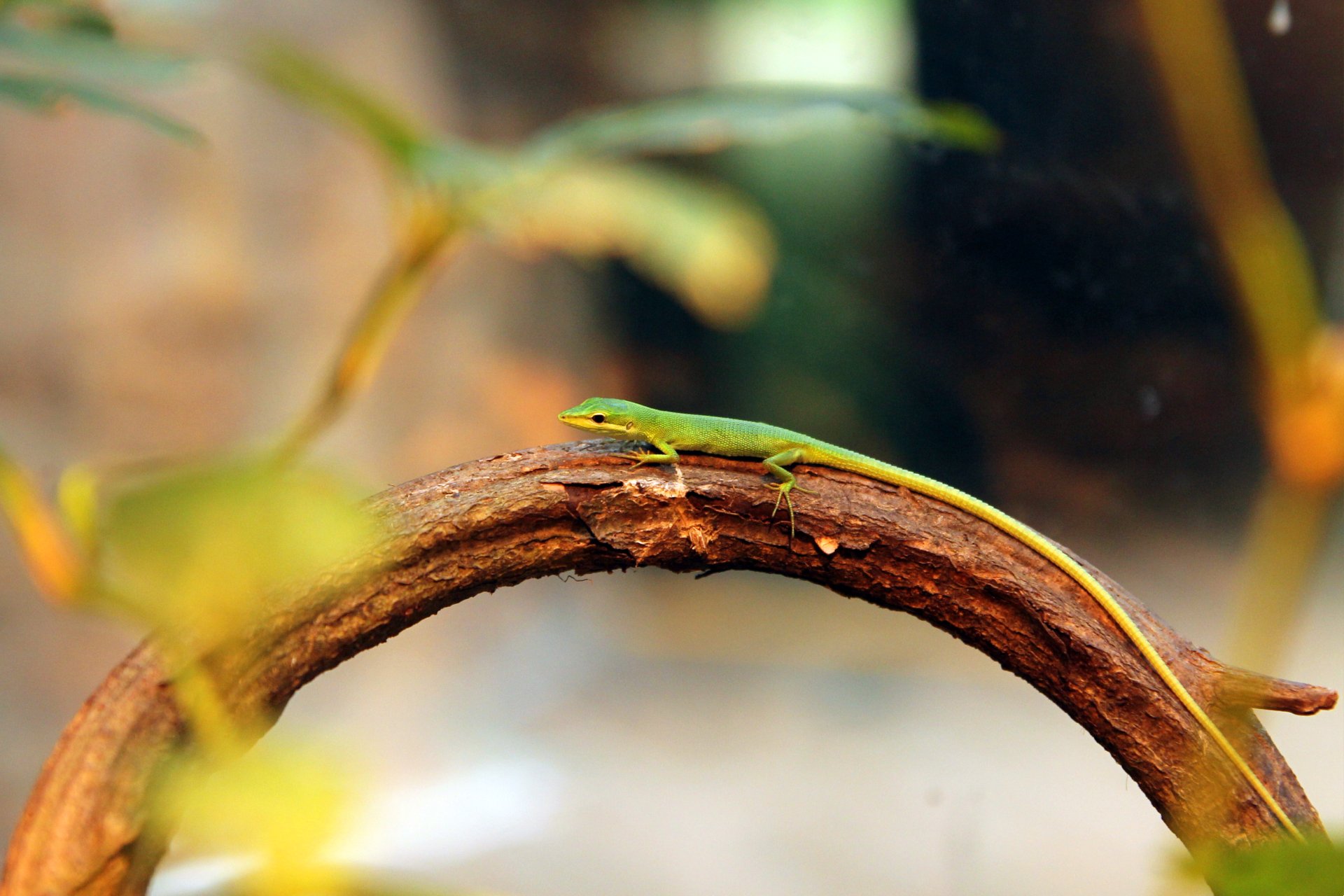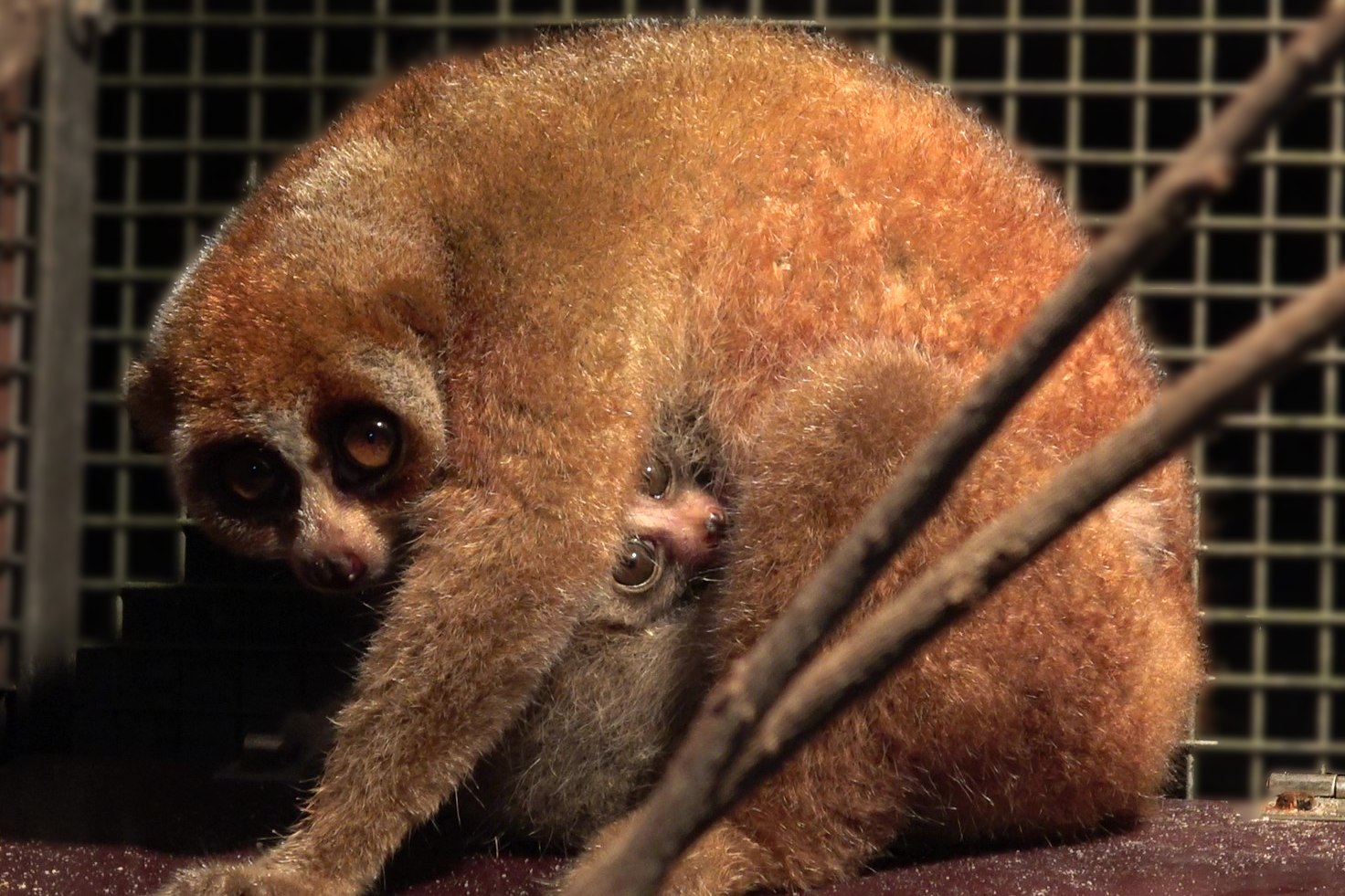 Celebrate the birth of animal babies at our wildlife parks
In 2021, Singapore's four wildlife parks - Jurong Bird Park, River Wonders, Night Safari and Singapore Zoo - welcomed 900 births across 160 species. Of these, 44 species are listed as threatened under the International Union for Conservation for Nature's Red List of Threatened Species.
The IUCN Red List divides species at high risk of global extinction into nine categories (from least jialat to, well, gone from the face of the earth):
Not Evaluated
Data Deficient
Least Concern
Near Threatened
Vulnerable
Endangered
Critically Endangered
Extinct in the Wild
Extinct
---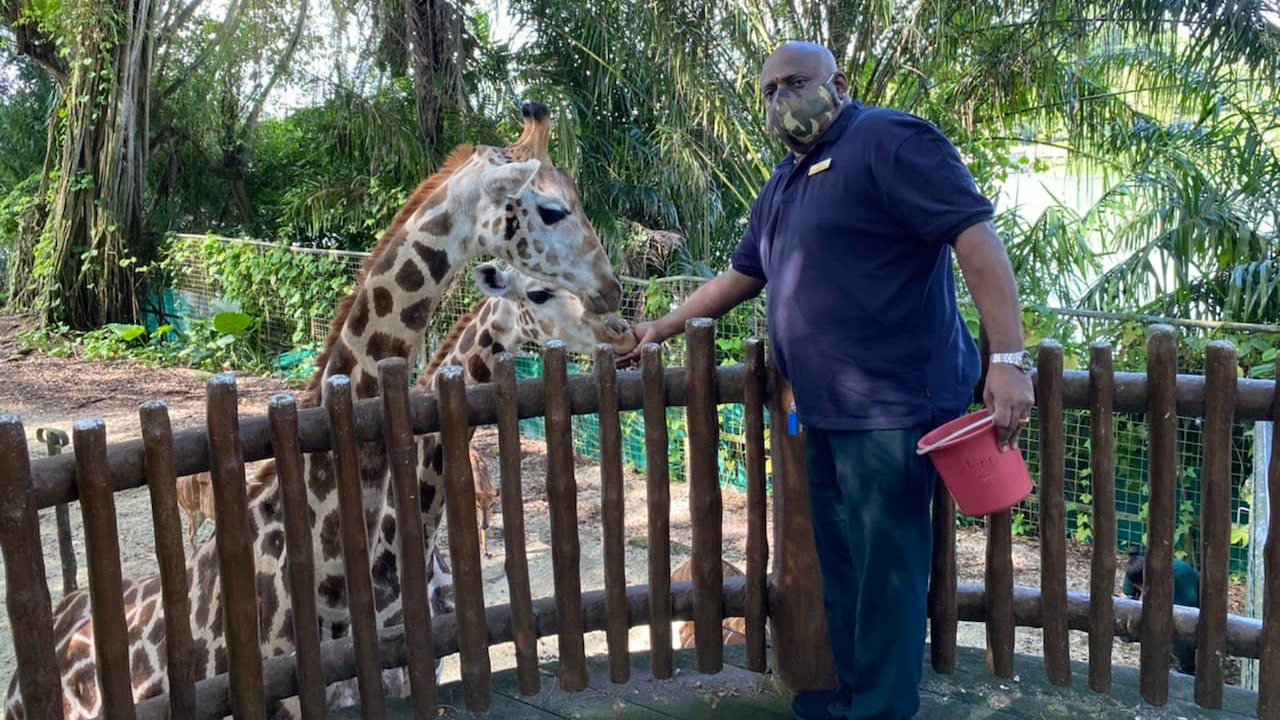 Celebrate the dedicated staff at our wildlife parks
Out of sight, out of mind - but here's a good reason to bring our wildlife parks' keepers into the spotlight. We spoke to one of them last October, a dedicated individual by the name of Parmasivam Ramasamy, or Sivam, the head honcho of herbivores at the Singapore Zoo, who has been herbivor-ing for 28 wild years.
Sivam accompanied the pair of new one-year-old Rothschild's giraffes on their long journey - an arduous 22-hour inter-state road trip, followed by a seven-day sea voyage, and a three-month quarantine - from India's Mysuru Zoo to our Little Red Dot.
---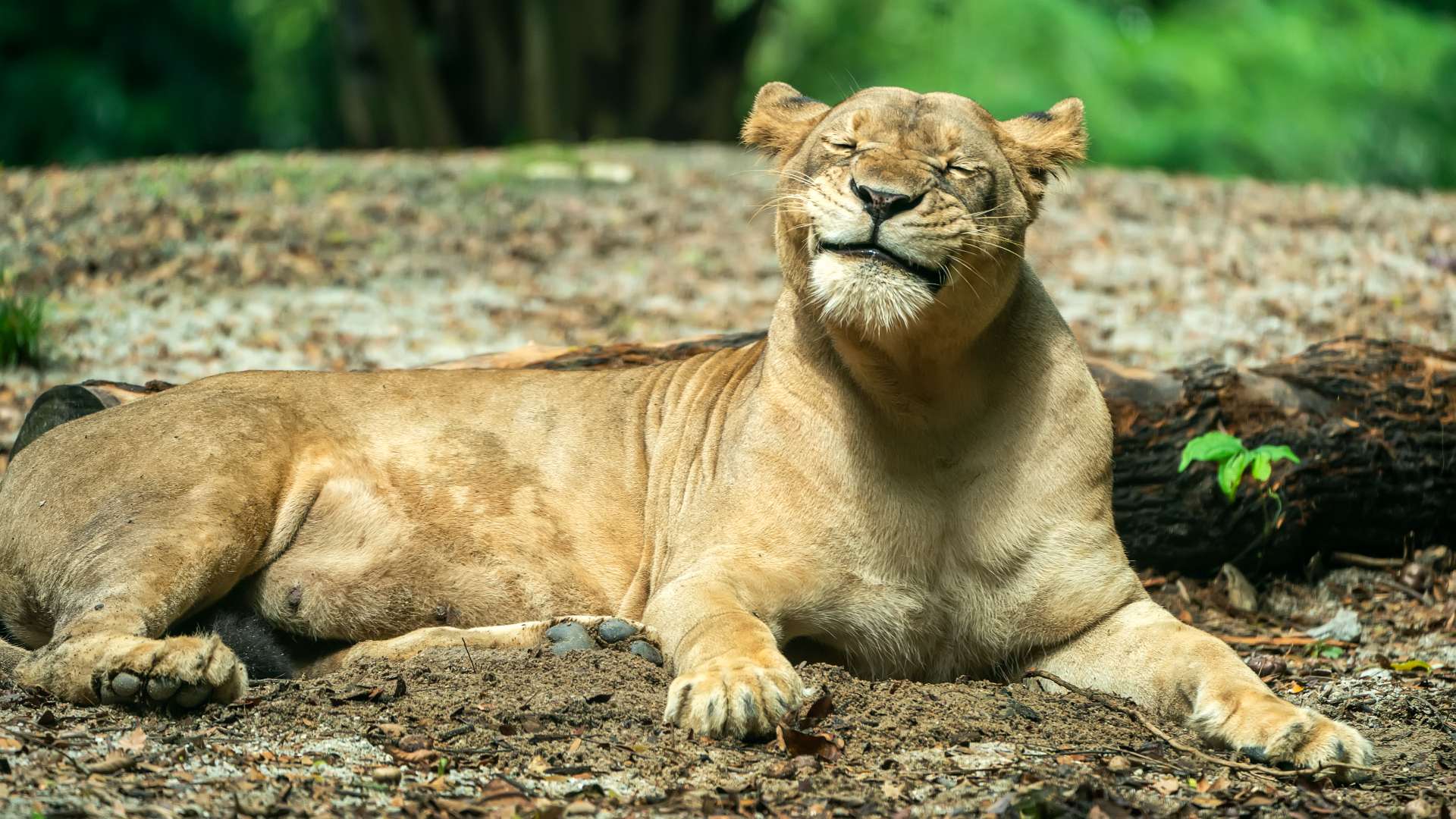 Celebrate wildlife with photography
Mandai Wildlife Group and Sony have teamed up to help us rediscover our wildlife parks and, at the same time, appreciate the beauty of photography. In a campaign entitled "Discover Mandai", you get to see our wildlife parks through the eyes and viewfinders of seven award-winning Sony Alpha photographers. There's also a photo contest, where the winner of the best wildlife shot wins a Sony Mirrorless Camera ILCE-6400L. So what are you waiting for? Snap to it - and snap!
---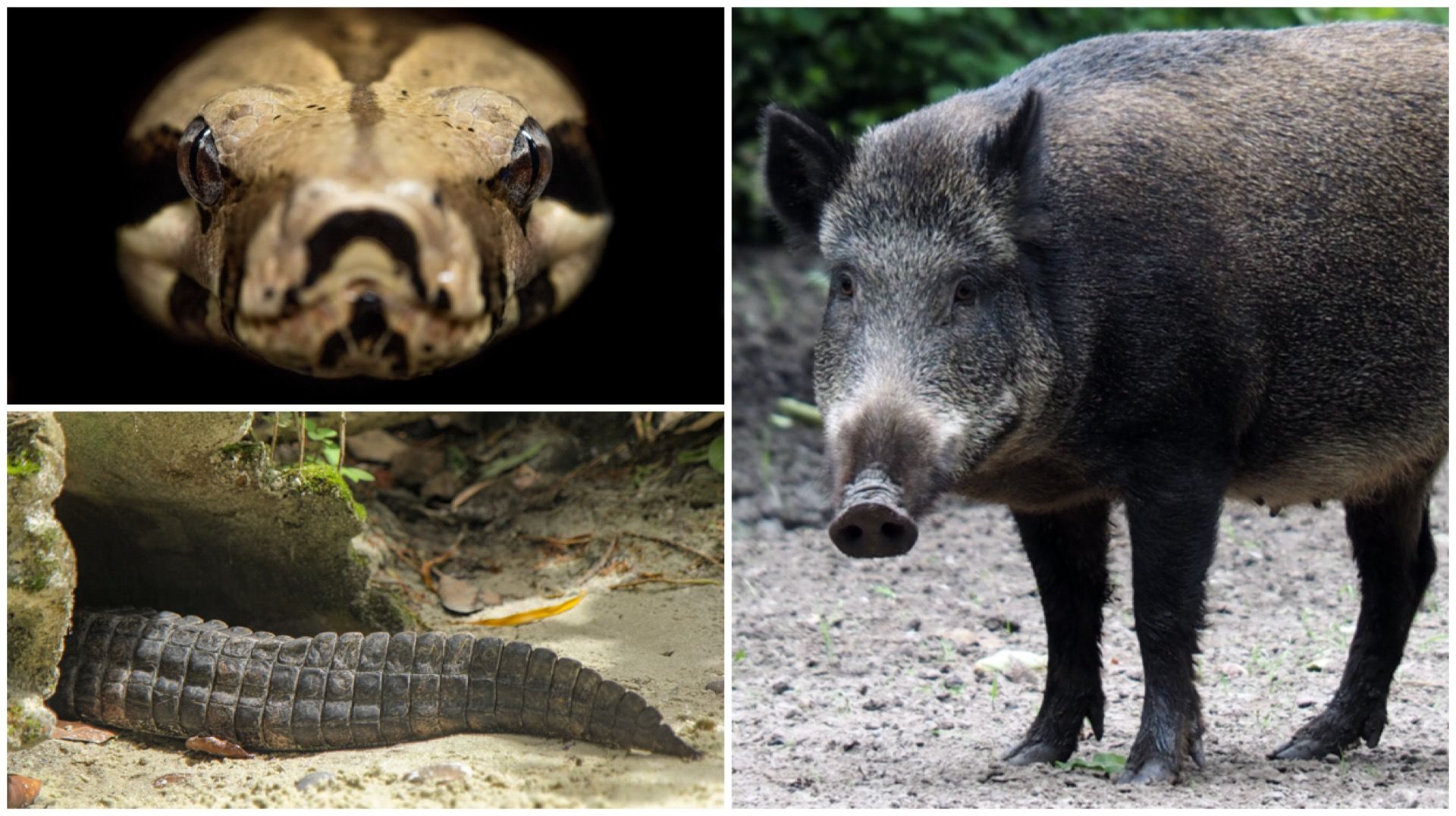 Celebrate wildlife by leaving it alone
What do you do when you encounter wildlife in our concrete jungle? Before you answer that, just remember that we are the ones who have encroached on their habitat.
Singapore's land mass may be small (about 730km2), but according to National Parks, it contains an estimated 23,000 to 28,000 species of terrestrial organisms. So it's really not surprising for us to have wild encounters now and then.
Tap here for a list of do's and don'ts when you encounter certain kinds of wildlife in Singapore - for your safety, but, more importantly, for theirs.
For the latest updates on Wonderwall.sg, be sure to follow us on TikTok, Telegram, Instagram, and Facebook. If you have a story idea for us, email us at [email protected].