Best Places To Experience Thai Vibes In Singapore
With the Chatuchak Night Market Singapore back after a three-year hiatus, everything Thai is the hype now. If you're not feeling the mad crowds and wet weather at Chatuchak Night Market Singapore though, there are plenty of other spaces in Singapore that transport you to The Land of Smiles.
What a Thai to be alive!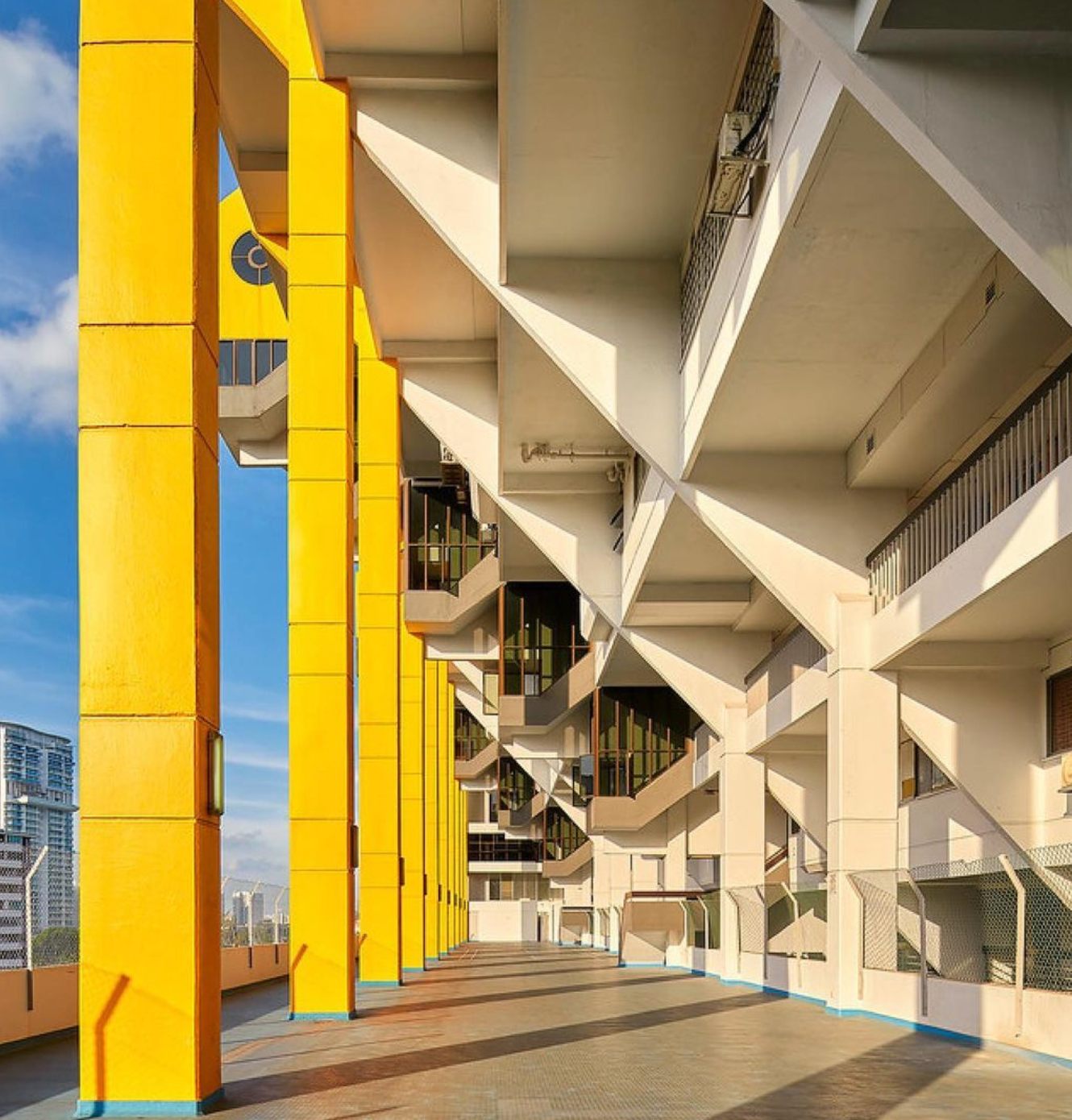 1. Head to Golden Mile Complex
Golden Mile Complex aka "Little Thailand" is bursting with all things Thai. You can find dozens of eateries serving mookata, boat noodles, delectable tom yum soup, and more. Cannot compare to roaming the street stalls of Bangkok lah, but there are street snacks and desserts sold at Golden Mile Complex that will temporarily sate your cravings.
Unfortunately, the communal gem will be shuttered by May 2023, as it's been acquired for an en bloc sale. So mai tu liao, better go now while it's still open - do take note that some stalls may have closed or moved to alternative locations.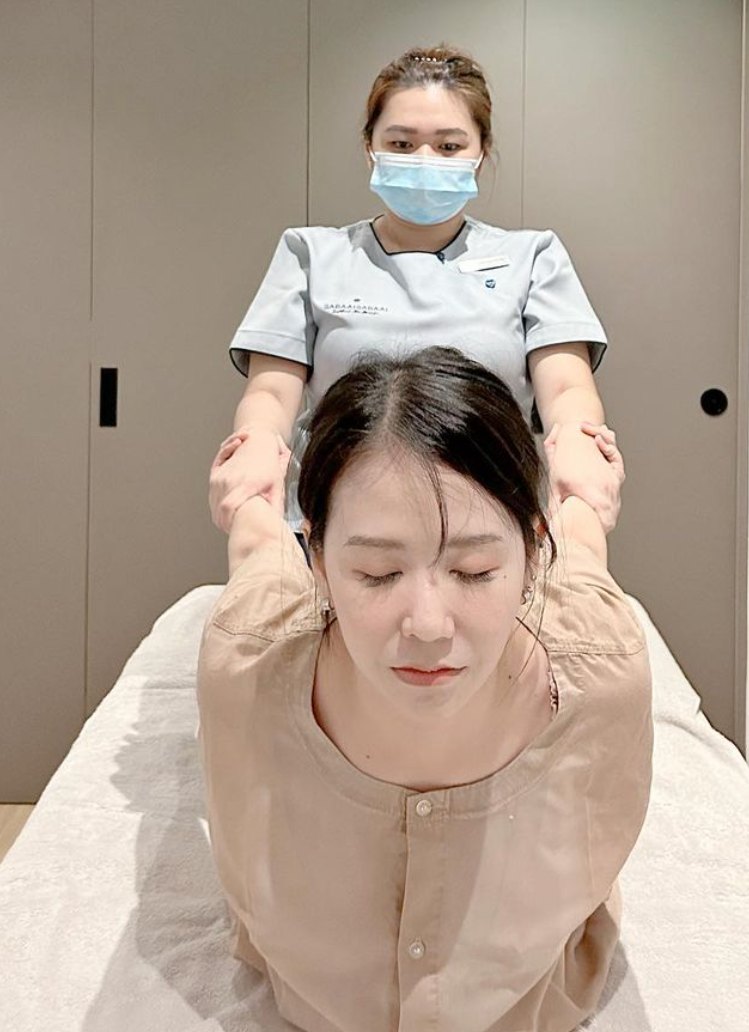 2. Get a traditional Thai massage
Treat yourself, and let the skilful masseuse get rid of the stress in your body. Unlike other massages, oil is not usually used and your muscles are not rubbed. Instead, you'll be like Play-Doh under the expert hands of the masseuse. They will use their hands, thumbs, elbows, and knees to stretch, pull, and rock different parts of your body. Don't be shocked if they sit on you to stretch you into certain positions. Expect a lot of shiok cracks as your entire body relaxes.
3. Visit Chatuchak Night Market Singapore
If you're ready to brave the long queues and temperamental weather, you'll be handsomely rewarded with an endless list of good food and finds. Once you enter Chatuchak Night Market Singapore, you'll be spoilt for choice with 180 vendors on a rotational basis selling mouthwatering street food, intricate antiques, and more. It'll be the most Thai experience you've ever pad here in Singapore. Best of all: admission is free!
Located at: 200 Turf Club Rd, Singapore 287994
Until 2 April 2023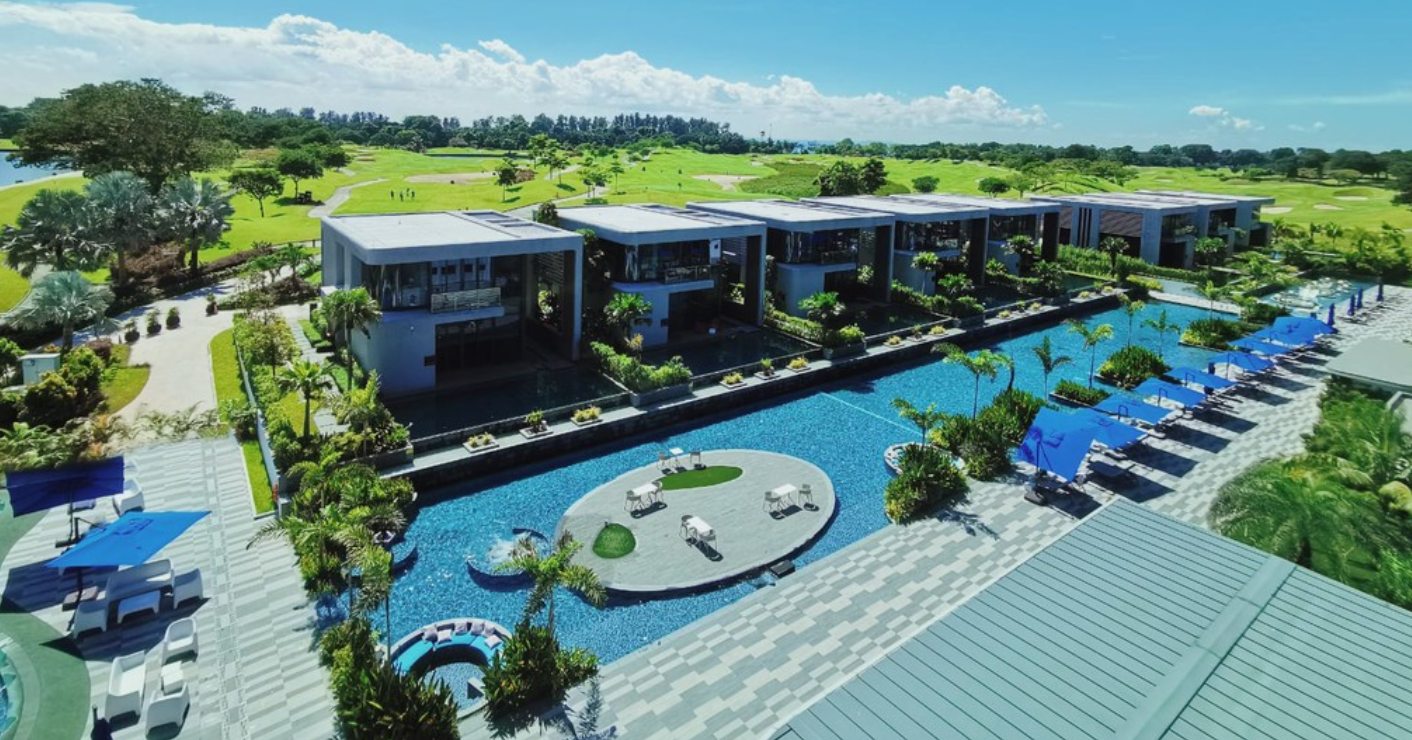 4. Staycay at Dusit Thani Laguna Singapore
Pamper yourself with a staycay at five-star luxury urban resort Dusit Thani Laguna, located a mere 10 minutes away from Changi Airport. It may be a bit more pricey than your usual options, but the resort is well worth it. Bored of seeing skyscrapers in urban Singapore? Then take your pick from a sizable selection of 198 rooms – the spectacular view of verdure right outside your room will be a welcome change of scenery.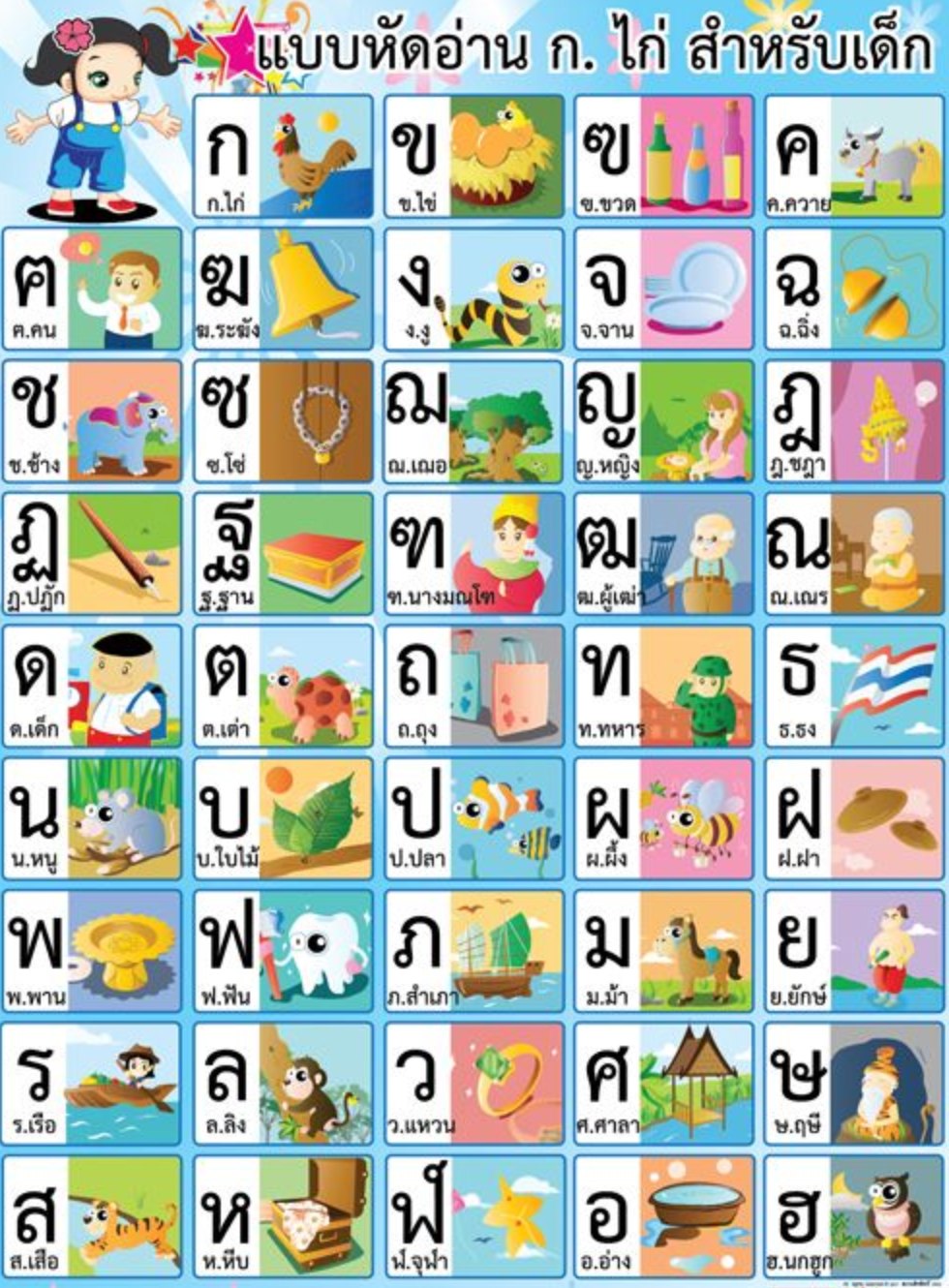 5. Pick up Thai
Do you know the difference between sawasdee kha and sawasdee khap? If the answer is "no", time for you to hit the books! After all, being able to speak the basics will be really useful when navigating your way around Thailand. And, more often than not, it'll come in particularly handy when bargaining your way through that major shopping haul you planned the trip around.
For the latest updates on Wonderwall.sg, be sure to follow us on TikTok, Telegram, Instagram, and Facebook. If you have a story idea for us, email us at [email protected].