Celebrate Deepavali And A Rich Culture At The Indian Heritage Centre
It's that time of year again, when Little India becomes a sparklefest of multihued lights and decorations, ahead of Deepavali.
The biggest Hindu festival of the year is happening on 4 Nov, and the Indian Heritage Centre (IHC) will be celebrating the Festival of Lights with a line-up of activities from now to 14 Nov.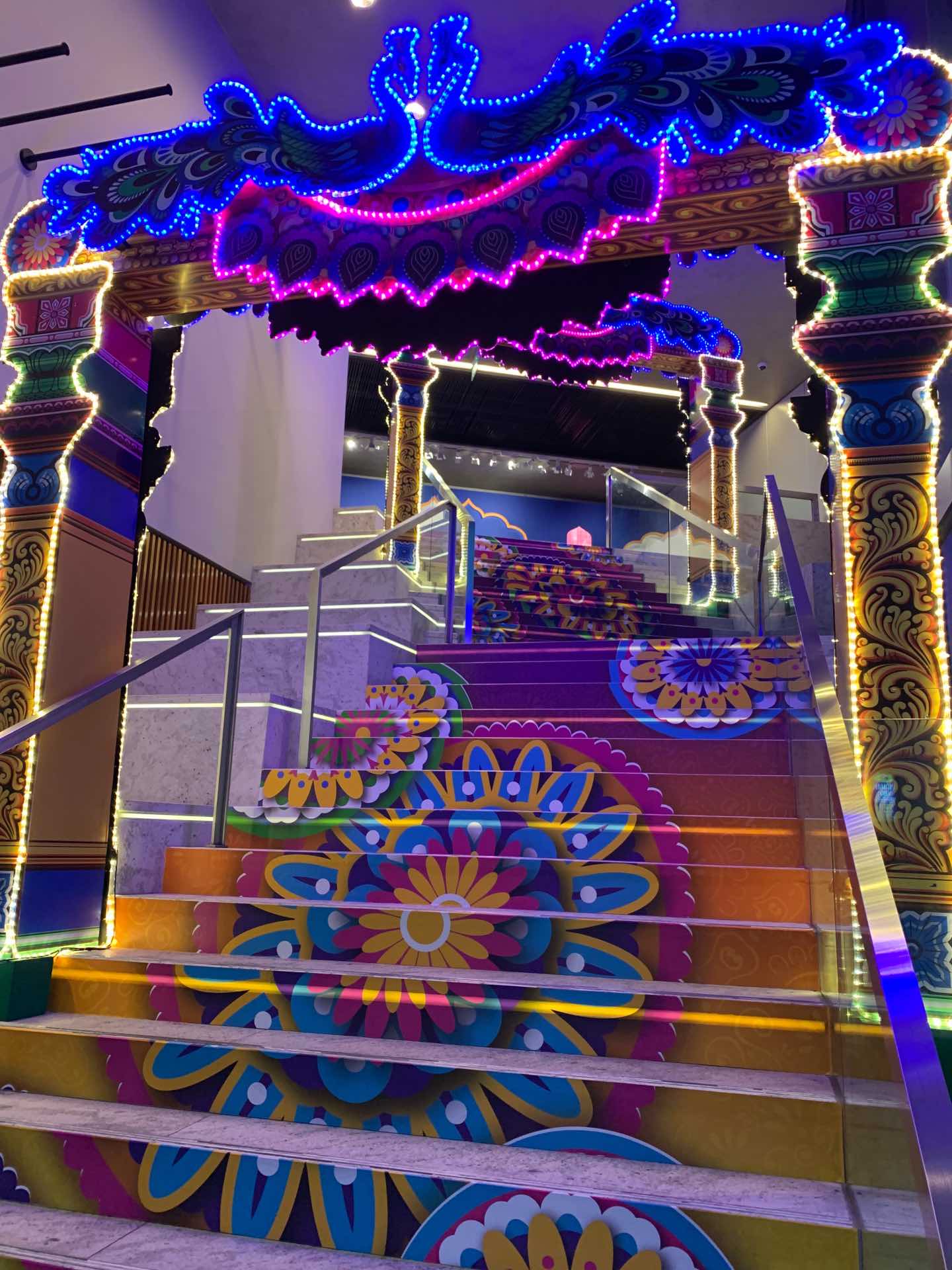 Enchanting entrance
Pop by the IHC, and you'll be in for a visual treat – starting with a mini-version of the Little India street light-up arch, filled with peacock designs. It's the perfect backdrop for a Deepavali #OOTD.
Peacocks, as well as swans, are honoured in Hindu cosmology as vehicle-companions and symbols of several gods, representing beauty, rejuvenation, divinity, wisdom, and peace.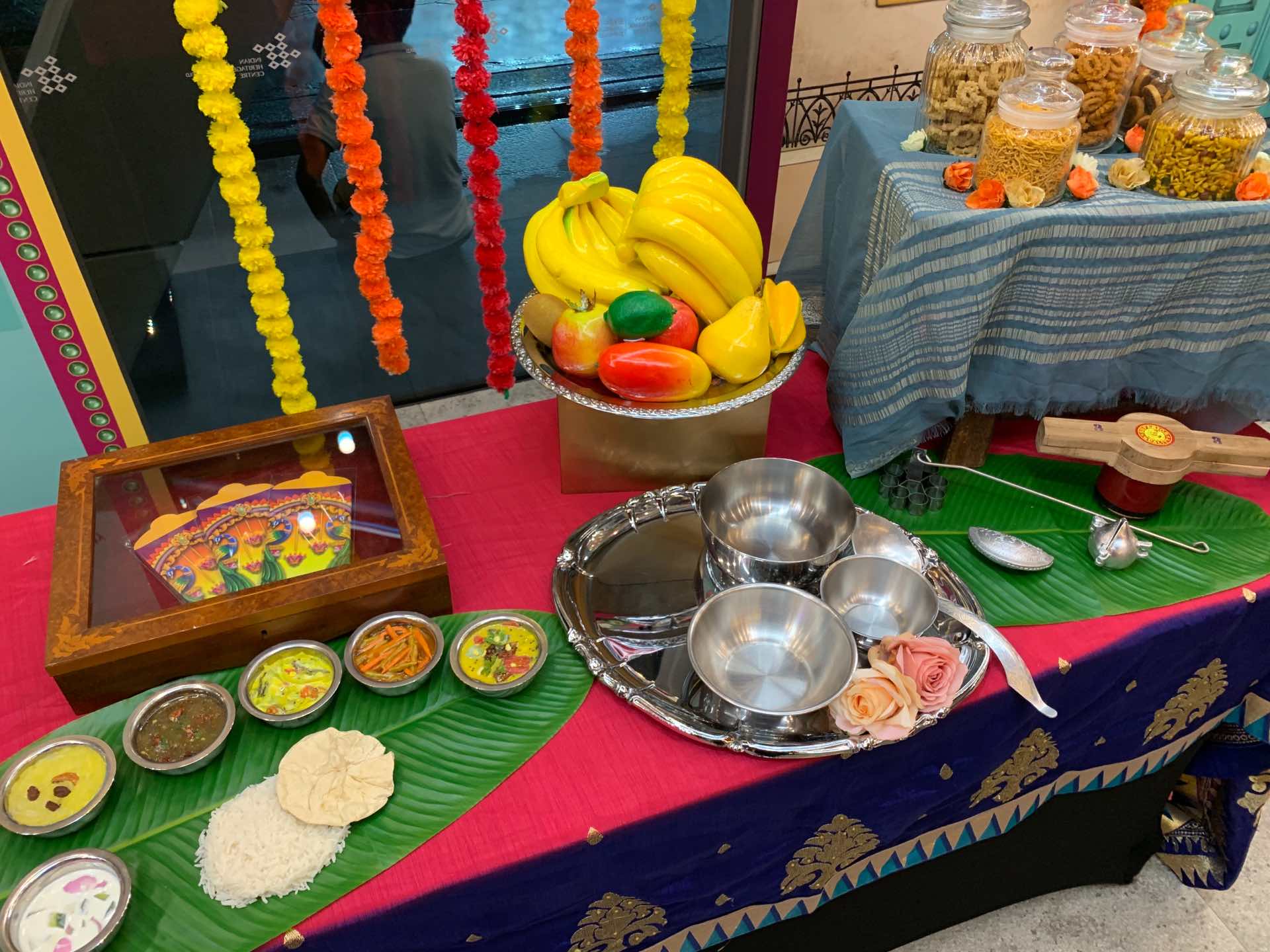 Delicious delights
Visitors will be able to learn all about Deepavali at the IHC, with traditional festive food and customs on display. It looked so appetising, I bought some muruku nearby after my visit .
Awesome activities
The centre will also be hosting evening trishaw trails every Friday throughout the month of October, plus a paper garland craft workshop on 23 and 30 October. Spaces are limited, so check out their Facebook for next available bookings. Fastest fingers first!
Before you go, don't forget to redeem these limited-edition money packets with the arch and peacock designs.
The IHC has also commissioned several videos for those celebrating from home, including a Deepavali short film that follows a family that epitomises the spirit of the Festival of Lights, and another video about the story of Deepavali – exploring its various origin stories.
These videos will be published on their Facebook soon.
About the Indian Heritage Centre
The IHC is actually one of the youngest museums in Singapore – it was opened by Prime Minister Lee Hsien Loong on 7 May 2015. It is the focal point of the Indian community, and a platform to learn more about the diverse Indian heritage in Singapore.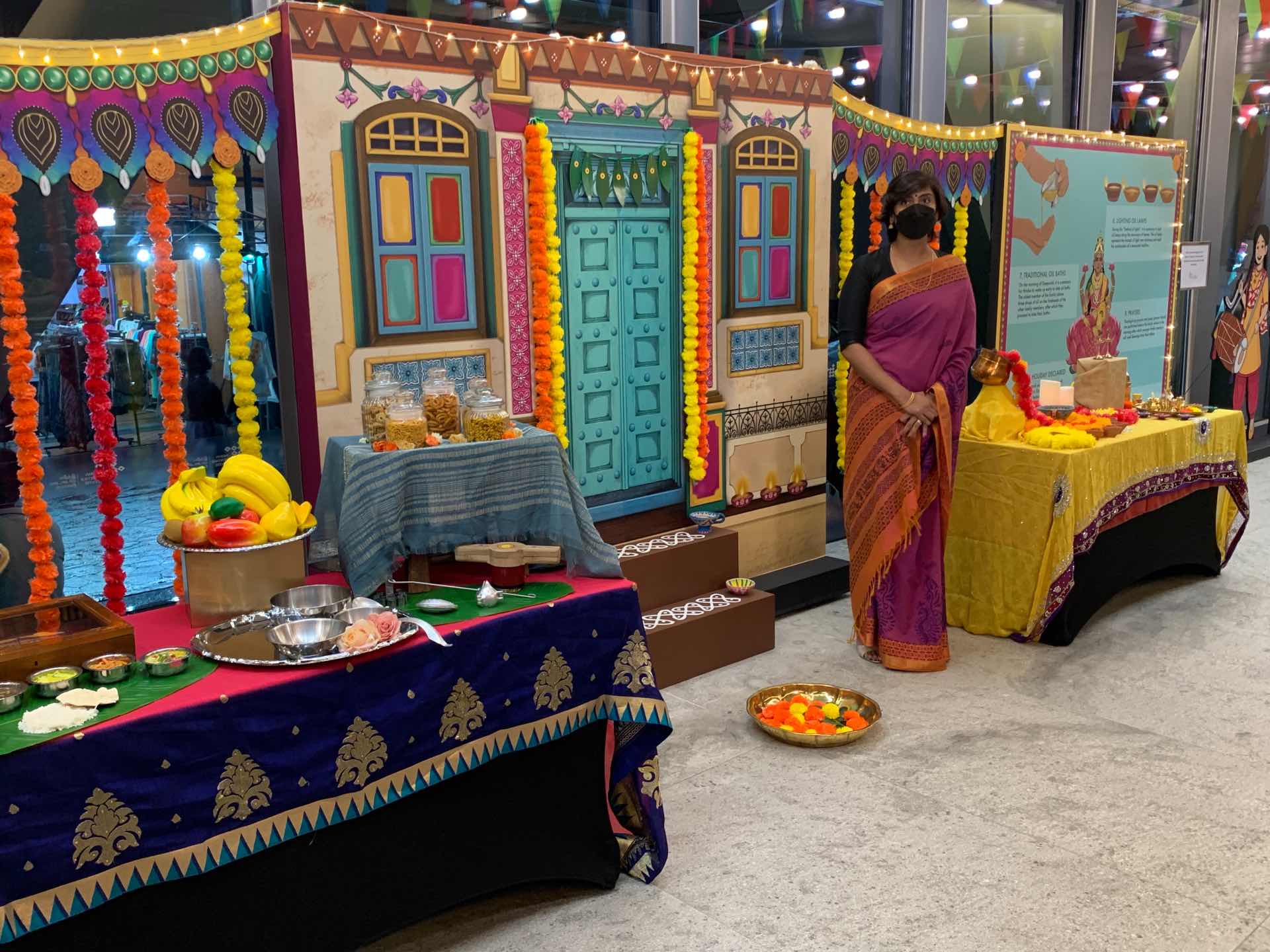 We speak to Bhavani Dass, General Manager of IHC about how the centre stays engaged with Singaporeans, and the importance of preserving our heritage.
Has the IHC taken a hit because of the pandemic or do you find that Singaporeans are using this chance to rediscover things like our heritage?
The current situation isn't the most pleasing. But we still do see visitors coming in, wanting to learn about the Indian community as well as take part in the celebrations we've been having year-round. Especially families with young children, who participate in our weekend activities.

How does the IHC continuously stay relevant? (You know, young people these days... haiyoh)
We have lots of digital interactives that have been put in place to get the younger audience more engaged. We also have lots of hands-on activities and experiences, whether they're indoors or they take you on trails outside Little India.
Why is it vital to maintain and preserve heritage in Singapore?
Heritage has the ability to inspire and uplift. When you talk about history, it enables us to look back, so that we can look forward. Heritage tells us who we are, especially in a multicultural society like Singapore it's important to reaffirm that identity.
That is one of the things that we are trying to do, not just for Indians but for the larger community as well. Who Indians are, and what role they played in making this community in Singapore, that's very vital.
In these times we are living in, I think it is more important than ever for us to be proud of who we are, to pass on that heritage and culture to the next generation.
---
Visit the IHC website or follow them on Facebook or Instagram to find out more about their latest activities and events.
Wishing all our Hindu friends a Happy Deepavali!
For the latest updates on Wonderwall.sg, be sure to follow us on TikTok, Telegram, Instagram, and Facebook. If you have a story idea for us, email us at [email protected].