Don't Lego Of This Chance To Catch Brick-Built Dinosaurs At The Zoo
The Singapore Zoo is home to giant pandas, these little cuties, giraffes, and now… dinosaurs?
Not real ones tho, but these impressive life-sized dinosaurs - with decidedly human names like, um, Vera, Patrick and Annie - made entirely of Lego bricks!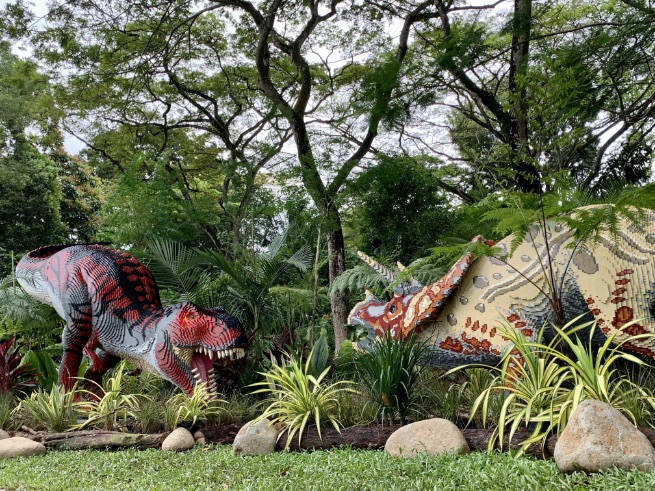 From this weekend (13 November), 60 of these Lego prehistoric creatures will roam Singapore Zoo and River Wonders in Asia's first "Brickosaurs World".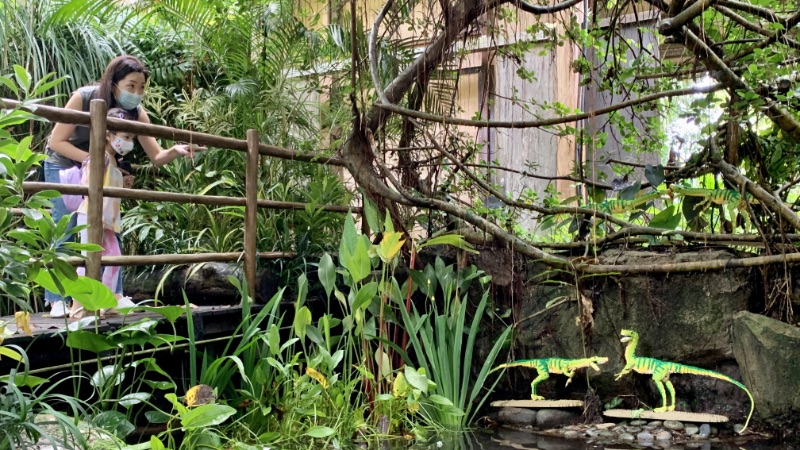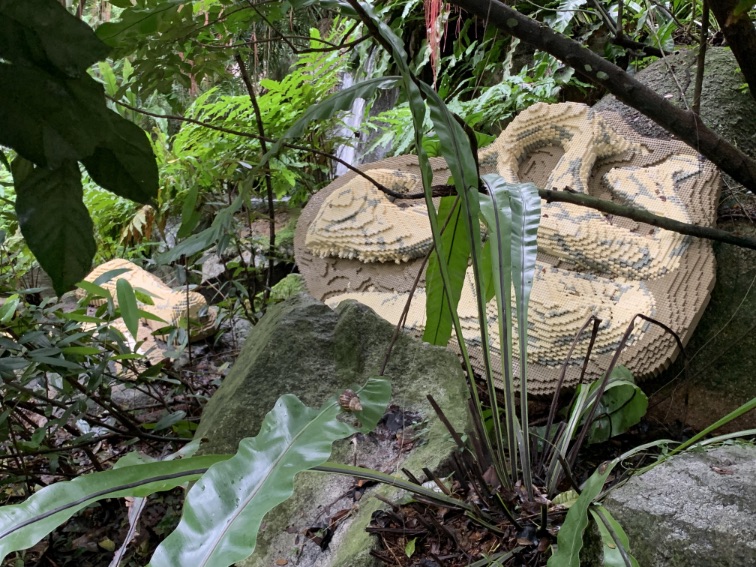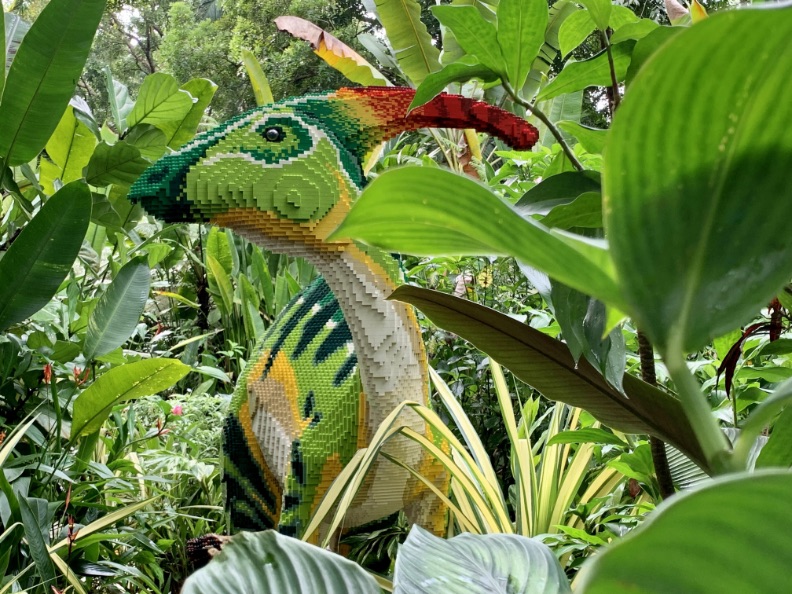 Over 1.5 million Lego bricks were used to build over 8,548 hours of dinosaurs. Imagine the instruction manuals that come with these.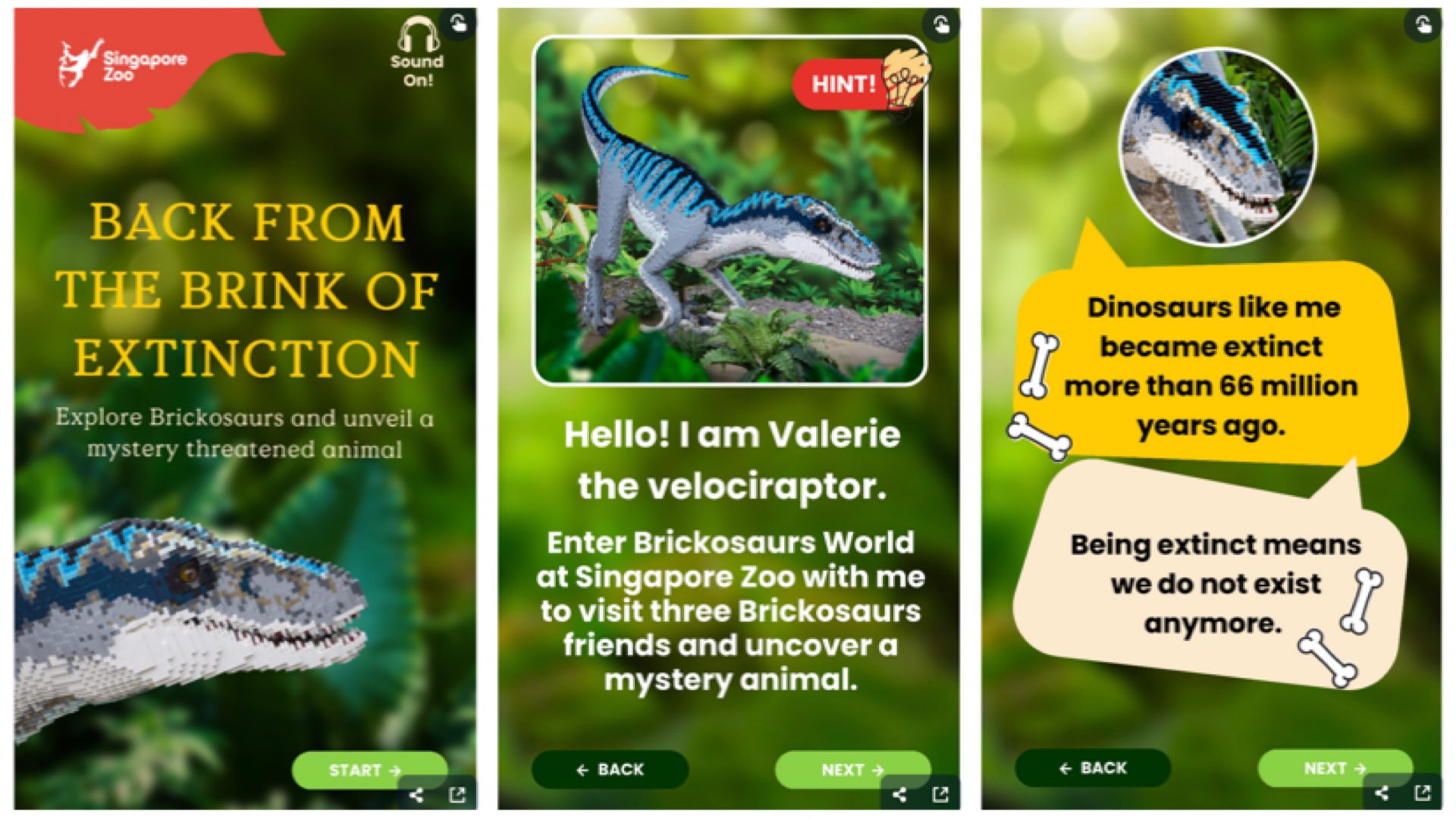 There's also a self-guided trail for little ones to discover how they can conserve our wildlife and protect our planet's future. Plus a whole bunch of kid-friendly activities like digging for fossils and craft workshops.
Oh, and of course there's a Lego pop-up store at the Zoo's Pavilion by the Lake. It was very tempting to buy some Lego dinosaurs before heading home.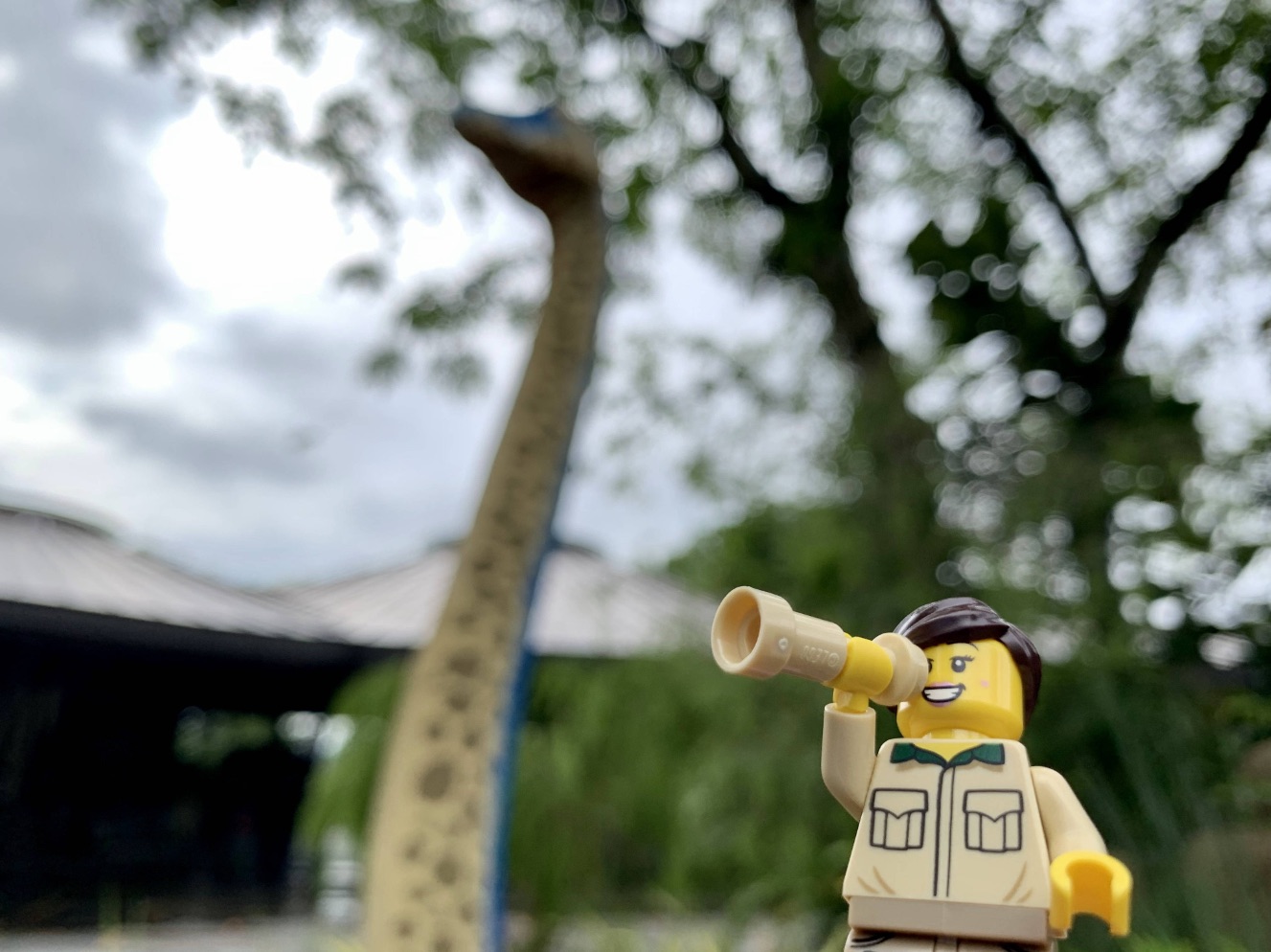 Kids can redeem a free Lego Minifigure at the pop-up store with every child ticket entry. Swee leh, I jelly.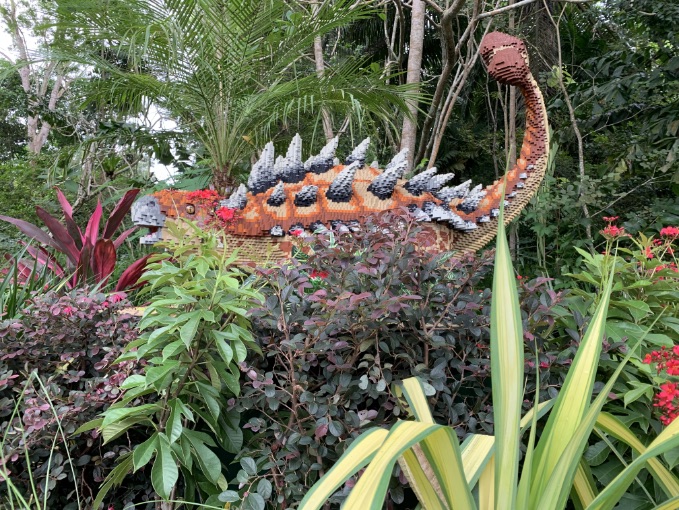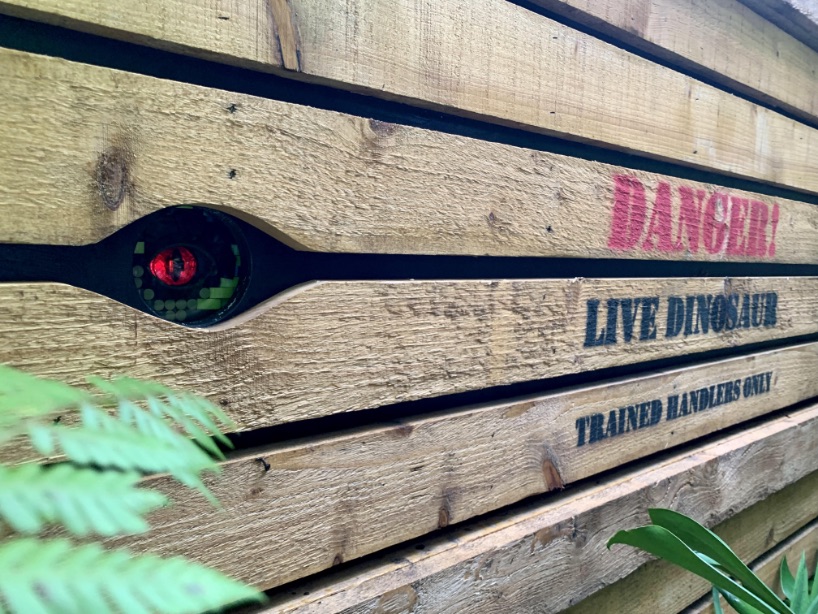 You have until 3 May 2022 before they become extinct.
For the latest updates on Wonderwall.sg, be sure to follow us on TikTok, Telegram, Instagram, and Facebook. If you have a story idea for us, email us at [email protected].