Have You Found LOVE? Experience It Before It's Gone
Local artist, Lee Wei Lieh, has been doing a lot of cardio the past few nights. No lah, he's not training for a marathon - he's been spreading love everywhere.
Since last Sunday evening (23 Jan 2022), the 43-year-old one-man show behind Very Small Exhibition, has been travelling on foot - while pushing the "LOVE" sculpture - around Singapore, and creating a heart-shaped route in the process:
The six-night journey is the beginning of a year-long project aptly titled "Bring LOVE Everywhere" that not only aims to spread a message of a affection and compassion but also draw people's attention to the topic of sustainability: the LOVE sculpture is made entirely out of recycled Allswell bottles.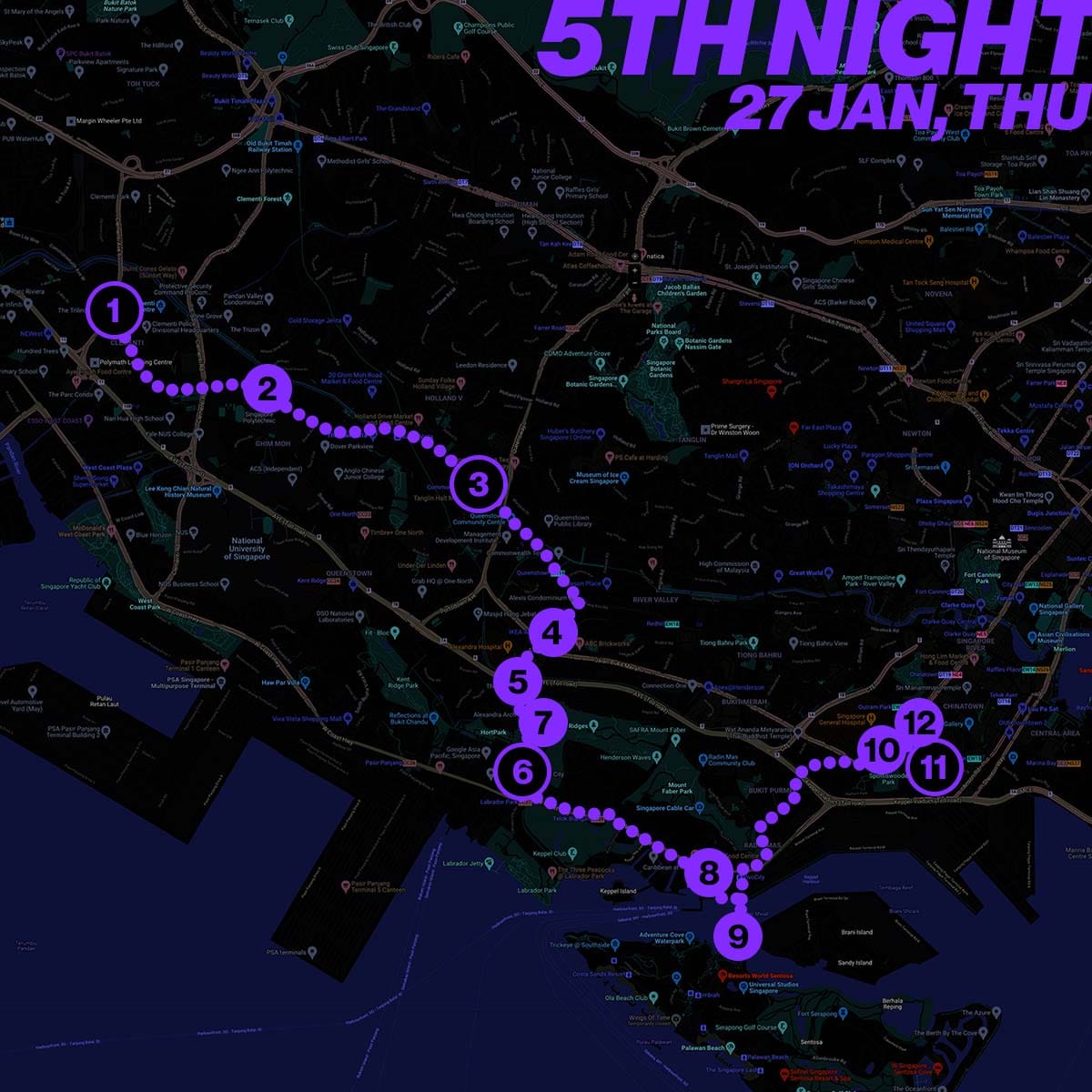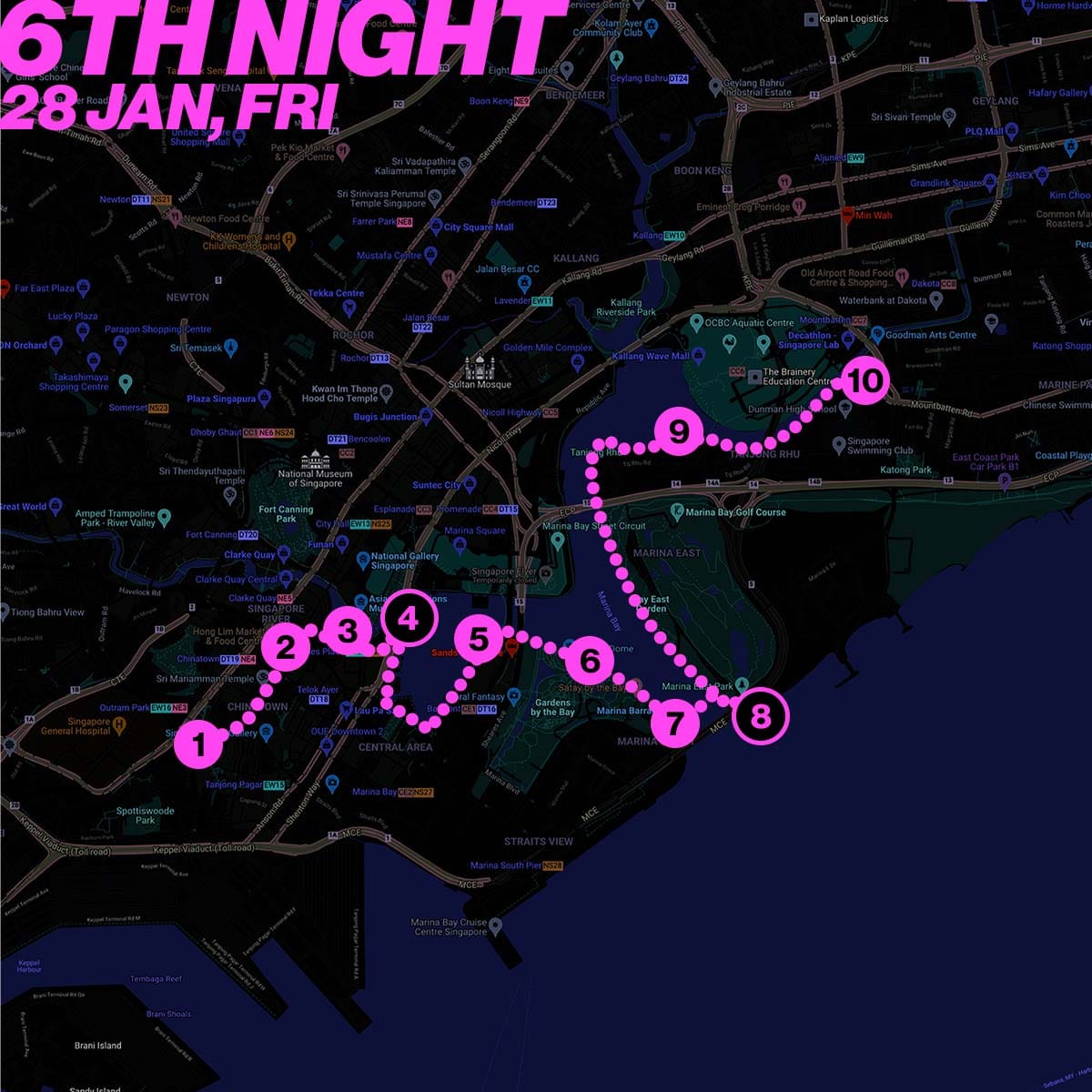 Two nights remain of the six-night journey - you can refer to the routes above - and a special treat awaits you if you're lucky enough to catch the finale, which is set to take place tomorrow (28 Jan 2022) at the Merlion around 9pm.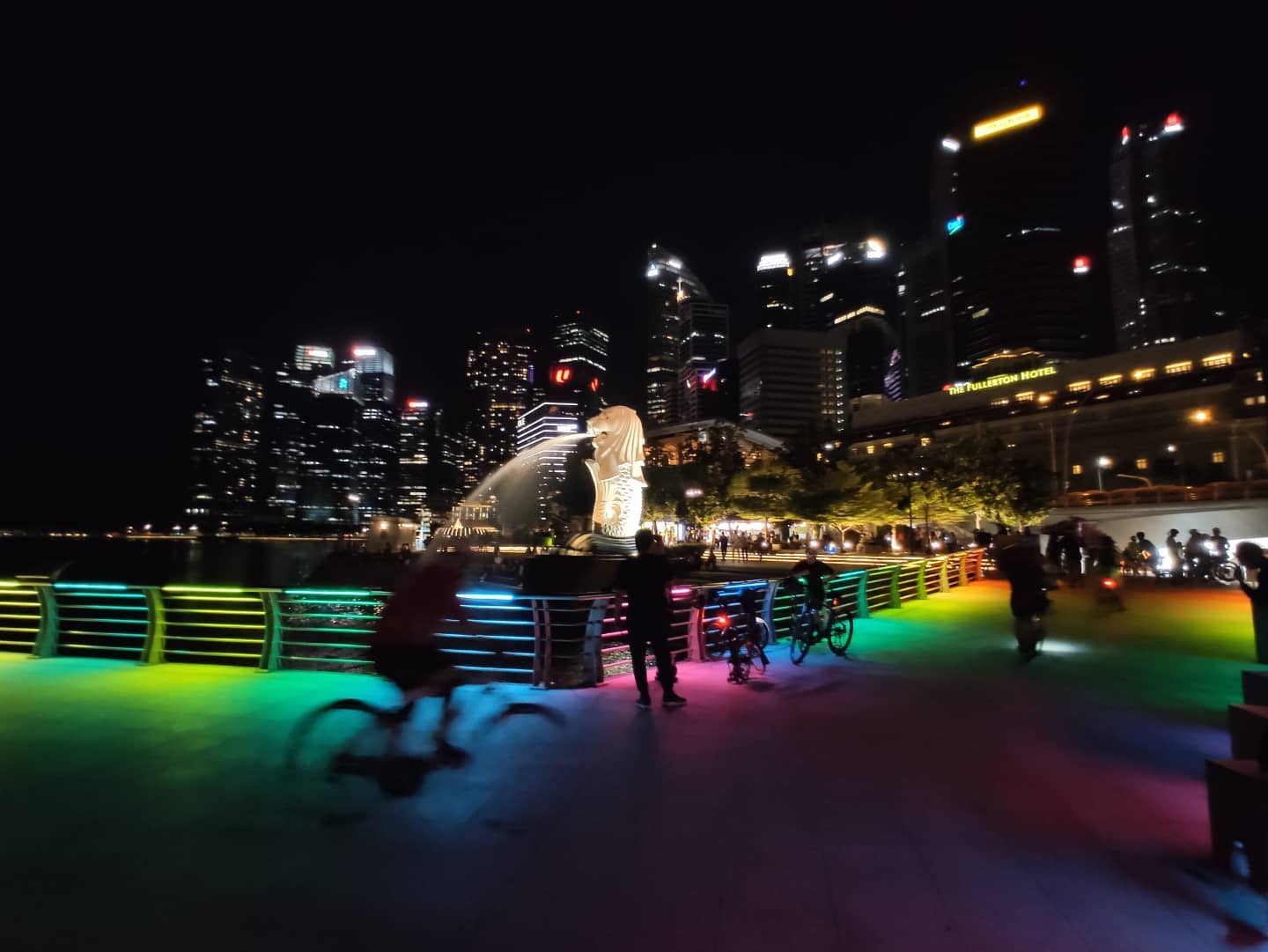 Wei Lieh will be recreating his mesmerising rainbow-hued Very Momentary Exhibition installation - which is da bomb if you film the whole process on timelapse on your phone like he did (ask his permission first ya!):
If you happen to run into Wei Lieh, be sure to ask him for a special sticker to pen down your message of love and stick it onto the sculpture, and have a go at the fun AR filter that can be activated with a QR code on the sticker.

Or just soak in the mise en scène - whatever you choose to do, let LOVE be your guide!
Use the above Google map below which approximates Wei Lieh's journey on Friday night to follow in the artist's footsteps - literally!
For the latest updates on Wonderwall.sg, be sure to follow us on TikTok, Telegram, Instagram, and Facebook. If you have a story idea for us, email us at [email protected].