Giant Lanterns And Cute Tigers Brighten Up This Festive Dahlia Display
It's part of human nature - and being uniquely Singaporean - to go "Wasehhh!" when we see awesome light displays, whether they come in the form of heartfelt projections, or fireworks in the heartlands, or festive lanterns like the grand one you can expect at this year's Dahlia Dreams display, now on till 20 Feb 2022 in the Flower Dome at Gardens By The Bay.
To usher in the Year of the Tiger this Lunar New year and to mark a year-long celebration commemorating the 10th anniversary of Gardens By The Bay, this annual floral showcase includes, for the first time, a resplendent River Hongbao lantern collection.
Entitled "Spring Fragrances", the lantern centrepiece takes our visit to the Flower Dome from day to night (the venue closes at 9pm), allowing us to experience the spectacle in two distinct ways.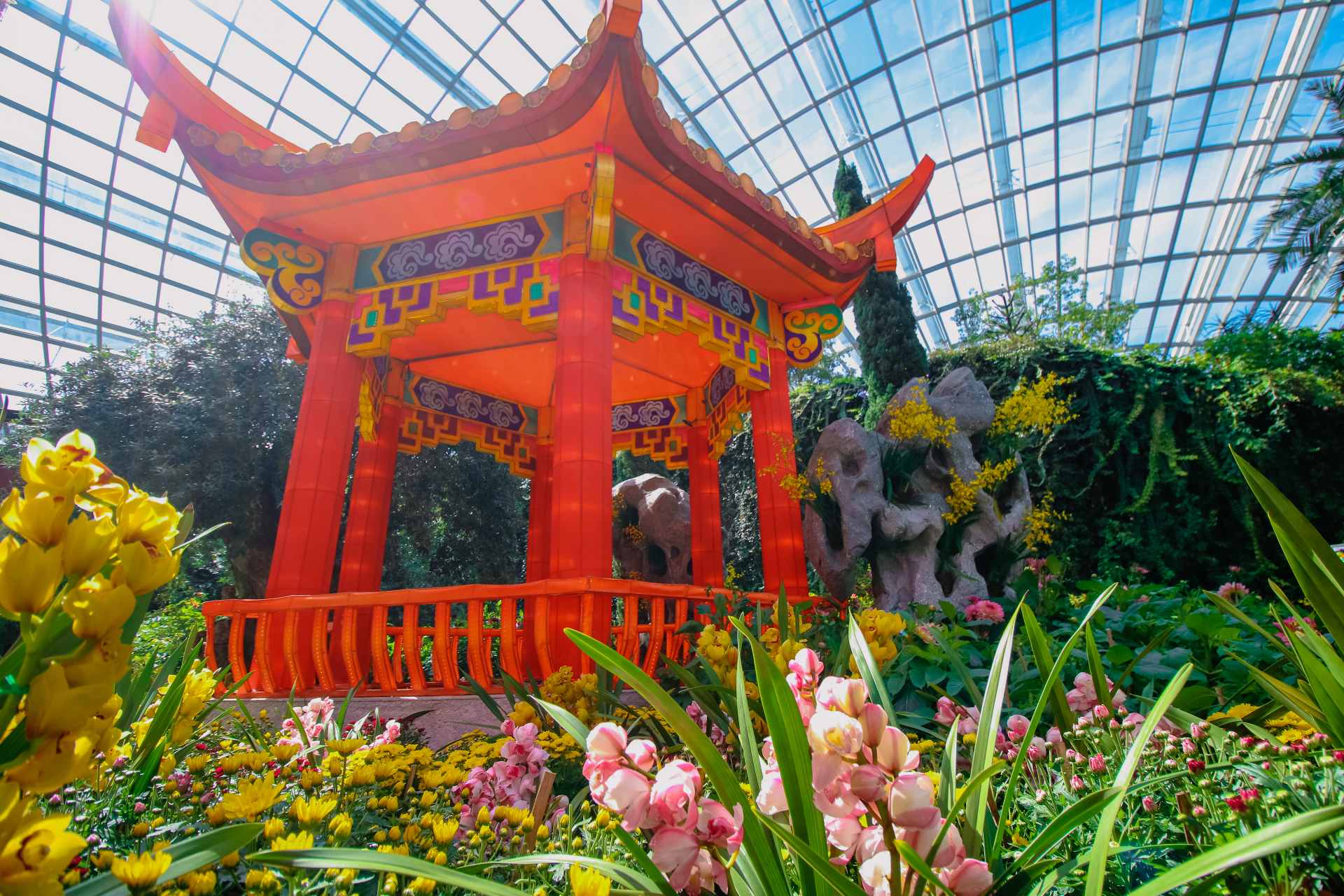 Day...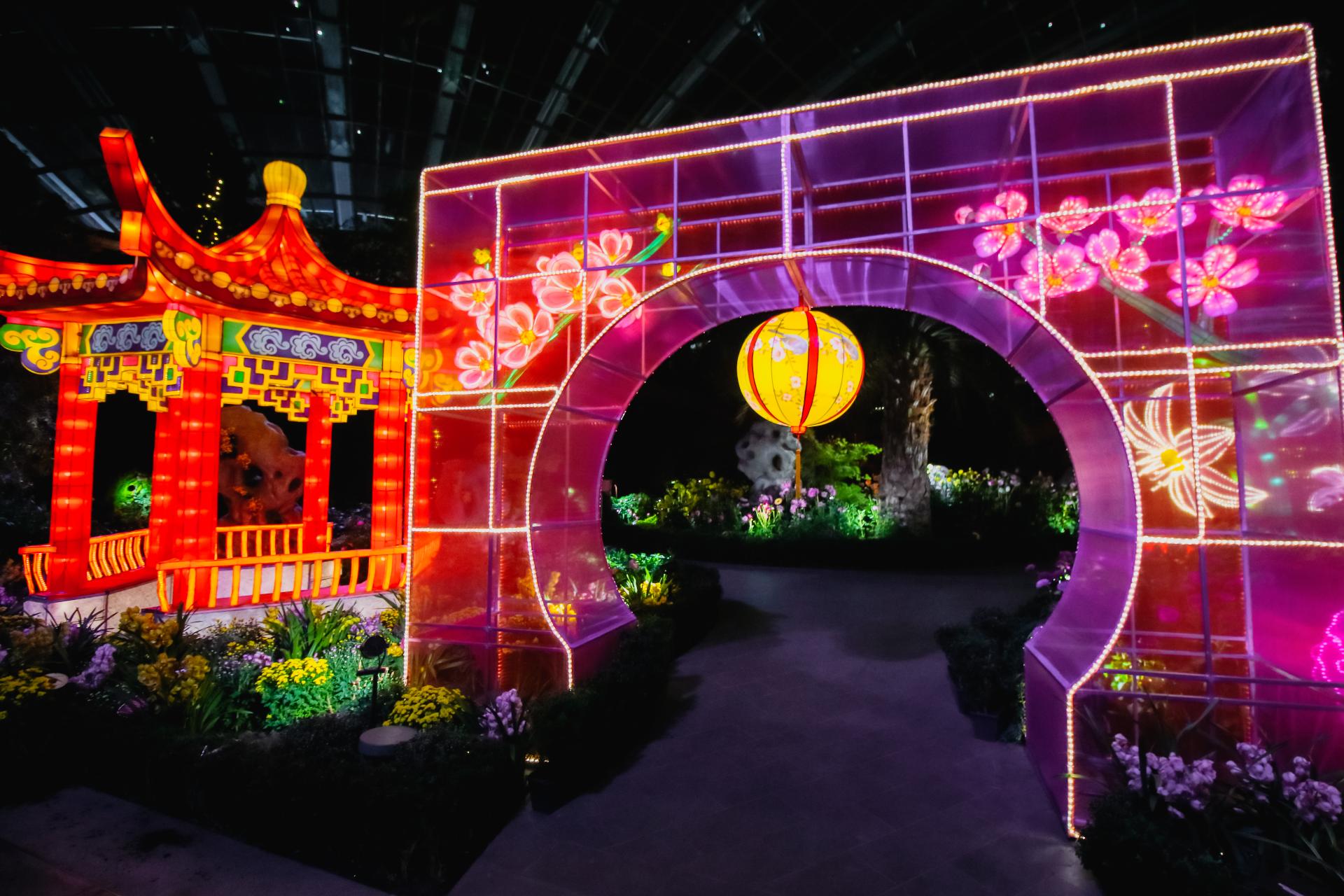 ...and night.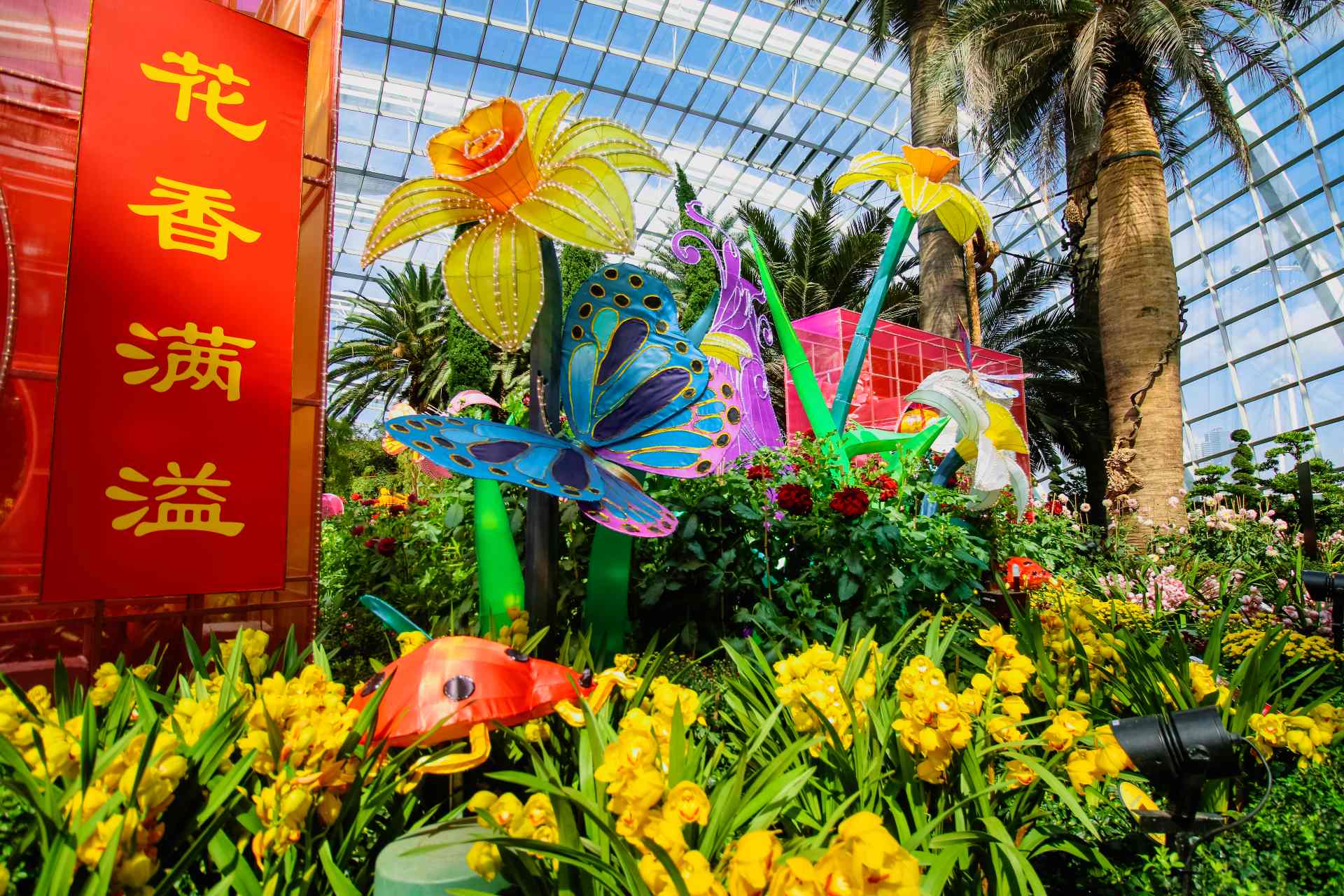 Day...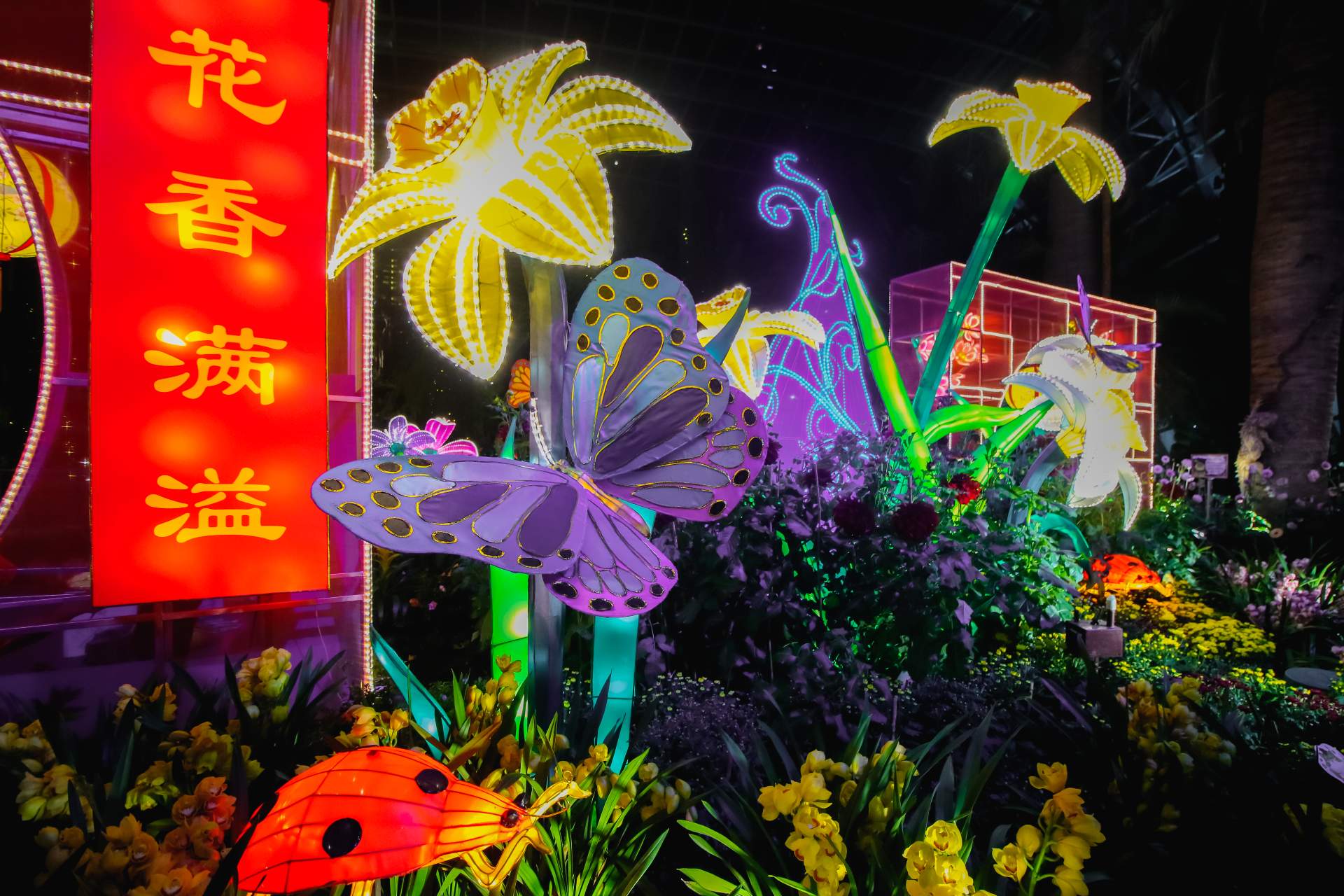 ...and night. Get it?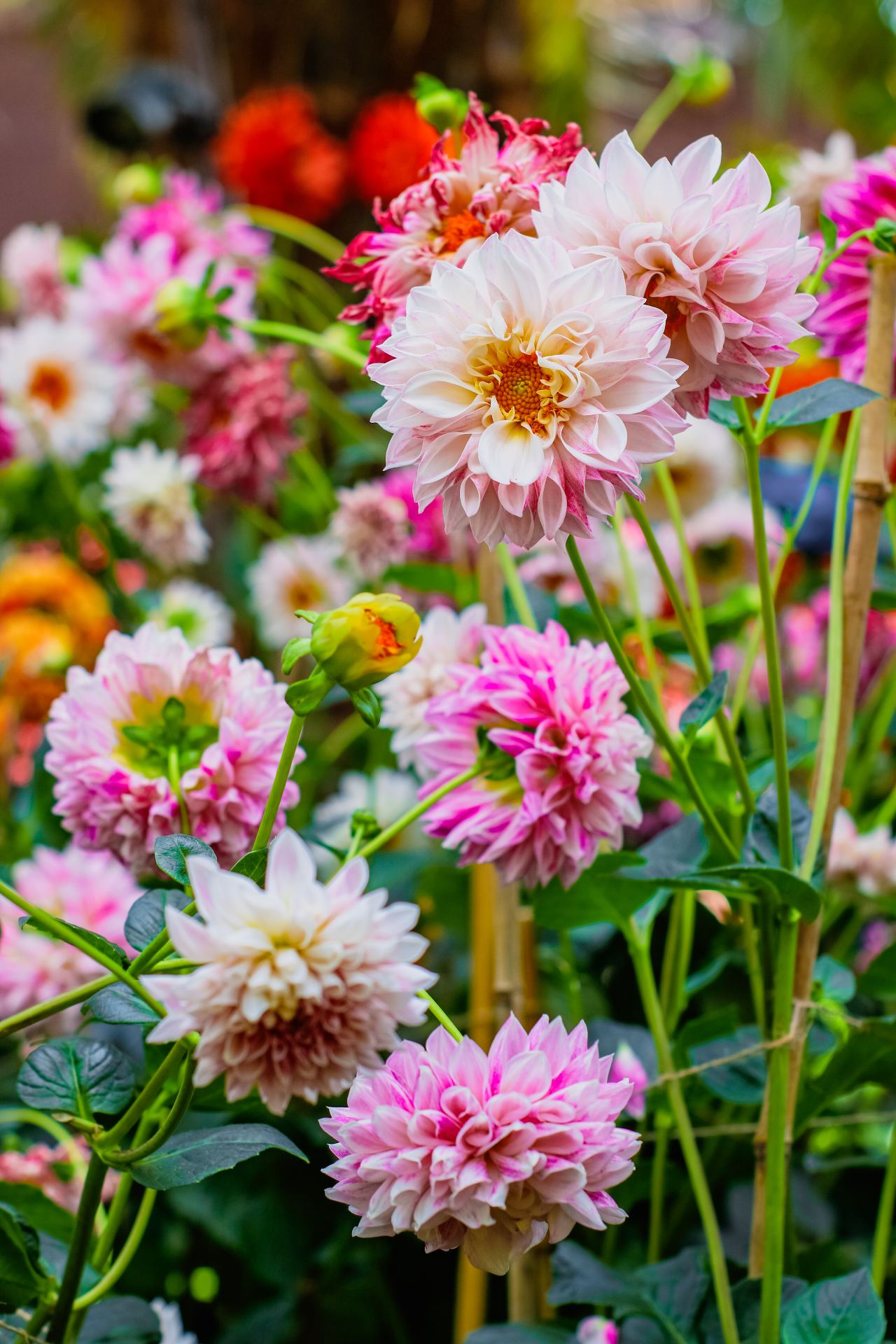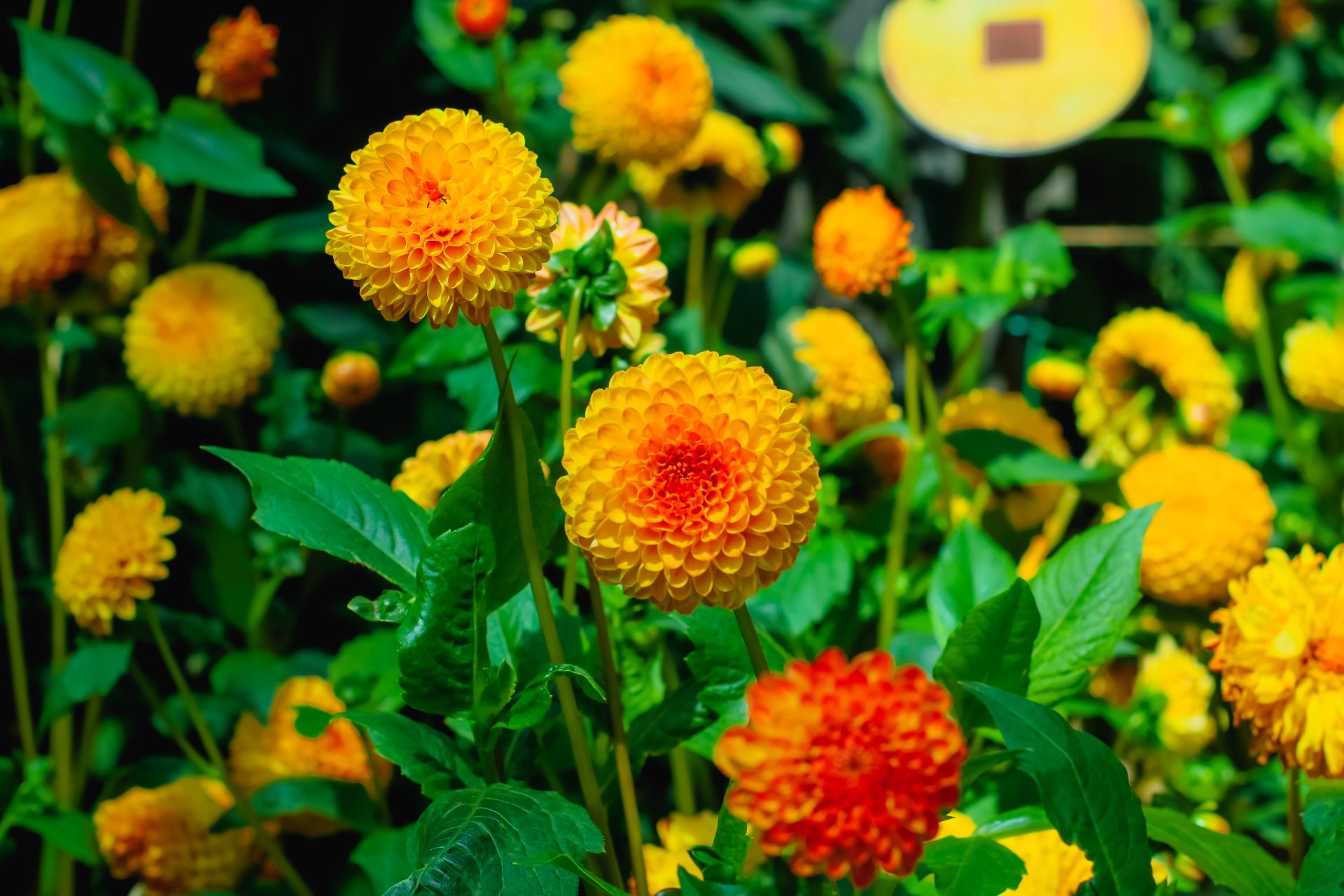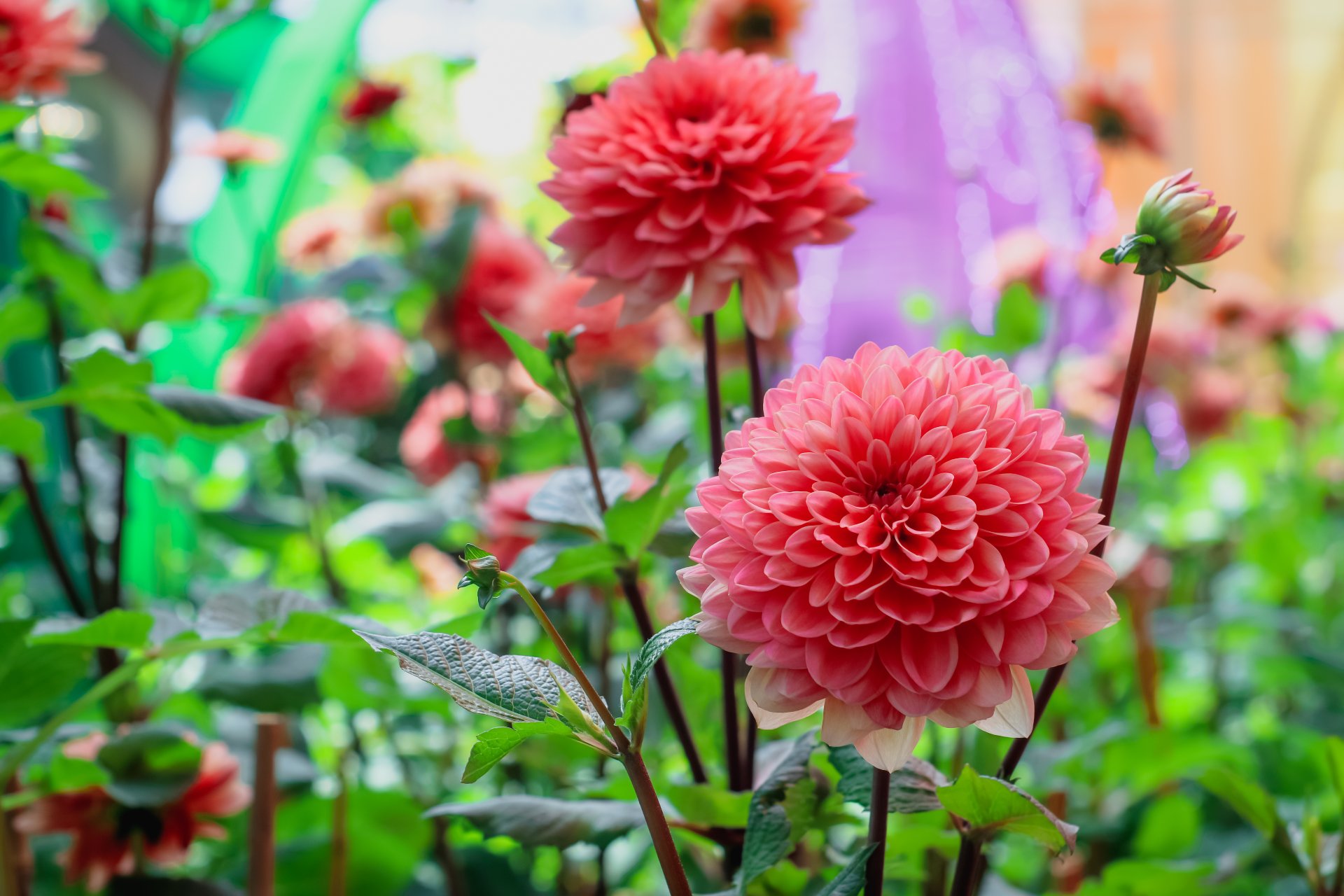 Of course, nothing (man-made) can rival the gloriousness of nature, and the main event here is undoubtedly the collection of close to 2,000 dahlias, azaleas, chrysanthemums and cymbidiums.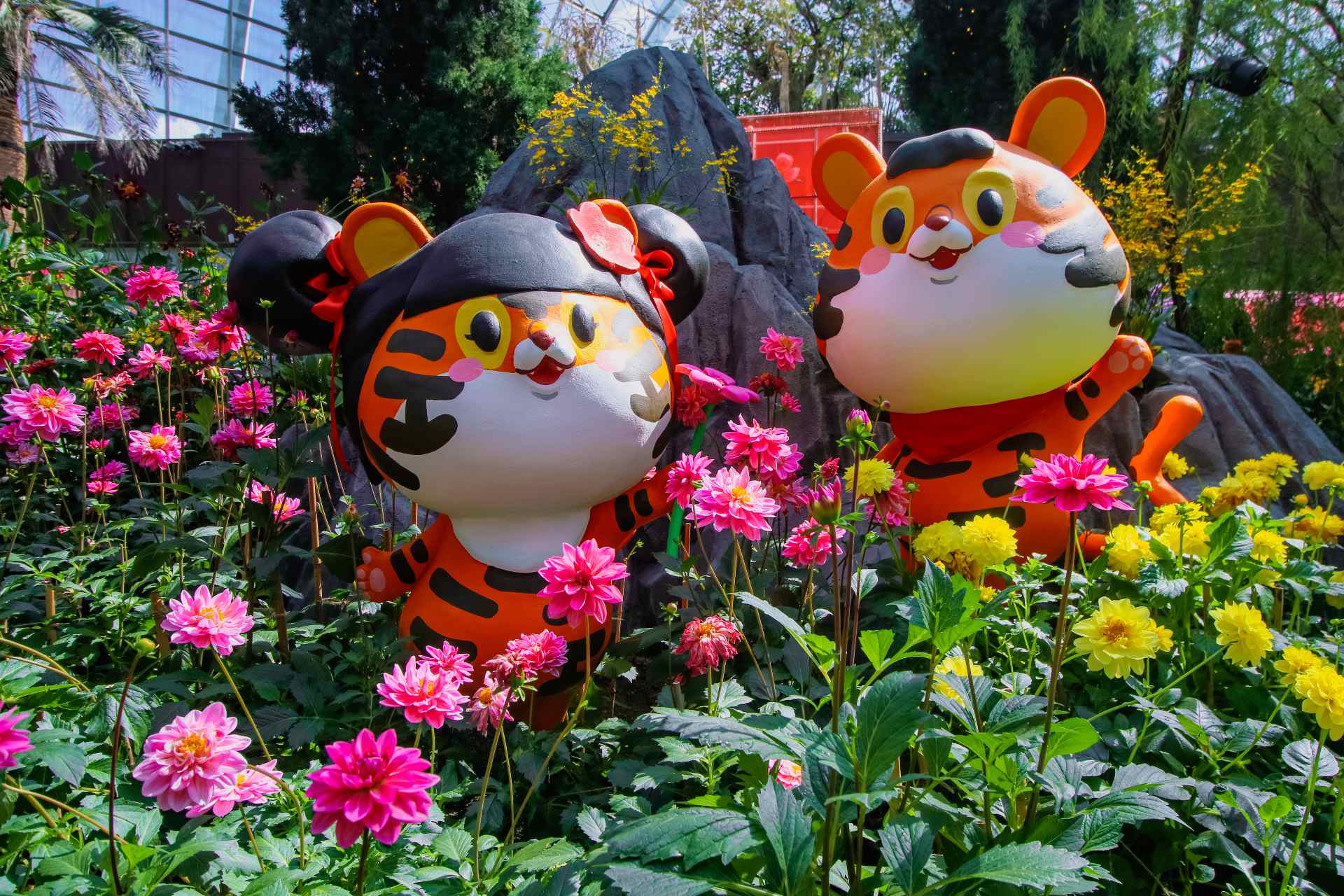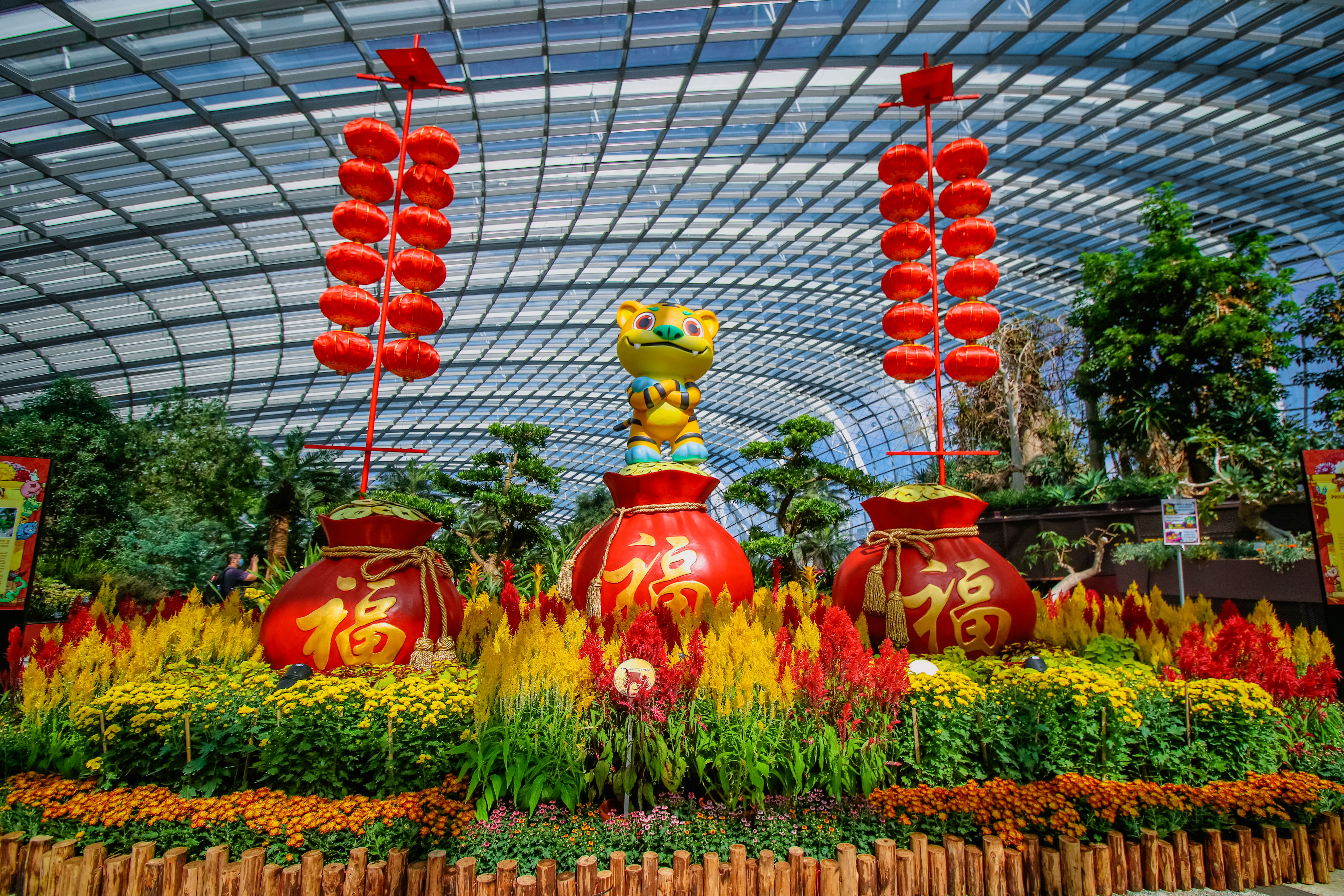 And a touch of cuteness is always welcome. Adorable tiger cubs and 春联 (chun lian, or Chinese couplets) mark the arrival of the Lunar New Year of the Tiger. Good luck capturing person-less photos like the ones above!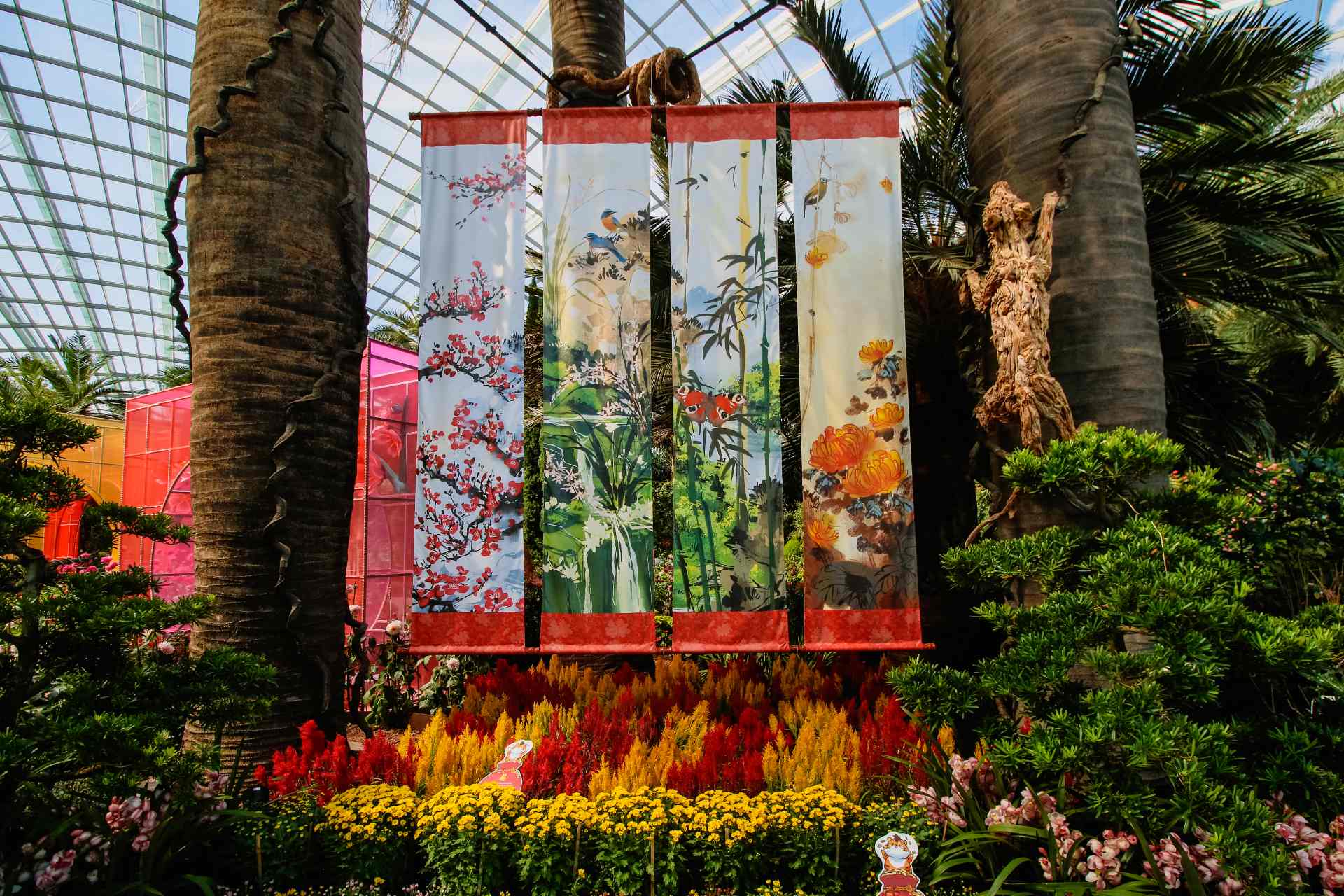 Another meaningful part of Dahlia Dreams: a quartet of paintings representing 四君子 (si jun zi, or the Four Gentlemen of Chinese culture) – the plum blossom, the orchid, the bamboo, and the chrysanthemum.
According to Gardens By The Bay, these flowers "not only represent the changing seasons, but are also analogous to virtues such as resilience, modesty, endurance, flexibility, perseverance and fortitude; traits to carry us through the pandemic".
Dahlia Dreams runs till 20 Feb 2022 (yes, 20/2/2022 - what an awesome number!) and the Flower Dome opens from 9am to 9pm (last admission at 8.30pm).
For the latest updates on Wonderwall.sg, be sure to follow us on TikTok, Telegram, Instagram, and Facebook. If you have a story idea for us, email us at [email protected].