Going Off The Beaten Track In Southeast Asia In 2023
Travelling in the ASEAN region is a clear Singaporean favourite - but let's face it, it's always mainstream destinations like Bali and Phuket flooding your #fyp on TikTok. Make it your New Year's resolution to explore some of the lesser-known yet totally enchanting places in Southeast Asia.
Whether you're looking for a tranquil escapade, an adventure of a lifetime, or a rich cultural experience, there's something for everyone. Plus, the fact that these "hidden" gems are only a short flight away makes them perfect options for weekend getaways. Time to pack your bags and get ready for a journey like no other!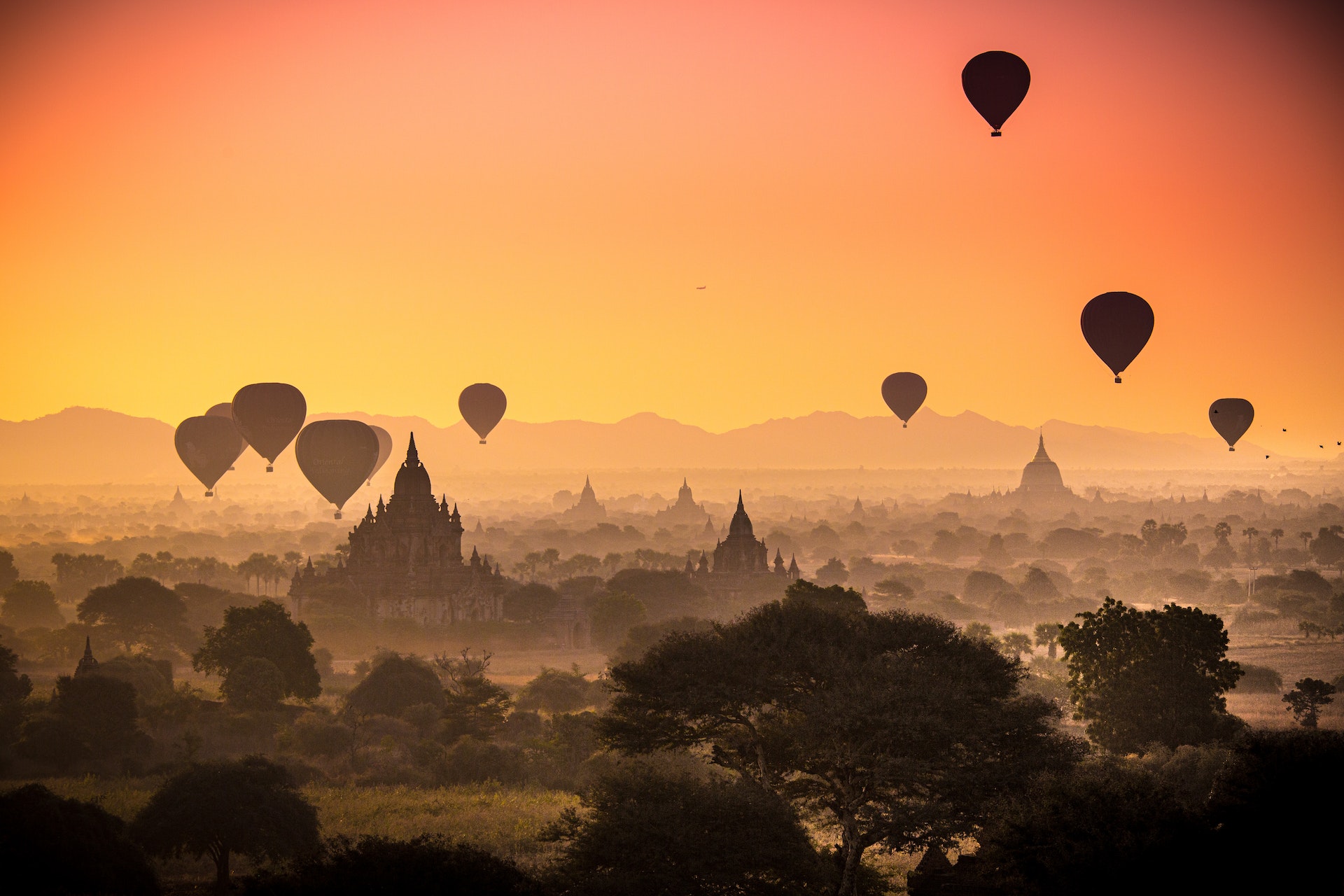 Bagan, Myanmar
This ancient city is a window into traditional Burmese culture and a feast for the eyes. With over 2,000 temples and pagodas, this UNESCO World Heritage Site is an architectural masterpiece that'll leave you in awe. Add these must-visit temples to your itinerary:
Shwezigon Temple
Htilominlo Temple
Ananda Temple
Dhammayangyi Temple
Manuha Temple
Shwesandaw
Planning a trip between October to mid-April? Pencil in a hot air balloon ride at sunrise or sunset that'll take your breath away. You'll also get a bird's-eye view of the temples and the stunning countryside. Romantic sia.
Getting there: Book a connecting flight from Yangon. More adventurous folks can take an overnight train or bus ride from Yangon to this ancient city.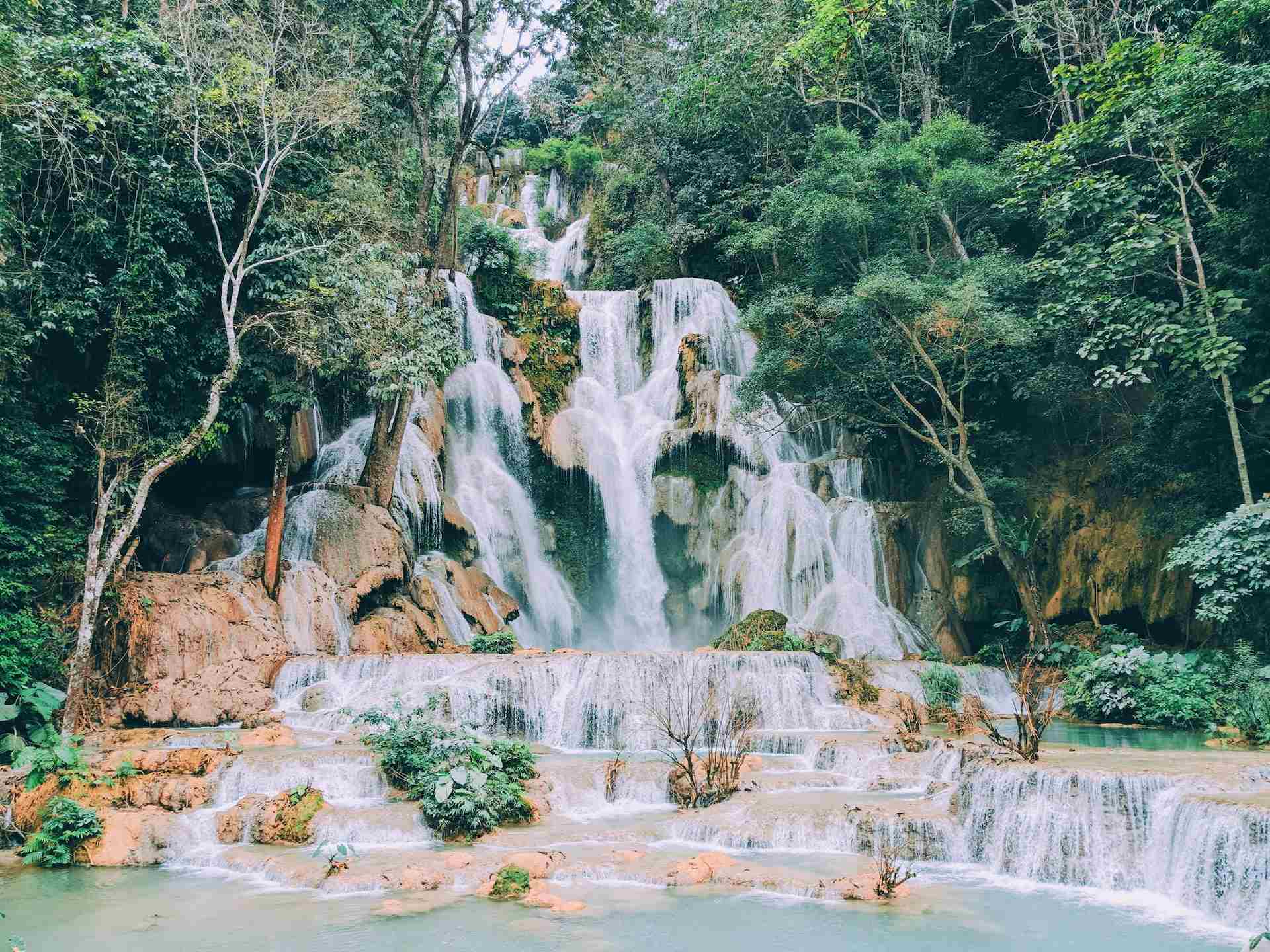 Luang Prabang, Laos
With its laid-back atmosphere, gorgeous temples, and mesmerizing waterfalls, Luang Prabang is the perfect escape from Singapore's city life. This UNESCO listed town is exceptional for both its rich architectural and artistic heritage that reflect the fusion of traditional Lao urban architecture with that of a French colonial era.
Get lost in the beauty of the city and go for a dip in the stunning waterfalls to recharge and refresh. And if you're looking for a taste of the local culture, be sure to chow down on some delicious Laotian cuisine like Khao Poon (spicy noodle soup) and Larb (minced meat salad). Wake up early to join the traditional Alms Giving ceremony – you won't regret it!
Getting there: Flying into Luang Prabang International Airport (LPQ) is the easiest way to get here, but for a more scenic route, cross the border from Chiang Khong in Thailand to Huay Xai and hop on a boat along the Mekong.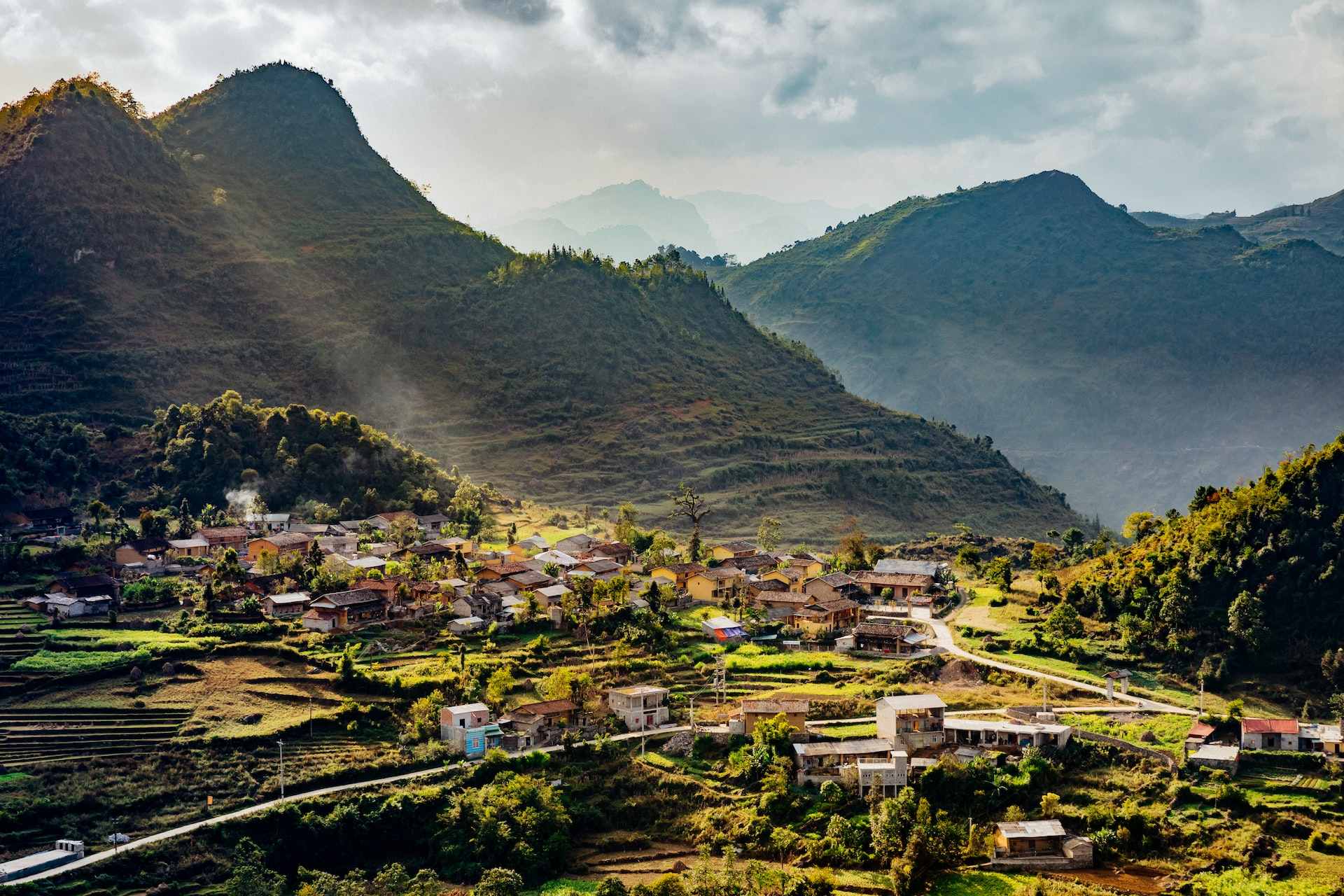 Ha Giang, Vietnam
Head to this province for an epic adventure in the mountains, with stunning scenery and rich ethnic minority cultures. Ha Giang is your chance to see a different, more authentic side of Vietnam and ditch the tourist crowds.
Ha Giang is best experienced as a road trip on two wheels - rent a motorbike in town and hit the winding roads at Ma Pi Leng Pass, or trek up the Quan Ba Pass to get to a lookout called "Heaven's Gate". Trust us, it lives up to its name! Those who don't know fear should make the climb to the top of the Lung Cu flagpole for a panoramic sight that'll absolutely blow your mind.
Getting there: Take a 6-hour bus ride to Ha Giang. If you have more $$$ to spend, you can book a smaller VIP mini-van for a comfy trip.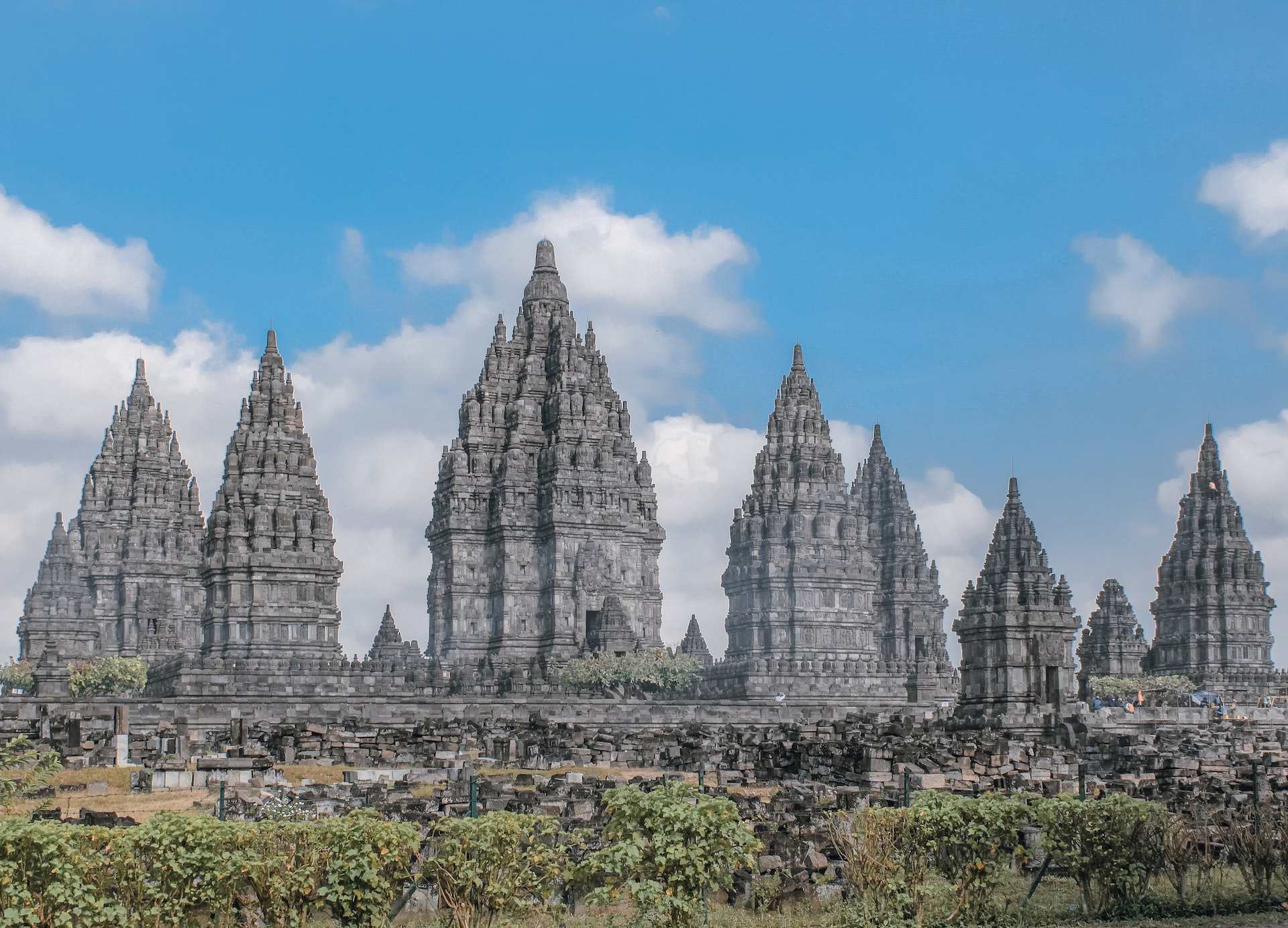 Yogyakarta, Indonesia
Attention, culture lovers! Yogyakarta is a must-visit city on your bucket list. Located on the island of Java, this city is a cultural hub brimming with history and amazing attractions. Get ready to snap a selfie at the magnificent Borobudur Temple, a UNESCO World Heritage Site, or take a tour of the massive Prambanan Temple, one of the largest Hindu temples in Southeast Asia.
Take a walk through the living museum known as The Keraton (Sultan's Palace), hang out at the famous Alun Alun, watch silversmiths create stunning jewellery at Kotagede, and maybe do some shopping at Malioboro road.
Foodies, you'll love Yogyakarta too! The city is a foodie paradise with a tantalising array of traditional Indonesian dishes just waiting to be savoured. For a truly local experience, blend in with the locals at one of the roadside stalls and sit on mats picnic-style.
Getting there: There are plenty of daily flights from Jakarta, Surabaya, or Bali to Yogyakarta's Adisucipto International Airport. Alternatively, book a bus or take the train to this small yet bustling city.
Banaue, Philippines
To the north of Manila is a region famous for gorgeous rice terraces. Take a stroll through the famous Banaue Rice Terraces, or visit the UNESCO World Heritage Site of Batad Rice Terraces. These sprawling landscapes are the perfect place to capture some shots that will make your friends FOMO. The rice terraces are at their greenest and most scenic between April to May and October to November.
Of course, there's more to Banaue than just rice terraces. Experience the daily life of the Ifugao people who live here at Tam-An Village, or hike to Tappiyah and Chappah Falls. Don't forget to bring your swimming gear and pack lunch for the trip!
Getting there: Most people take the 9-hour night bus to Banaue so they arrive fresh and early. Book an online bus ticket with Ohayami Bus Transit, which operates from the corner of Fajardo Street and Lacson Avenue in Sampaloc Manilla.
For the latest updates on Wonderwall.sg, be sure to follow us on TikTok, Telegram, Instagram, and Facebook. If you have a story idea for us, email us at [email protected].