Holidays At Home: Staycays At $200 Or Less Per Night
Previously in our series on STB and Expedia's joint staycay deals, we compiled two roundups of juicy staycay offers for $100 or less per night, and $150 or less per night.
Today, we felt a bit more baller, so here's our list of 3D2N staycaytions for $200 or less per night.
Prices in this article are correct at the time of writing.
---
Starts from: $169 per night
In the vicinity: As its name suggests, this hotel is located near the coast. If you're in need of some fresh air, take a stroll along the nearby Changi Boardwalk and watch the sunset from across the sea.
Getting hungry? Whet your appetite with these delicious food places featured in the Changi edition of our Follow Me To Makan series.
Fun fact: Even during colonial times, Changi was known for being a fashionable resort area, with both private and government-owned holiday bungalows populating the area from as early as 1845.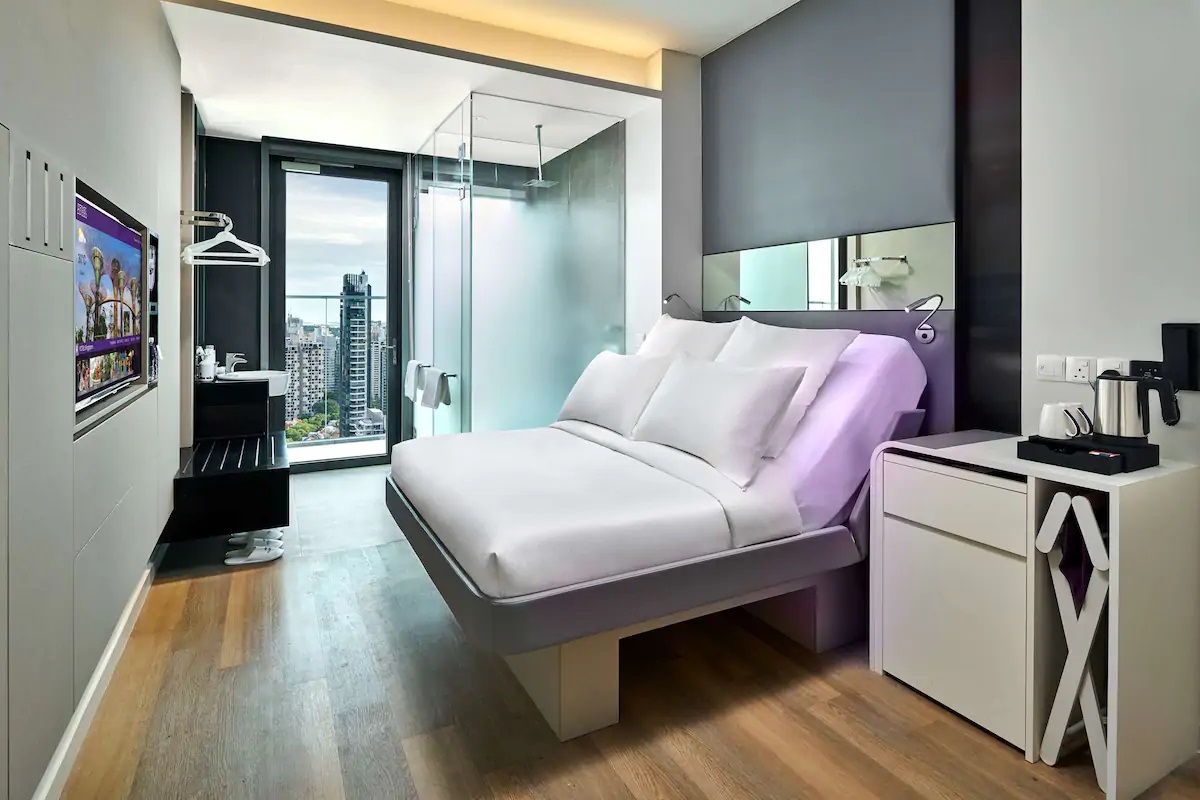 2. YOTEL Singapore Orchard Road
Starts from: $162 per night
In the vicinity: While Robinsons may be closing down, there's still plenty of retail outlets to satisfy shopaholics in Orchard Road, aka shopping central.
If shopping isn't your cup of tea, don't sweat it – there's more to Orchard than just its malls. Check out our story on non-shopping activities to try out in Orchard here for ideas.
Fun fact: When the British first arrived in Singapore, the area that would one day become Orchard Road was used for nutmeg orchards by European residents hoping to turn a profit. Unfortunately for them, the nutmeg trees were wiped out by a spate of disease in 1857, forcing the owners to recoup their losses by selling their orchards for residential development.
Though its agricultural days are long past, Orchard Road was thus named after these nutmeg orchards (though Nutmeg Road would have been a pretty cool name too).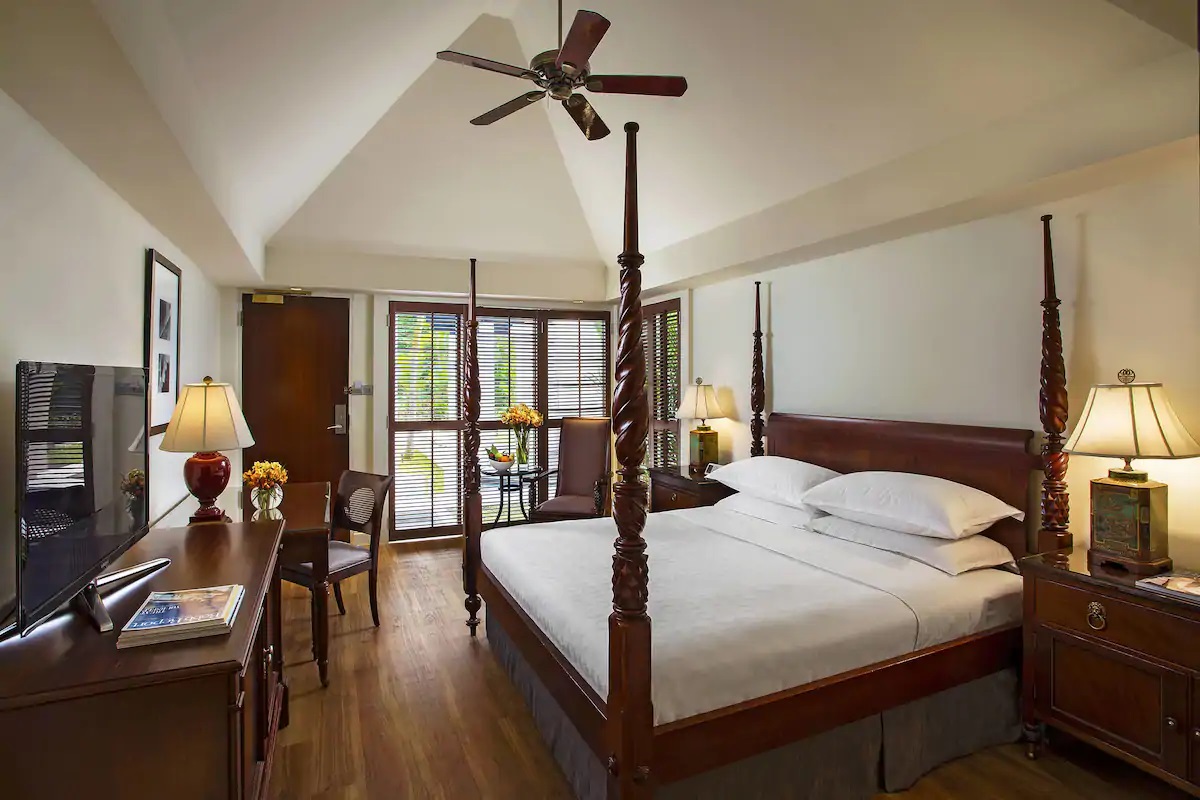 Starts from: $195 per night
In the vicinity: The hotel is within walking distance of the (in)famous Newton Food Centre (tourist trap prices aside, the place is home to genuinely good food like the famous BBQ stingray). You can also pay a visit to Alliance Française de Singapour and catch one of the French Film Festival screenings as part of the ongoing vOilah! France Singapore Festival 2020 (tickets must be booked online in advance).
Fun fact: There used to be a railway station at Newton Circus. No, we're not talking about Newton MRT station; this was a old-fashioned railway line that formed part of the Malayan Railway's route in the early 20th century. The railway lines were eventually removed in the 1930s to make way for new roads and urban redevelopment.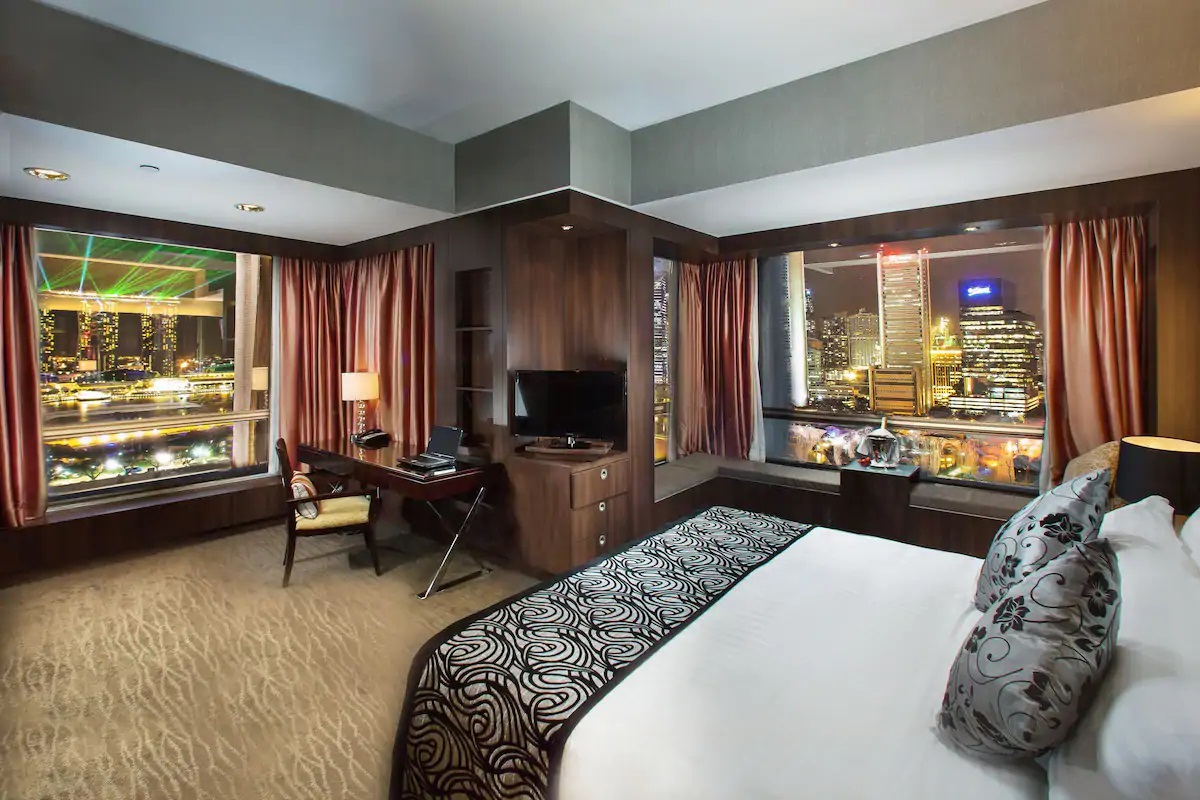 Starts from: $178 per night
In the vicinity: Visit the nearby National Gallery Singapore and check out the massive collection of local and Southeast Asian artworks on display, then head to the Old Hill Street Police Station and admire the hundreds of colourful shutters that line its windows (927 total, in fact!).
Fun fact: Take a wild guess as to how City Hall got its name. That's right, this area was home to the former City Hall building. Impressively, it still stands today – both this building and the former Supreme Court building were converted into the aforementioned National Gallery Singapore in 2015.
---
TERMS AND CONDITIONS
- Special offers are only available at participating hotels
- Prices shown above include applicable discount
- Hotel savings are based upon Expedia's everyday hotel rates, excluding taxes and other fees
- Minimum stay may be required
- Offers are subject to availability and may be discontinued without notice
- Additional restrictions and blackout dates may apply
- Expedia Group's usual booking terms and conditions apply
For the latest updates on Wonderwall.sg, be sure to follow us on TikTok, Telegram, Instagram, and Facebook. If you have a story idea for us, email us at [email protected].