Thomson-East Coast Line: The Other Glo-up
Some of us may remember this MRT map.
Most of us don't. But if you do...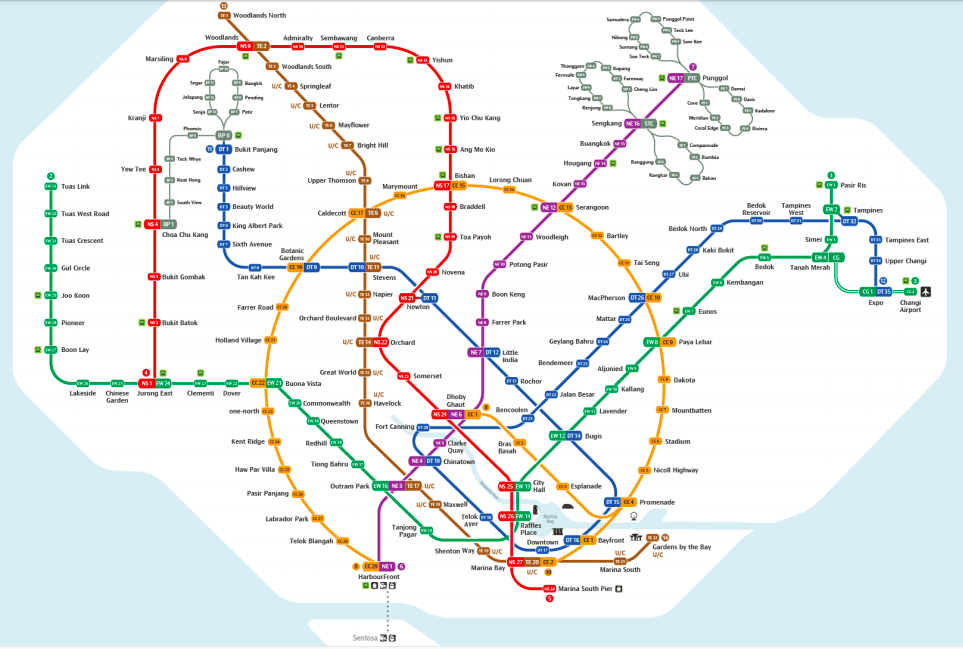 ...this is the new one now. Do you feel old yet?
But aside from the system map getting its glo up and making the Circle line look more like a, well, circle, the Thomson-East Coast Line (TEL) has its own glo up too.
Yellow is the new colour for exit.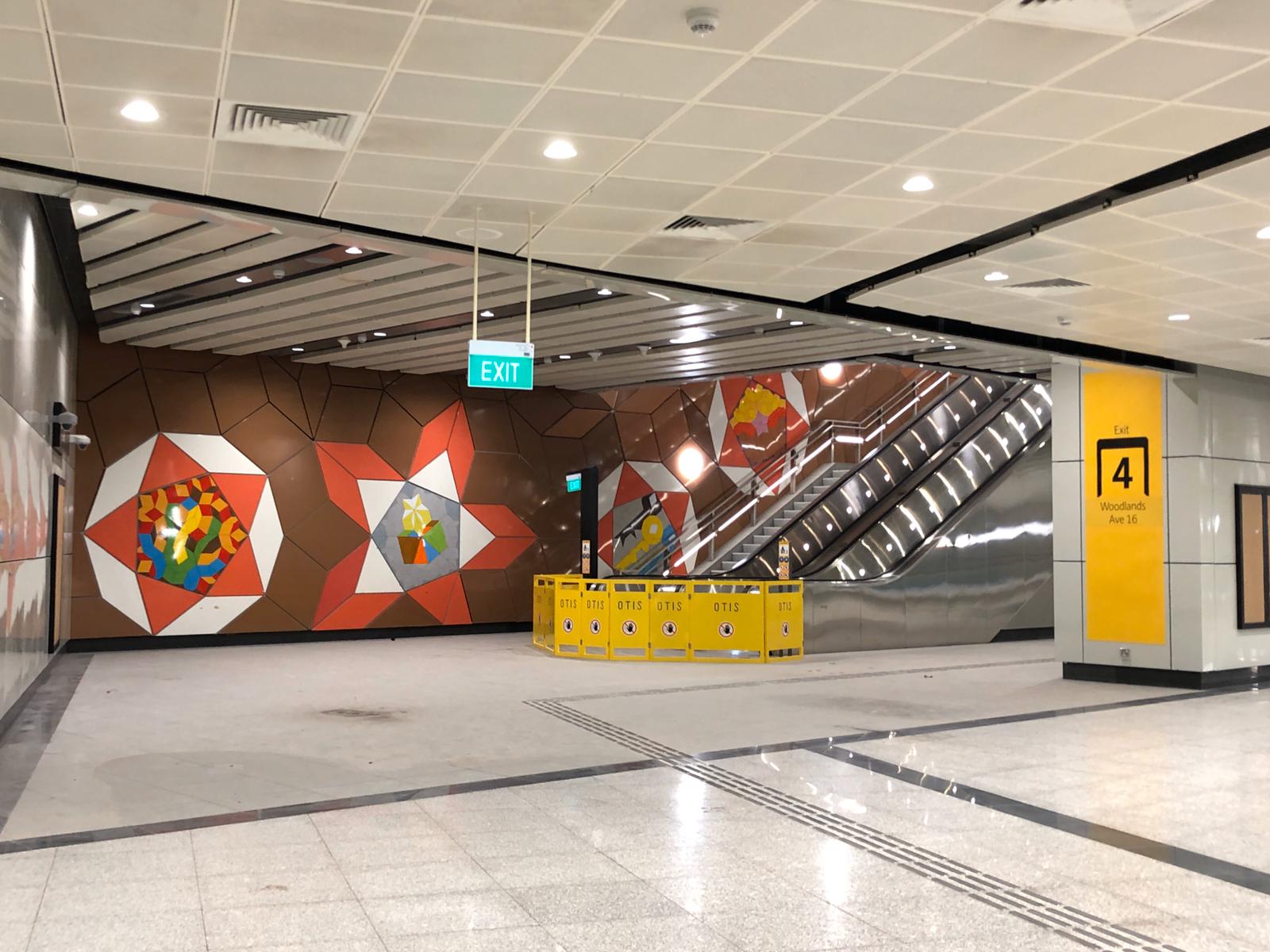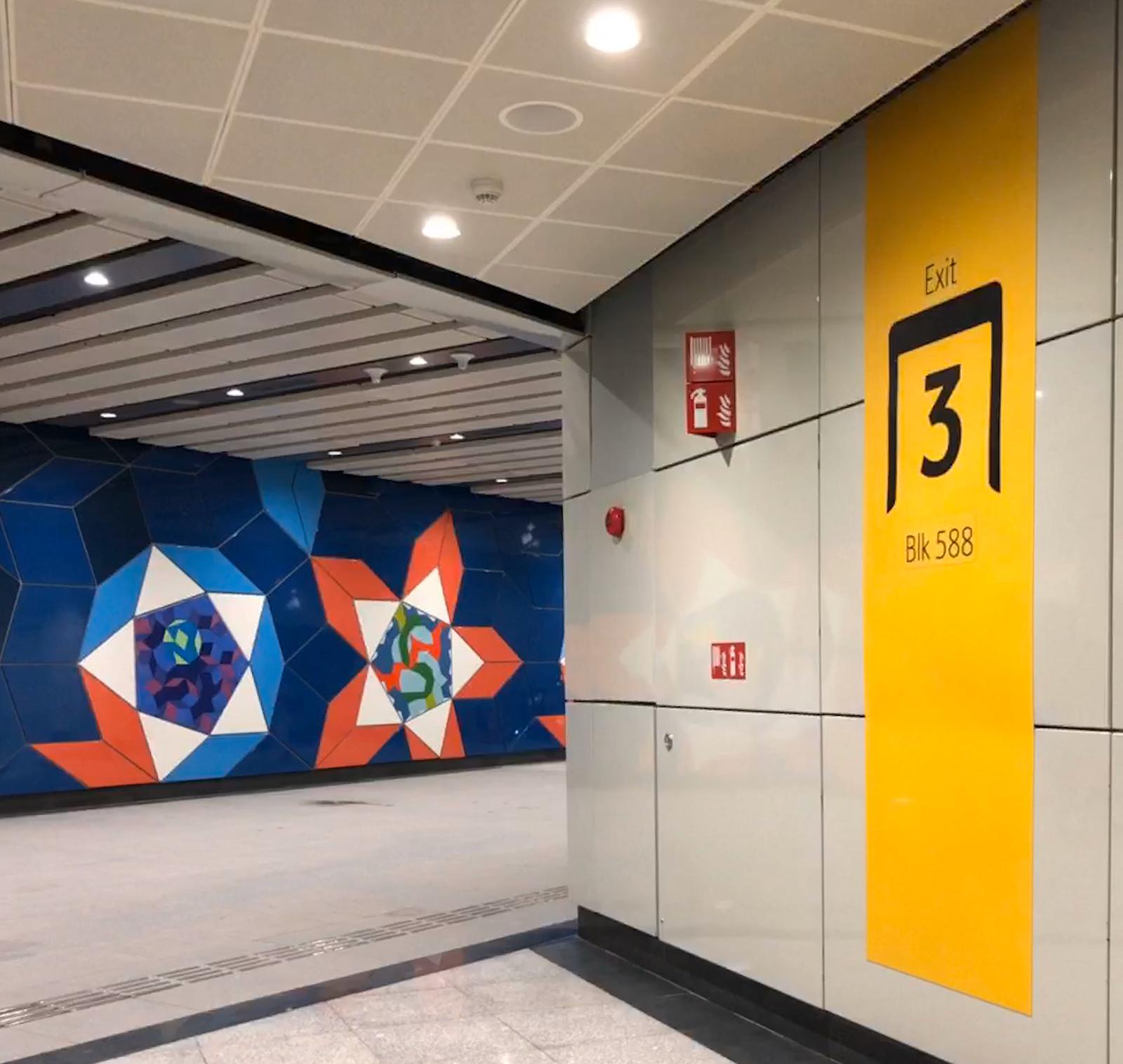 Along with letter-replacing numbers, the new exit numbers also tower themselves near the, well, exits.
If any of your friends still have trouble finding the exits, you might want to get them new glasses. Or just get new friends. Whatever works.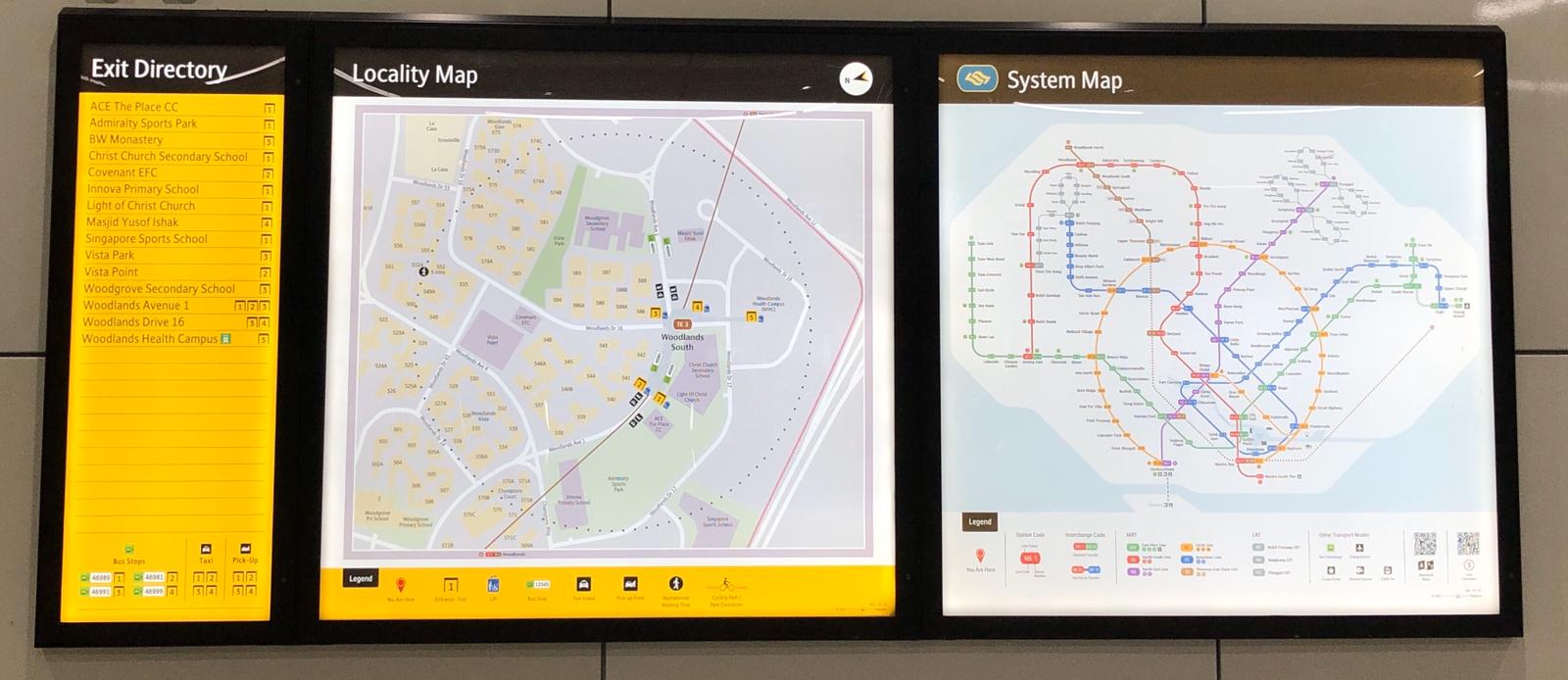 The locality maps are also more zoomed in, with more colour contrast (no, not yellow). The dotted circle indicates anything within a 5-minute walk.
Exit directories (also yellow) will now feature nearby landmarks to help commuters plan their journey better. Your friend's house does not count.
Don't think anyone is going to miss the clutter at the bottom of the system maps either.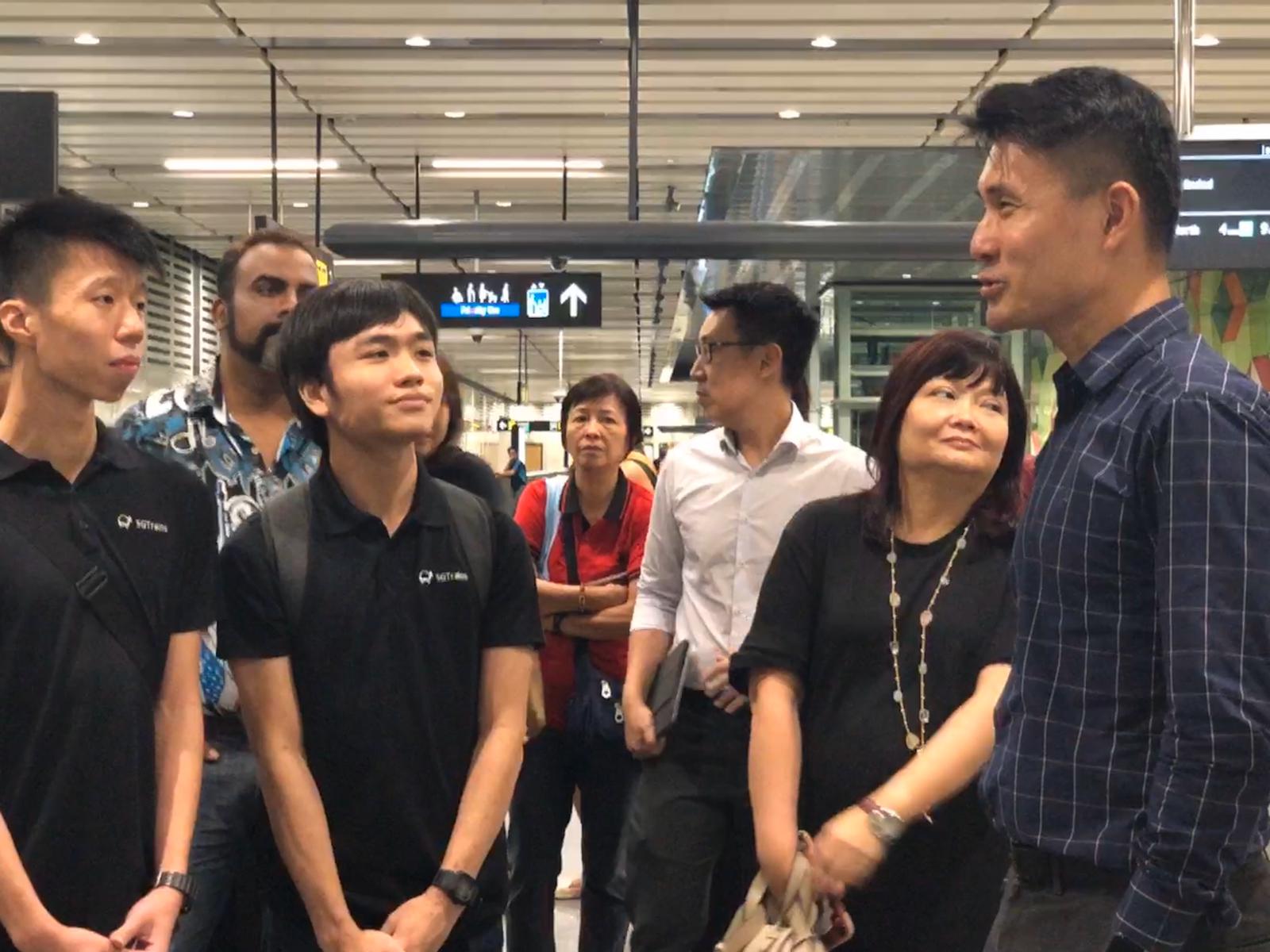 "I think out of every 100 commuters that walk past the system map, I think only one person sees the words." teased Matthew Ng of SGTrains, a group of local train enthusiasts.
Senior Parliamentary Secretary for Ministry of Transport and Culture, Community & Youth Baey Yam Keng also spoke with other train enthusiasts who have been consistently giving feedback to LTA about their train networks.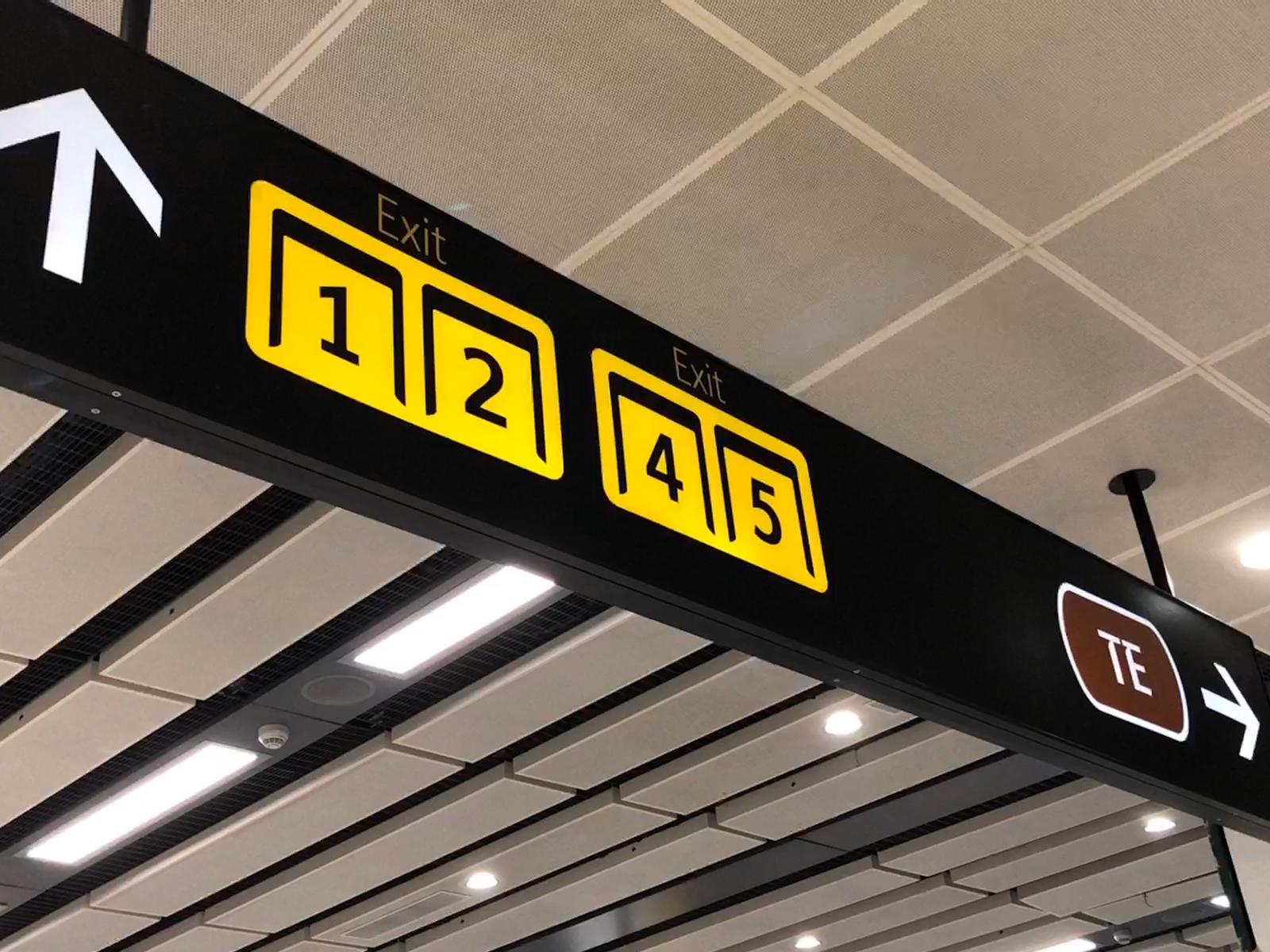 The directional signs were not spared too. Gone also are the reduced lines and words replaced by the (surprise again!) simple yellow and increased font size.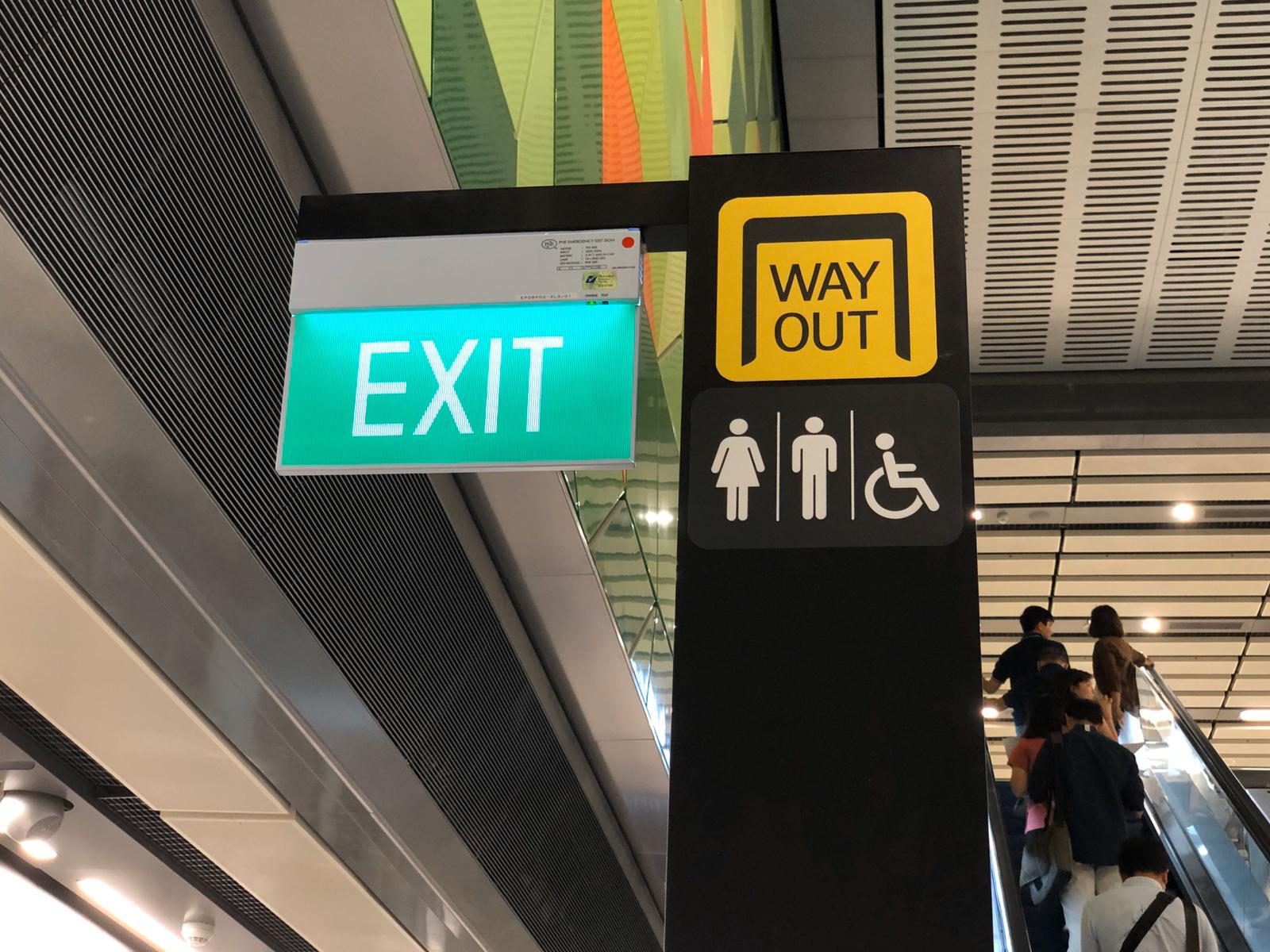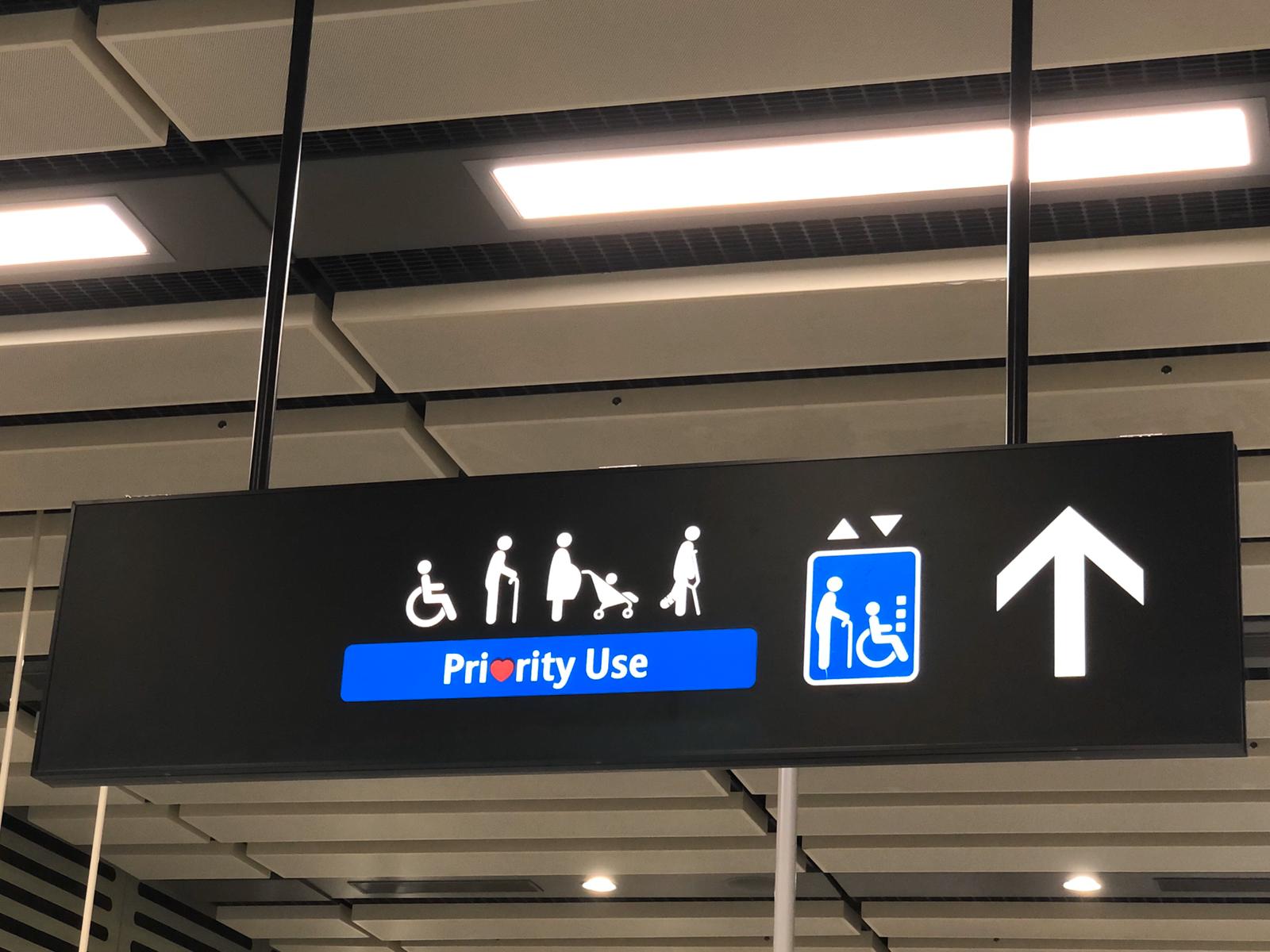 In case you happen to mistake the toilets for lifts and vice versa, they've changed those too.
The lift icon is now blue and looks more like a, well, lift while the toilets sport a simple black and white.
Just be sure to give way to the people who need it. Your bubble tea can wait.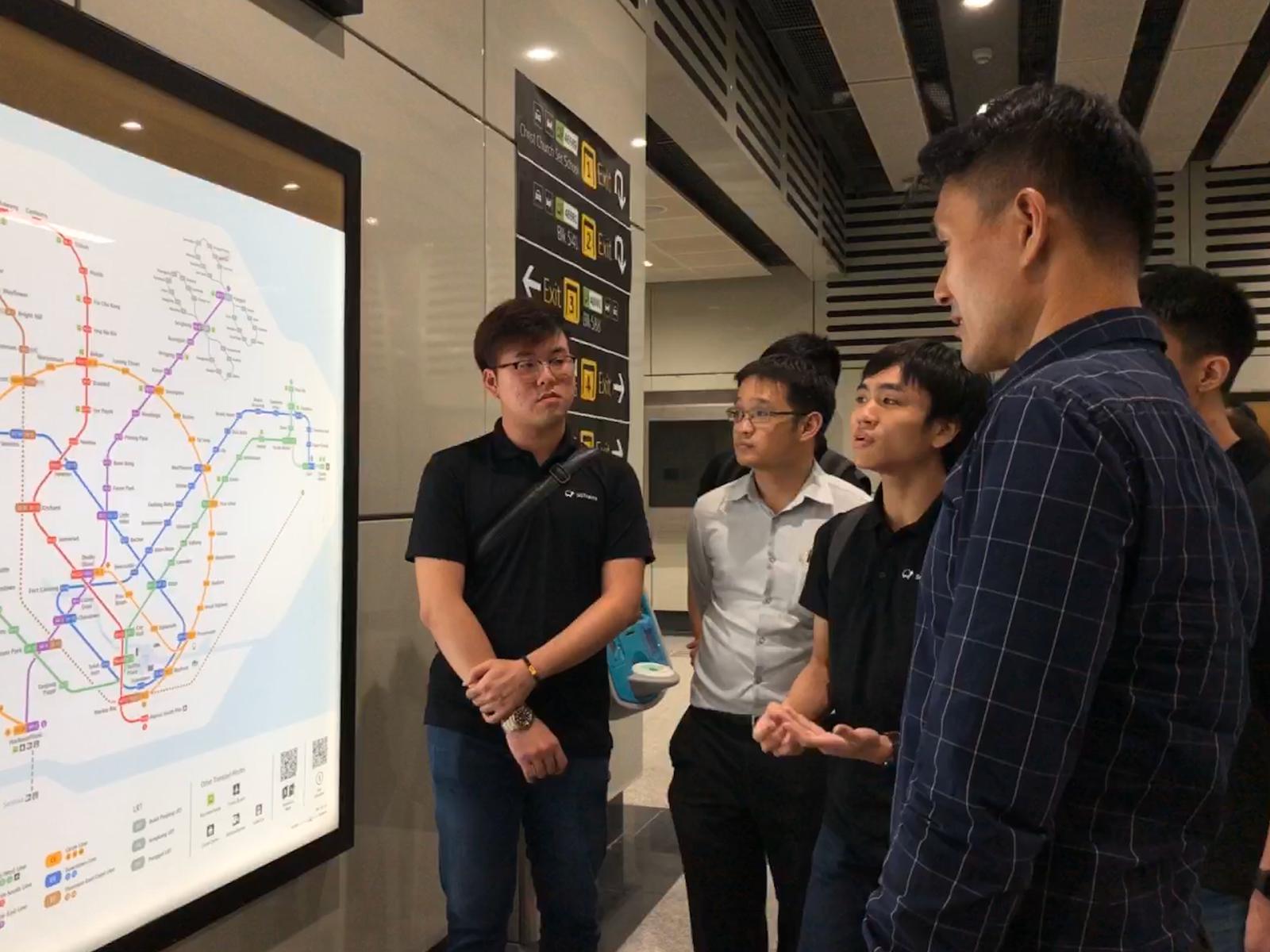 Mr Baey's comments about the old red line garnered some light discussion about how there were no stations between Yio Chu Kang and Toa Payoh.
"So, imagine last time it was '87 right? 32 years ago. Like that only leh! Wow. And then more to come."
The rest of the TEL opens in stages from 2020 and is expected to be fully operational by 2025.
Other stations that interconnect with the TEL will also see a change in signage, while signages in other stations will be progressively upgraded.
Of course, there are other smaller changes that have also been made but we'll leave that to you to find.
For the latest updates on Wonderwall.sg, be sure to follow us on TikTok, Telegram, Instagram, and Facebook. If you have a story idea for us, email us at [email protected].