Visiting New Zealand? Here Are Ways To Respect And Protect Its Nature
Kia Ora! Now that you got your passport renewed, how about a visit to one of the most picturesque and photogenic places on earth? We're talking about New Zealand, of course
(Btw, "Kia ora!" is Māori for "hello", but it literally means you are wishing the essence of life to others.)
New Zealand is a great destination for the 'gram, especially as two-thirds of its plants and animals are indigenous to the country. The Kiwis truly cherish their diverse ecosystem, and observe Kaitiakitanga, an idealogy based on ways of protecting the environment and the country's collective culture of respect and reciprocity with the land.
Which is why when we visit the country, we are also encouraged to fulfil the Tiaki Promise, a commitment to care for New Zealand now and for its future generations.
So before you step onto the plane, read on to find out how we as Singaporean tourists can play our part to protect and conserve New Zealand's environment during our trip.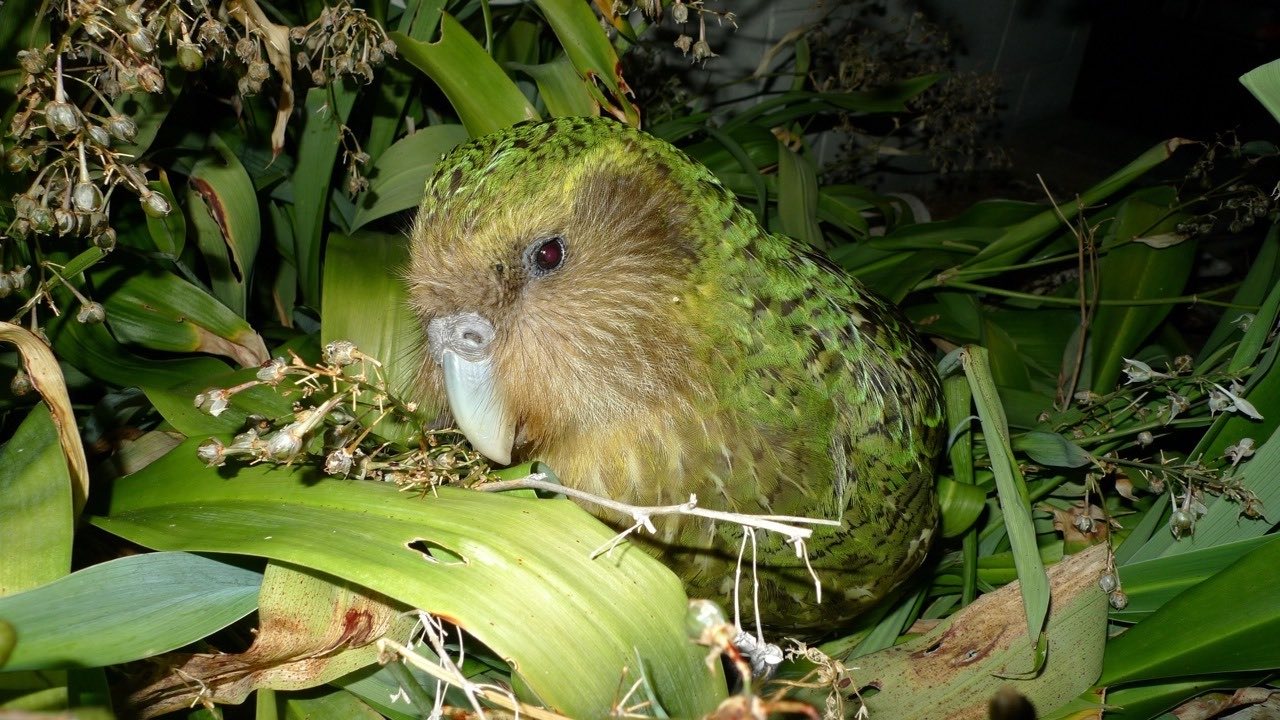 Wildlife social distancing of 20m
Like how we used to social distance, you also need to observe wildlife at a distance of 20m (that's about the length of two SBS buses). Any closer, and the animals might kancheong and start a stampede. Nesting sites, especially those of endangered animals, are clearly marked, so keep a lookout for them.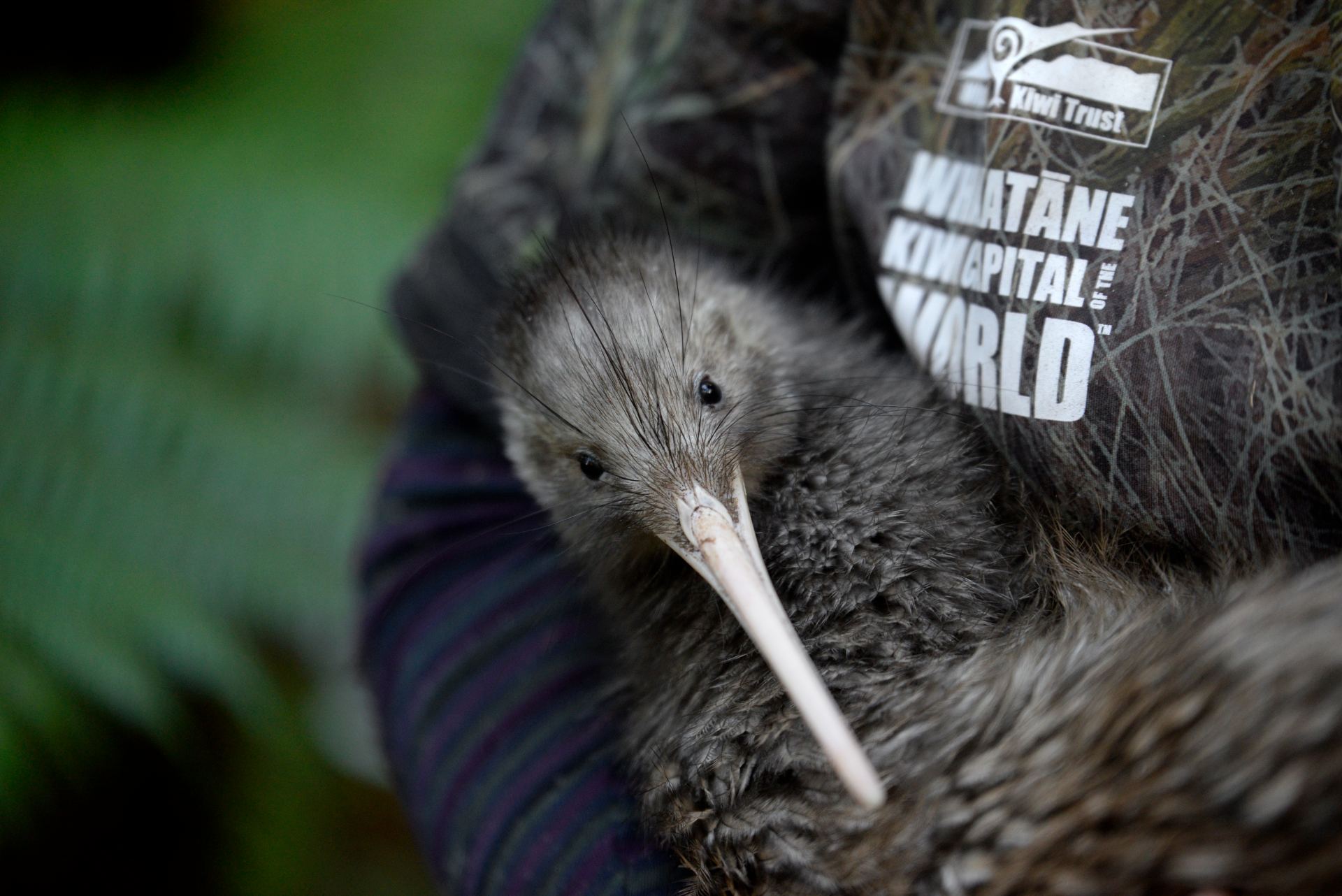 Don't feed the birds
Kiwi birds very cute, but don't feed them! The native birds of New Zealand aren't adapted to human food, and if they do makan your snacks it will make them sick or be fatal.
Take note that the cheeky kea bird will beg for food or steal it from your bag. Say no! The country's Department of Conservation reports that the regular feeding of kea has led to the birds having more accidents with man-made objects such as cars (yikes).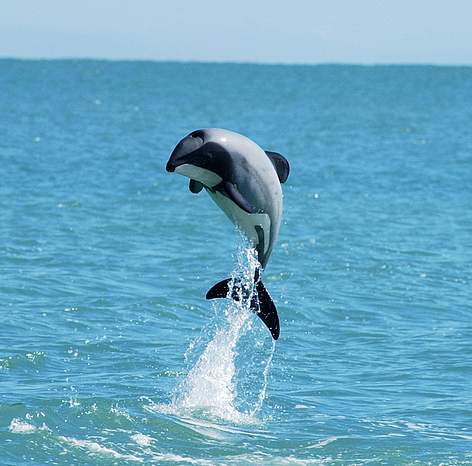 Keep your shoes clean
Here's another reason to keep your kicks fresh. The Kauri dieback disease is a massive threat to New Zealand's stunning native kauri trees, but you can help stop its spread by cleaning your shoes before entering the walking tracks. Also, stick to the trails, they are there for a reason and veering off the track can possibly further spread the disease.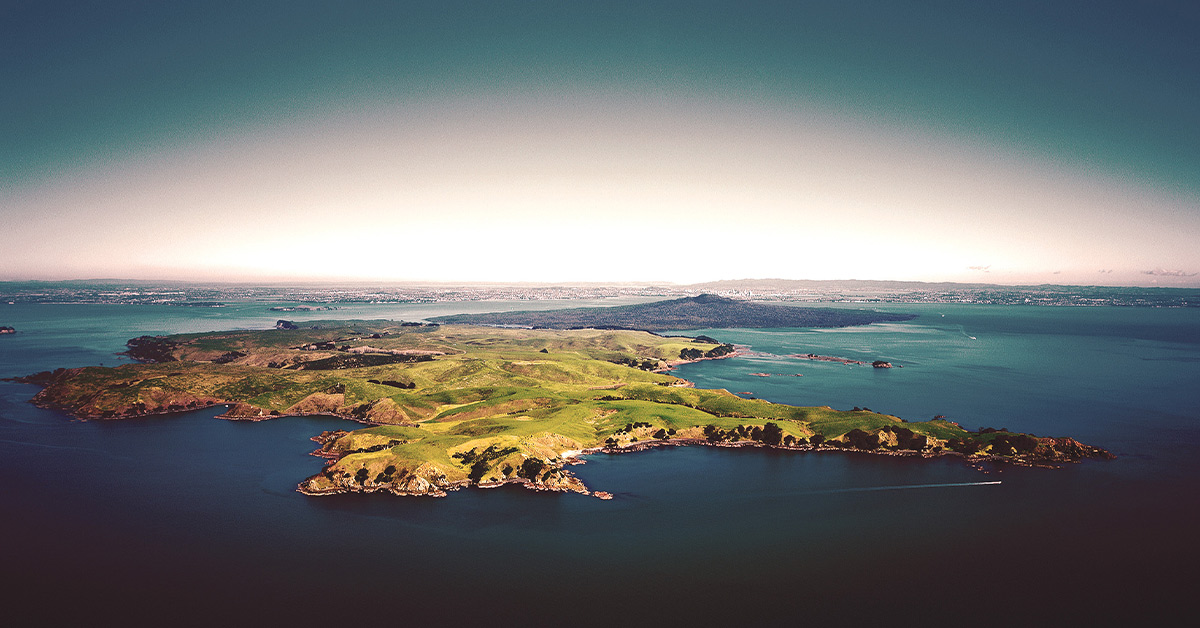 Help pest-free sanctuaries stay pest-free
It goes without saying lah, but do check (and double-check) yourself - and your bags! - for pests like rodents or insects before visiting predator-free islands, or islands that are becoming pest-free.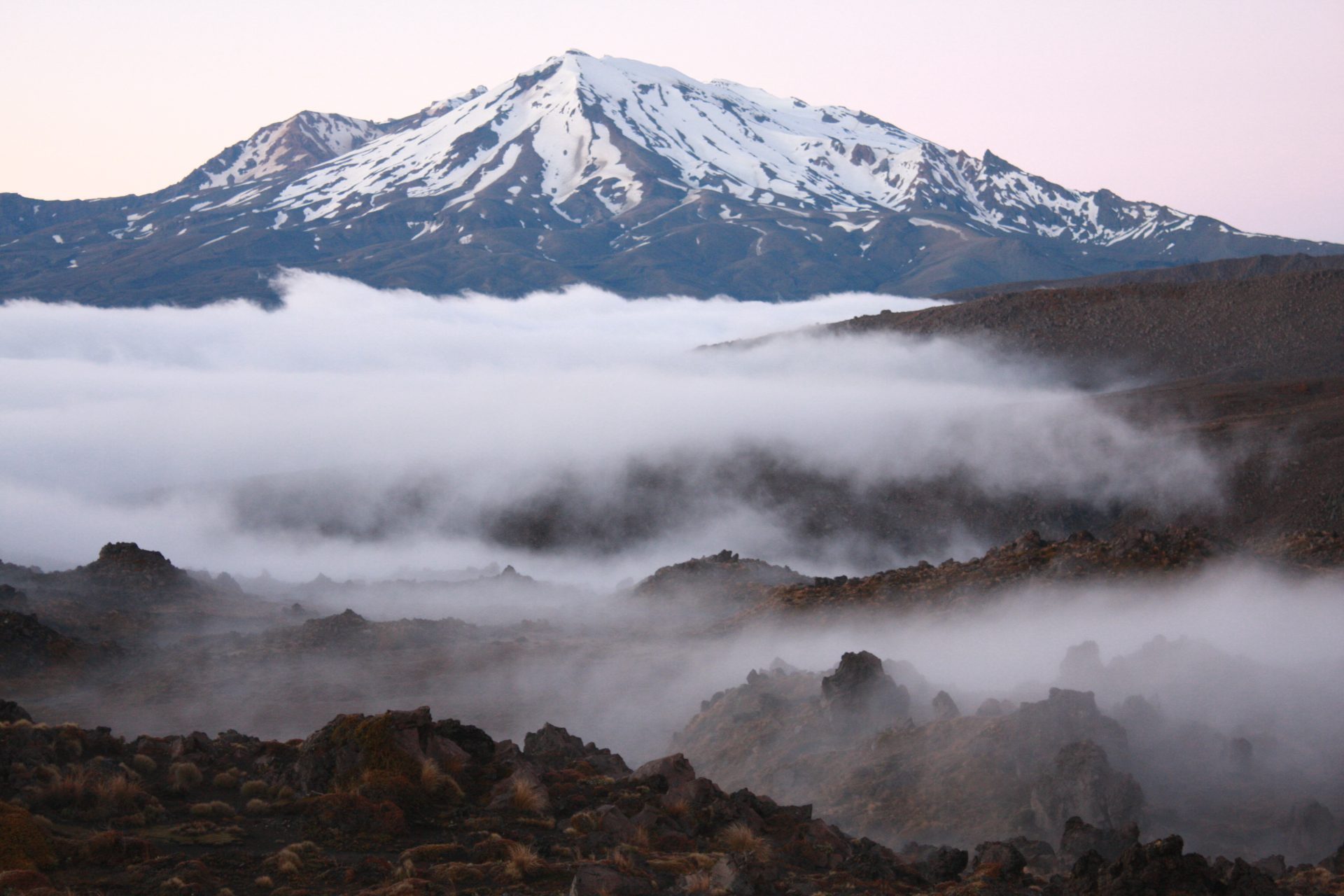 Support sustainable wildlife operators
Help support conservation efforts! Book a tour with these five Māori tourism operators that have keeping their businesses at the forefront of sustainability and ecotourism:
---
Can't Travel? Live Vicariously Lor: New Zealand Edition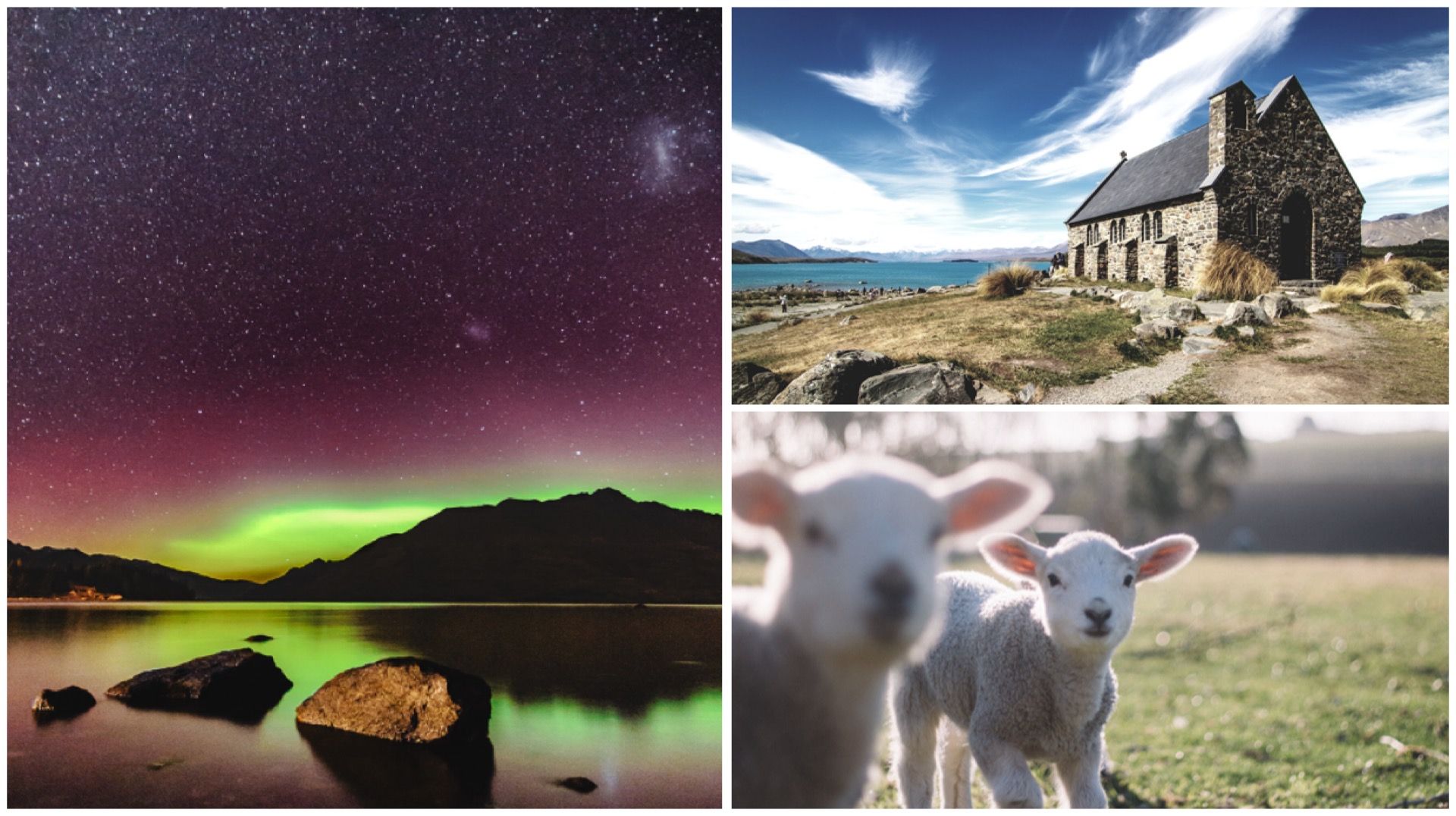 Still saving up for your trip? Or perhaps you are planning your New Zealand trip schedule? For more tips about what to see and do there, give this article a read – but thankfully we don't have to live vicariously anymore lah
For the latest updates on Wonderwall.sg, be sure to follow us on TikTok, Telegram, Instagram, and Facebook. If you have a story idea for us, email us at [email protected].