5 Local Films To Look Out For At The Singapore International Film Festival
The Singapore International Film Festival is in its 30th edition. With over 90 films from 40 countries in the region and around the world to choose from, cinephiles will be spoilt for choice. The SGIFF however, has always been a proving ground for local filmmakers and this year is no different. Here's our list of local short films and documentaries that reflect the themes and stories closest to home.
Wet Season
This year's festival opens with the highly anticipated second feature film from acclaimed local director Anthony Chen. Best known for his award-winning debut Ilo Ilo, Wet Season has already been getting critical buzz and looks to be another winner. It traces the precarious relationship of a teacher and student as they both seek solace in one another to escape the neglect in their lives. It is emotional, harrowing but ultimately triumphant. A definite must watch!
21 Nov, Thurs | 8pm | Capitol Theatre
I Dream Of Singapore
The fourth feature film of of award-winning filmmaker Lei Yuan Bin details the daily struggles, hopes and dreams of migrant workers in Singapore. This heartfelt, fly-on-the-wall documentary captures the harsh realities and modern-day slavery that exists in our wealthy island nation. The stylised cinemotography and poignant stories from those interviewed will reel you in and force you to confront some uncomfortable truths about the plight of these migrant workers.

24 Nov, Sun | 9.30pm | Oldham Theatre

Unteachable
A fascinating insight into Singapore's education system, this is the documentary we never knew we needed. Unteachable is helmed by Chicago-based Singaporean Yong Shu Ling as she observes a relief teacher who was given the unenviable task of piloting a new pedagogy to help students in the Normal (Technical) stream learn better. Filmed over the span of several years, the narrative exposes the pragmatism and competitive nature of the country's education landscape while also capturing the earnest ambitions of kids who just want to do well for the sake of their family.
26 Nov, Tues | 7pm | National Museum Of Singapore Gallery Theatre
Still Standing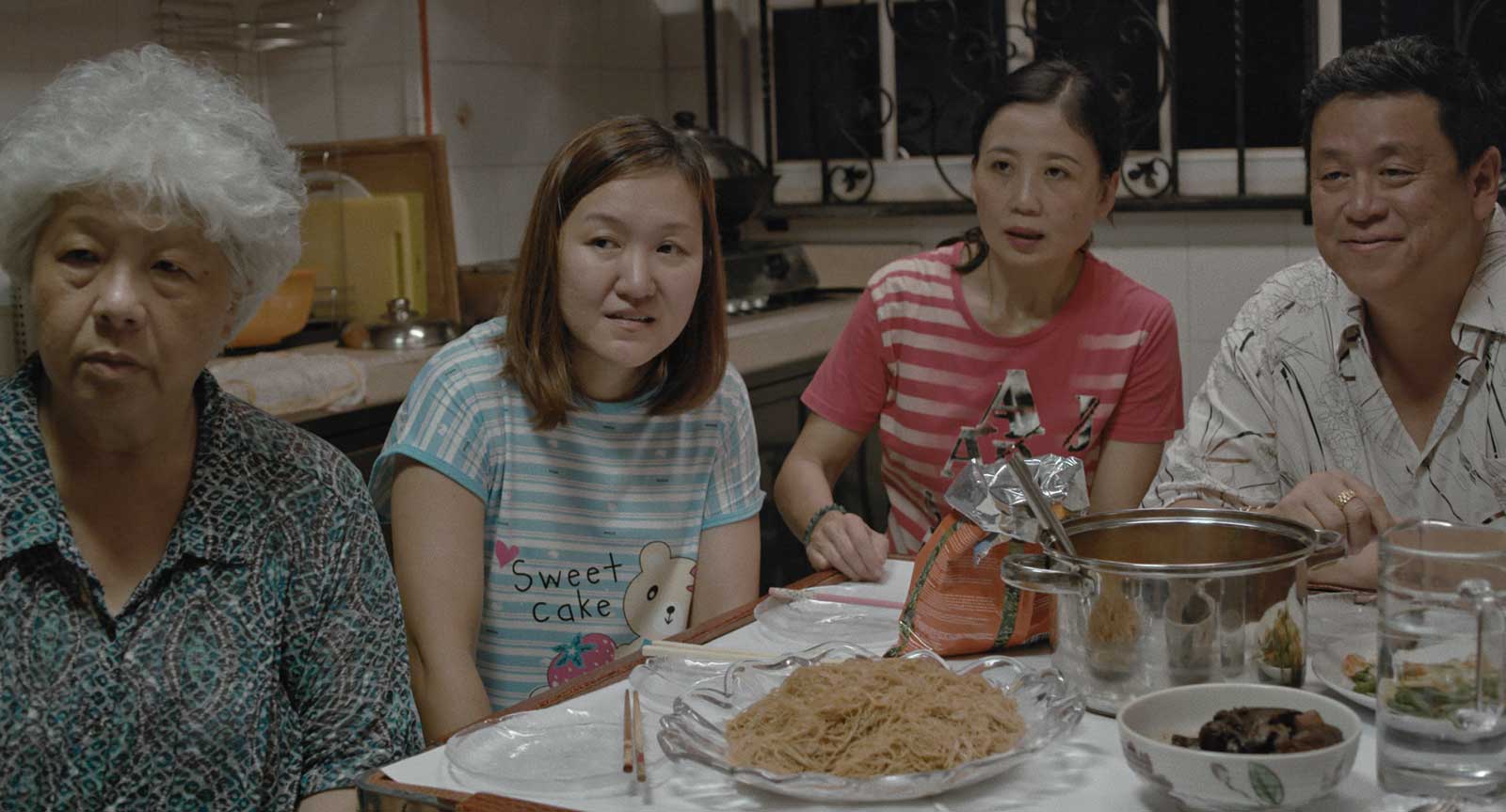 This year's Short Film Programme features the world premiere of Tan Wei Ting's Still Standing. It is the story of a local architect who attempts to revive the "kampung spirit" to combat the emergence of high-rise housing in post-independence Singapore. Relatable themes of community, modernisation and change are explored in this 20-minute short.
27 Nov, Weds | 7pm | National Museum of Singapore
Invisible Stories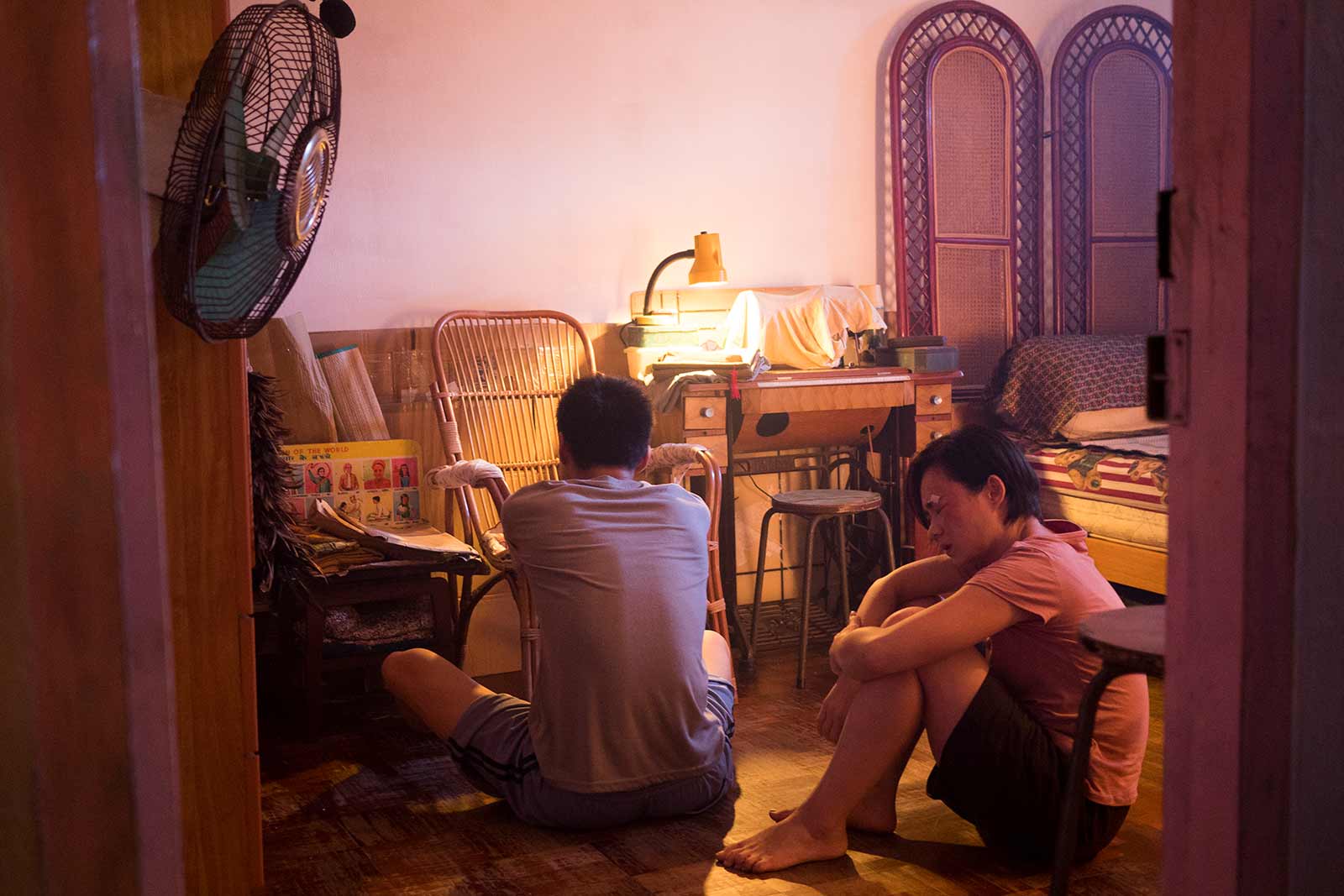 Invisible Stories is an anthology series about the dark underbelly and untold tales of a fictional neighbourhood in Singapore. It is produced by HBO Asia and stars veteran actress Yeo Yann Yann who delivers a tour de force performance as a single mother with an austictic child. Other episodes explore uncomfortable topics such as sex workers, the perils of social media, the supernatural world of spiritual mediums.
28 Nov, Thurs | 9.30pm | The Ngee Ann Kongsi Auditorium National Gallery Singapore
Check out the 30th Singapore International Film Festival from 21 Nov - 1 Dec. For more information, click here.
For the latest updates on Wonderwall.sg, be sure to follow us on TikTok, Telegram, Instagram, and Facebook. If you have a story idea for us, email us at [email protected].