7 Practical Ways of Upcycling Your Old Things
Upcycling simply means finding new uses for old things instead of just tossing them out. Not only does upcycling stretch your dollar a little further, but it feels good to give a new life to items that might otherwise not have any more use in their original form. Repurposing something into something even cooler than what it originally was is tons of fun, inspiring and a great way conserving our fragile ecosystem by saving it from unnecessary trash.
Here are 7 easy ways of giving your pre-loved items a new lease on life: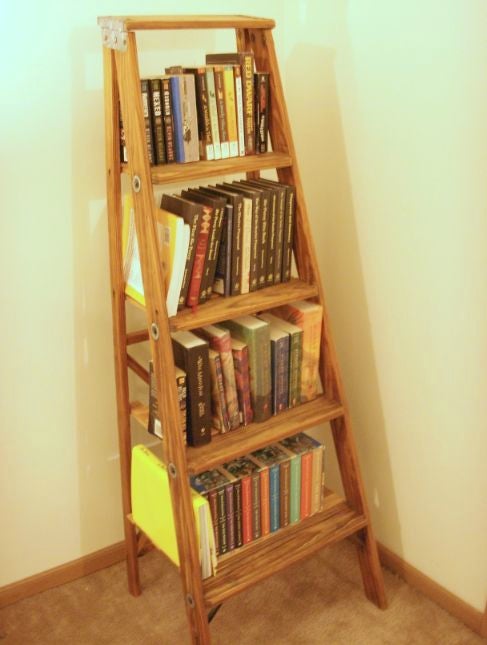 1. Old ladder into bookshelf
If you have an old wooden ladder that's largely gathering dust, repurpose it into an extra storage item. Decide how many shelves you need and cut between the rungs of the ladder accordingly. For extra stability, frame the shelving with some old wood and attach a smaller length of rope or string at the top of the unit for hanging. That's it. Now store your books between each rung.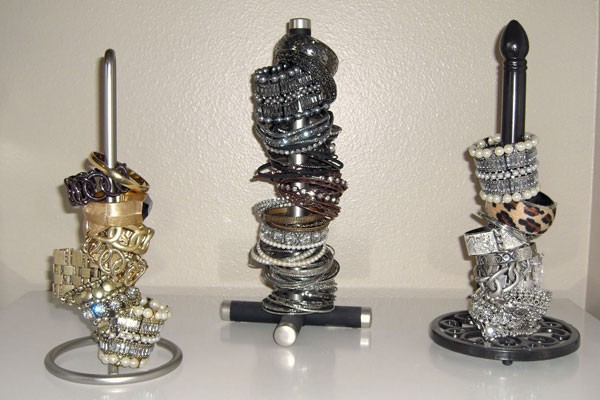 2. Paper towel to display jewellery
Stowing bracelets away in a drawer is messy, and usually, it something's out of sight, it's out of mind. Change that by upcycling a paper towel stand to display bangles and bracelets. Can't get easier than that.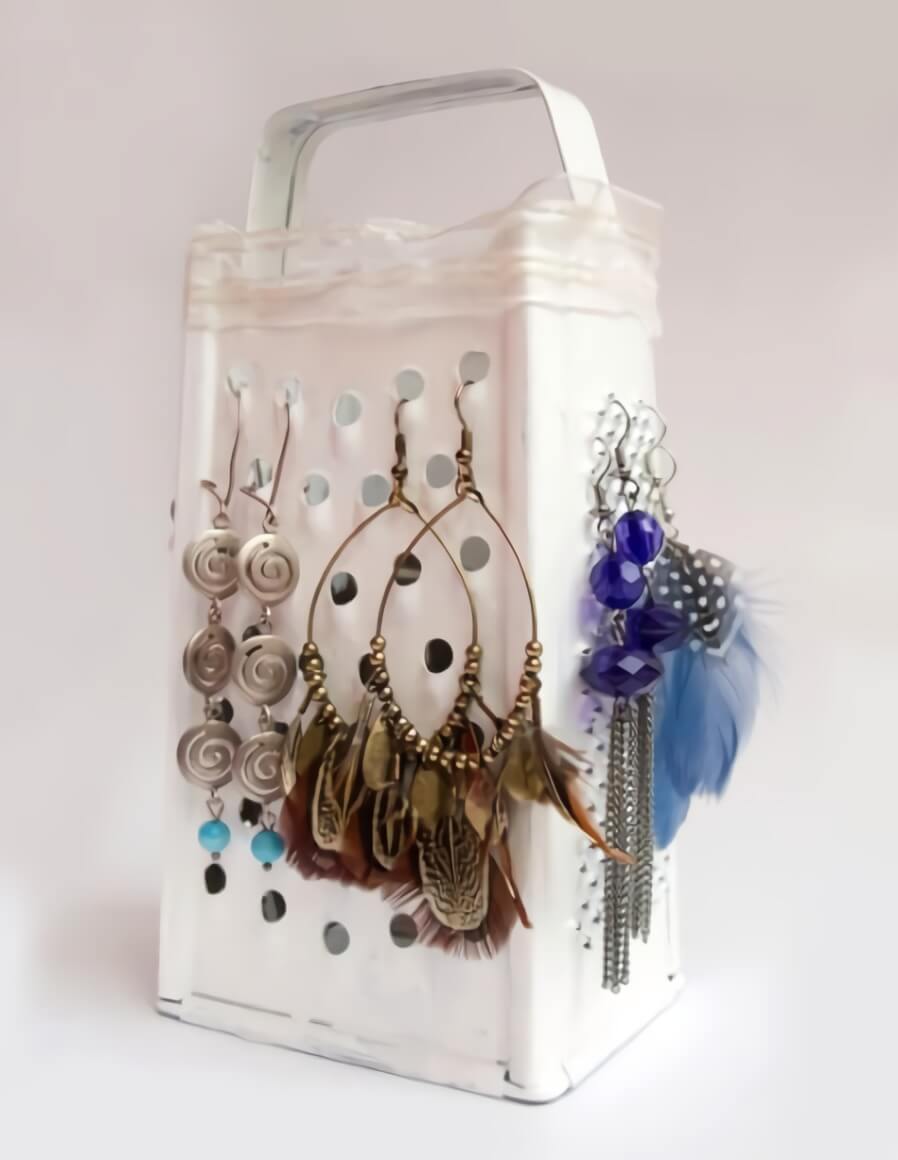 3. Hang earrings off a cheese grater
Got an old cheese grater lying around? While you've (hopefully) got your bangles and bracelets in easy plain view now, use a cheese grater to do the same with earrings. Simply spray over a new coat of paint and hang earrings off the holes to show off your eclectic collection.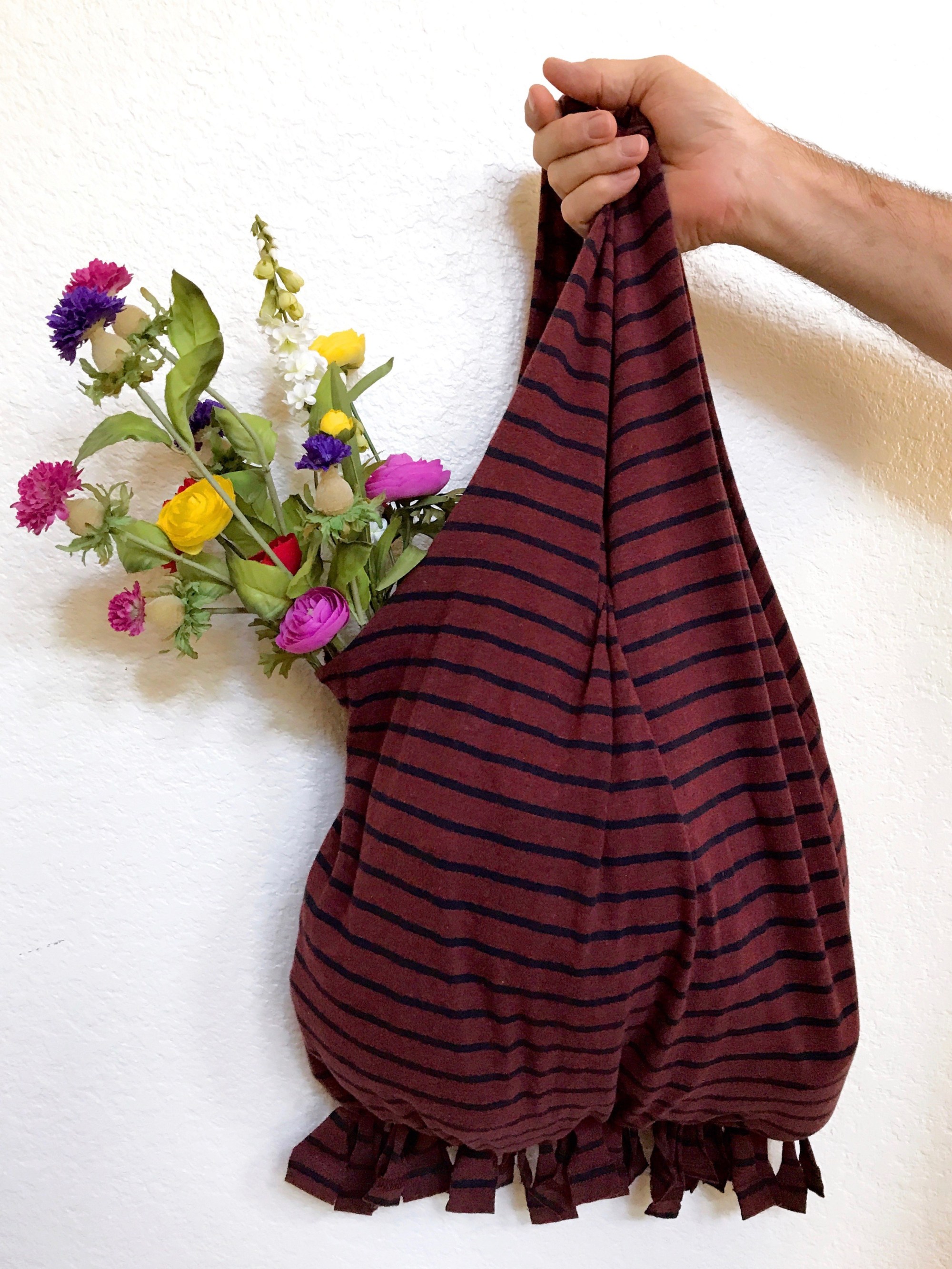 4. From t-shirt to shopping bag
Plastic bags are out the window. One of the most basic upcycling activities is to make a shopping bag from an old, favourite t-shirt. Simply stitch along the bottom of the shirt to hold it together, cut off the arms and neck and you have a bag with handles. Bye-bye plastic bags.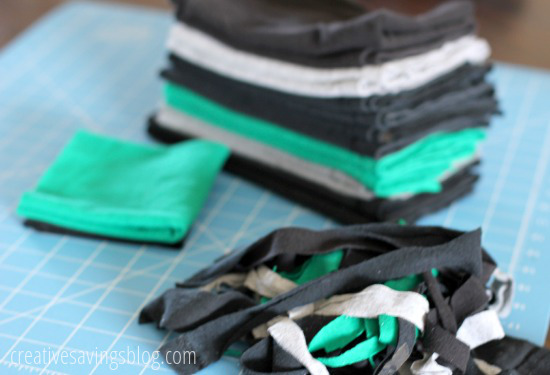 5. Old t-shirts make great tea towels
Want to reduce waste and still be sustainable? If t-shirt converted shopping bags aren't your thing, you might want to change them into re-usable tea towels instead. Simply cut out the towel shape that you prefer from your old cotton t-shirt, sew the edges to prevent them from fraying, and you've got yourself a spanking new cleaning tool to wipe up those messy spills.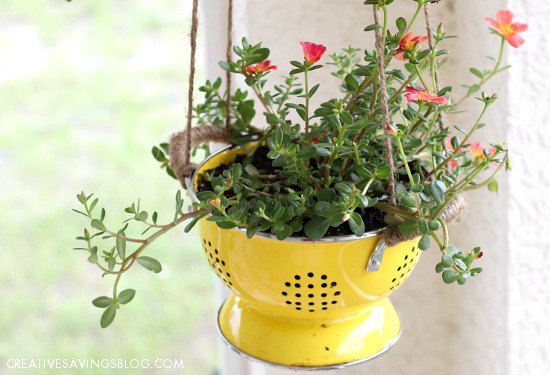 6. Turn colanders into planters
Got a rusted strainer on your hands? While you can't use it for draining out veggies or pasta anymore, it's the perfect thing for holding hanging flower pots. Just line the inside with landscaping cloth, tie rope to the handles for that rustic porch décor and hang your favourite pot plant from it.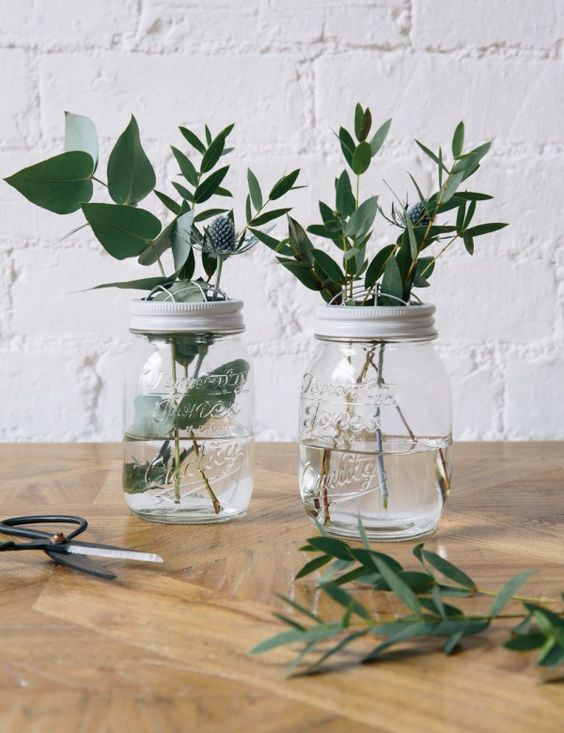 7. Jam jars into vases
Not sure what to do with your empty jam jars? Once you have finished your jar of jam, clean it out properly with hot water. Decorate the outside of the glass jar as you wish and use it as a vase to hold flowers or tea candles. How easy is that?
For the latest updates on Wonderwall.sg, be sure to follow us on TikTok, Telegram, Instagram, and Facebook. If you have a story idea for us, email us at [email protected].