Spotify Spotlight: 8 SG Artists You Need to Stream Now
With the daily stresses of life amplified by the current pandemic and uncertain economy, music is one source of comfort we can all turn to.
Why not use this opportunity to discover, check out and support our local acts by streaming their music on Spotify?
Whether your guilty pleasure is mainstream pop, vibing to indie pop, or some head-banging hardcore screamers, this list will definitely have something to help you destress.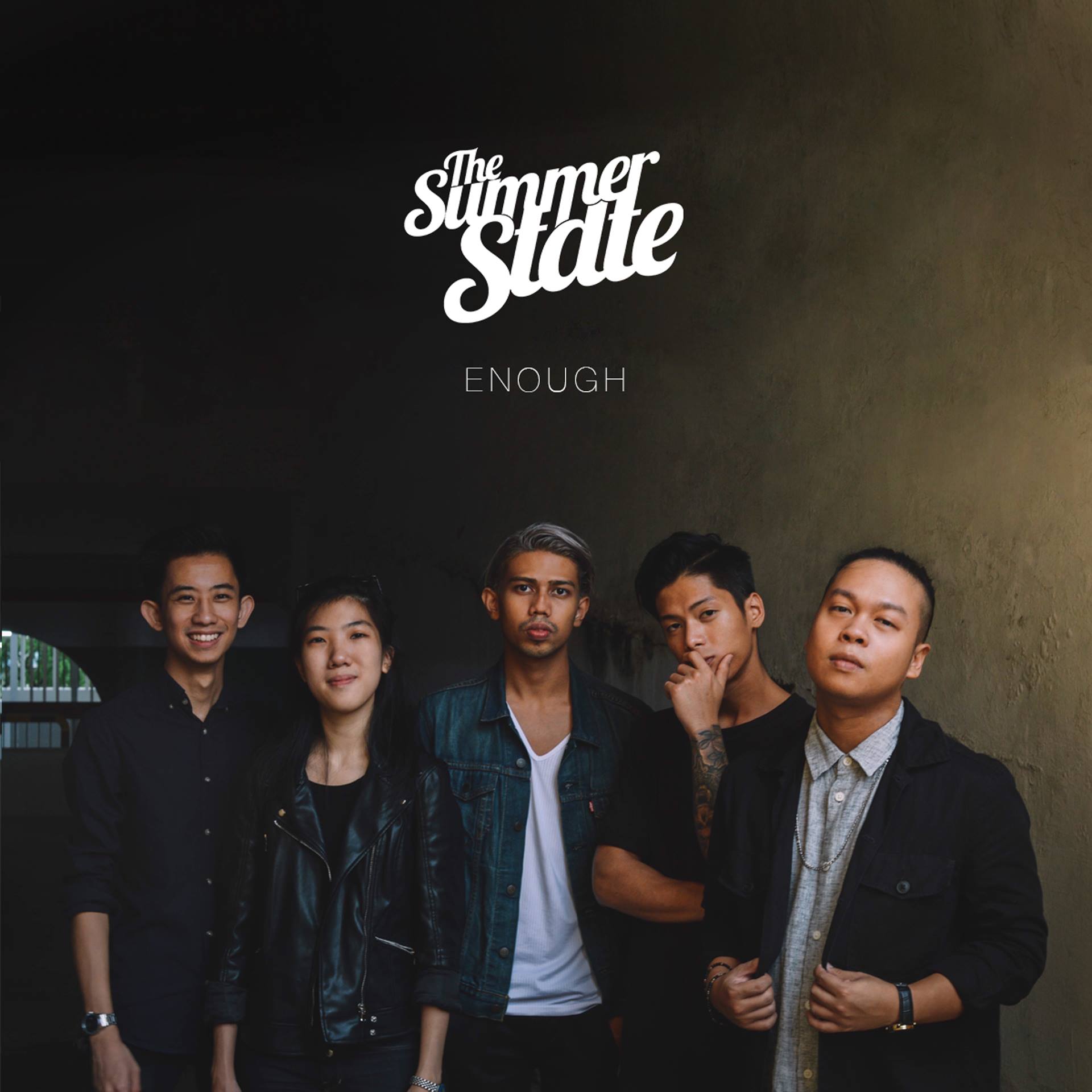 1. The Summer State
Genre: Pop Rock
The sell: Following the success of their eponymous chart-topping debut EP in early 2013, The Summer State has emerged as one of Singapore's finest pop-rock bands. Expect energetic performances, infectious hooks and heartfelt lyrics.
Impressive sia: The 5-piece band has shared stages with international acts such as Simple Plan, Yellowcard, Mayday Parade, and have played around the region in festivals such as Taiwanese music festival Fireball Fest.
Instagram: @thesummerstateband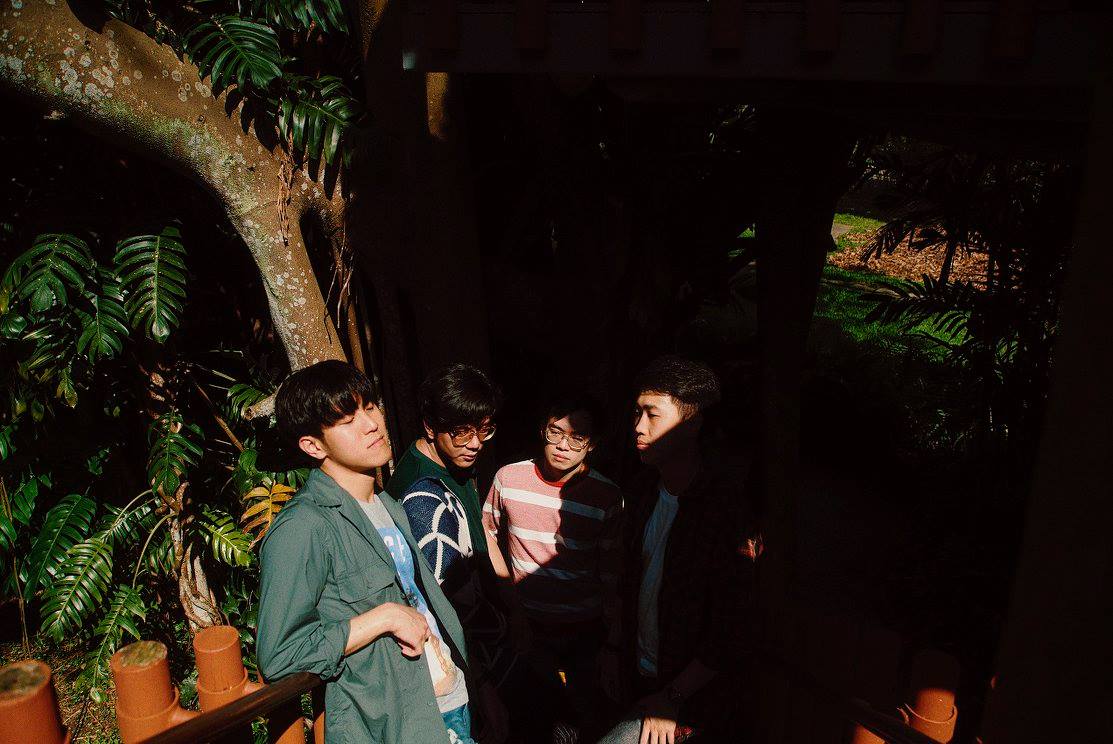 2. M1LDL1FE
Genre: Indie Pop
The sell: M1LDL1FE cuts across the indie-pop grain, weaving together lush electronic textures and eclectic dance grooves into the pop sensibilities of guitar-driven indie music of the early 2000s. With the release of their first two EPs "PAIRS" and "M1LDL1FE", the quartet snagged multiple music awards in Singapore. Their latest release, "Small Lanes", heralds the start of a new musical chapter, with a future album in the works.
Impressive sia: The band has toured in Spain and appeared on the line-ups of notable festivals across Asia (MIDI, Zandari, LUCfest, All of the Noise) as well as opening for venerable acts like Last Dinosaurs, Walk the Moon, Travis, and Death Cab for Cutie.
Instagram: @m1ldl1fe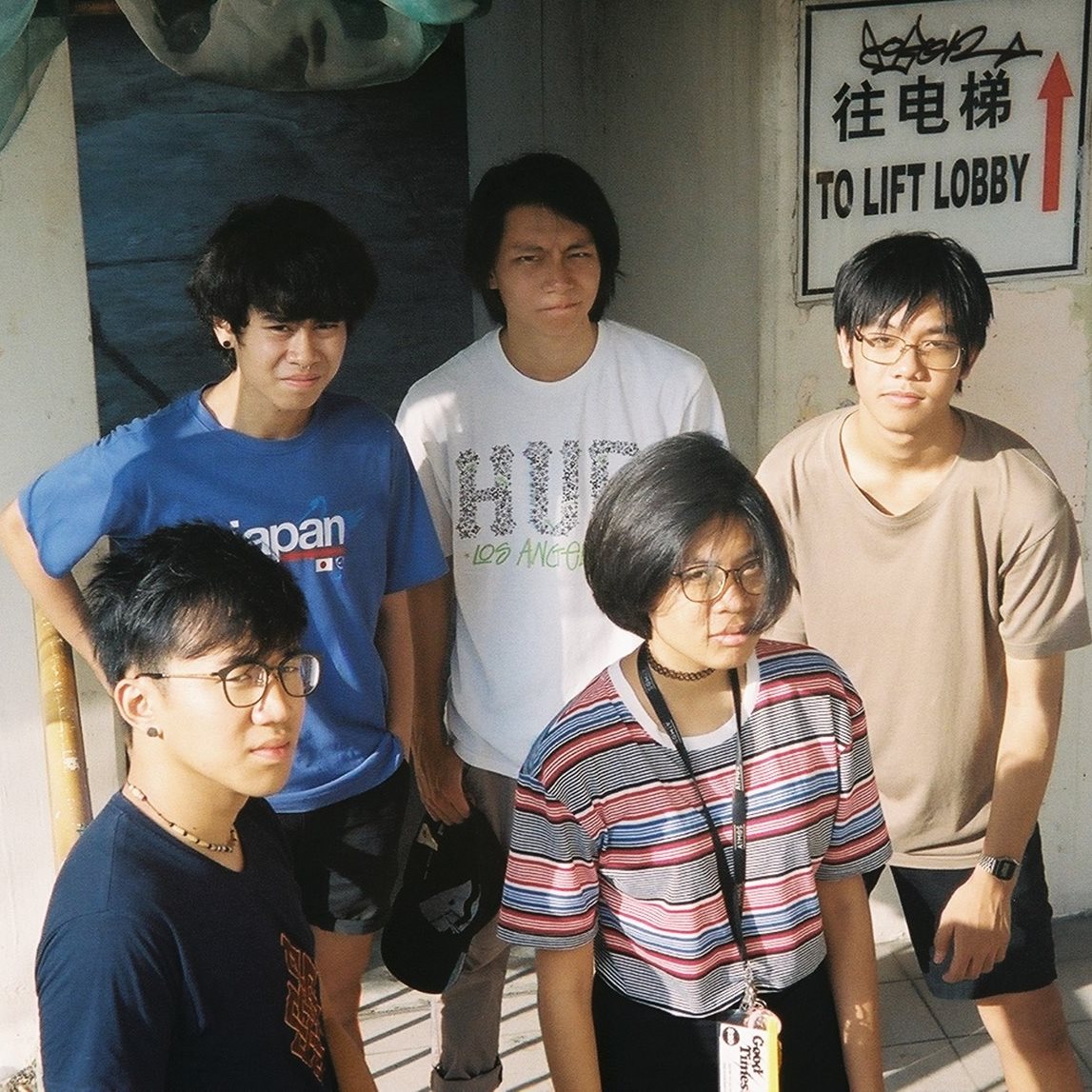 3. Subsonic Eye
Genre: Dream Pop
The sell: The young Singaporean band makes dream pop suffused with sunshine and swirling emotion – twisting, transportive music that envelops as much as it hooks. Their latest album, "Dive Into", is charged with desire and dissolution, and is thrilling and entrancing in equal measure.
Impressive sia: Subsonic Eye has had the pleasure of playing live alongside bands such as Beach Fossils and Yuck. Tours around Asia have gained them recognition in Indonesia, Thailand, and the Philippines, among other countries.
Instagram: @subsoniceye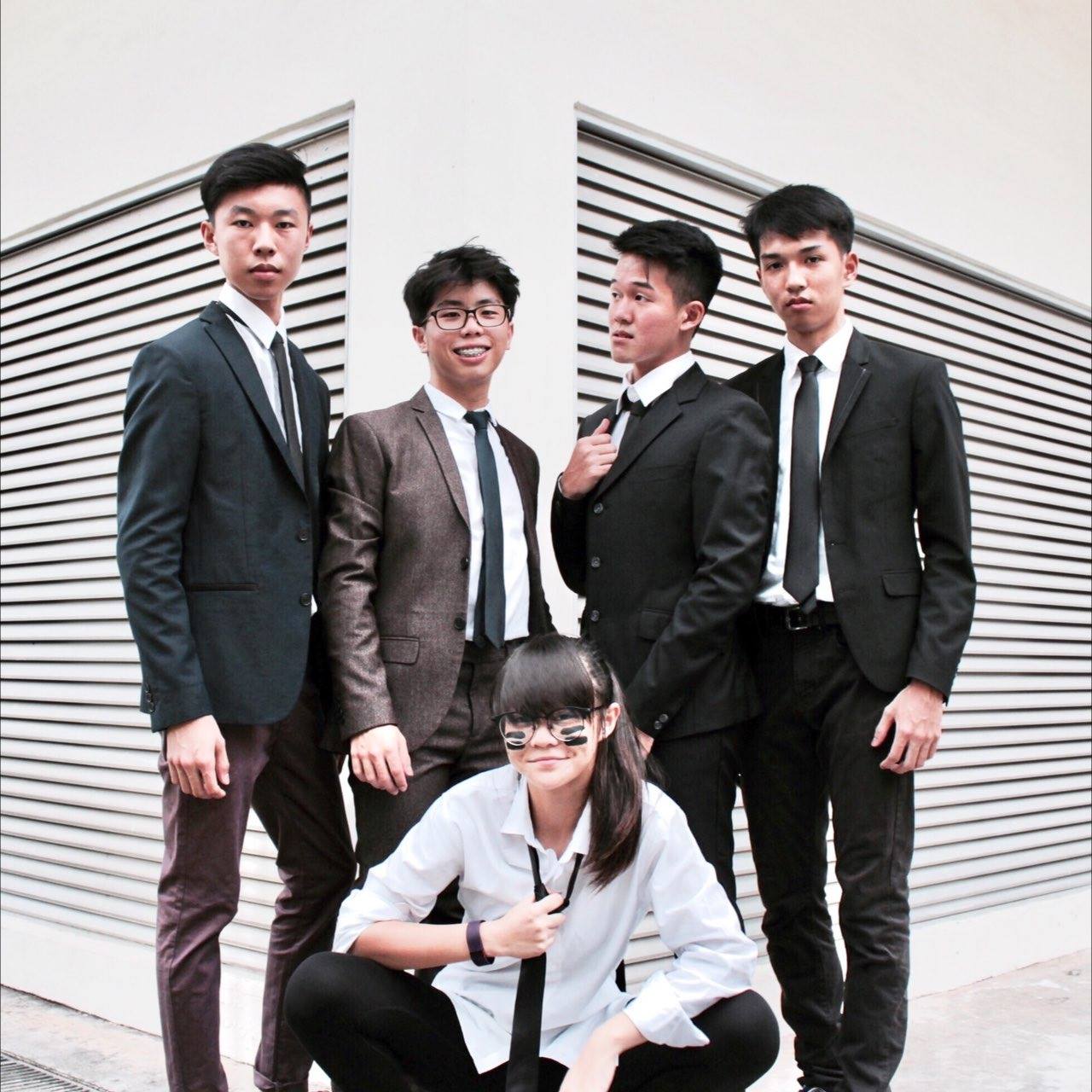 4. Burmese Bombshells
Genre: Alternative/Indie
The sell: Theband was formed in 2015 by high schoolers whose sole purpose was to win their Teacher's Day talent show. Though they took second place to a magician, it sparked an adrenaline rush in these youngsters that has sustained itself ever since. These voracious youngsters are already in the midst of their second project, and working towards a 2020 release.
Impressive sia: One of their most notable achievements is winning first prize in the national band competition Voice of My Generation (VOMG) in 2016. In 2019, they recorded and produced their eponymous debut EP by themselves in a study room, and released their music on international streaming platforms for the first time.
Instagram: @burmesebombshells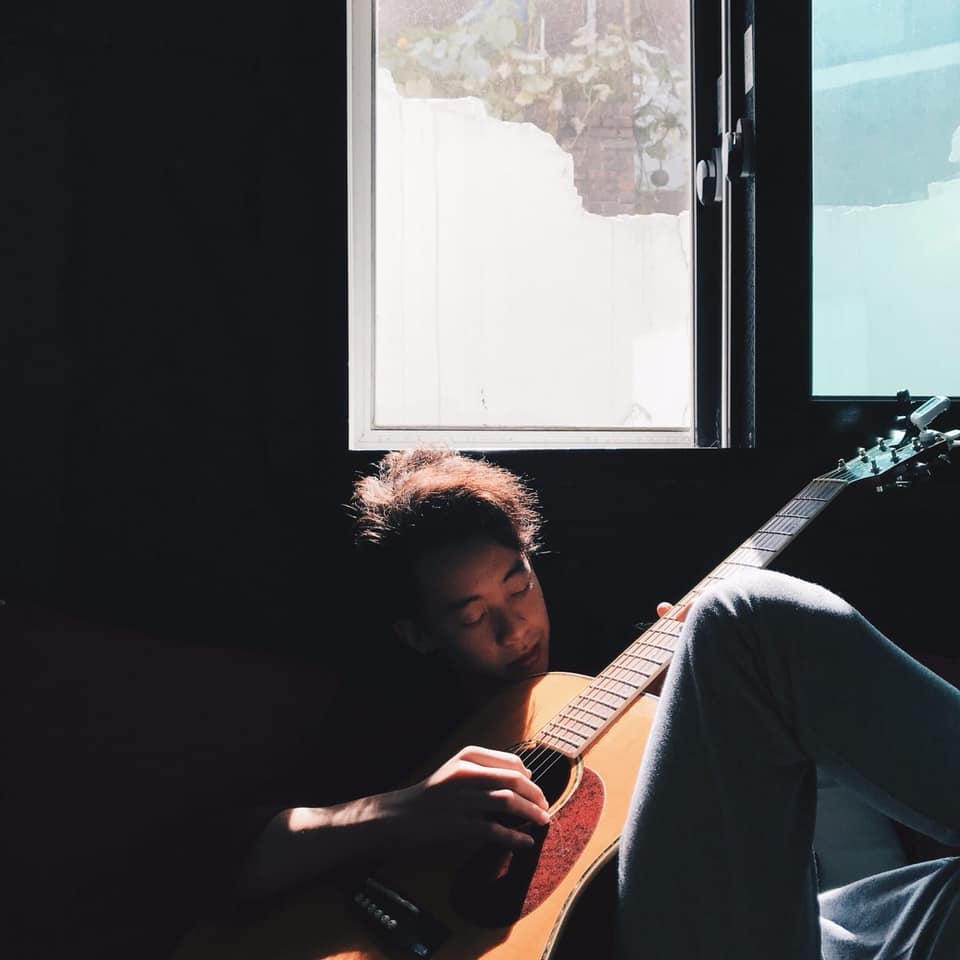 5. Falling Feathers
Genre: Pop
The sell: The Singapore-based singer-songwriter possesses a unique vocal quality that can be immediately recognised as his own. Expect compulsive hooks and relatable narratives that envelope the conventional emotions of day-to-day experiences in an accessible way.
Impressive sia: He has opened for notable names such as Mayday Parade and Before You Exit. His sophomore track, "Why So Serious", was featured on multiple playlists like: Singapore Top Acts, Future Hits, New Music Friday Singapore. Furthermore, the hit single was played on several wildly popular Korean variety shows the likes of "Youn's Kitchen", "Return of Superman" and "Mnet's GOT7".
Instagram: @iamfallingfeathers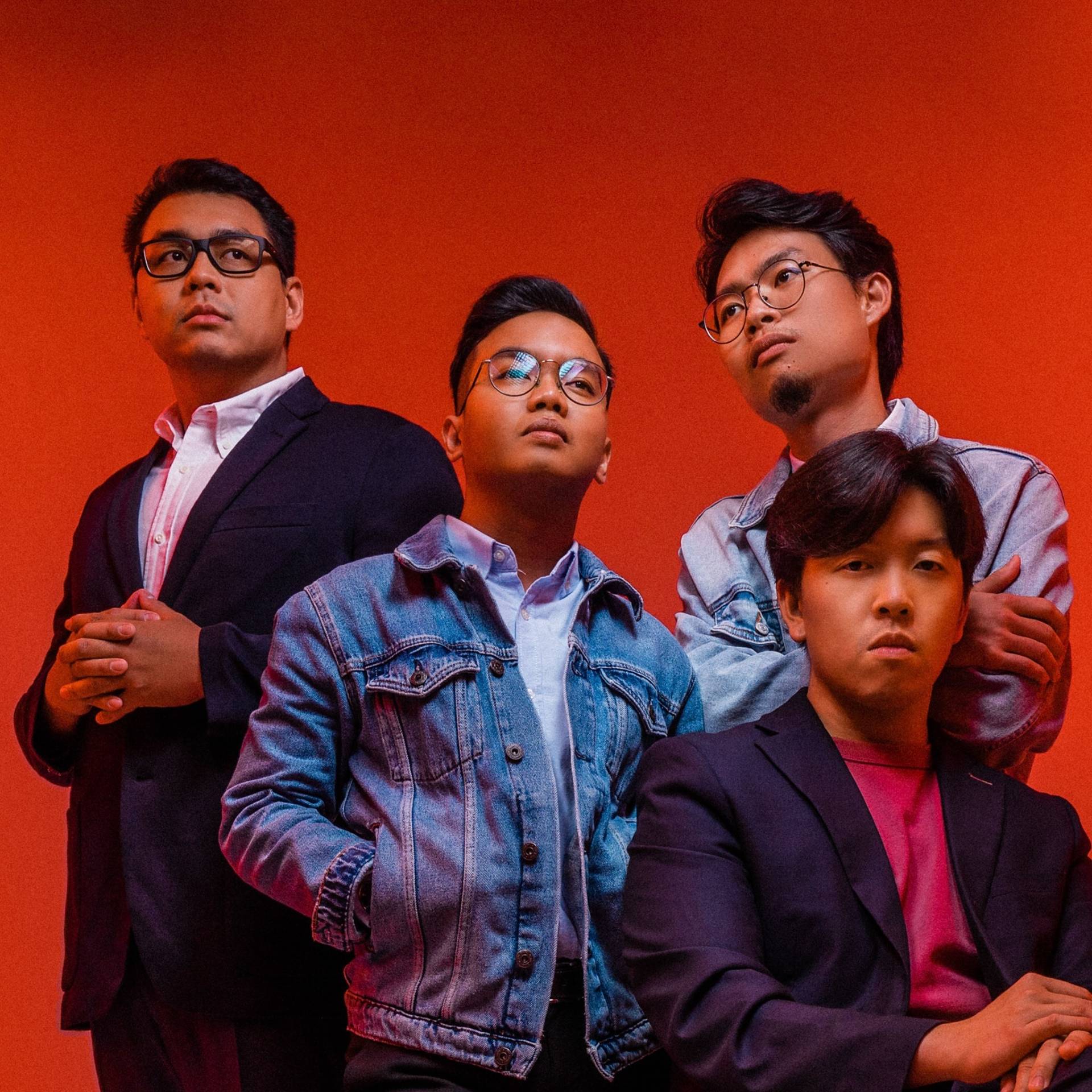 6. Bakers In Space
Genre: Indie Rock
The sell: Bakers in Space are an indie rock band formed in 2013. Through their love for a variety of genres such as indie-rock, punk, reggae and post-rock; the band's composition comprises a mixture of chorused outs and distorted guitars layered upon hard hitting drum beats alongside euphonious vocals.
Impressive sia: Some time later this year, the band plans to release a sophomore EP titled "MAGMA", which explores a darker, grittier musical tone with lyrical themes of - ahem - clearing a ledger of wrongdoings, bad habits and reconstructing a person's moral values.
Instagram: @bakersinspace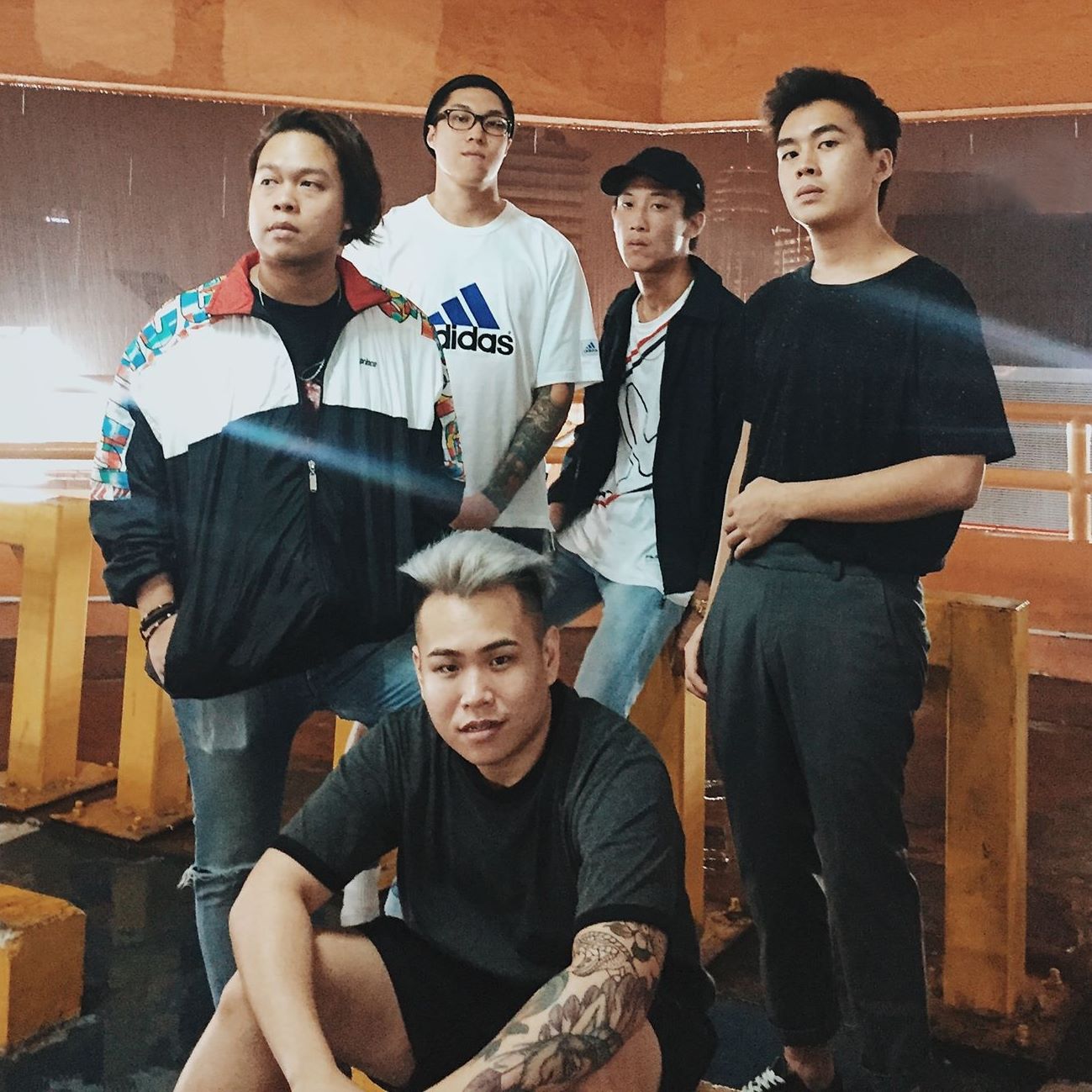 7. Villes
Genre: Post-hardcore
The sell: Formed in 2011, the five-piece post-hardcore band (pronounced Vils) released their debut EP "I've Seen The World" in 2012. They have since released chart-topping singles on iTunes - "City of Gold", and "The Levy" feat. Steph Micayle - and a full-length album "The Cure" in May 2017.
Impressive sia: This band embodies versatility, and occasionally trades their heavy riffs and screaming vocals for - surprise, surprise - acoustic guitars and gentle crooning. They have toured extensively across South East Asia, Japan and Australia.
Instagram: @villesband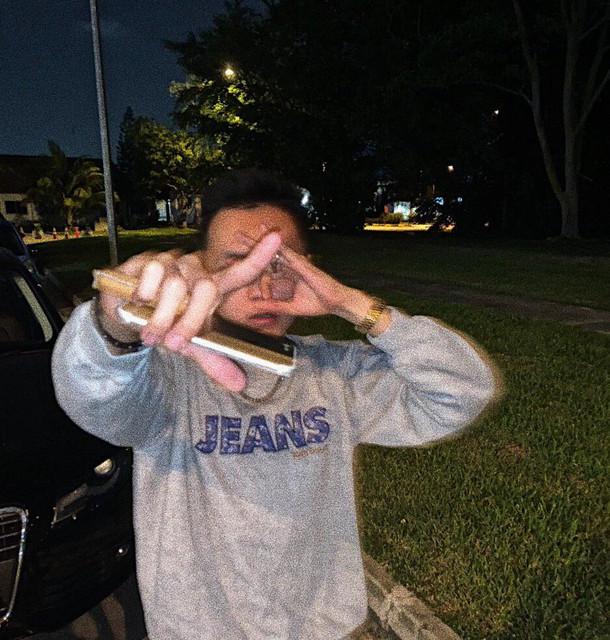 8. Bryson X
Genre: Rap
The sell: Bryson X is a young rapper from Singapore, previously releasing mixtapes under the name "2L8". After 3 mixtapes, Bryson X decided to rebrand himself, and release music under this new name. He released his first album "SGT" in 2019, showcasing his talent with rapid bars and intricate beat patterns.
Impressive sia: When we say "young", we mean "20 years old". While he may not be as famous as Kanye West, he has the potential to make a splash in the local rap scene. His music has certainly made an impression, counting thousands of listeners from various parts of America.
---
Wonderwall.sg on Spotify
Yes! We're on Spotify. Check out our "I M SGPN" playlist comprising all the cool local artists we fetaure in our Spotify Spotlight series:
Click the tag "Spotify Spotlight" below to read all our other Spotify Spotlight articles.
For the latest updates on Wonderwall.sg, be sure to follow us on TikTok, Telegram, Instagram, and Facebook. If you have a story idea for us, email us at [email protected].