What Google's Year In Search 2022 Reveals About Singaporeans
It's that time of year again: Google has unveiled its Year in Search 2022, and we've got OPINIONS (and questions) about what Singaporeans searched for this year.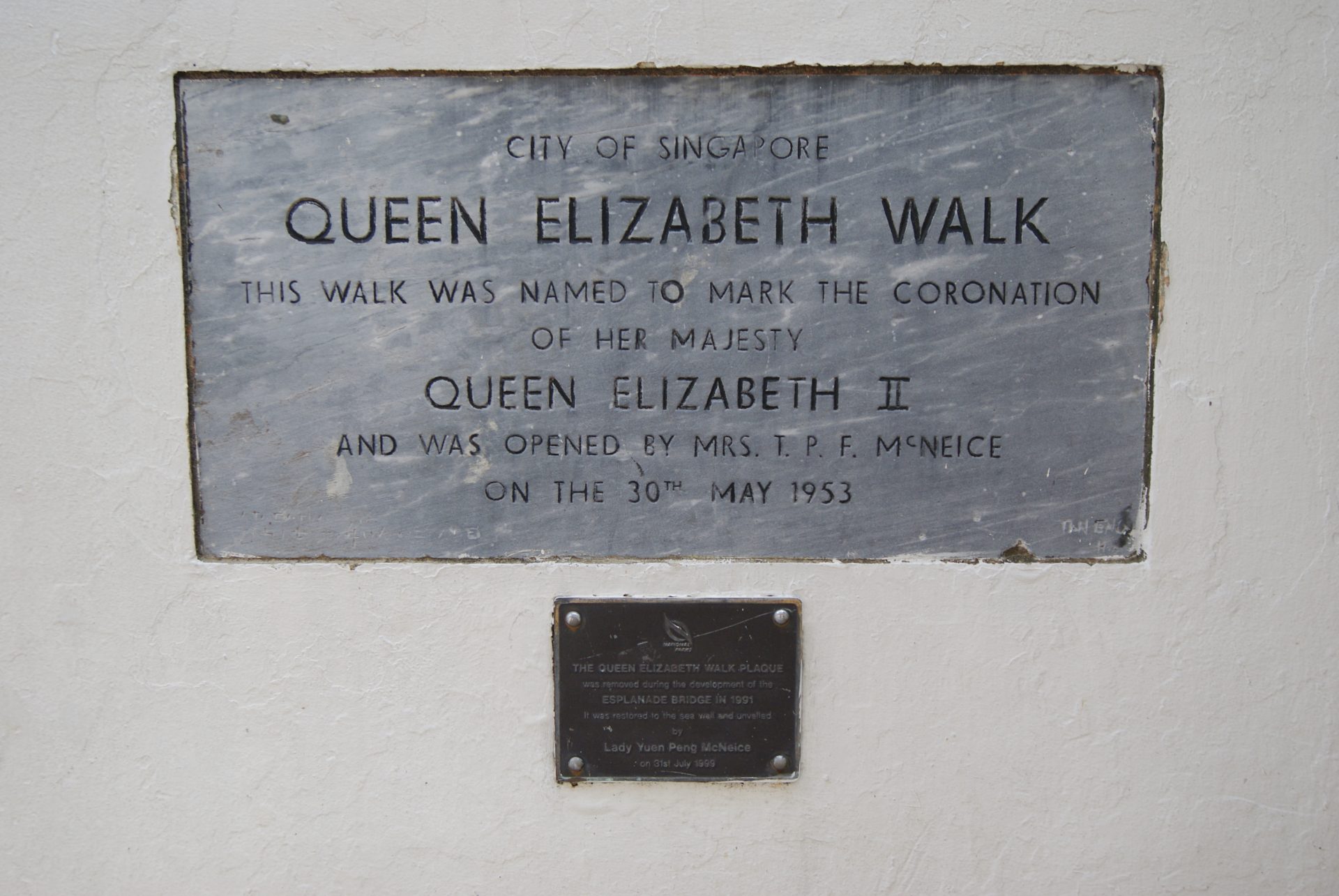 Trending Searches
Wordle
Ukraine
Causeway Link 4
Queen Elizabeth
Australian Open
iPhone 14
Shinzo Abe
COVID-19 Cases Singapore
GST Voucher 2022
Thor Love and Thunder
Diane: Not too many surprises here (I was among those who wondered what the Russia-Ukraine sitch has to do with Singapore). And I also wanted to learn more about Queen Elizabeth II's legacy in the region, beyond what we saw on The Crown. But I can't be the only one who's forgotten all about Wordle.
Nicholas: Wah, I still remember earlier this year when everyone and their ah ma was sharing their Wordle "scores" on social media. I daresay this was really the game of the year, really brought everyone together during a time when the world was really reopening again.
Diane: Eh but why search for Wordle itself? Methinks people wanted clues so they wouldn't break their streak hahaha.
Nicholas: I don't have it bookmarked so I would search "Wordle", and enter the game from there . I wonder if others do the same. Actually, I do have a few friends who are still playing Wordle to this day. Two of them open the game at the stroke of midnight.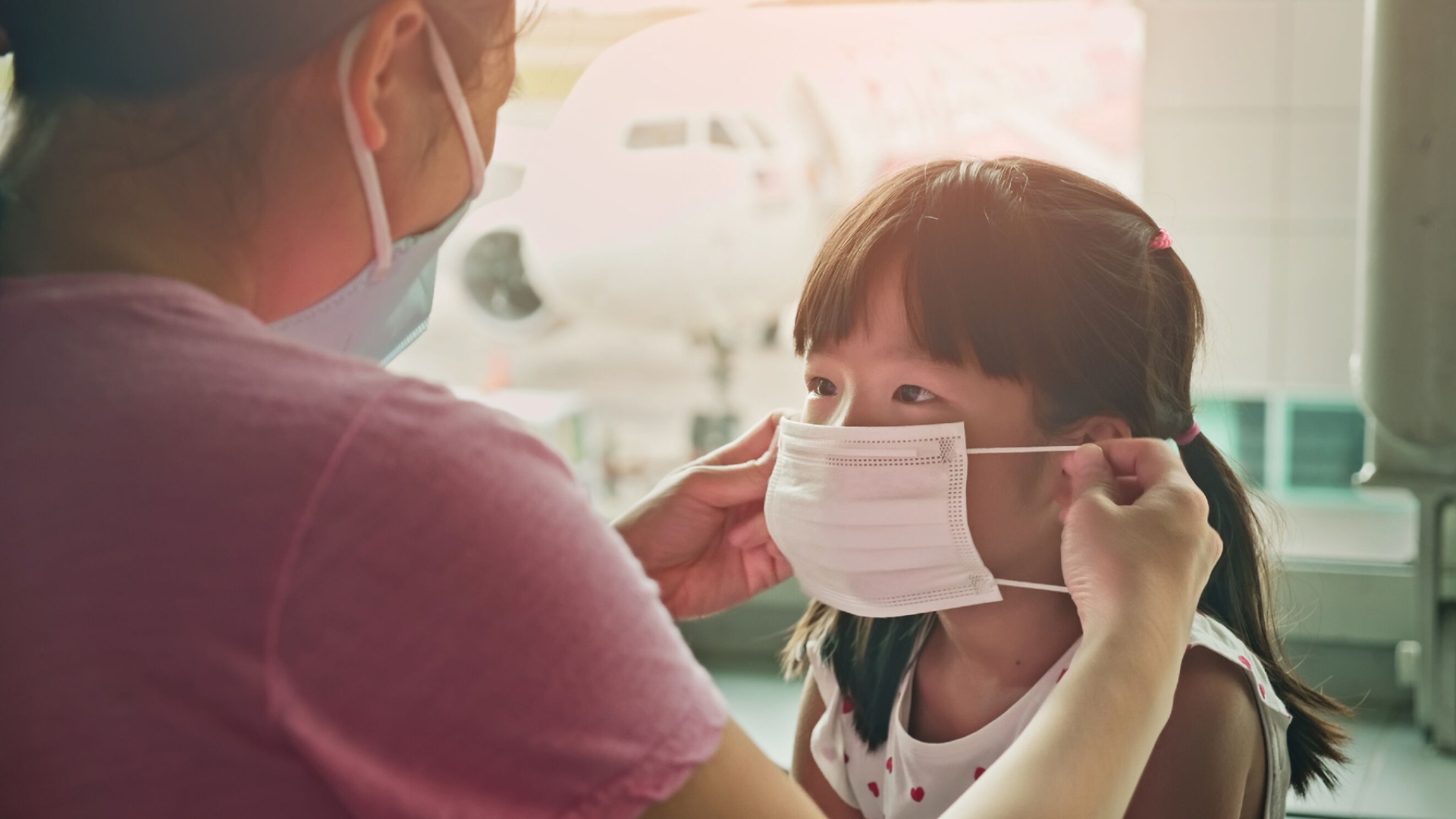 Trending Singapore News
COVID-19 Cases Singapore
GST Voucher 2022
CDC Voucher
Monkeypox
Omega X Swatch
WhatsApp Down
Trust Bank
Grab Share Price
Petrol Price Singapore
SEA Games Medal Tally
Nicholas: Not surprised at what was number 1 on this list. I think many of us were still fearful of another lockdown, so the number of daily cases became like daily reading.
Diane: Judging by these results, Singaporean's top concerns in 2022 were health and finances. But as much as we Googled for practical things, it's kind of nice to see the SEA Games Medal Tally and even the Omega X Swatch there - perhaps this was the year we started enjoying life again, after 2+ years of the pandemic.
Nicholas: Don't remind me about the Omega X Swatch queues! That was when I realised that things were really going back to normal again .
Trending Activities and Places in Sg
i Light Singapore 2022
Gastrobeats 2022
The LKY Musical
Marquee
Northshore Plaza
Singapore Food Festival 2022
NDP Tickets
Singapore F1
Geylang Serai Bazaar
Teo Heng KTV
Diane: Now that safe distancing is as outdated as cough - Wordle - it looks like Singaporeans were more than ready to go out for events again. I myself attended the National Day Parade for the first time!
Nicholas: I remember going to the return of iLight Singapore back in June. Events were slowly coming back to our Little Red Dot, but I believe this was the first truly public festival after so long. Kudos to the organisers for making it happen, and I can't wait for iLight 2023.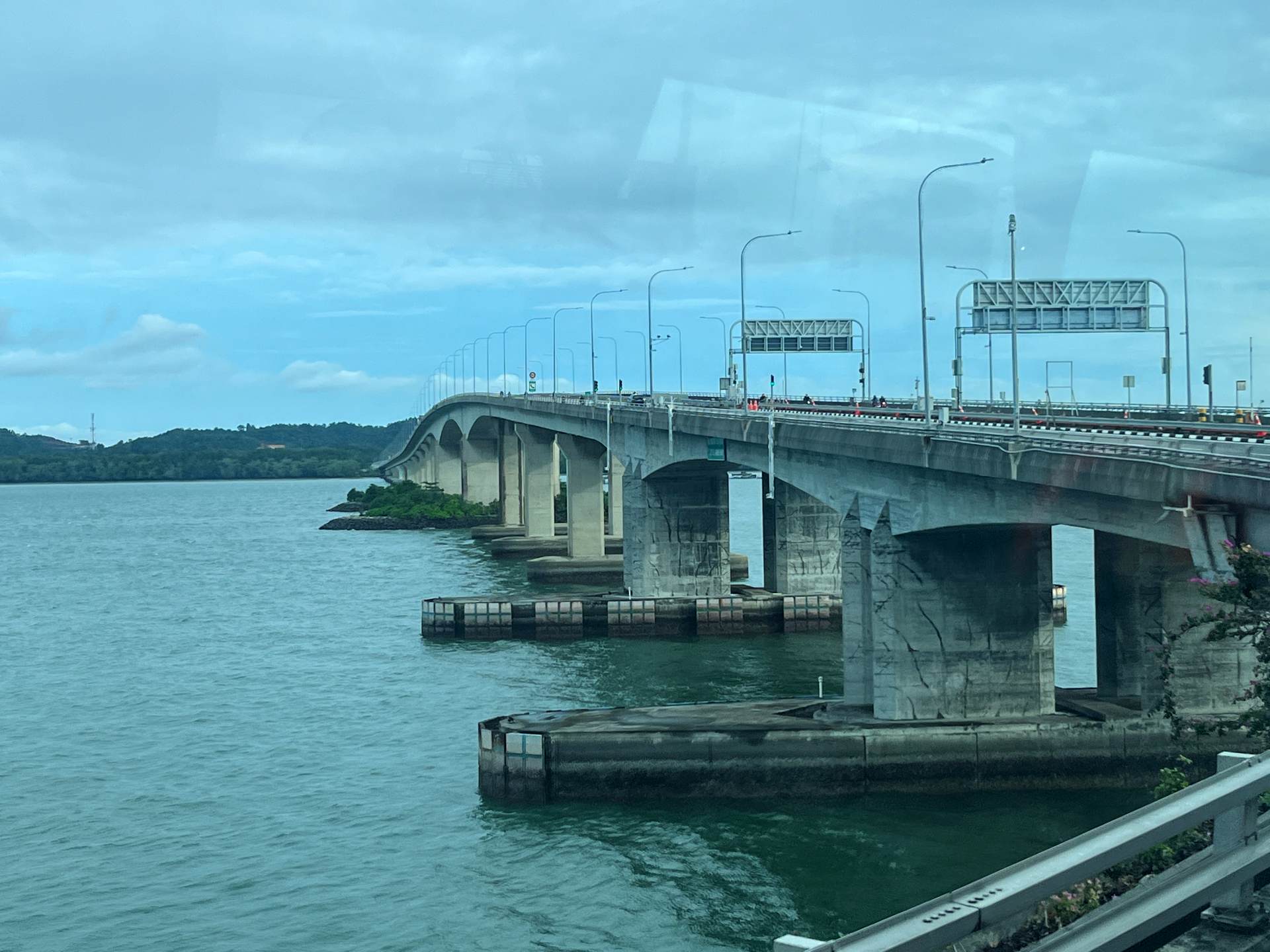 Trending Travel Related Searches
Causeway Link
SGD to YEN
SG Arrival Card
VTL Singapore
Google Flights
Mysejahtera
Indigo
Causeway Camera
Passport Renewal
Thailand Pass
Diane: No surprises here - it'd been so long since we could drive across the Causeway that many of us had forgotten how to do it.
Nicholas: Does the Google search cement the fact that Japan is Singapoean's second home? Jokes aside, many of us were able to go for an overseas holiday after what seemed like decades. I was so happy to finally be able to compete at the Pokemon World Championships in London.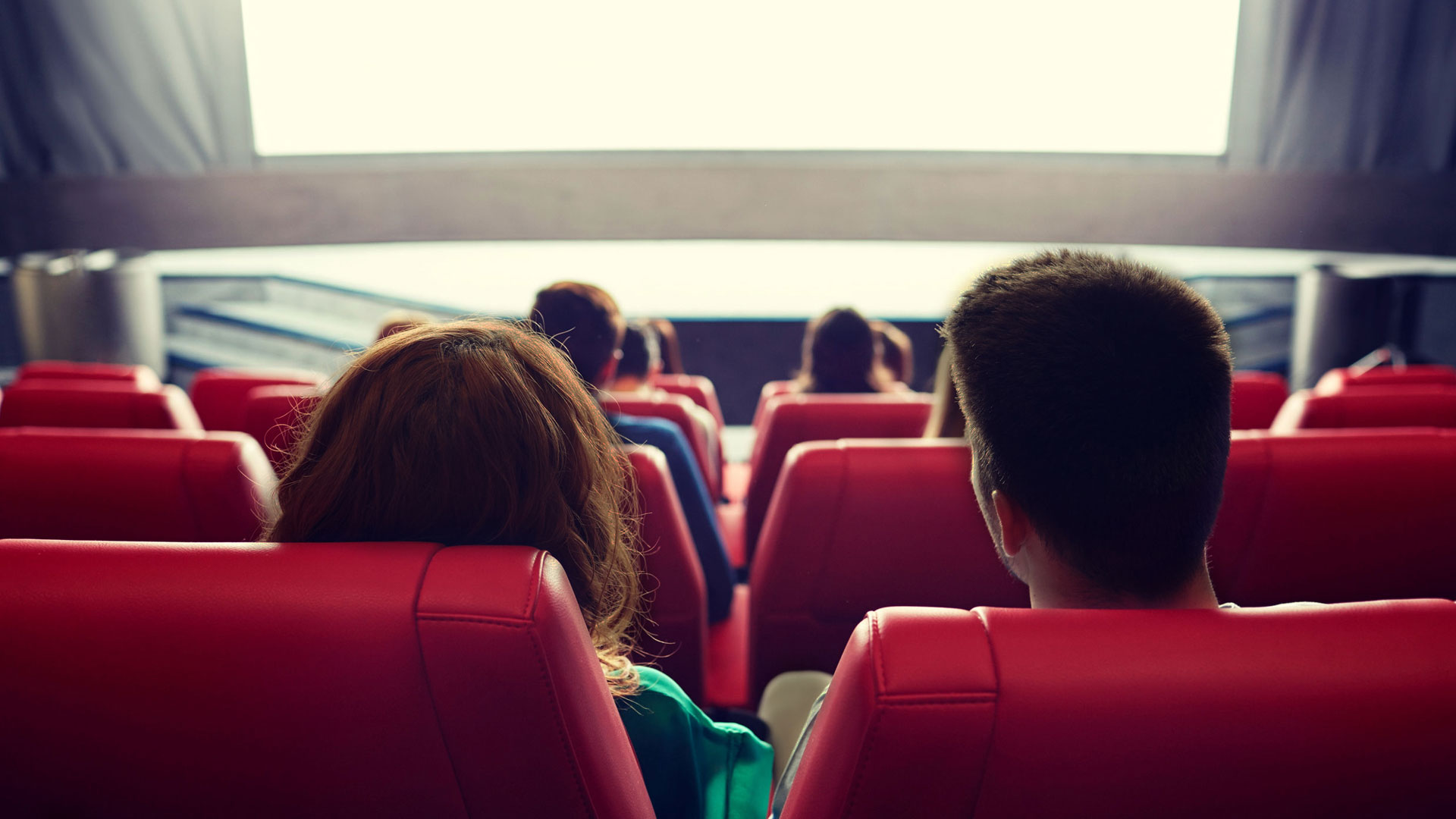 Trending Movies
Thor Love and Thunder
Black Adam
Top Gun
Jurassic World
Everything Everywhere All at Once
Doctor Strange
Batman
Incantation
Wakanda Forever
Ah Girls Go Army
Diane: As someone who watched Ah Boys To Men for the first time in preparation for Ah Girls Go Army, I'm kind of surprised that "AGGA" isn't higher, considering all the hoo-ha about everything from the casting to the theme song. Also, where is Golden Horse nominee Ajooma?
Nicholas: If you think about it, it's great to see a local flick make the top 10 with all these mainstream Hollywood movies.
---
Want to see what else captured ours (and the world's) attention in 2022? Check out the full report on Google Trends here.
For the latest updates on Wonderwall.sg, be sure to follow us on TikTok, Telegram, Instagram, and Facebook. If you have a story idea for us, email us at [email protected].
It's that time of year again: Google has unveiled its Year in Search 2022, and we've got OPINIONS (and questions) about what Singaporeans searched for this year.