Get The (Block) Party Started This National Day Weekend
Who doesn't love a good old fashioned block party. If you're wondering what all the cool kids will be up to this National Day weekend, look no further than Day 2 of Majulah Block Party, which takes place on Saturday 6th August.
The curated youth festival organised by Zendyll Music Agency and Hornybill Productions brings together live music, dance performances, and panel sessions at the heart of the Somerset Belt.
ICYMI: Day 1, which took place last Saturday on July 30th, was absolutely lit! Featuring  performances by local artistes Khally, Haven and Shye (of NDP 2021 Theme Song fame), it was an awesome way to round off the National Youth Council's Youth Month celebrations. Check out the highlights below.
Day 2, however, is shaping up to be an even bigger party! Festival-goers can enjoy a number of rap-themed label showcases by HVT Entertainment and Allure Records artistes as well as a dance sets by the likes of famed local crews. 
Your makan will be settled as well, thanks to a scrumptious F&B menu by local vendors, which will be specially curated for Majulah Block Party patrons from 2:00pm to 11:30pm. Finally, end off with a themed DJ set by DJ Hanif at the hip-hop afterparty. Here's a breakdown of the day's festivities.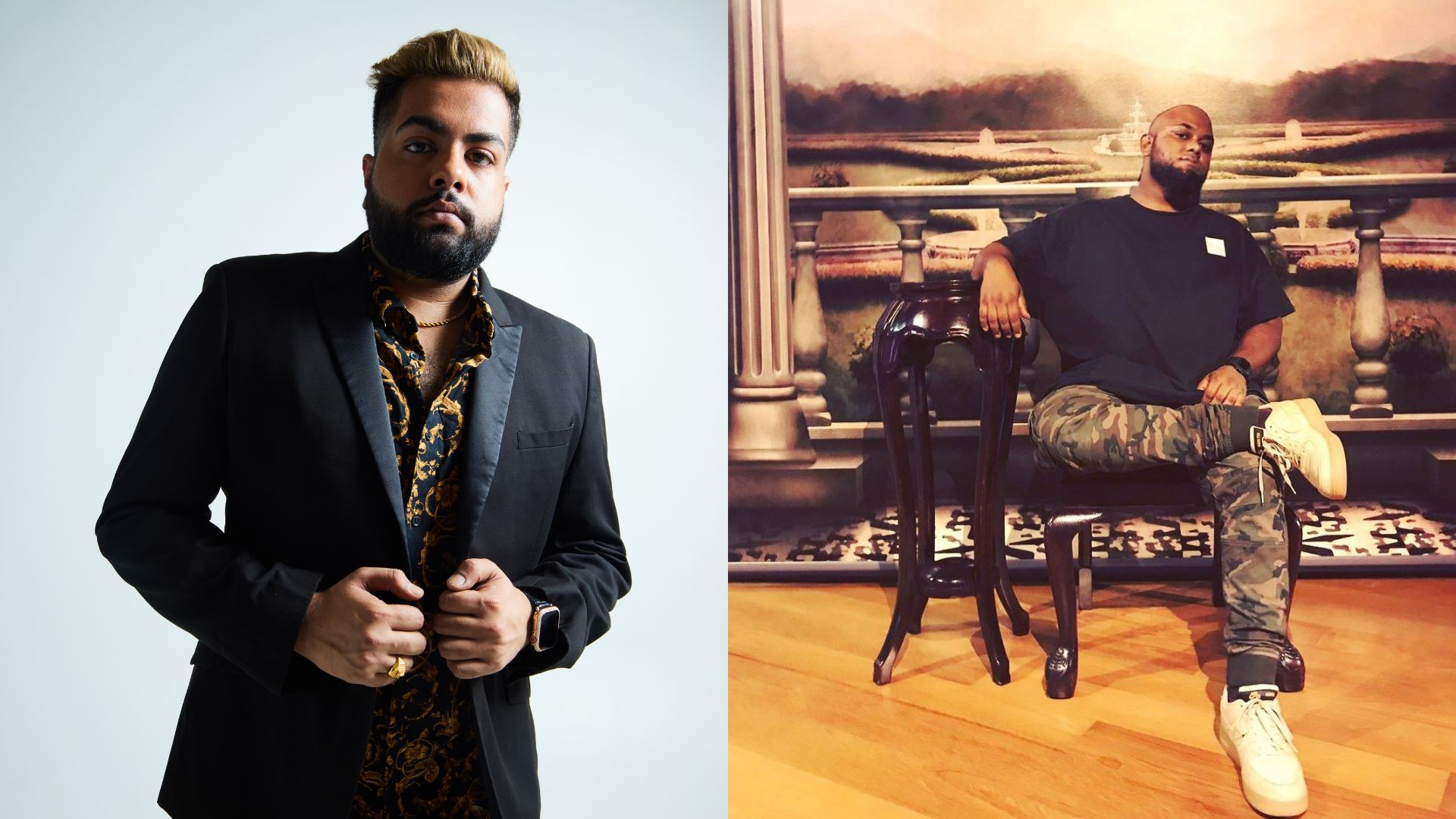 4:00pm to 5:00pm - Music & Dance Industry Panel @ *SCAPE Underground
As a young music or dance artist, pursuing your passion might seem like a daunting task, especially when you're not sure how to start. The panel will give you the low-down on useful topics such as building revenue as a creative in Singapore, thriving in the digital age, and bouncing back from COVID.
You can even network after the sessions with head honchos across the Singaporean and Asian entertainment scenes. RIIDEM, aka Shorya Sharma, headlines the panel, and is one of the most well-known producers in Southeast Asia, and also the Creative Head of HVT Entertainment.
Another interesting talking head is Indran P, a culture journalist who has been published in ZIGGY Magazine, Time Out Singapore, Esquire Singapore, JUICE Singapore, Bandwagon Asia and now, Esquire Singapore. He has his finger on the pulse of all things culture. As an independent music artist and writer, I'm most excited to pick both their brains.
7:30pm to 8:30pm - Allure & Friends (Tengy, Reckle$$, ROTB, Sappy Chill) @ *SCAPE Underground
The musical performances come in thick and fast in the evening. First up is the gang from Allure Records. I'm most excited for rapper TENGY's set. One of the best songwriters to come up in the scene recently, he has scored multiple gigs with Foodpanda, G Shock and Klook while continuously working towards his own solo releases.
"People will be introduced to a side of local hiphop music that isn't prevalent enough. I'm happy that NYC has included Allure in this motion because we have a lot to bring to the table and are always eager to put on a show for music lovers all together," says the artist.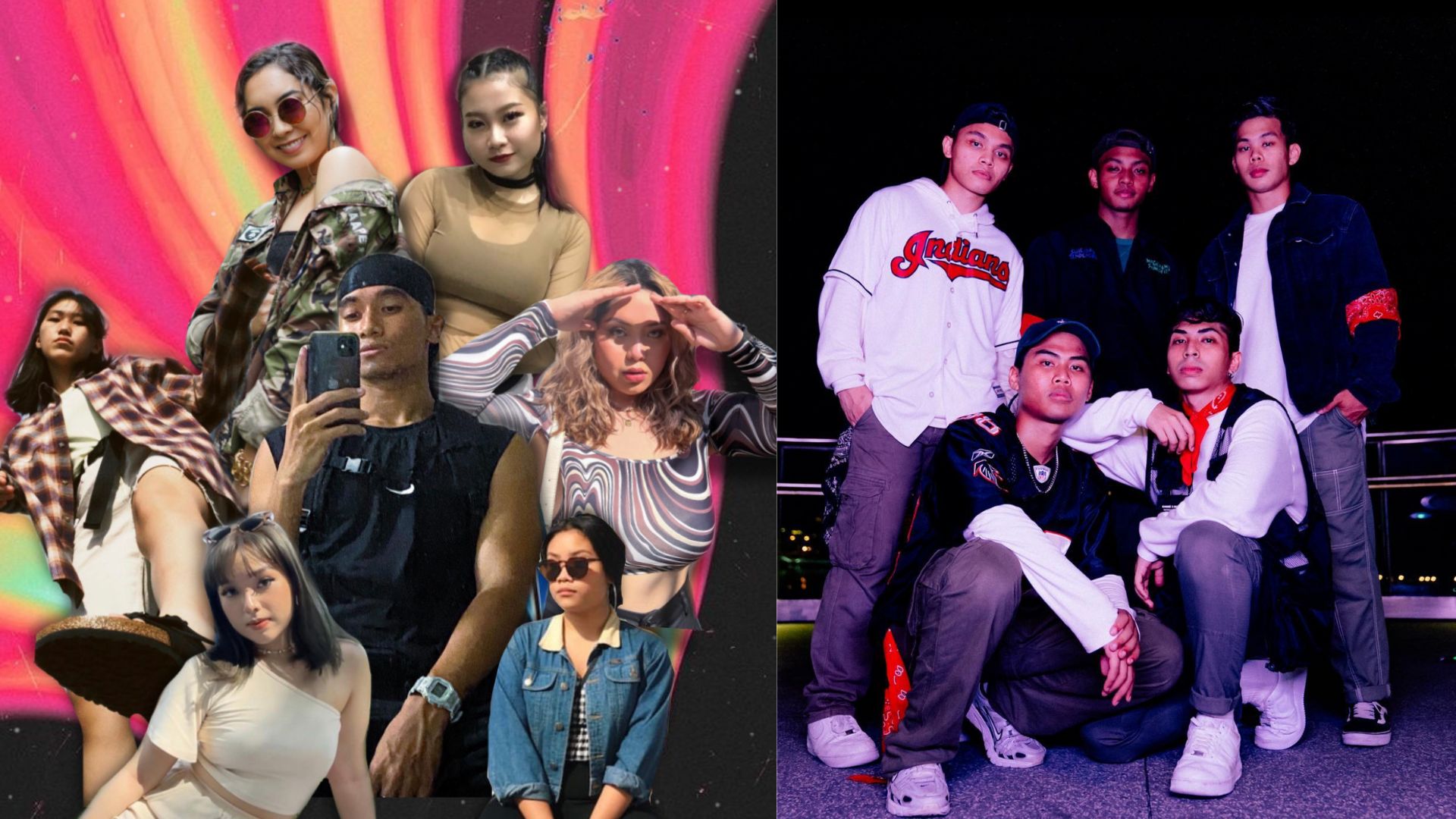 8:30pm to 9:00pm - Dance Showcase (DreamFellas, STNY Brothers, EQUIPO) @ *SCAPE Underground
Dance break! A block party is not complete without some booty-shaking and sick moves. Watch some of the best professional dancers and choreographers shake their tail feathers in this specially curated dance-focused set from the likes of STNY Brothers and EQUIPO.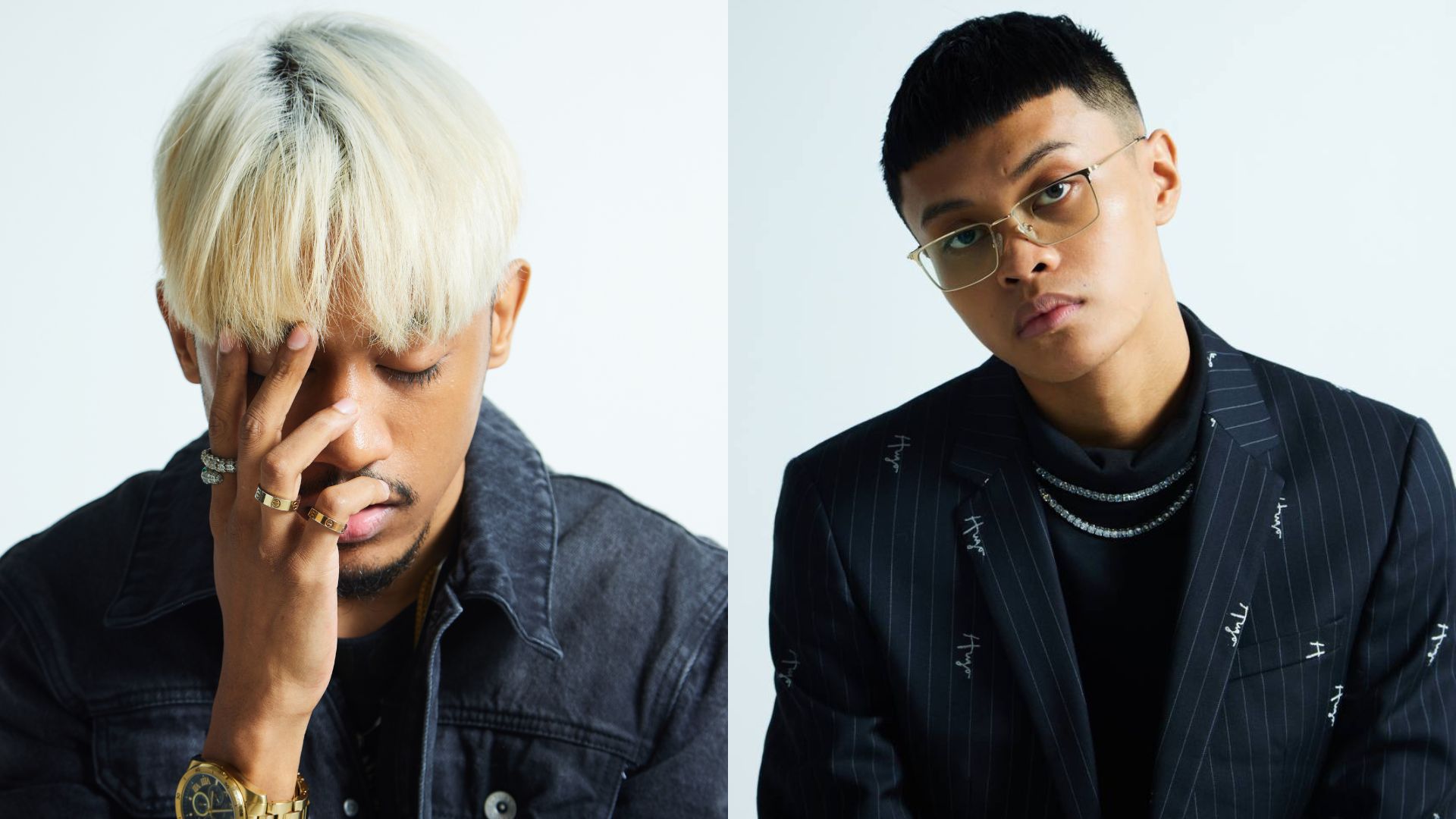 9:00pm to 10:00pm - HVT Entertainment (Feez, AE$OP CA$H) @ *SCAPE Underground
Closing the musical portion of the night is dynamic duo Feez and AE$OP CA$H from HVT Entertainment. I'm a huge fan of the two artistes and have reviewed the latter's most recent EP, "SWOPO", one of the best rap records to have been released in the last year. I can't wait to see the maestro perform live in front of a hopefully hot crowd.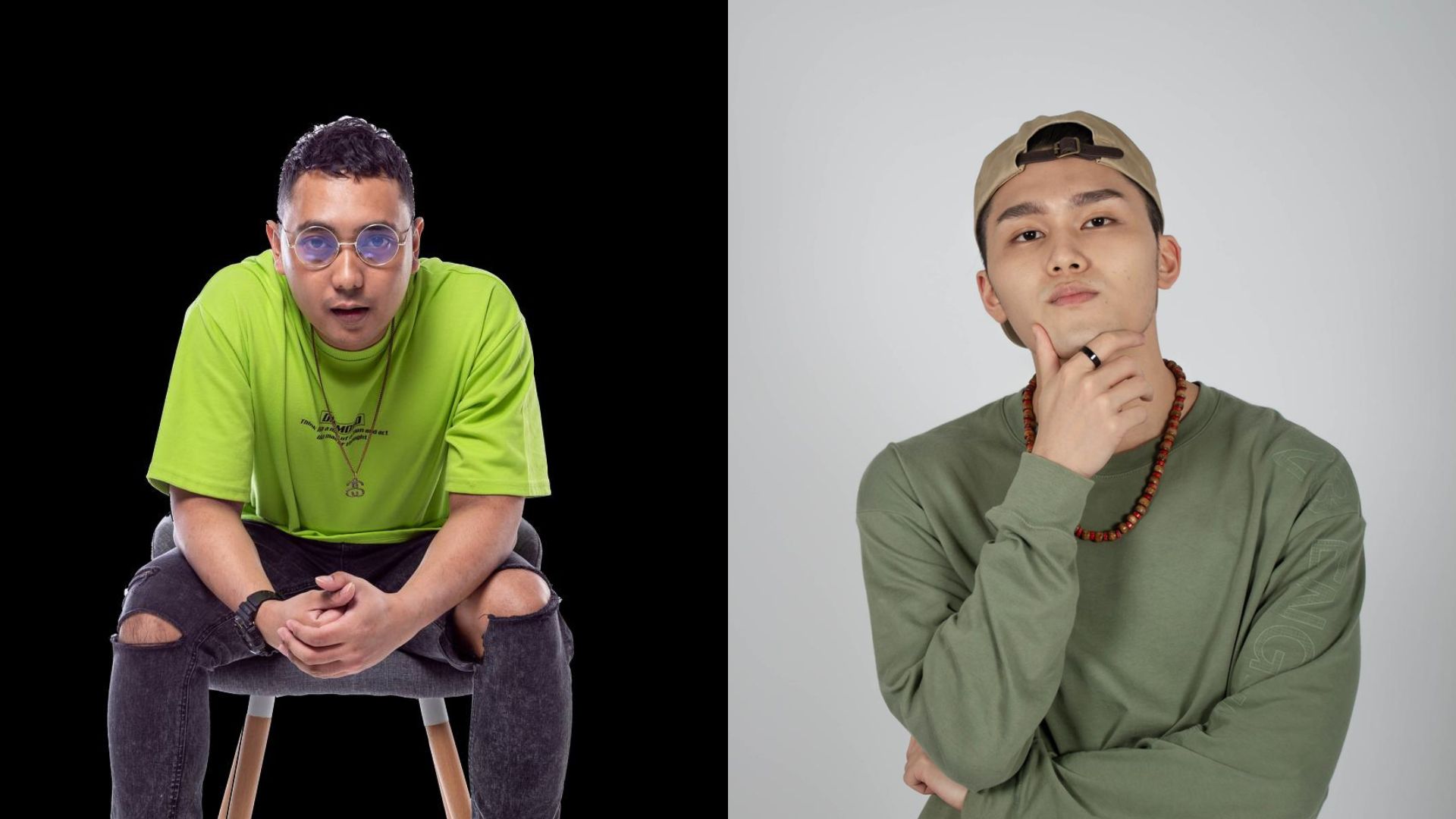 10:00pm to 11:30pm - Hip-Hop Afterparty by DJ Hanif @ *SCAPE Underground
The night truly begins at the after-party. Helmed by DJ Hanif, it's your turn to get on the dance floor with a mix on different genres and styles to get your groove on.
DJ Peter Leftmind's set takes place slightly earlier from 5-7pm during the post-panel networking session. Vibe with the maestro and his eclectic collection of House, Hip Hop, Trap, Dancehall, & Baile Funk.
Enjoy free admission for Majulah Block Party by registering at this website
For the latest updates on Wonderwall.sg, be sure to follow us on TikTok, Telegram, Instagram, and Facebook. If you have a story idea for us, email us at [email protected].