Original Costumes, Models, Artwork: Visit This Star Wars Exhibition, You Must
A wise Jedi once said, "Visit or don't visit. There is no try." Well, Yoda didn't word it exactly that way. But the Force will certainly be strong this weekend as Star Wars Identities: The Exhibition opens to the public at the ArtScience Museum.
Featuring actual costumes, authentic props and even original concept art from the movies, there are close to 200 artefacts for Star Wars fans to geek out over. Everything from Darth Vader's intimidating outfit, Princess Leia's iconic bikini to a scaled-down Millennium Falcon will be on display.
We got a sneak preview and here are some things from the interactive showcase that we're sure will wow you: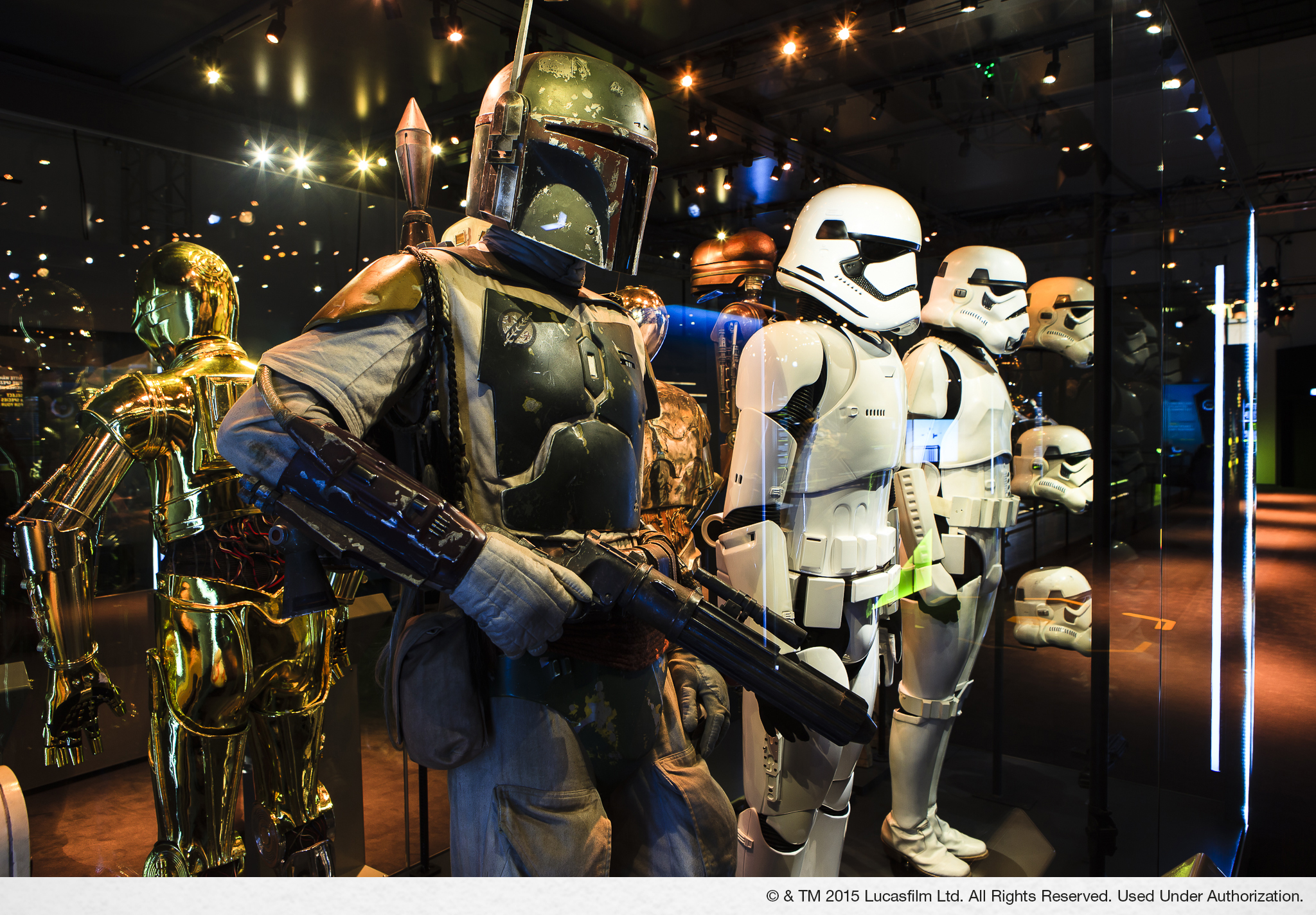 Bounty hunter and storm troopers
Are you a fan of Boba Fett and Mandalorians in general? (The correct answer is "yes" and "this is the way".) One of the most popular bounty hunters from the Star Wars universe makes an appearance in the exhibition, by way of his original costume.
Also, every storm trooper helmet design from "A New Hope" to "The Force Awakens" will be on show. The evolution of the costumes throughout the years is fascinating to behold.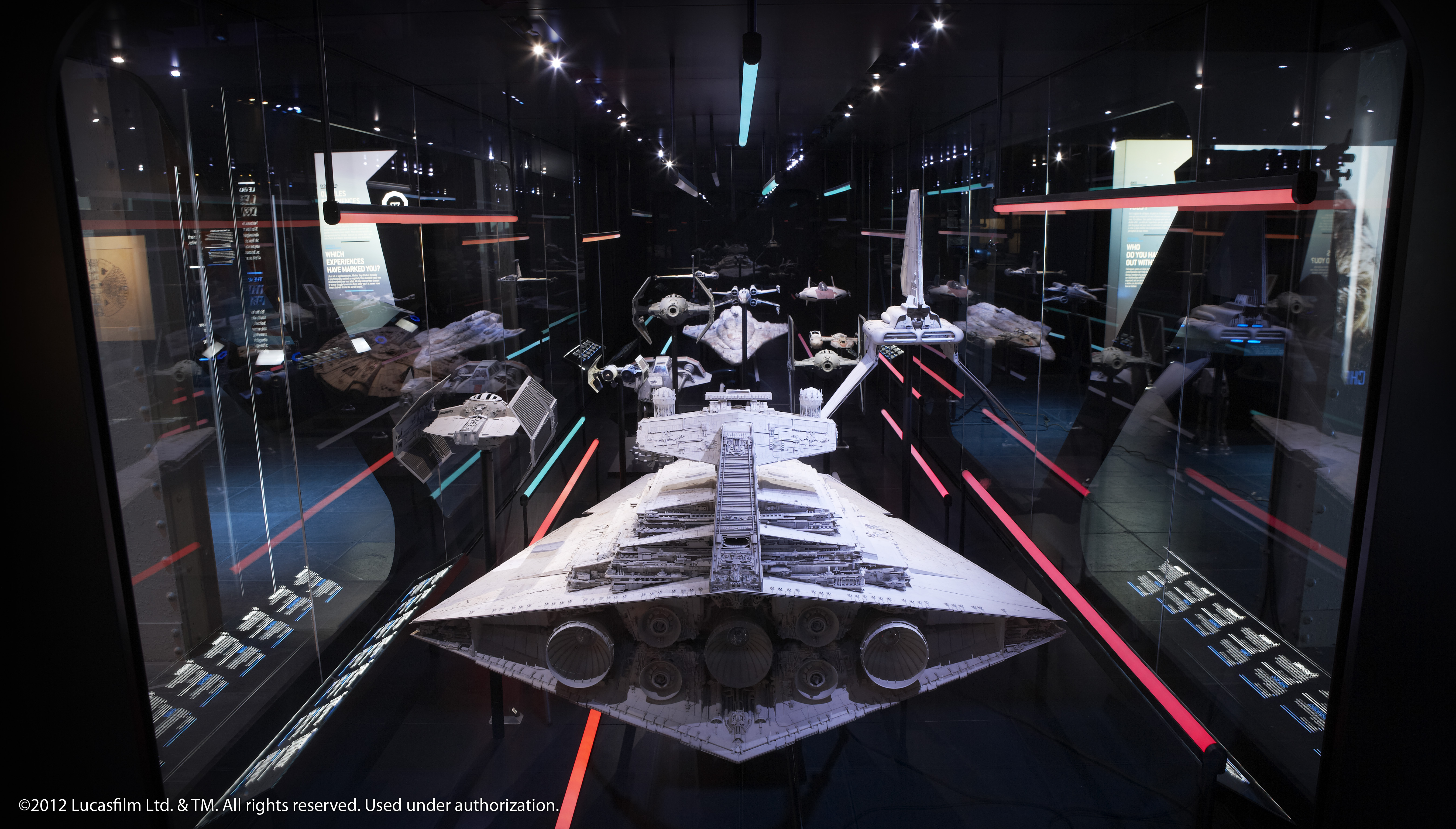 Sweet space rides
You got to admit; one of the coolest aspects of Star Wars is the action-packed spaceship battles between the Rebels and the Galactic Empire. You know, wars in space?
If you're a fan of the Millennium Falcon, Star Destroyer and TIE Fighters, the stunning display of the space ships in hyperspace will definitely put your IG feed in overdrive.
Jedi Masters vs Sith Lords
Did you know that the concept for Yoda was inspired by garden gnomes and Albert Einstein? Trust us, once you see the resemblance, you can't unsee it. The real Yoda model used in the movie is displayed, along with original concept art for the character.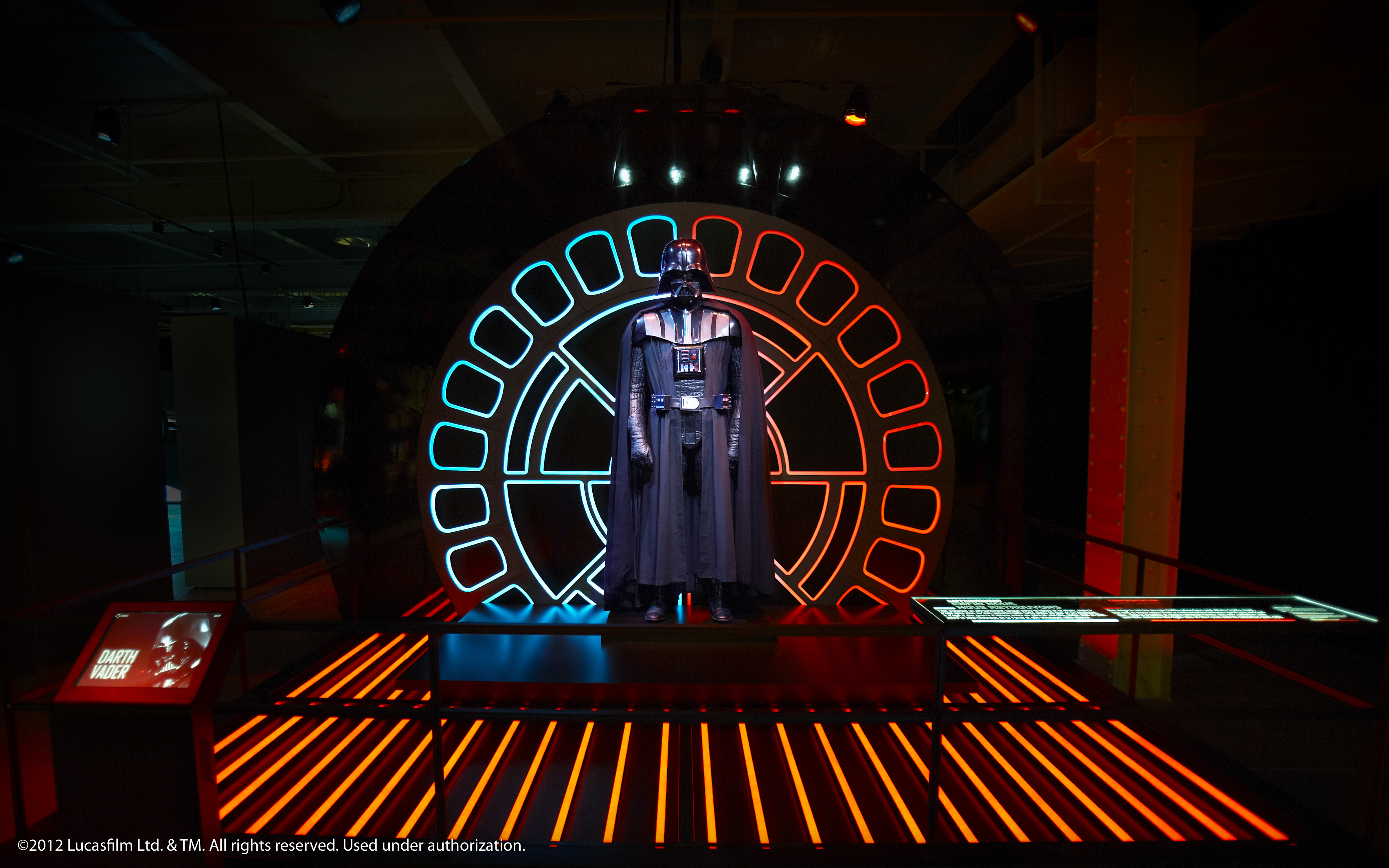 A menacing presence awaits you towards the end of the exhibit. It's none other than Darth Vader, in all his towering glory. Not only is his instantly recognisable costume amazing to see in person, it also makes a perfect selfie spot. Just don't try to tell him to say "Cheese!".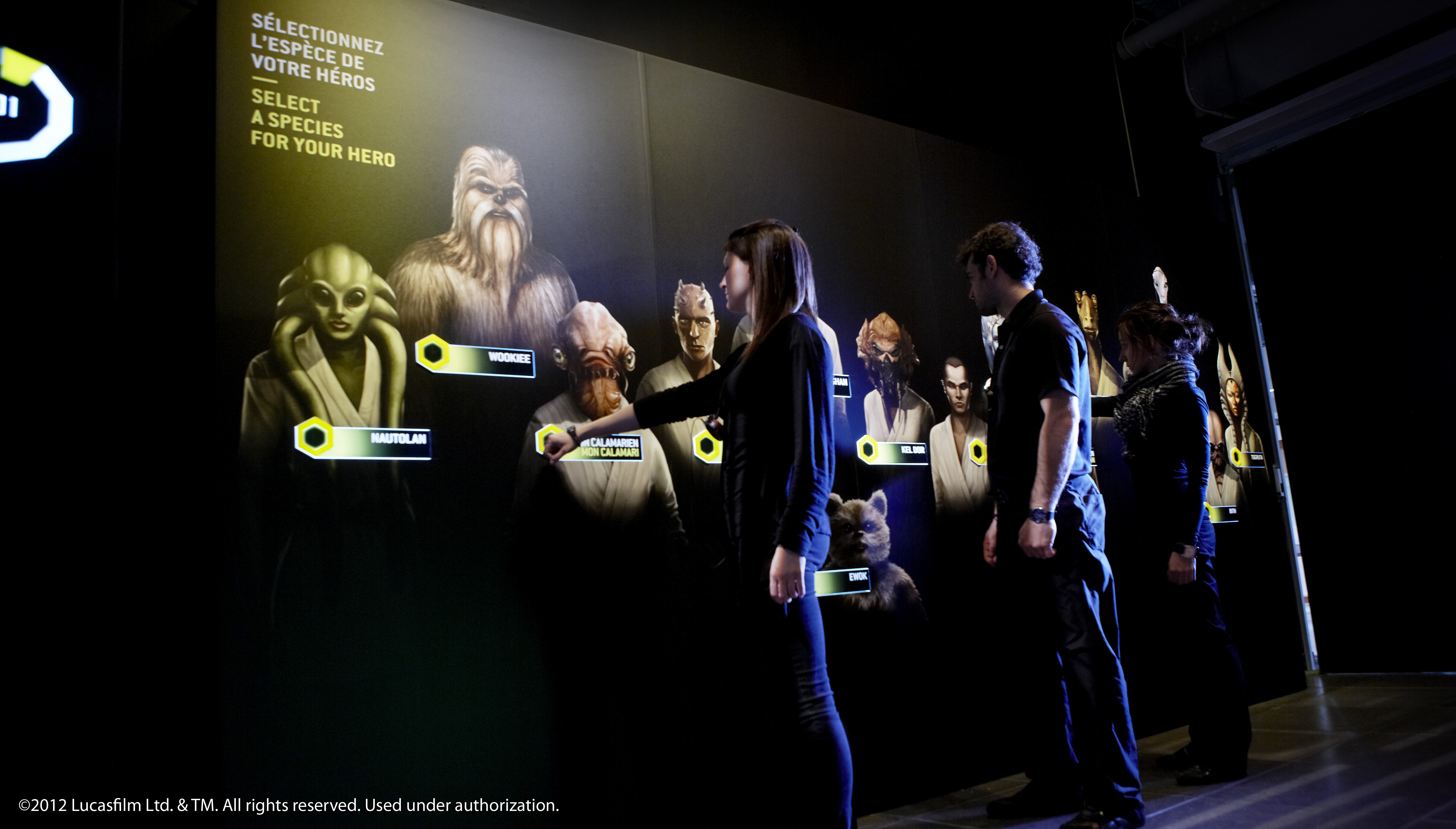 Choose the light or dark side
This immersive exhibit will not only take you on an intergalactic journey but also a personal one. In our opinion, the coolest part about Star Wars Identities: The Exhibition is the ability to create your very own Star Wars character throughout the course of the tour.
At the start of the exhibition, you will be given a wristband which allows you to participate in activities at various interactive checkpoints.
Every checkpoint is a stage in the formation of your character's identity – starting from choosing what kind of species you are, what natural abilities you have, which planet you were born on, your personality, who your mentor is, your upbringing, what culture you're part of, your career and, last but not least, whether you're standing with the light or the dark side.
It ends with your fully formed character displayed on a huge LED panel with all of his or her personality traits fleshed out.
We named our character Duke Groundcrawler. If you get it, you get it.
To book your tickets, click here for the official website of Star Wars Identities: The Exhibition which runs from 30 Jan to 13 Jun 2021. Best part: you can use your SingapoRediscovers Vouchers!
For the latest updates on Wonderwall.sg, be sure to follow us on TikTok, Telegram, Instagram, and Facebook. If you have a story idea for us, email us at [email protected].