Don't Be Afraid Of Contemporary Art: Just Observe It And Feel
Singaporean abstract expressionist artist Luke Heng has found himself happily lost in the liminal space - between positive and negative space, between black and white, between transcendence and nothingness.
"Huh? What talking you?" we hear you ask.
Ok, chill. That's just the jargon used in the art world to try to describe what an artist went through in the process leading up to an artwork, and what he/she is trying to depict with that artwork.
But honestly, viewing contemporary art is not so much about "getting" or "enjoying" it (cuz, let's face it, quite often, the layperson probably neither gets nor enjoys it). It's really more about "what am I looking at?", "what does this remind me of?" and "how does this make me feel?"
Also, notice that it's "contemporary" and not "modern". We made that mistake too, thinking the two terms were interchangeable, but they're different hor.
"Modern art" refers to art created between the 1880s to the 1960s. Whereas "contemporary art" refers to art created after the 1960s and that is still emerging. Now you know!
So back to Luke Heng and liminal space, and why his art is a great way for you to enter the world of Singaporean and Southeast Asian art, without having to be lost in a sea of concepts, art movements, and (unnecessarily) big words like "transcendence" and "nothingness".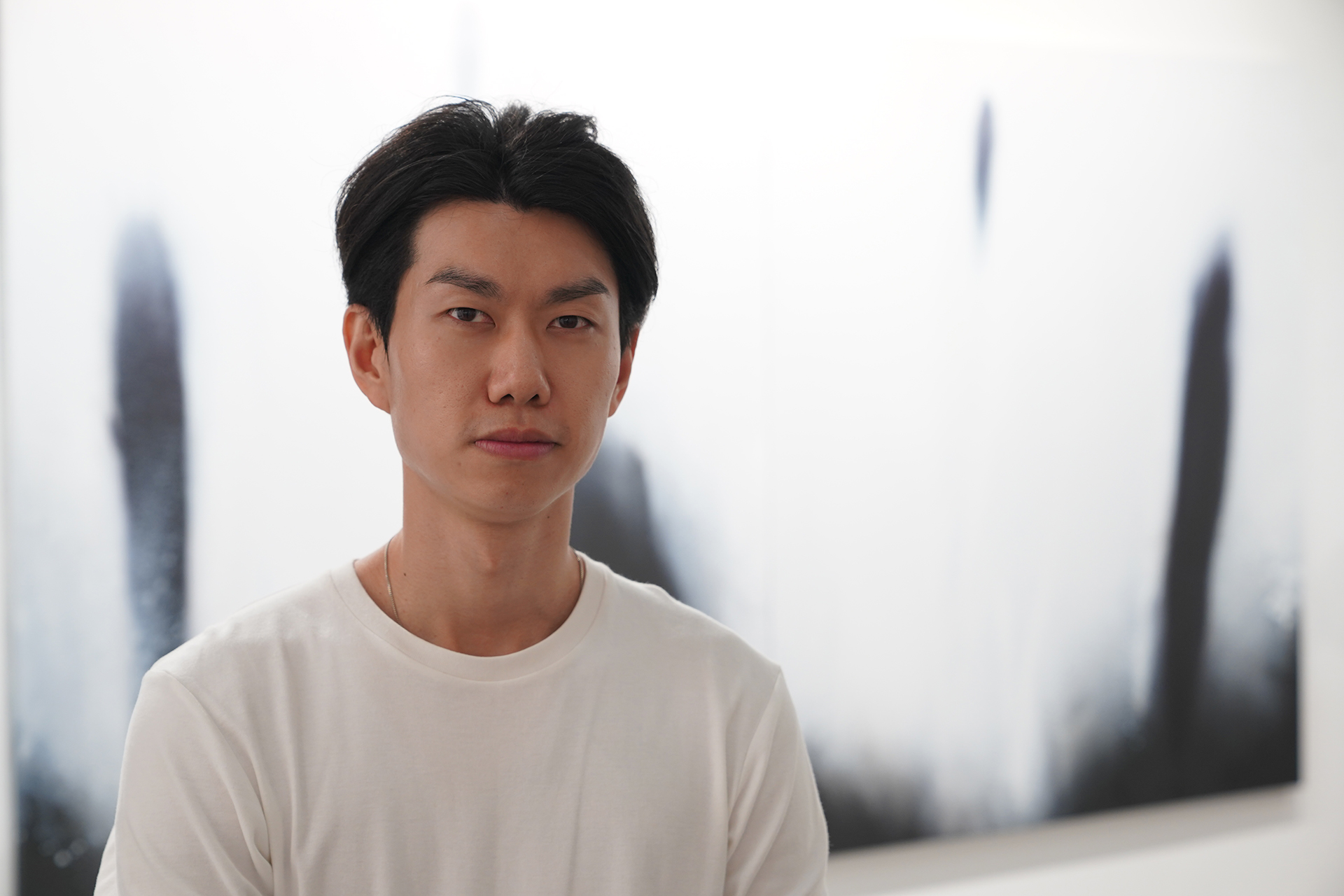 The 33-year-old LASALLE graduate is giving a specially commissioned solo presentation presented by Yavuz Gallery (at Gillman Barracks). The showcase features artworks rendered in gestural brushstrokes (basically, when you are led by your feelings and/or hand movements to make a brushstroke; it's not anyhow paint, ok), and in stark black and white.
The "liminal space" mentioned earlier refers to the point in between two extremes. For example, we can refer to that moment between life and death, or sleeping and waking, or, indeed, that grey zone between black and white.
It's this "in-between" that Luke explores with his art. But how does that all mean to you as a viewer, or as a visitor to S.E.A. Focus (a showcase of contemporary art from Southeast Asia this weekend at Gillman Barracks)?
First and foremost, it's really all about how the artwork makes one feel. Knowing the artist's process and state of mind while creating it is always a bonus in "getting" it, but not always necessary. (In fact, sometimes, that information is not available at all or, worse, could confuse us even more.)
When I first viewed it, I used descriptive words. "It's very stark", "it's a bit eerie", "it reminds me of the time I woke up groggily from surgery". The more I looked at it, the more my mind started to play a game of association.
That, to me, is what contemporary art is all about.
Try it! It's fun.
And there's no better place to start your relationship with contemporary art than a showcase like S.E.A. Focus, which is on at Gillman Barracks till tomorrow (Sunday, 19 Jan 2020).
Below are some examples of the extremes that you'll see, and we hope you'll also get happily lost in the liminal spaces between these opposites.
But remember, the beauty of contemporary art (and all art, really) is that there is no right or wrong, and you are completely entitled to your interpretation of it.
Ok, let's start with a simple one:
1. Dark VS light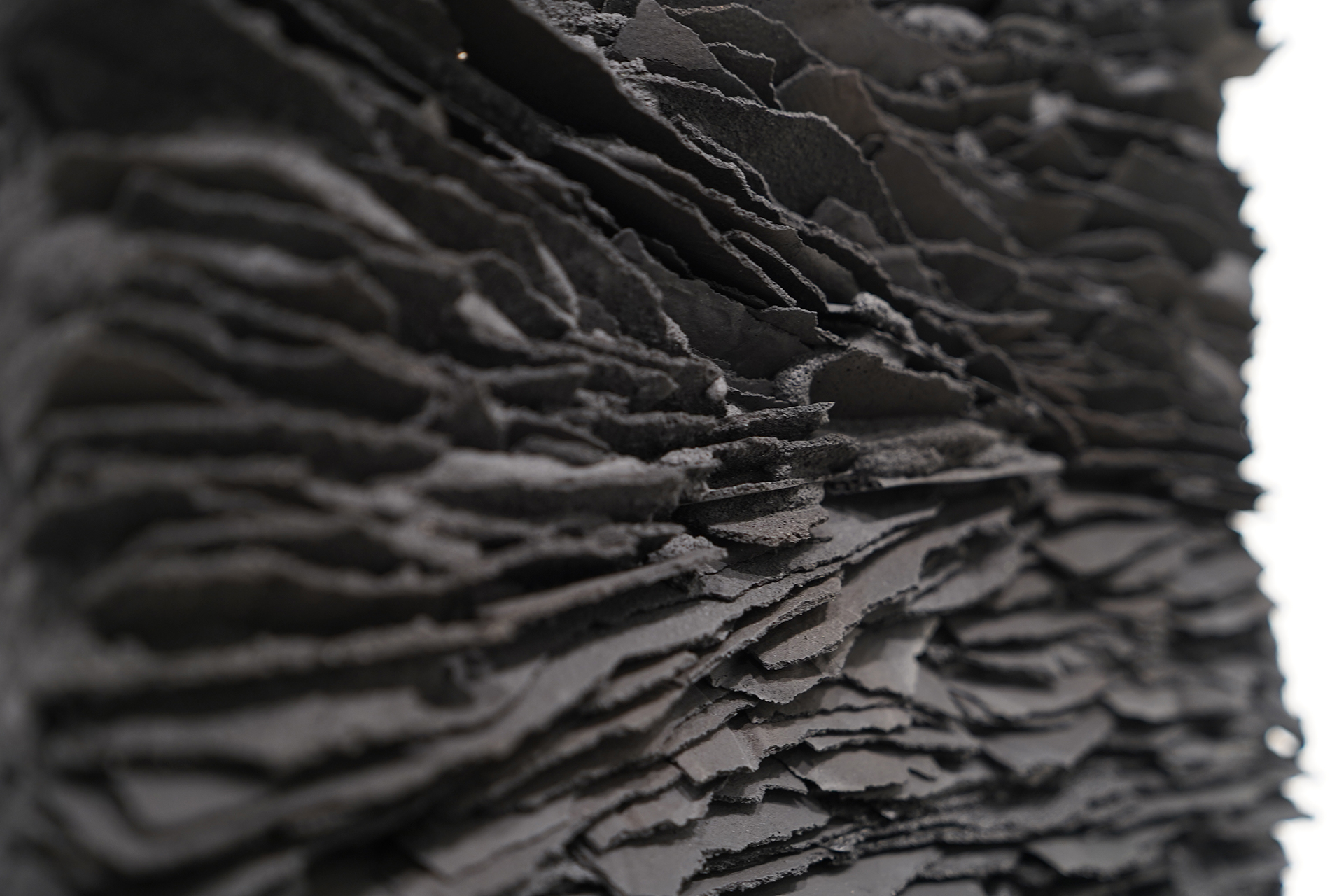 2. Less is more VS more is more
What we mean: Observe the contrast between something very minimalist, and something extremely detailed, and how each one makes you feel.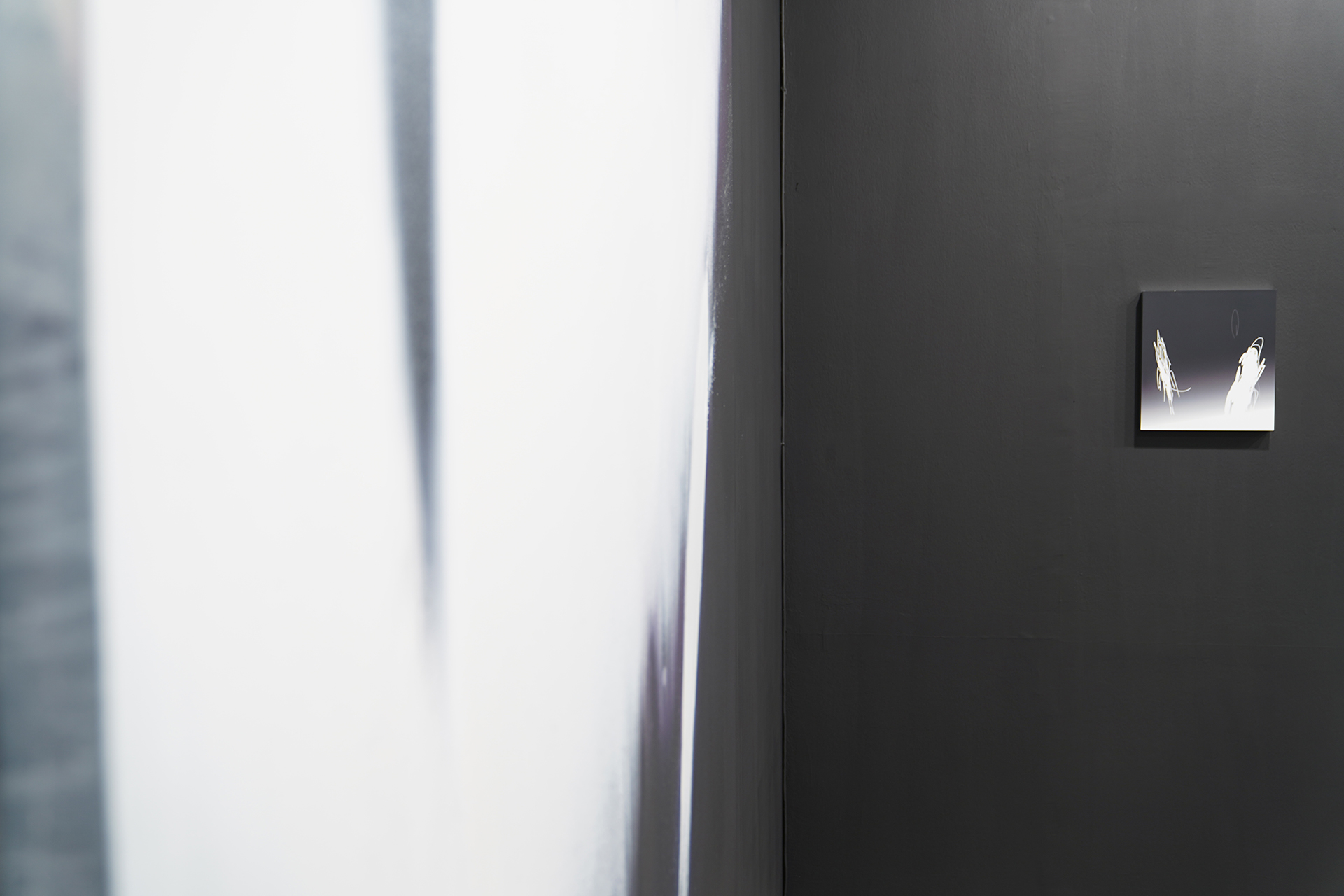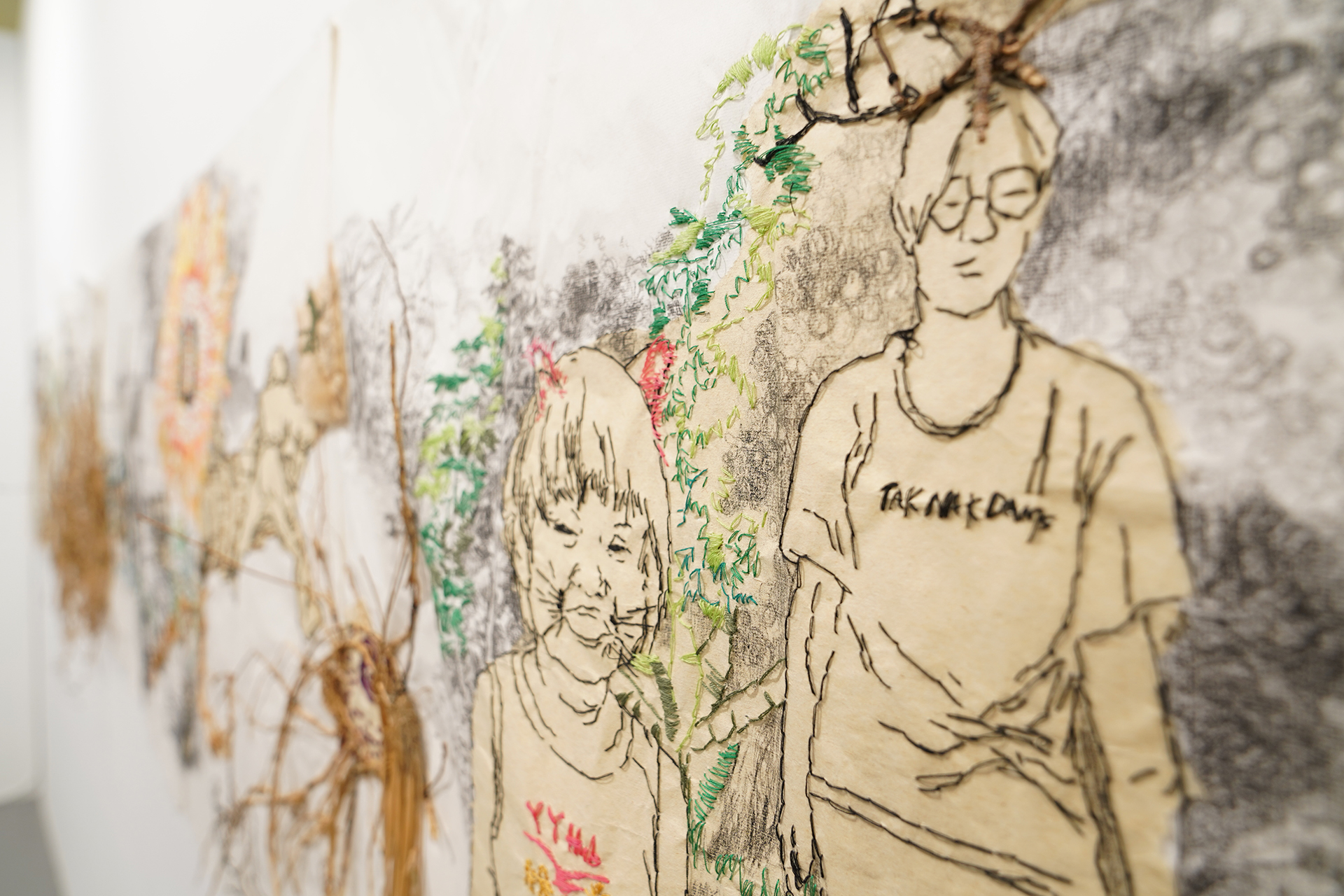 3. Hard VS soft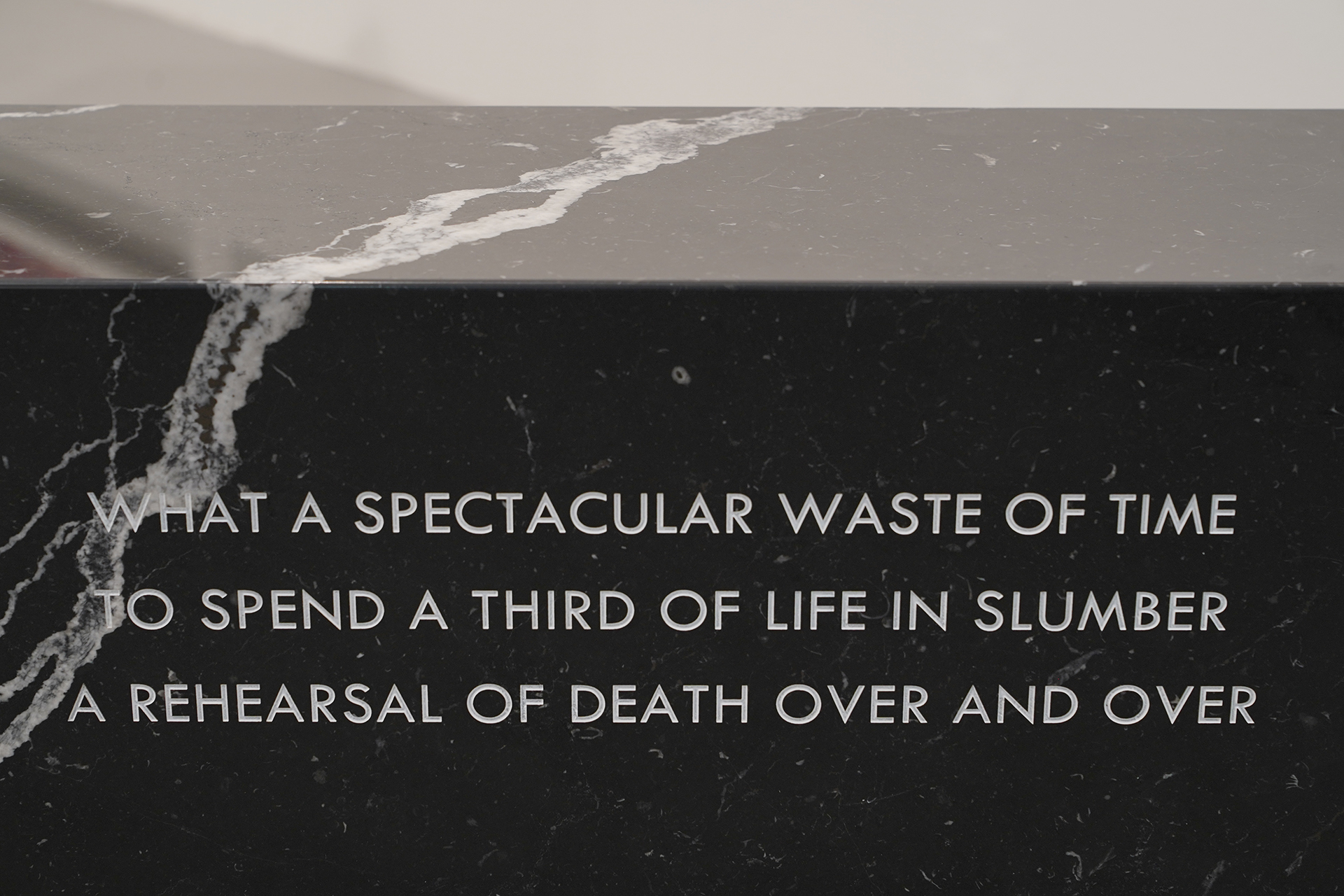 4. Sensible VS absurd
What we mean: basically, normal vs weird. But hor, sometimes these are quite interchangeable, and again, there's no right or wrong. You are completely entitled to your definition of what's normal and what's not!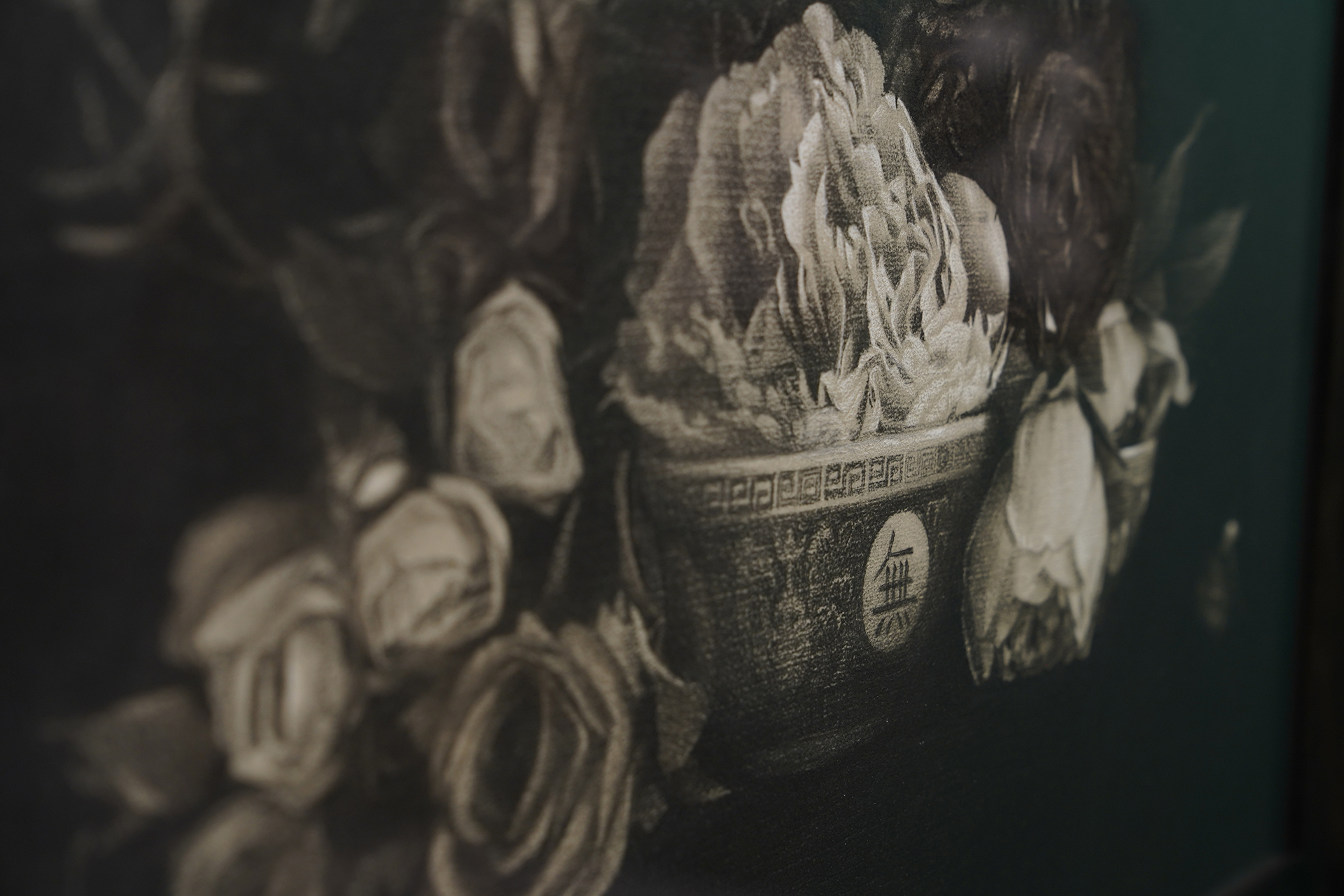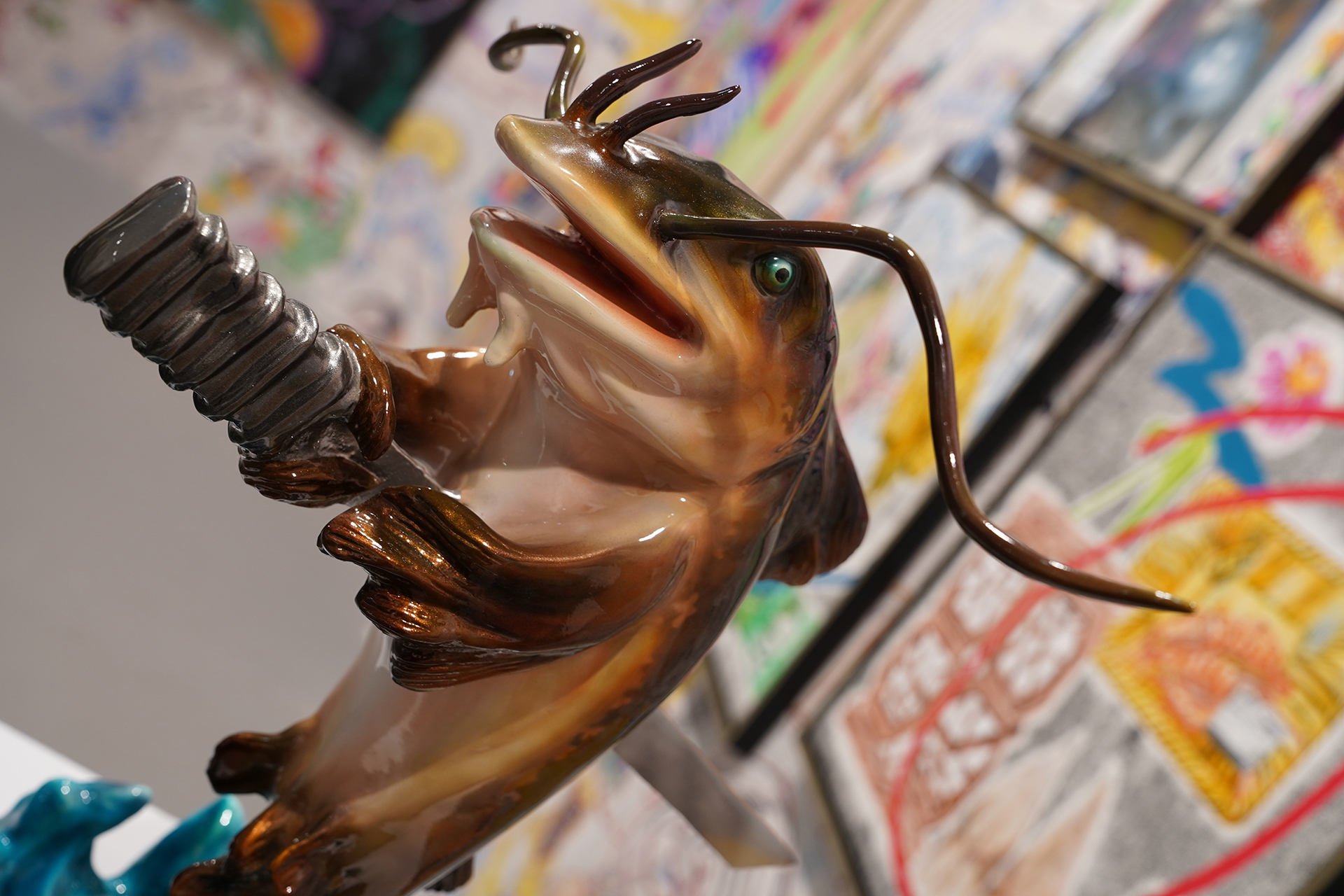 5. Bonus... thing
This series of blobs remind me of internal organs, which are already themselves objects that embody the "liminal space" between hard and soft, life and death, miraculous and eww. So morbidly fascinating to look at!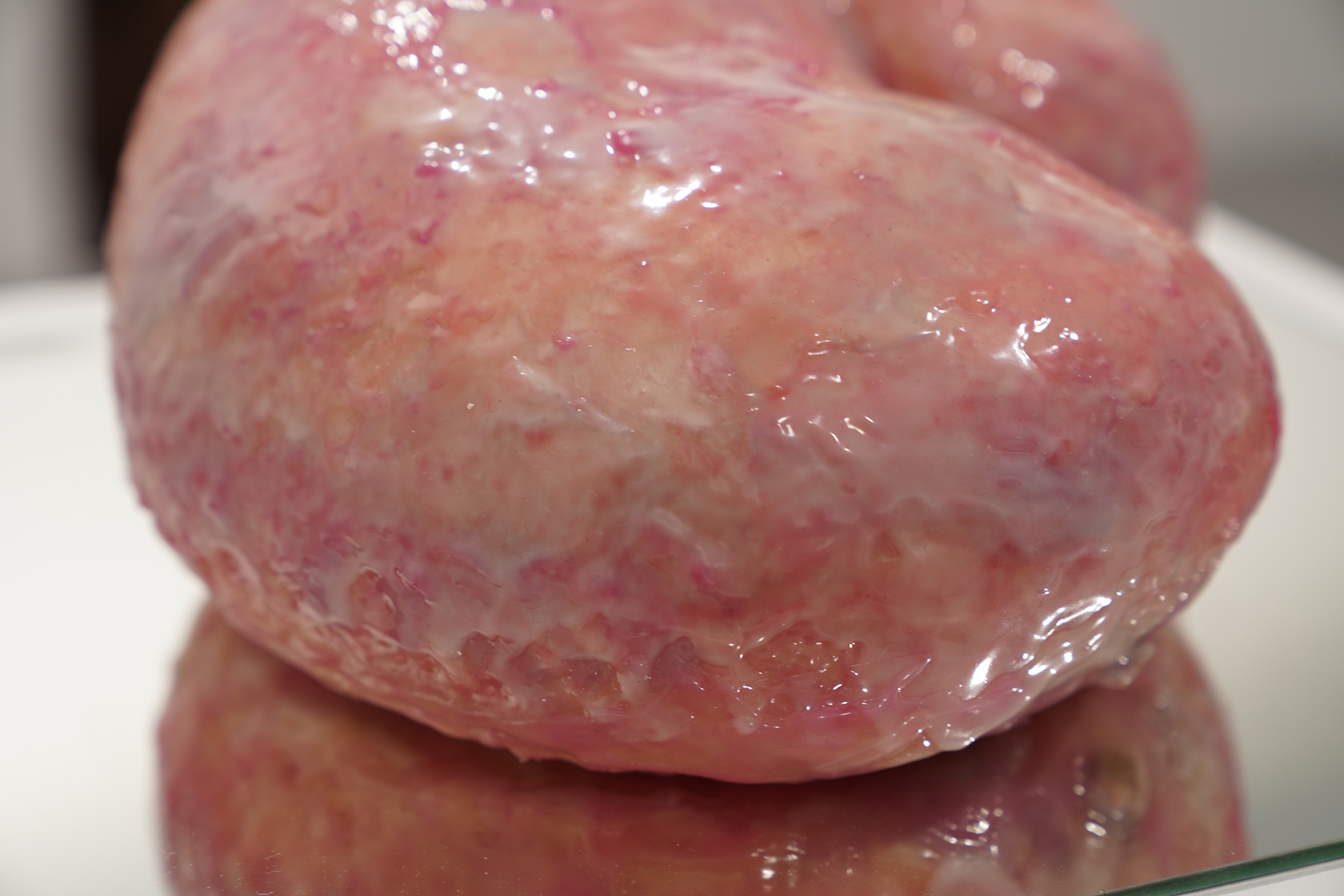 S.E.A. Focus is at Tent A, Gillman Barracks, 7 Lock Road, Singapore 108935. $15 gets you a 1-day day pass. The tent is open today (Saturday, 18 Jan 2020) from 12pm to 7pm, and tomorrow (Sunday, 17 Jan 2020) from 12pm to 6pm. More details here.
For the latest updates on Wonderwall.sg, be sure to follow us on TikTok, Telegram, Instagram, and Facebook. If you have a story idea for us, email us at [email protected].