Cutest Christmas Gifts That Support A Good Cause
'Tis the season for buying Christmas gifts, but it's also the season for goodwill. If you want to get your holiday shopping done while supporting a good cause, look no further, because SG Enable's i'mable Gift Market is back.
Operating as a virtual marketplace this year, i'mable Gift Market runs from 5 to 12 December, featuring a wide range of artisanal goods from over 30 non-profit organisations and social enterprises. Here are some of the cutest products for sale at this gift market.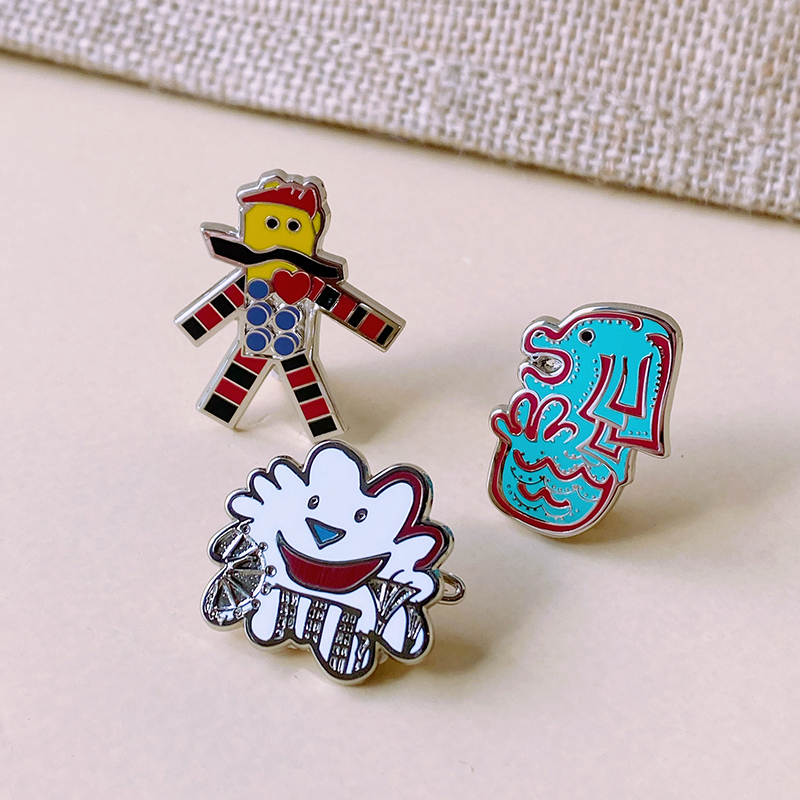 Need a present for that friend who loves cute badges? These quirky pins feature designs adapted from art pieces by artists at Cerebral Palsy Alliance Singapore (CPAS) and Superhero Me.
Supports: i'mable Collective, a multi-sectoral platform that aims to create a viable market for persons with disabilities to present their artwork.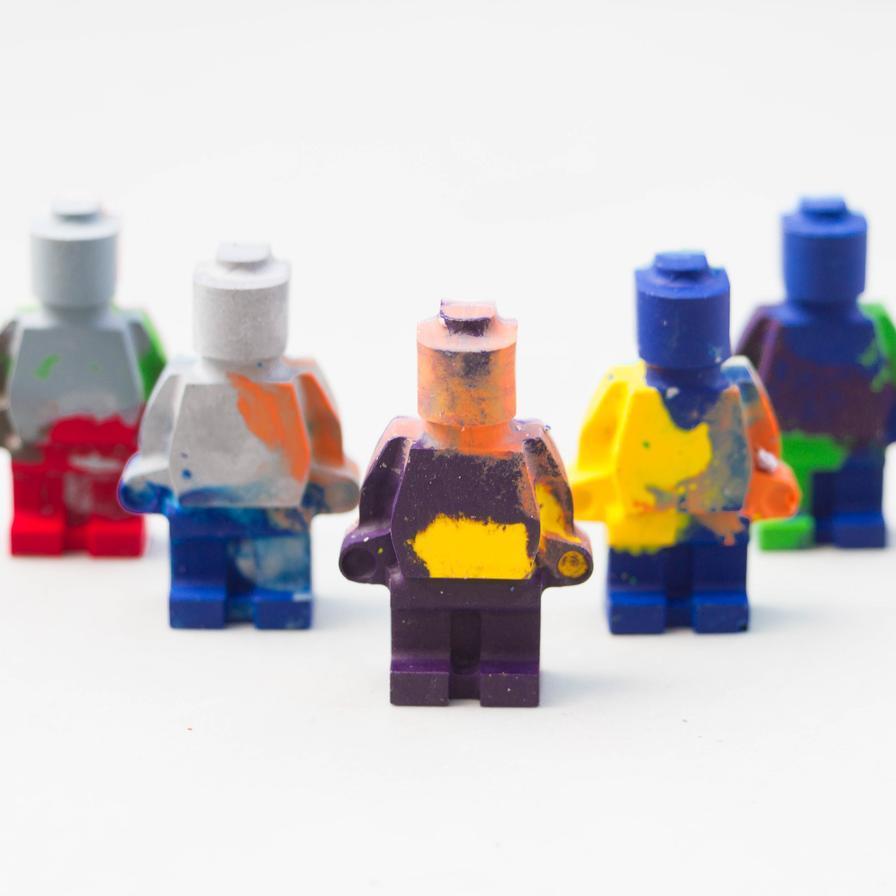 Unleash your artistic talent with this creative crayon set. Made by employees with special needs, each set consists of 3 lego bricks, 2 lego men, a tree and a colouring bookmark.
Supports: MIJ Hub, a social enterprise that provides broad-based and holistic education for individuals with learning differences or special care.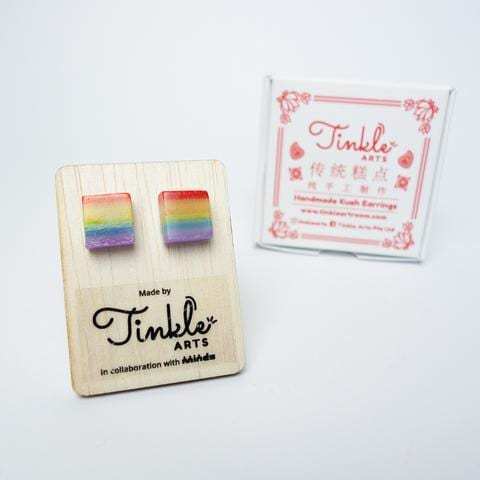 Jazz up your look and accessorise with these tasty earrings. Handmade and stylish, they come in a variety of designs based off local snacks like pineapple tarts and ang ku kueh.
Supports: Tinkle Arts, a social enterprise that serves less-privileged communities. Through collaboration with MINDS (Movement of Intellectually Disabled of Singapore), Tinkle Arts employ persons with special needs to co-facilitate workshops and events, as well as create beautiful miniature clay art pieces.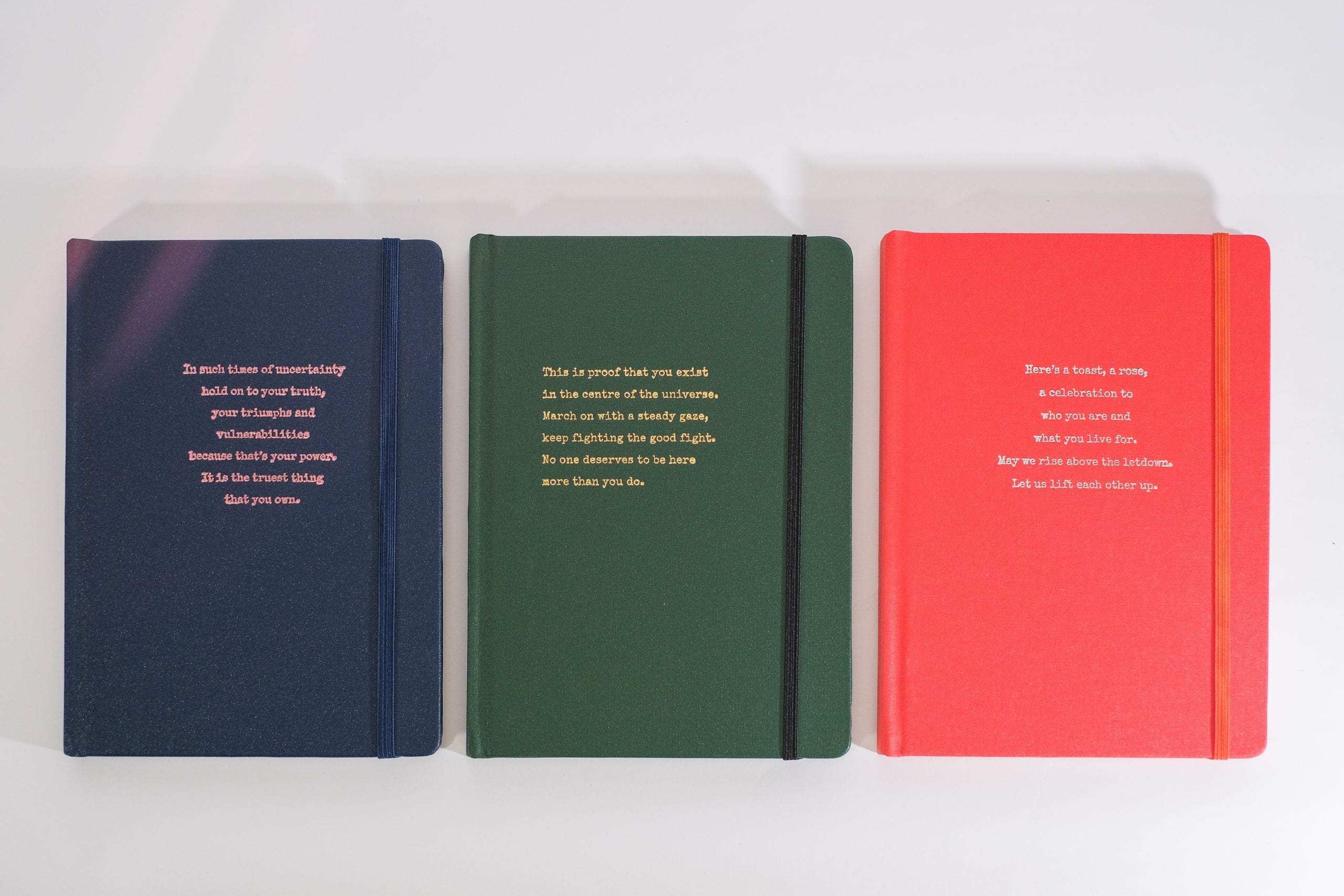 Pen down your thoughts in these beautifully crafted A5 journals. Each journal comes with your choice of three curated poems typewritten on the cover.
Supports: SPD, a local charity that helps people with disabilities of all ages to maximise their potential and integrate into mainstream society.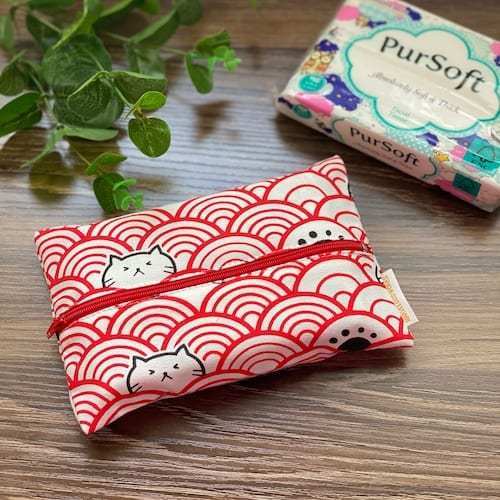 Help your friends chope seats in style with these adorable tissue holders. Available in a variety of colours and designs, each pouch comes with a free pack of 50 sheets of travel-sized tissues.
Supports: Marvelous Works, a social enterprise that empowers women from single-parent households and underprivileged families with viable career skills and provides them with job opportunities at a work-from-home basis.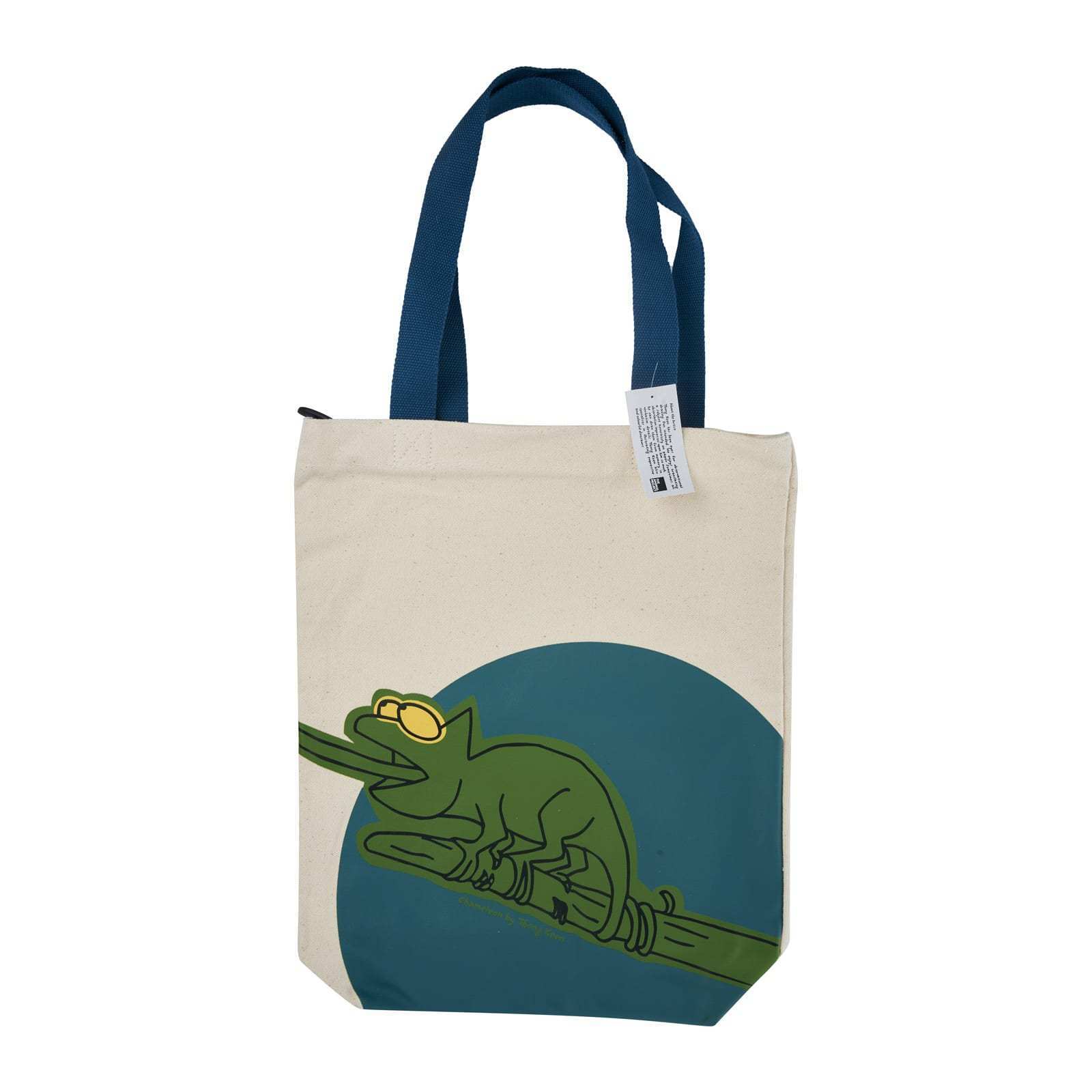 Gift your shopaholic (or closet auntie) friends an artistic tote bag to hold their shopping. This chameleon design was drawn by Thong Keen, an artist with special needs under The Animal Project.
Supports: The Animal Project, a social enterprise that celebrates the abilities of artists with special needs by curating quality lifestyle products from their artworks.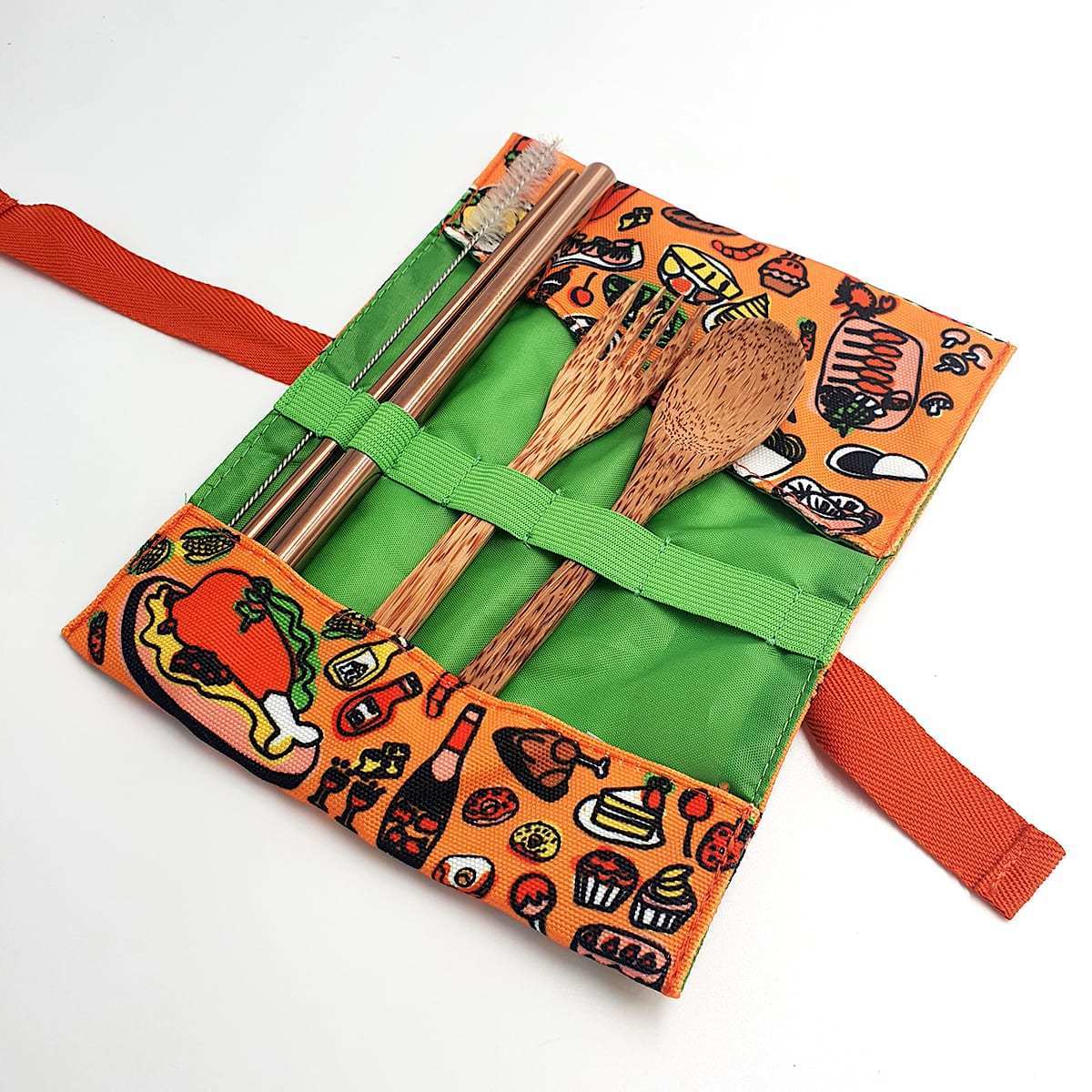 Here's a gift that's both trendy and useful. With 4 different pouch designs by differently-abled artists, this cutlery set also comes with a coconut wood fork and spoon, 2 stainless steel straws and a cleaning brush.
Supports: The Art Faculty (TAF), a social enterprise by Autism Resource Centre (Singapore) that retails art and merchandise by talented artists with autism and related challenges.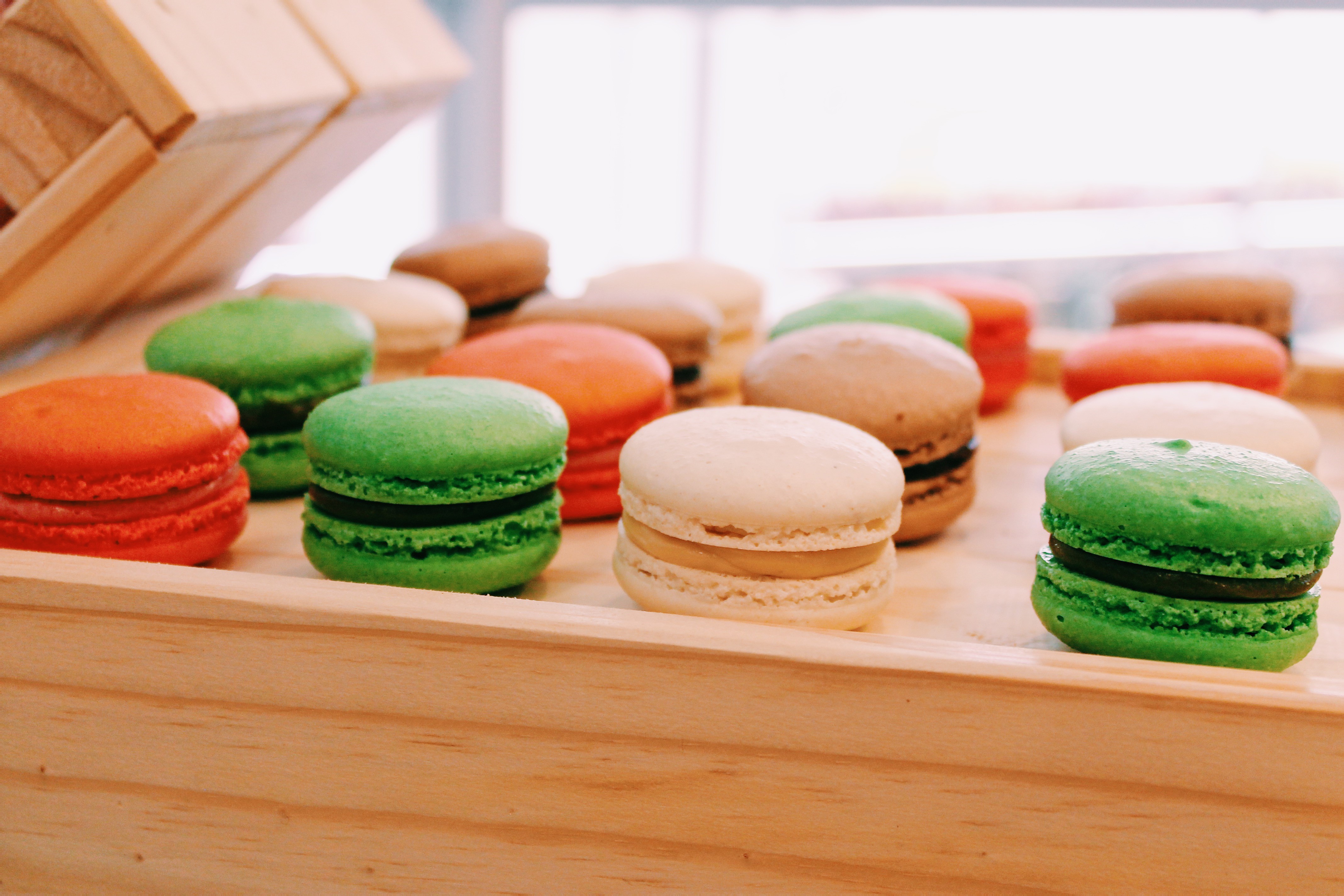 Last but not least, if you have a friend who LOVES eating, you can't go wrong with a gift of gorgeous macarons. Sold in sets of 3 or 8 pieces, these colourful pastries come in 4 delicious flavours: Chocolate, passionfruit, pistachio and raspberry.
Supports: Association for Persons with Special Needs Centre for Adults (APSN CFA), a vocational training centre that caters to persons with mild intellectual disability aged 18 and older.
For the latest updates on Wonderwall.sg, be sure to follow us on TikTok, Telegram, Instagram, and Facebook. If you have a story idea for us, email us at [email protected].