Discovery Of The Week: #Flushable Fashion, Toilet Paper Couture For Barbies
In 2013, Singaporean doll collector Jian Yang was named the "largest male collector of Barbie dolls in the world", and since then, his collection has grown to 12,000 – making his the second largest worldwide.
In 2017, he went viral again after creating Barbie dresses out of toilet paper at a hotel in Sri Lanka, using the hashtag #havetissuewilltravel on Instagram. And now, Jian Yang has released a new book documenting his famed creations. Part travel journal, and part fashion spread, #Flushable Fashion follows Jian Yang – and his Barbie doll – through 20 cities and 11 countries, where he creates tissue dresses inspired by the sights and sounds of each place.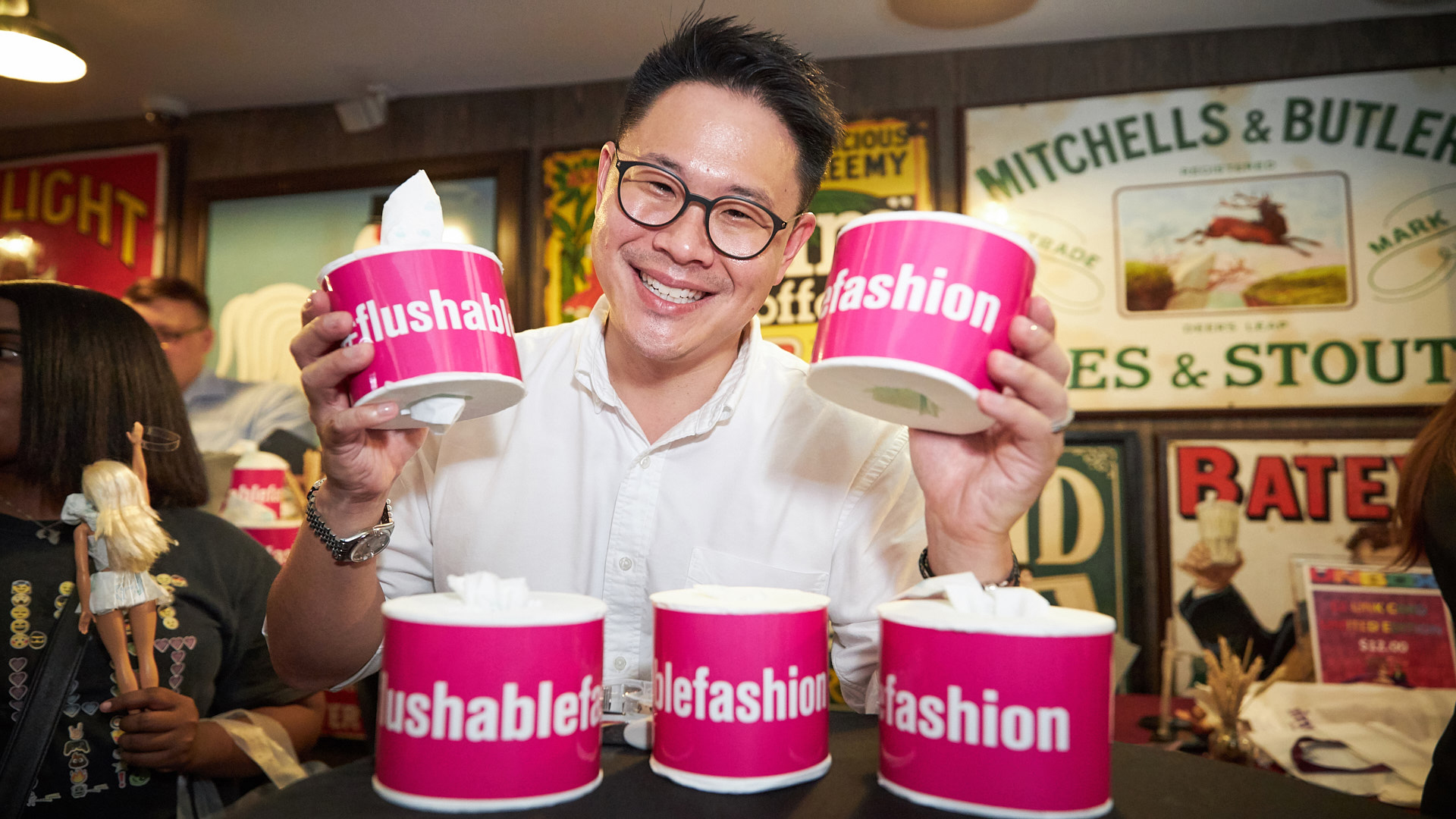 At the launch party for #Flushable Fashion, which launched in Kinokuniya last weekend after an initial run at the MINT Museum of Toys, we were able to glimpse some of Jian Yang's artistry. Behold his handiwork: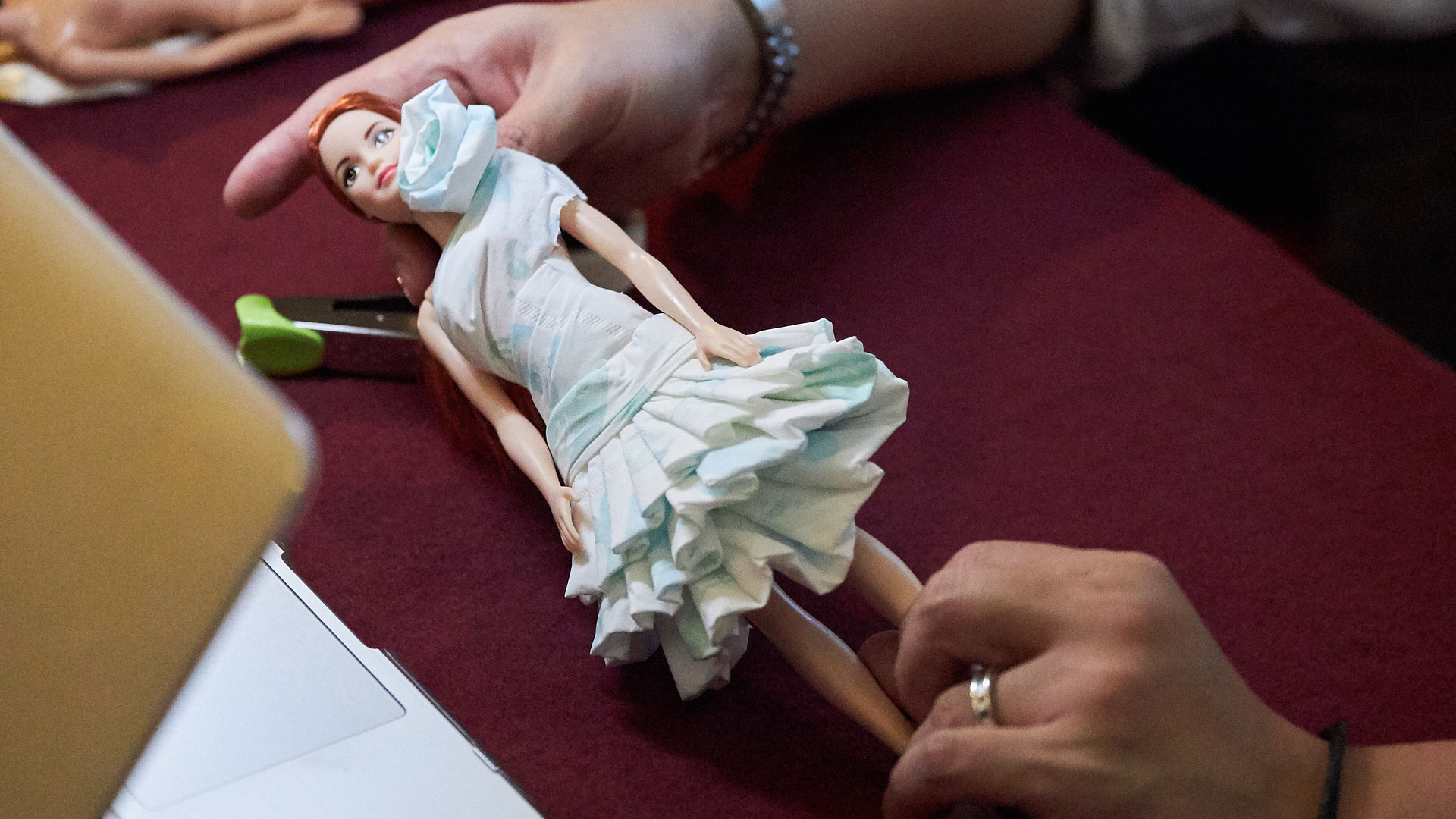 Jian Yang told us that he can make a dress in just 10 minutes – and as if that didn't surprise us enough, he has no fashion background.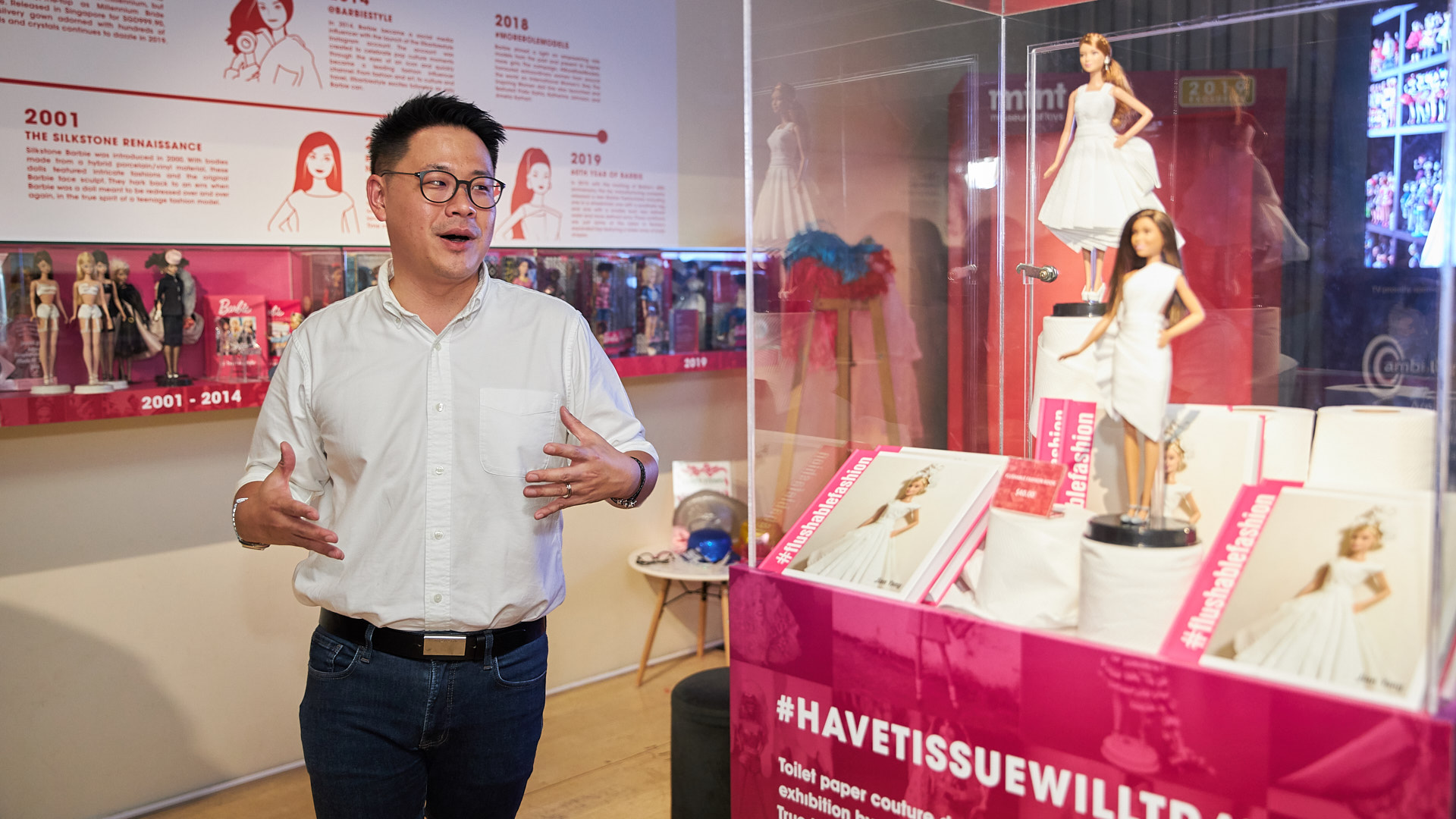 The MINT Museum of Toys also showed off his vast collection of dolls. He's a lifelong fan, having received his first doll in 1984 at the tender age of 5.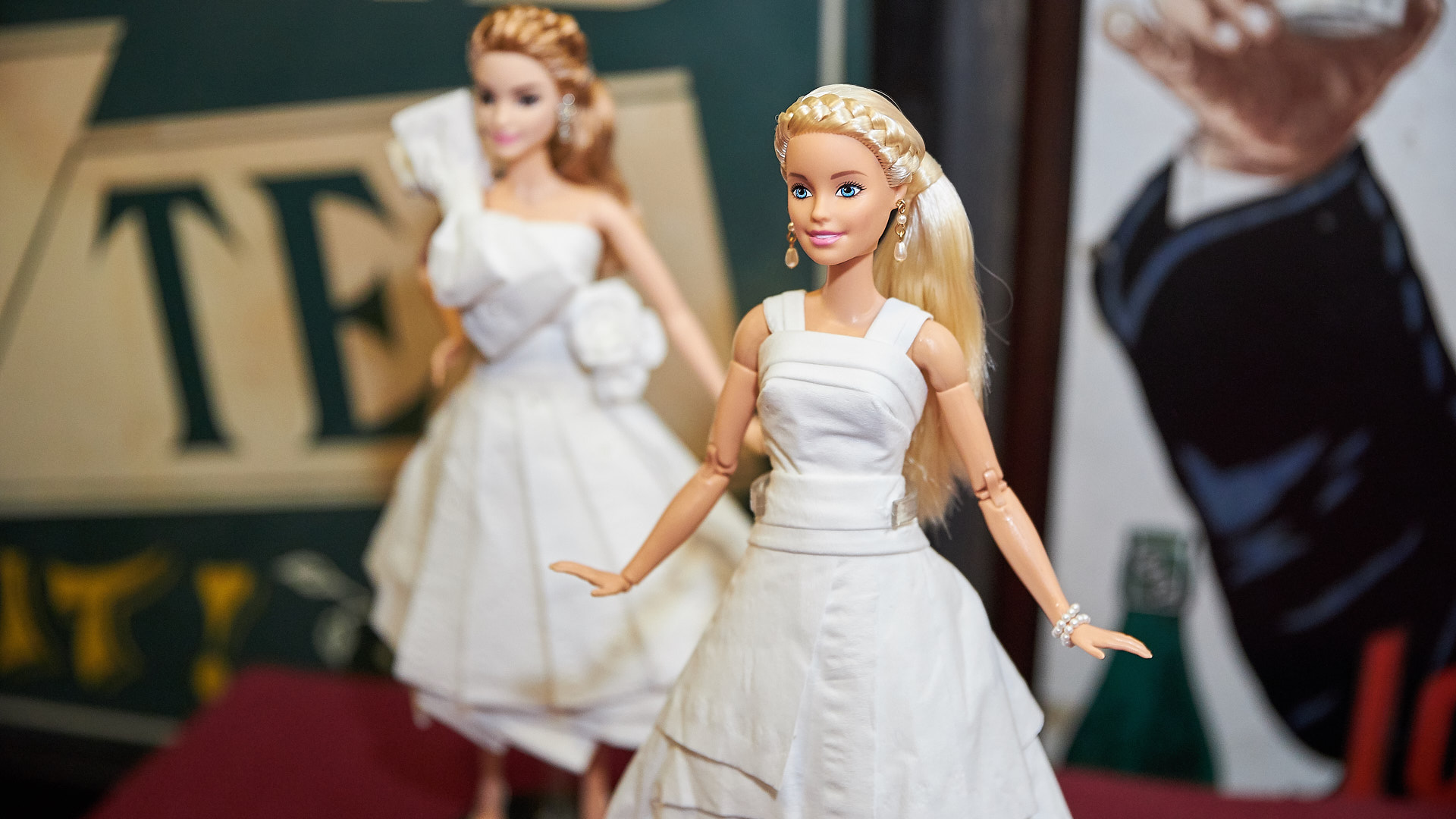 After photographing the dolls, Jian Yang throws away the dresses. "She was made. She spread her light. She made way for a new one," Jian Yang writes in his book, having been inspired by a Sri Lankan philosophy about things spreading their light during their short time on Earth. "I learnt to create without the need to possess, which I feel is a powerful lesson in life."
Aside from using toilet paper, Jian Yang also makes dresses out of customised napkins, newspapers, or pamphlets. Basically, if he can fold it, he will fashion it.
Who knew that a Subway napkin could look this glamorous?
This was made out of a Chinese New Year hong bao.
But back to tissues and toilet paper. This gown was inspired by Disney's Beauty and the Beast.
We can totally imagine Song Hye Kyo rocking this pleated cocktail dress, which Jian Yang created on a trip to Seoul.

(Now, if only we could hire him to makeover our own wardrobes.)
#Flushable Fashion is now available at Kinokuniya and the MINT Museum Of Toys for $40
For the latest updates on Wonderwall.sg, be sure to follow us on TikTok, Telegram, Instagram, and Facebook. If you have a story idea for us, email us at [email protected].