Long Weekends In Singapore In 2022 - We've Got You Sorted, You're Welcome
2022 has only just begun and we're already planning our leave for the year. Call us kiasu but is it a crime to "plan ahead"? With vaccinated travel lanes opening up, our wanderlust that has been lying dormant for too long is suddenly firing up - even if it's just going a little way offshore.
A quick look at this year's calendar reveals six lovely long weekends to take advantage of. Yes peeps, we've done the dirty work and saved you the trouble of checking it yourself. You're welcome.
Long weekend

15 April, Friday

Public holidays

Good Friday

2 May, Monday & 3 May, Tuesday
Labour Day (on 1 May), Hari Raya Puasa (on 3 May)
16 May, Monday
Vesak Day (on 15 May)
11 July, Monday
Hari Raya Haji (on 10 July)
24 Oct, Monday
Deepavali
26 Dec, Monday
Christmas Day (on 25 Dec)
With several public holidays falling on Sundays, this makes the following Mondays "replacement holidays". So what are you waiting for?
But if you wanna avoid the risk of Omnicron, Decepticons or whatever variant of Covid that might make its debut, don't worry, there're still plenty of things you can do here in Singapore during those long weekends.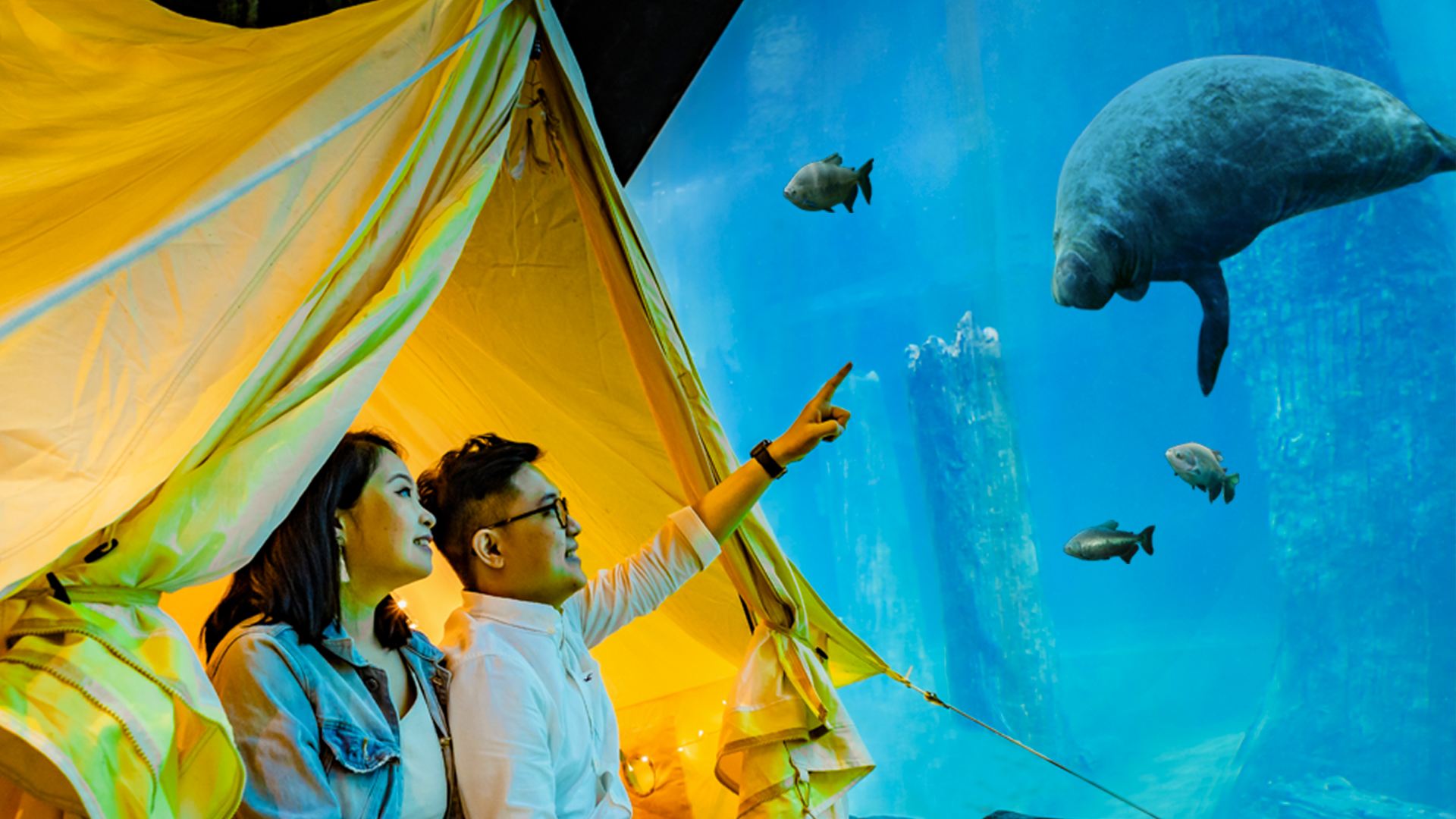 1. Go on a staycation like no other
Yes, yes, we know. Planning a staycation is almost a Singapore pastime at this point. But if you're sick of the usual hotel check-ins and swimming, why not sample some of these unusual staycation experiences.
Whether it's waking up with wildlife at the Singapore Zoo, enjoying a McDonald's-themed holiday or simply planning a gaming marathon, our staycation recommendations are guaranteed to be unlike any other. Don't say we bojio, hor.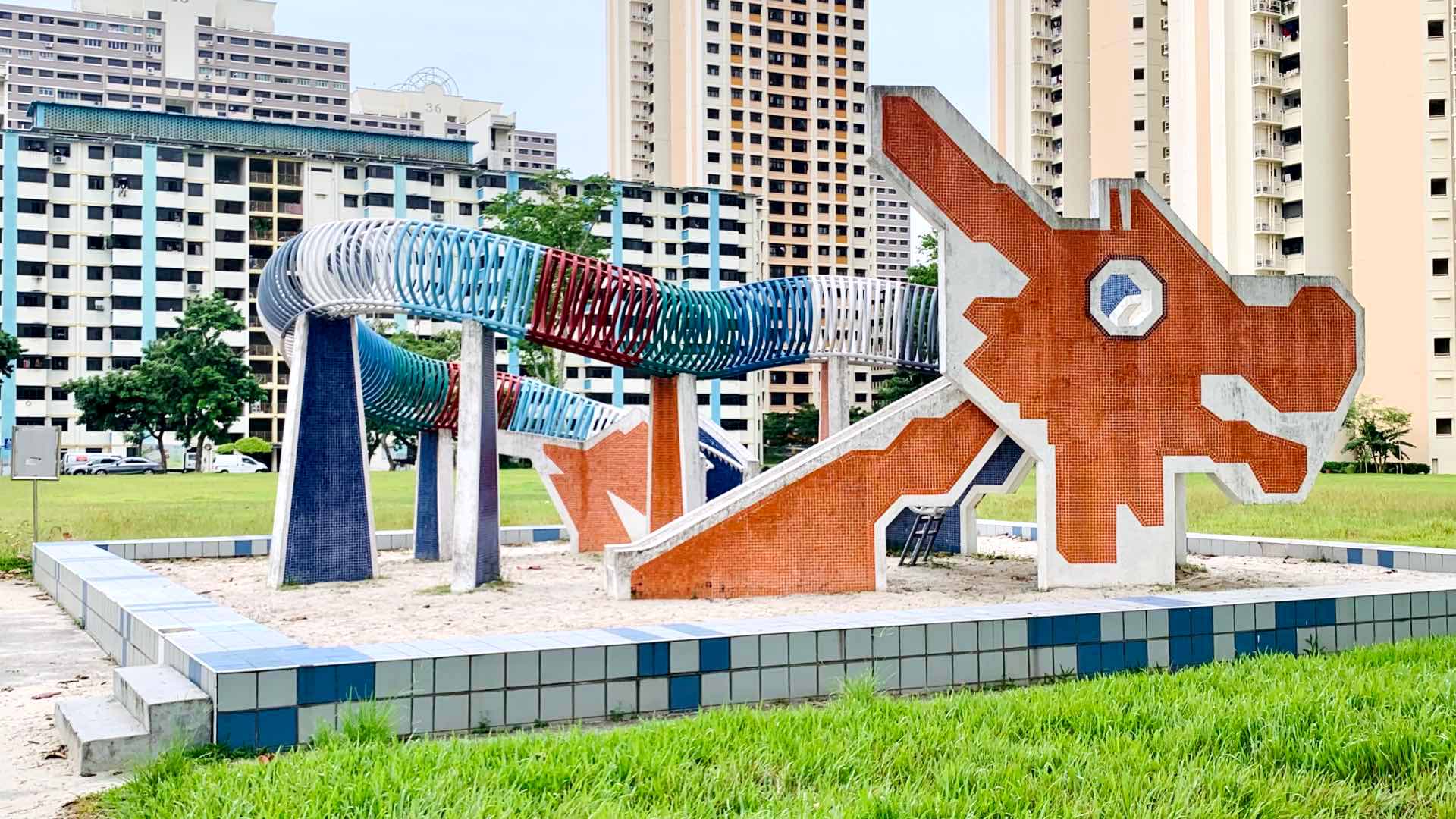 2. Go on an adventure around your neighbourhood
Our island's heartland enclaves might be concealing some hidden gems. Seriously, have you actually taken the time to explore our neighbourhoods - or even the one you live in? And no, going to the shopping mall or that 24/7 prata shop to feed your midnight hunger pangs doesn't count.
Our intrepid writers have braved Singapore's many districts (at the behest of our boss) to bring you their many secrets spots, heritage trails and charming makan places through our Adventures At Home and Let's Go Jalan-Jalan series. Go forth, fellow explorers.
3. Be a tourist in your own country
Sometimes, it's okay to be a little bit mainstream and rediscover our very own tourist attractions. And hey, they're not half-bad. You'll be surprised to know how many locals have actually taken a ferry ride down Singapore river or take a walk amongst the Supertrees at Gardens By The Bay.
There's a reason tourists from all over the world flock to our city-island and continually rave about our attractions. If you think about it, how awesome is it that we have the world's tallest indoor waterfall smack dab in the middle of our airport. It's all about perspective.
Check out our comprehensive list of Singaporean-approved tourist spots here. No, this post is not sponsored by Singapore Tourism Board (it really should be, though).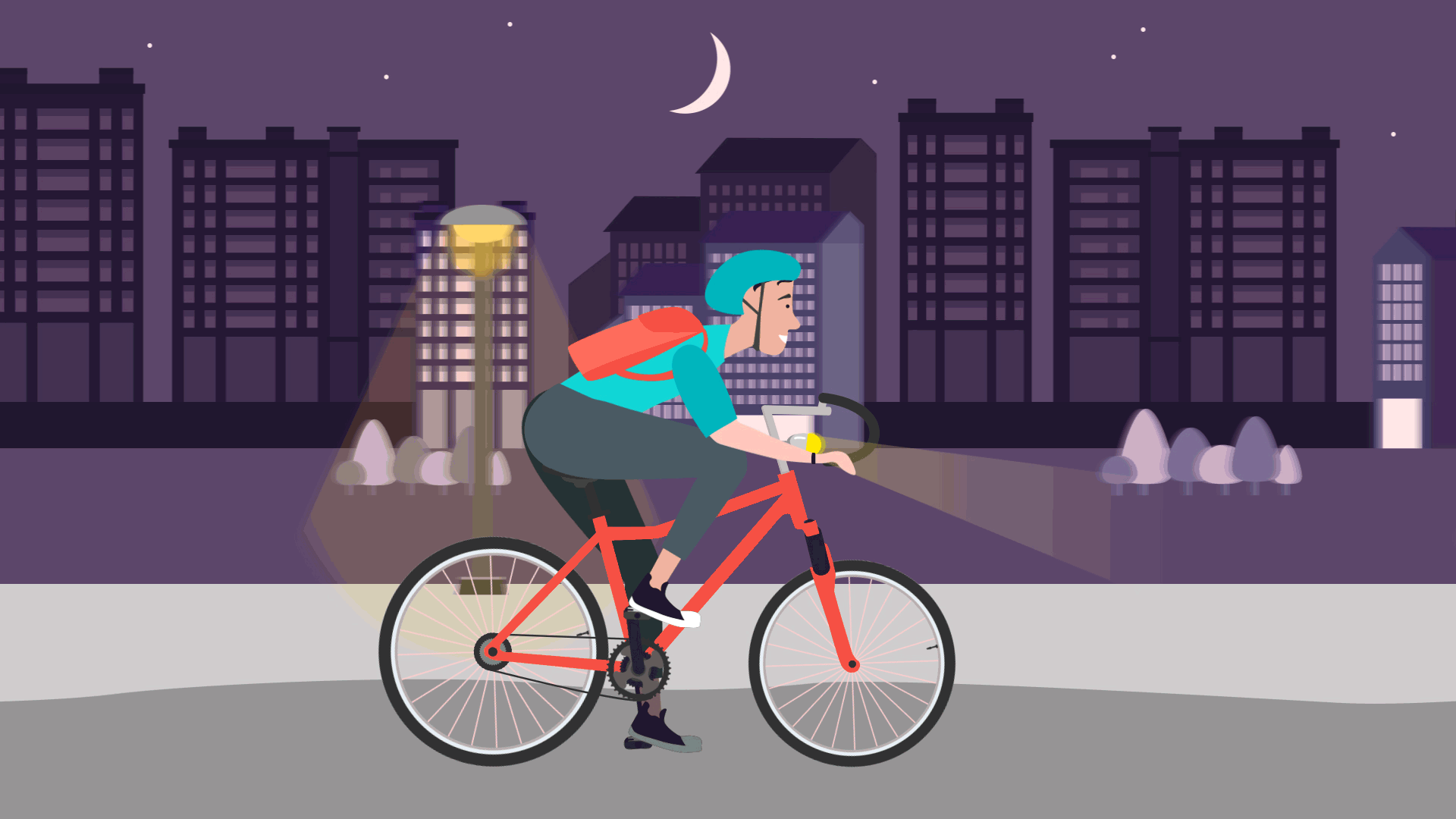 4. Explore Singapore at night on a bicycle
So you made an impulse purchase on your recent trip to Decathlon and ended up with a road bike. (Am I the only one guilty of this?).
The pandemic has made you stir-crazy and now you suddenly proclaim to be a cyclist. With helmets, night reflectors and phone holders at the ready, all you need now is an ambitious cross-island route to clock in those miles. (Wait, it can't just be me right? Right?).
Whether it's coasting through the beating heart of the city centre or along the tranquil outskirts, explore Singapore on wheels after dark with these biking trails.
5. Take a cruise to nowhere
If you can't take being landlocked any longer, we got you fam. Cruises to nowhere are all the rage these days. Well, there's really nothing else to rage about, you get the point. But take it from this writer, these kaiju-sized ships have all the amenities you need to make that sea getaway worthwhile.
Casinos? Check. On-board entertainment including, but not limited to, theatre shows, stand-up comedy and movie nights? Check. Every conceivable cuisine that you can imagine? Triple check. We've compiled a list of cruises to suit every occasion here. Ships ahoy!
For the latest updates on Wonderwall.sg, be sure to follow us on TikTok, Telegram, Instagram, and Facebook. If you have a story idea for us, email us at [email protected].