Go Green With Your Used Lunar New Year Red Packets
While looking for some spare ang pow to give away for Lunar New Year this year, I stumbled across a pile of new red packets in storage. Many of them were printed with zodiac animals of years gone by, but it felt like such a waste to throw these brand new packets away.
Luckily I didn't bin them, as Geneco has opened a red packet recycling pop-up at Waterway Point in Punggol, happening from now until 12 February.
The residential electricity company's #GreenForProsperity campaign is not only about recycling red packets, but also aims to spread awareness for the conservation of Singapore's biodiversity.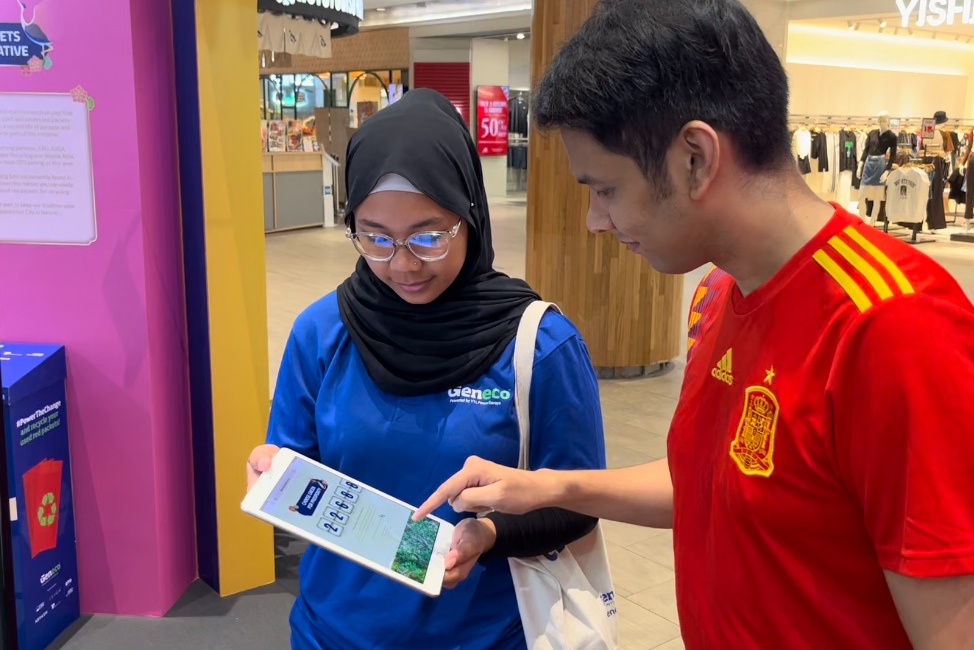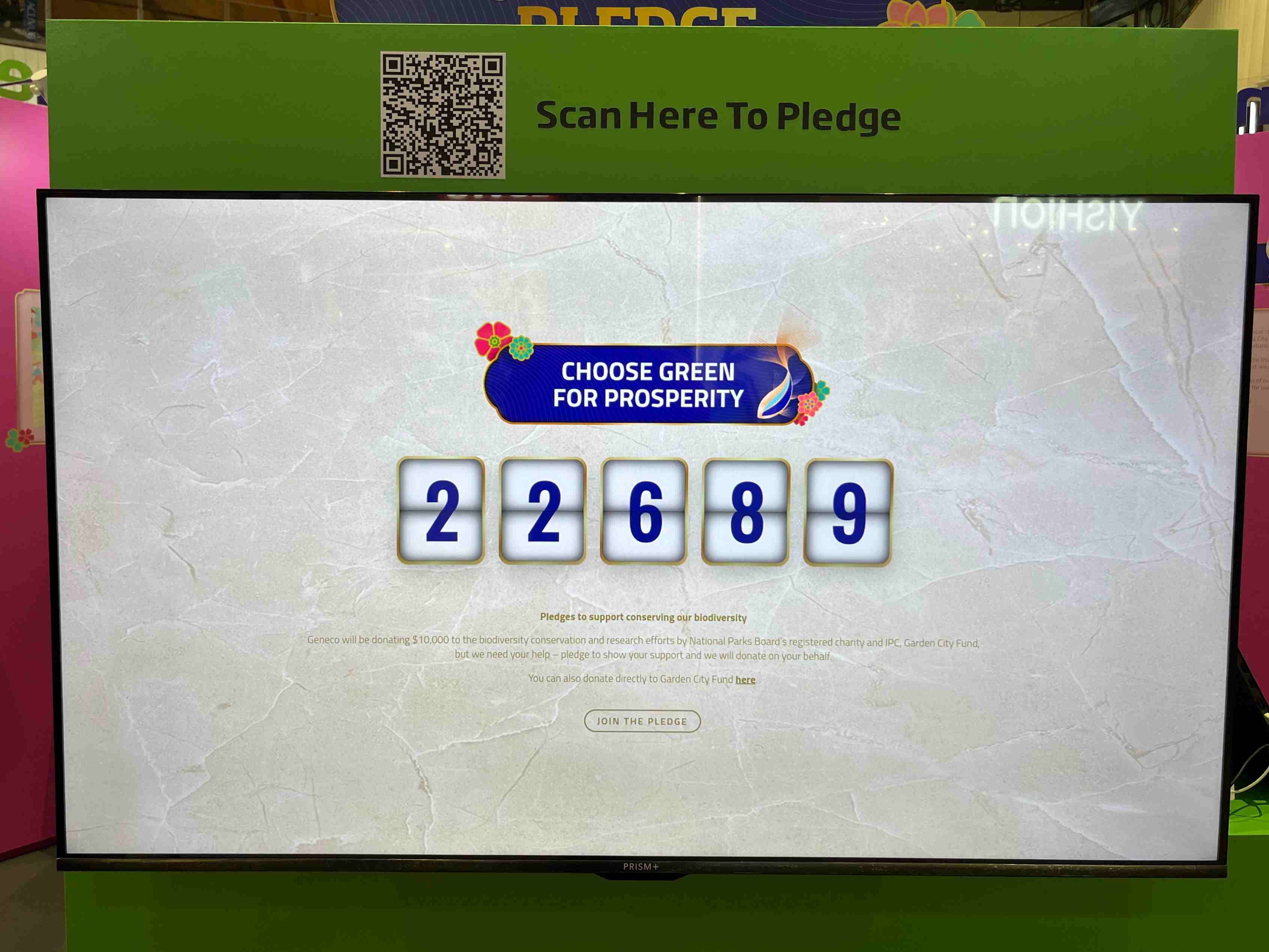 You can join the pledge to show your support, and Geneco will donate $10,000 to NPark's Biodiversity Conservation Efforts. Swee lah!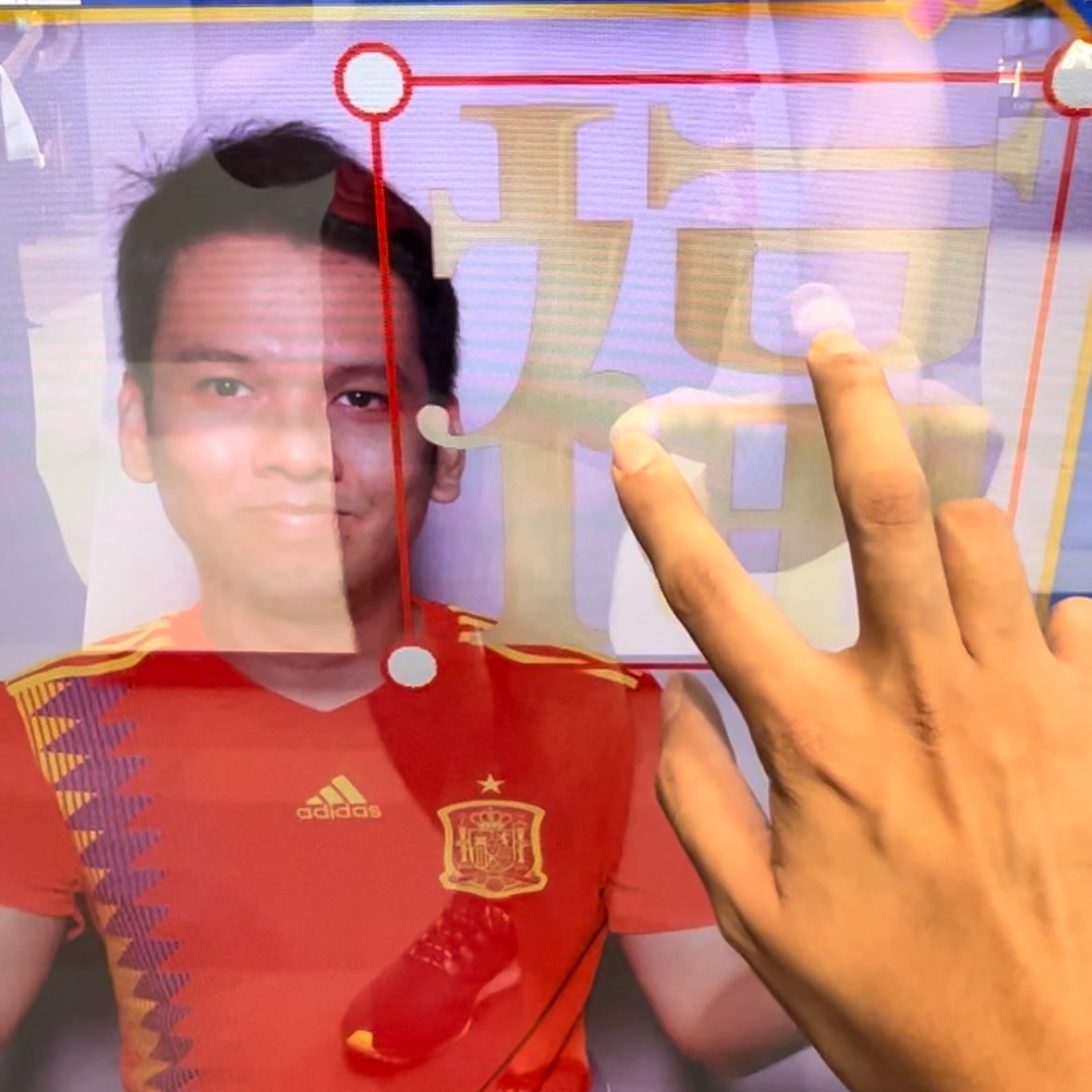 You can also take a photo to commemorate the moment, decorate your pic with fun stickers, and share the shot on social media.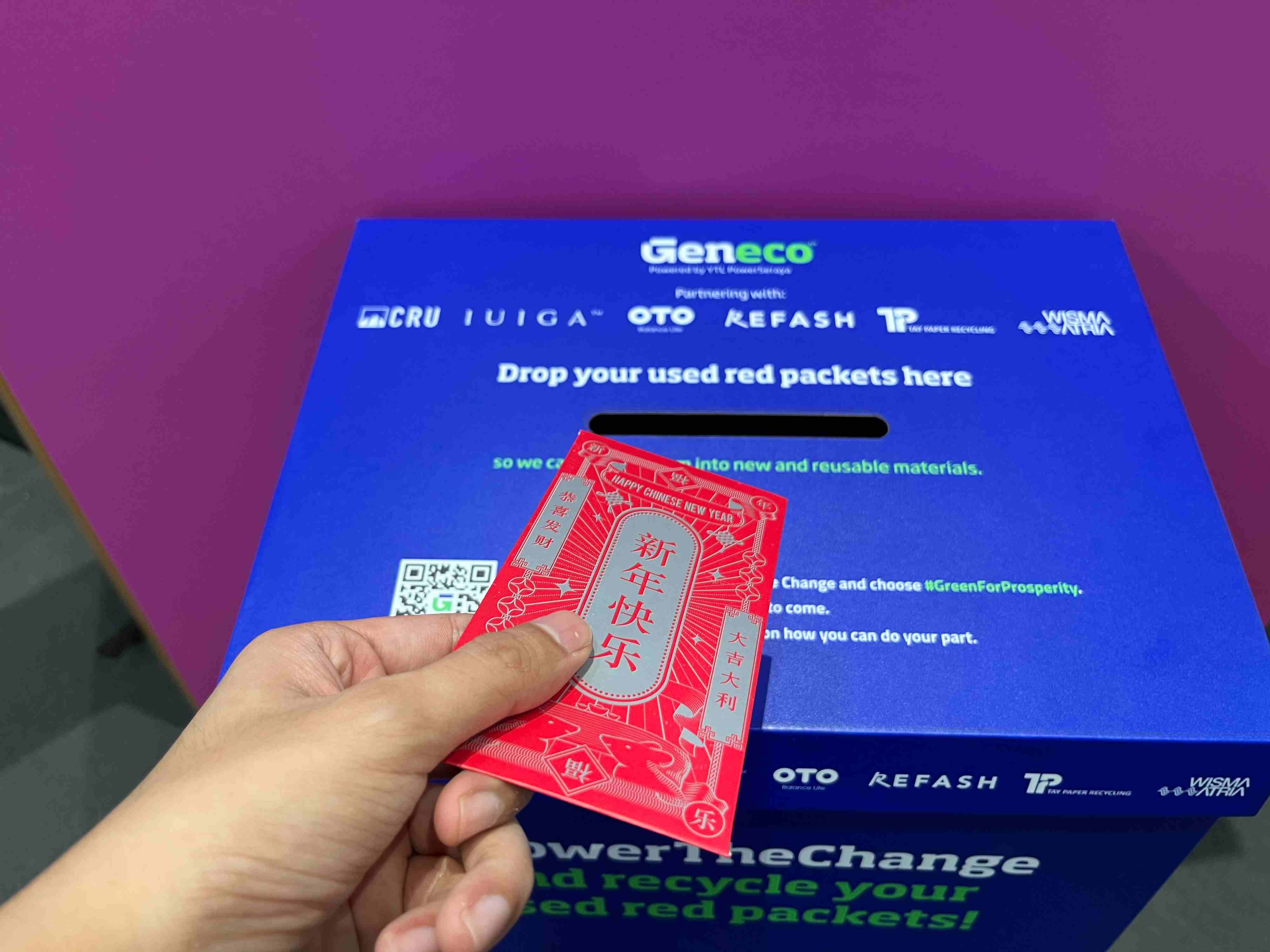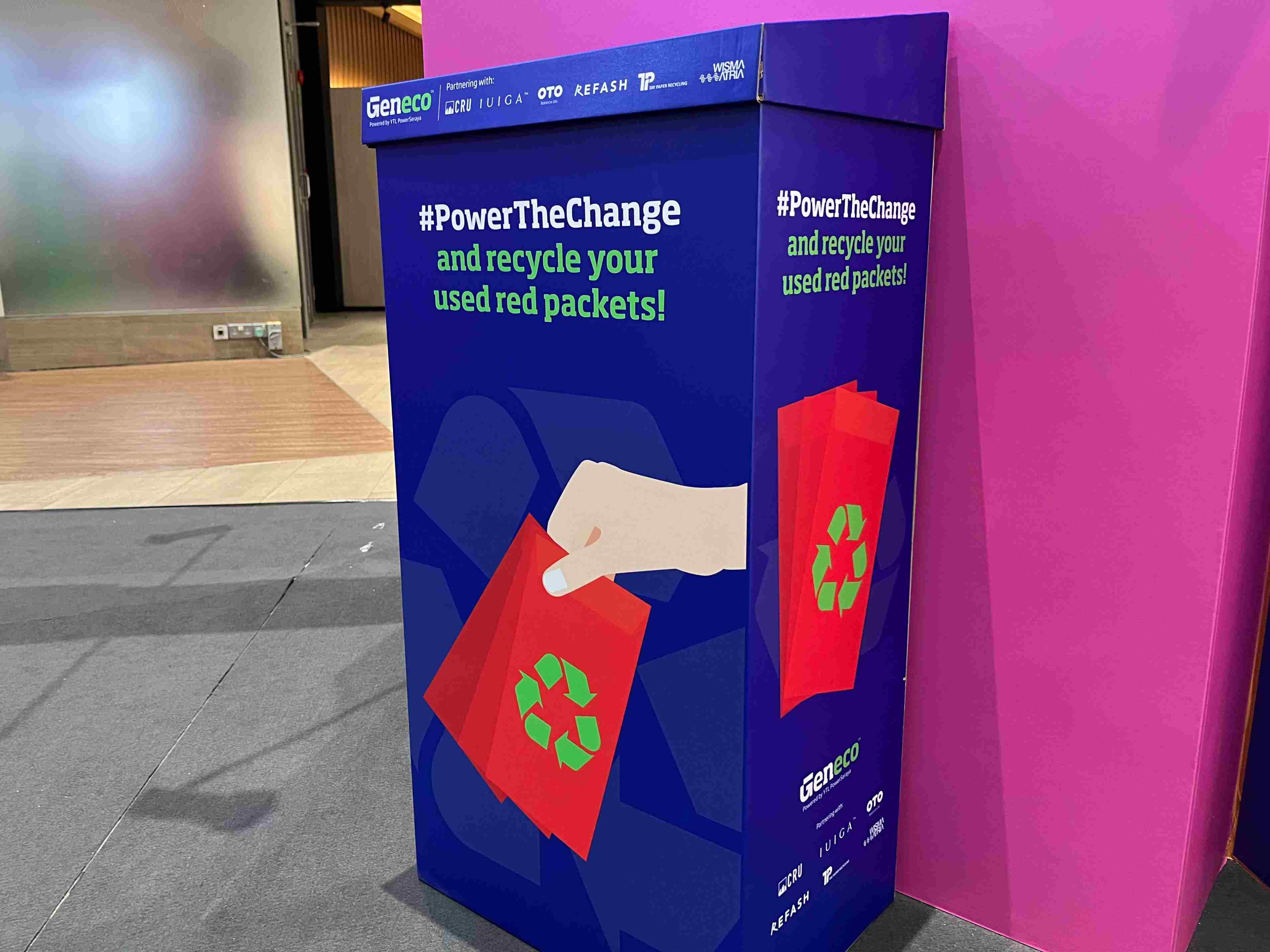 Punggol very far away? There are more than 30 red packet recycling bins placed at retail and office locations all over our Little Red Dot until 31 March. Click here to find the nearest recycling bin near you.
For the latest updates on Wonderwall.sg, be sure to follow us on TikTok, Telegram, Instagram, and Facebook. If you have a story idea for us, email us at [email protected].