Spotify Spotlight: The Best New Solo Artists To Emerge In 2020
2020 may have sucked big time but we here prefer to look at the brighter side of things. On the local music front, our artists have channeled their creative energies into making certifiable bangers. Some have even emerged from relative obscurity to capture our hearts and playlists with fresh new music.
From acoustic singer-songwriters, rappers to sultry R&B vocalists, our #SpotifySpotlight series has kept tabs on everyone who's made a splash. Now, it's time to take a look back at the best new solo acts that have debuted in 2020. Also, be sure to check out our companion piece on the best local bands as well.
Genre: R&B, Rap
Sounds like: Keri Hilson, Beyonce, Ashanti. Brimming with fiery confidence and a powerful voice to match, R&B singer/rapper Zalelo has made 2020 a milestone year in her burgeoning career. From being mentored by veteran singer Joanna Dong as part of the Great Singaporean Replay to releasing no less that 5 singles in the last 12 months alone, she is primed for big things in the future. Remember the name!
Genre: R&B, Soul
Sounds like: The effortless vocals of Charlie Puth, understated versatility of Pharrell and producing prowess of Kanye West, Hairi Eyes is what you call a musical swiss army knife. Whether it's singing or producing, he is simply brilliant at everything. And this year he finally got to showcase his talent, partnering with Jon Chua of The Sam Willows fame on the single 'How Do You Mean'.
Genre: Alternative Pop
Sounds like: The broody minimalism of Lorde and Banks mixed with the haunting vocals of Halsey. The Singapore music scene was NOT ready for Naomi G.
Her quirky aesthetic and bold music video incorporating contemporary dancing turned heads. She is someone you can count on to push the boundaries in the name of her art and we are all here for the ride.
Thaddeus Lin
Genre: Folk, Ballad
Sounds like: Ed Sheeran if he had a baritone voice. Don't let the unassuming, bespectacled look fool you. Thaddeus' music is heartbreaking and filled with folksy melancholy. His lyrics perfectly capture heartache and bittersweet memories, something you can curl up to on rainy weathers. 'I Must Go' is a stunning debut that will immediately tug at your heartstrings.
Genre: Electropop
Sounds like: Dua Lipa or a modern Annie Lennox. Sarah X. Miracle's distinct, husky vocals power through her understated pop production, an honest expression of courage and female empowerment. While she might have led many lives, as a former radio DJ and entrepreneur, her love for singing has led to her most recent reinvention. We stan a multi-hyhenate queen!
Tiara Amelia
Sounds like: The sultry sexiness and alluring vulnerability of Jhene Aiko. A late entry into our list, Tiara have only just released her debut single 'Come Around' in December. Produced by popular rapper Axel Brizzy, this irresistible R&B bop is a no holds barred expression of female sexuality. We can't wait to see what this confident performer brings to the table next.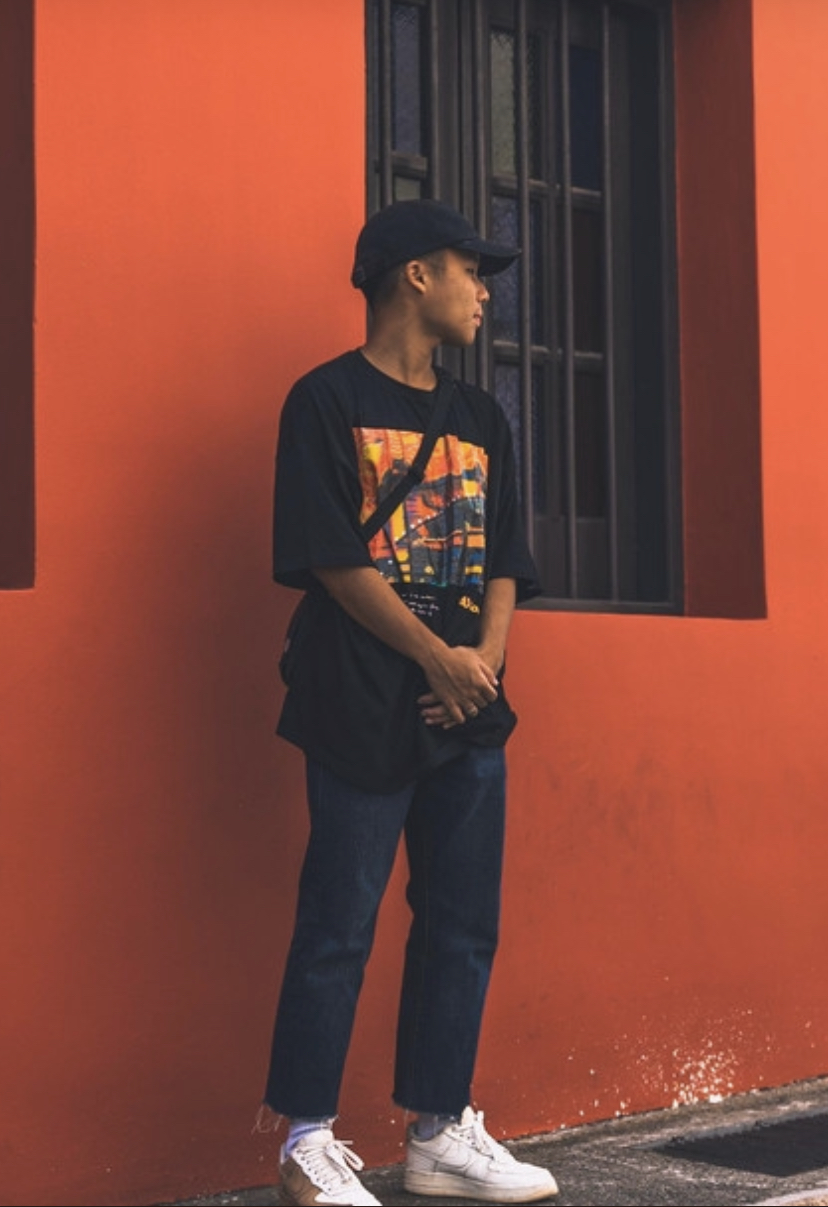 Genre: Rap, Trap
Sounds like: Early J. Cole lyrical prowess mixed in with the lofi-fi tendencies of Joji. Mysterious, with a very low profile social media presence on the Internet, there's not much we could dig about 21 year-old Charlton Lucian Tan a.k.a CLT.
All we know is that he has rap bangers for days and a dedicated Spotify following. He is part of a new wave of Gen Z rappers flooding the scene and we think he's the best of the lot. Check out his latest single "COFFEE".
Khally
Genre: Neo-Soul
Sounds like: Amy Winehouse reincarnated! Seriously, not only is her tone and inflections reminiscent of the late soul legend, she has the brash assuredness and big personality to carry it off as well, in spite of her relatively petite frame.
Khally came out of practically nowhere and already has us mesmorised by her music. Choice cuts include 'Analysis Paralysis' and 'Miscreant'. Perfectly mixing old school vocals and futuristic trap beats, she is definitely someone to keep an eye on for the future.
---
Wonderwall.sg on Spotify
Yes! We're on Spotify. Check out our "I M SGPN" playlist comprising all the cool local artists we fetaure in our Spotify Spotlight series:
Click the tag "Spotify Spotlight" below to read all our other Spotify Spotlight articles.
For the latest updates on Wonderwall.sg, be sure to follow us on TikTok, Telegram, Instagram, and Facebook. If you have a story idea for us, email us at [email protected].