Spotify Spotlight: Evxns
With photos akin to a professional photoshoot, this artiste certainly claims the aesthetic throne. For this week's Spotify Spotlight, we are placing the limelight on Evans Chong Aruldoss a.k.a. Evxns - pronounced Evans; the 'x' is for extra flair. If his artiste name isn't enigmatic enough, his songs certainly are.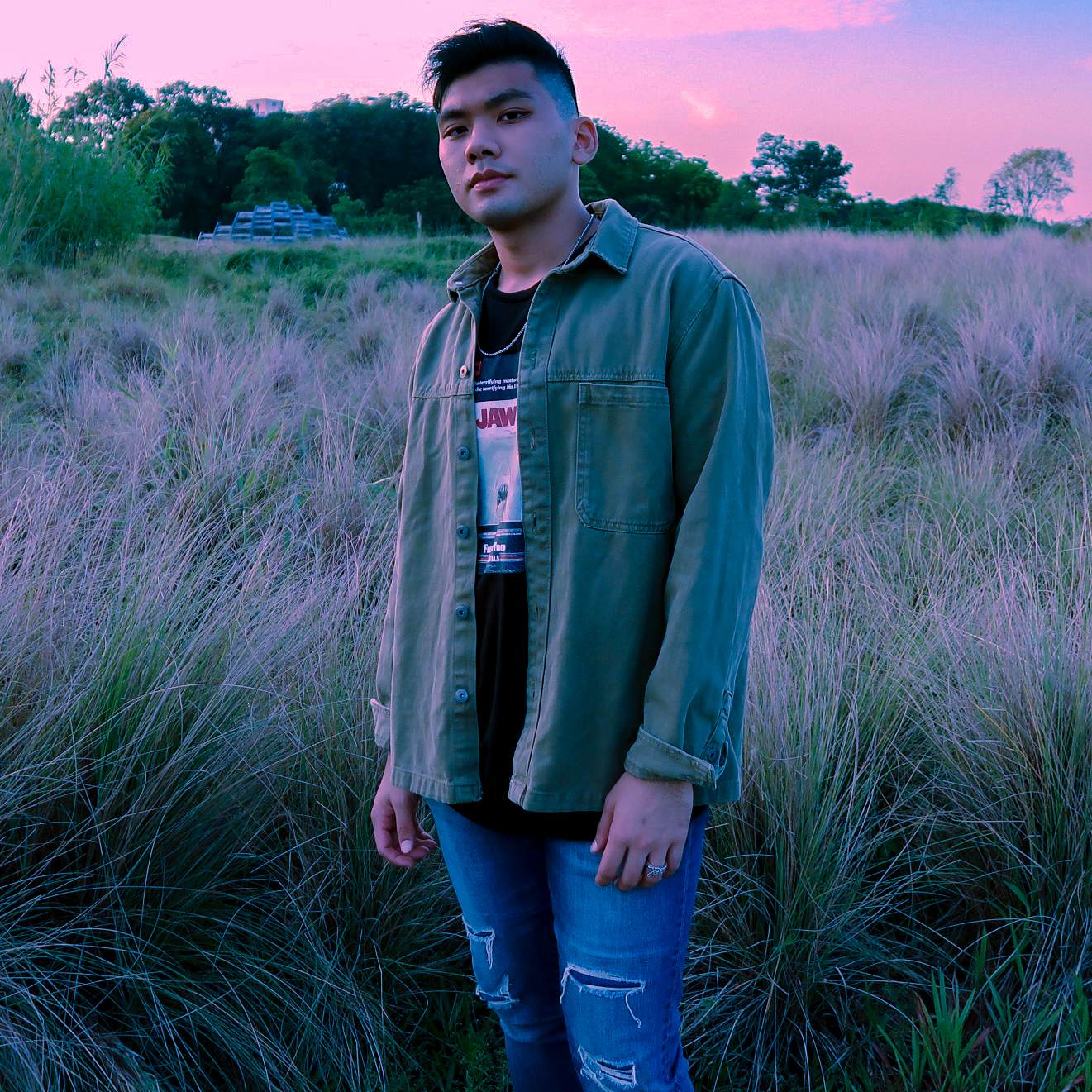 The 22-year-old's music fuses languid croons with bedroom pop, entrancing listeners into an almost dreamlike state. All the result of his hard work and passion stems from the free time he had during the Circuit Breaker, when he started producing and making music himself.
Evans' tracks give off mad Joji vibes. The reason? He names Joji as his main source of inspiration, of course.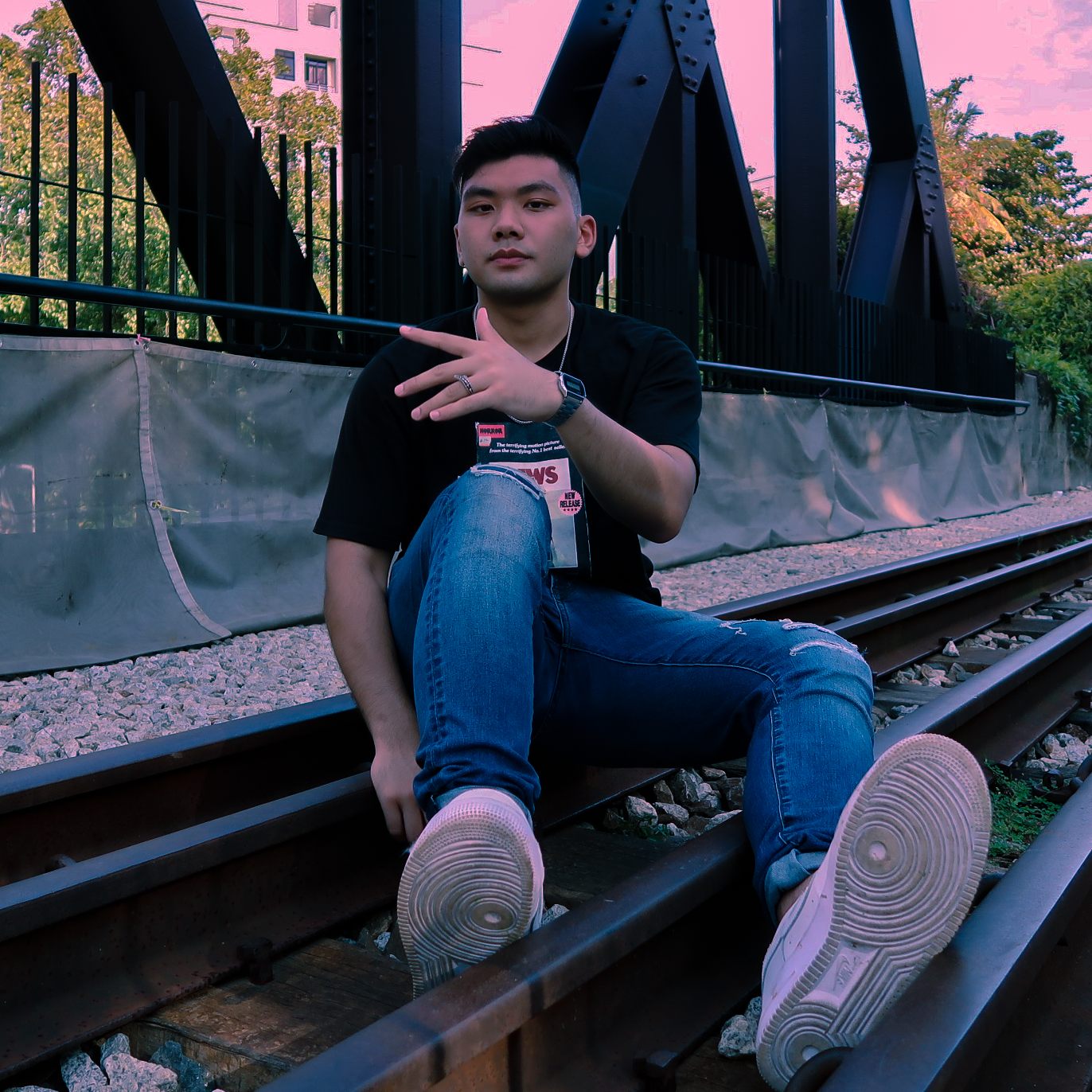 The tracks released by Evans so far have certainly done the +65 branding proud, having amassed thousands of listens in a few short months. His recent release titled "Concrete" showcases intricate beats and his velvety voice, and has enjoyed encouraging success with almost 5,000 listens in two months.
Sounds like: The relaxing vocals of Bruno Major with dreamy lo-fi beats from Keshi. Get right to streaming his latest release titled "Escape" and follow our playlist below to listen to our #SpotifySpotlight recommendations.
---
Wonderwall.sg on Spotify
Yes! We're on Spotify. Check out our "I M SGPN" playlist comprising all the cool local artists we fetaure in our Spotify Spotlight series:
Click the tag "Spotify Spotlight" below to read all our other Spotify Spotlight articles.
For the latest updates on Wonderwall.sg, be sure to follow us on TikTok, Telegram, Instagram, and Facebook. If you have a story idea for us, email us at [email protected].