Spotify Spotlight: Joy Alexis
Music is one thing that connects us all and something everyone can relate to. This week's artiste conceptualised that element of music into actual tracks with beautiful lyrics; Joy Alexis promises to sweep past the superficial and connect you with the soul of his musicality.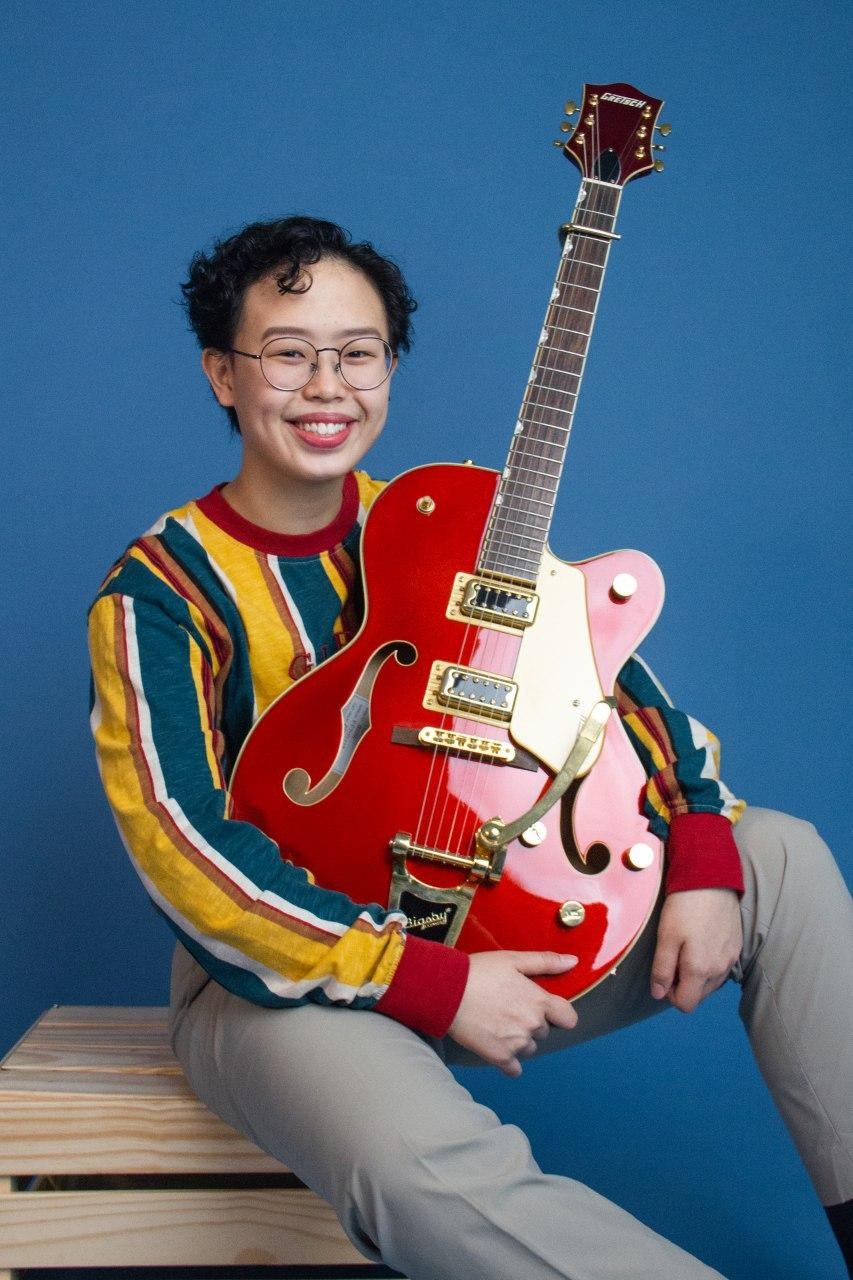 Joy's music defies the norm - he doesn't just stick to one or two but instead, experiments with blending a mixture of genres ranging from smooth electronic jazz, to R&B/Soul, and even house. His love for music started at the tender age of 9 and was nurtured by various instruments including the piano, ukulele, and acoustic fingerstyle guitar. It's no surprise that he is enrolled in Lasalle, with a BA (Hons) in Music.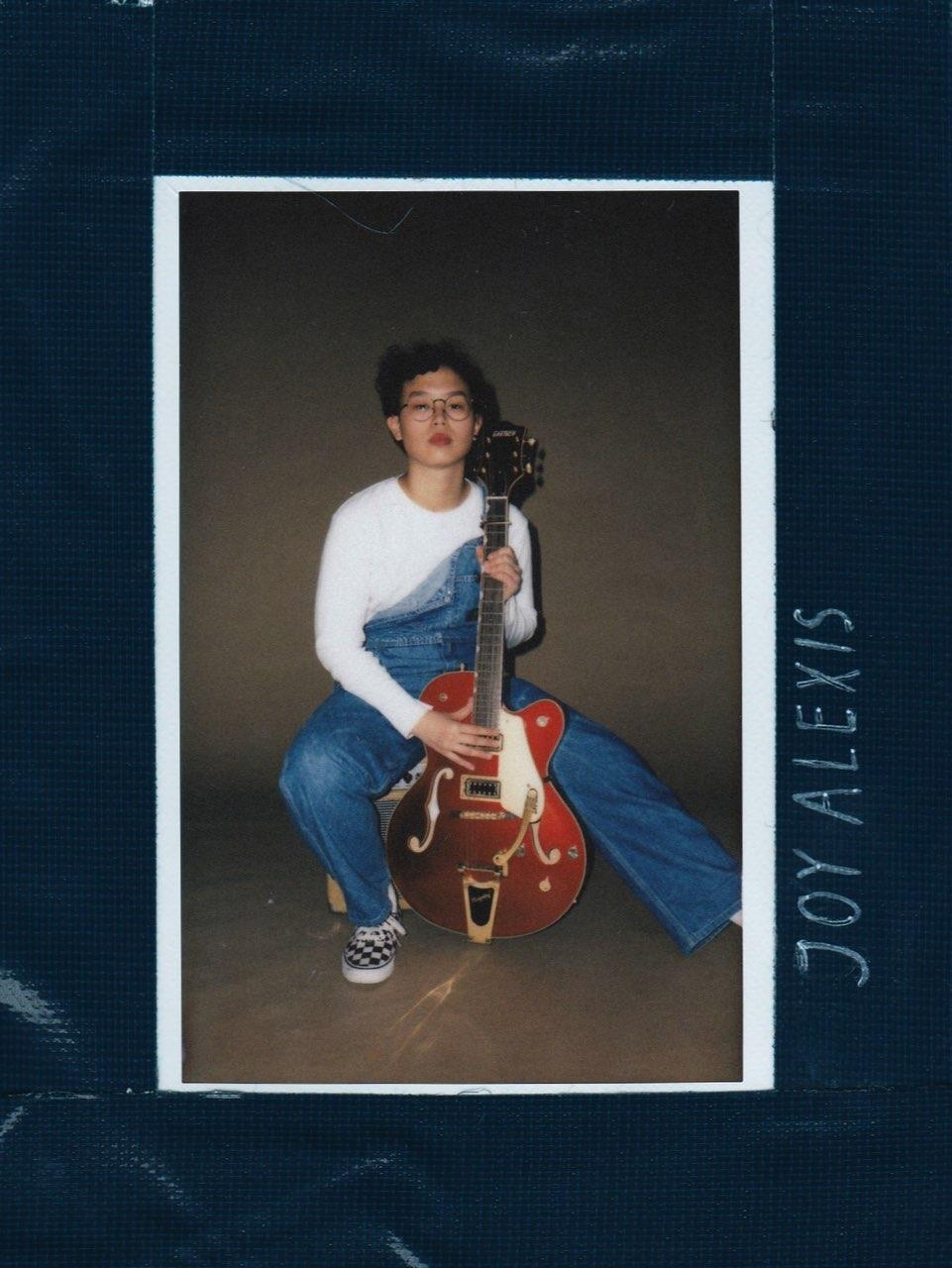 His lyrics come from deep within, drawing upon years of personal struggles and honest feelings about his experiences.
"Comfort me, in my agony, you won't leave, you will hold me to sleep now."
Joy saw music as an outlet to destress; he was bullied in secondary school and turned to playing the guitar as a form of comfort. And in turn, he started to use music as a means to heal and allow anyone to share in his heartfelt lyrics as well. Joy strongly believes in: "be kind to yourself, and your mind, body, and soul will in turn be kind to you", and encourages others to do the same.

Joy's latest release titled "Tonight" comes with 4 remixes of the song, showcasing his multifaceted musical talent and collaborative effort with other artistes. Joy partnered with various artistes specialising in different genres to produce them - the remixes are derived from styles such as an 80s disco remix, classical 90s, cinematic, and tropical house.
Sounds like: The gentle yet vibey tunes of Galimatias with the soulful lyrics of Raveena. Make sure to follow our playlist below to listen to our #SpotifySpotlight recommendations.
For the latest updates on Wonderwall.sg, be sure to follow us on TikTok, Telegram, Instagram, and Facebook. If you have a story idea for us, email us at [email protected].