Spotify Spotlight: KNIGHTNDAE
Get ready to dominate the dance floor (or your bedroom floor, at least) with our featured artiste this week: KNIGHTNDAE (pronounced "night and day" a.k.a Quek Jian Der), a provider of feel-good tracks.
No stranger to being the focus of attention, he has deejayed at popular clubs such as Zouk, Canvas, Wan, and Get Juiced.
What to expect: good vibes and an irresistible urge to start tapping your feet to the rhythm of his music.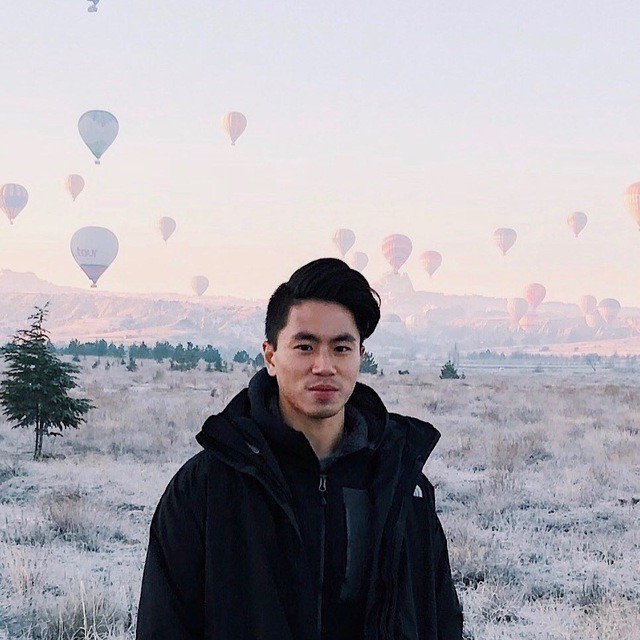 Playing around with his brother's iPod on a trip back in 2010, Knightndae chanced upon Skrillex. Initially drawn by the spaceship-like album cover, he started delving into the music itself, beginning his love affair with EDM.
Currently pursuing a degree in Architecture at the National University of Singapore, the 23-year-old turned his passion for EDM into a desire to create his own tracks, with help from a DJ friend and countless YouTube videos.


"No Past No Future" - a track released this year in conjunction with Knightndae's maiden label release with local label, Umami Records - is also his first on Spotify, and has garnered over 1,000 listens on the streaming service.
Additionally, he did a house-flip rendition of "Just Us" as part of the Majulalah Challenge held on Instagram earlier in the summer.


Up next: his house flip of a Wii Theme Song on Soundcloud. That should be fun!
Meanwhile, follow our playlist below to check out our #SpotifySpotlight recommendations.

For the latest updates on Wonderwall.sg, be sure to follow us on TikTok, Telegram, Instagram, and Facebook. If you have a story idea for us, email us at [email protected].