Disney+ In Singapore 23 Feb! Wah So Many Streaming Apps To Choose From
Remember the good old days when Netflix was the one and only place to watch everything? Now there are so many streaming apps around that it's getting confusing – what's the best one to subscribe to?
Mai kan cheong, we've broken down the top streaming apps available in Singapore for you. Here's a rundown on what you should subscribe to based on what kind of shows you prefer.
Disney+ : For Disney, Marvel, and Star Wars fans (S$11.98/month)
All will be well in the new year! Disney+ will launch in Singapore on 23 Feb 2021 with your favourite Disney, Pixar, Marvel, and Star Wars content, but also with National Geographic and the Star brand for families and older teens (with movies like Deadpool). That's six different Disney brands, and Singapore is the first in the world to have all six!
For S$11.98 monthly (or S$119.98 per year) you get to watch content on 4 devices at once. There's also the GroupWatch Feature so you can watch Disney+ virtually with friends or family.
This is perfect timing for all the new shows coming in 2021 like Marvel's "WandaVision" plus "Falcon and the Winter Soldier" next year. As for me, I'll be eagerly catching up on "The Mandalorian".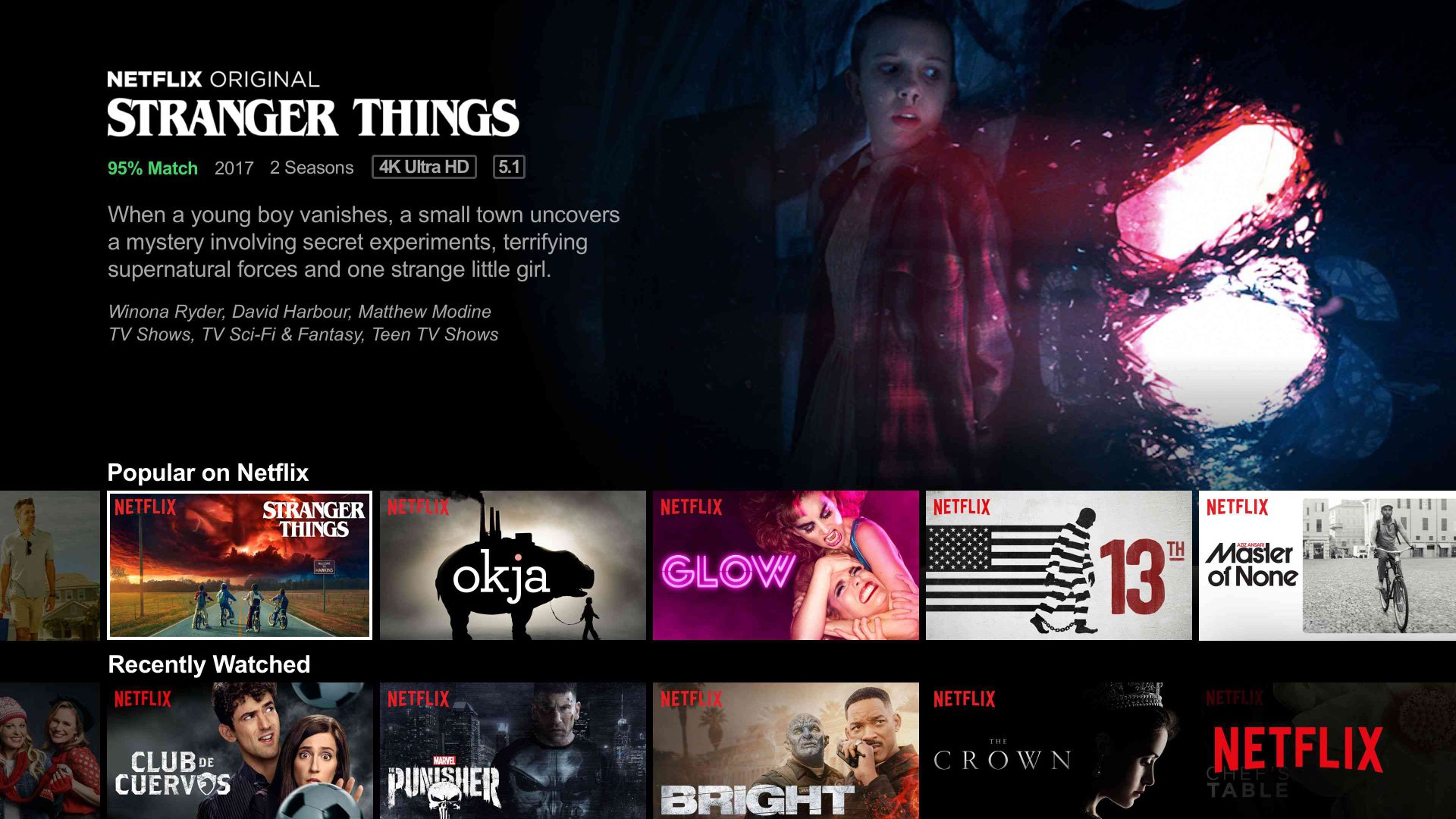 Netflix: For those who want everything (from S$11.98/month)
Netflix was the premier streaming service that truly disrupted the way we watch TV. Whatever genre you love, it's probably there – from documentaries to anime, thrillers to reality shows, and stand-up comedies to K-dramas. Then there's the extremely awesome Netflix originals you can't get anywhere else. Trust me when I say you'll be hooked onto "Money Heist" – I never heard from my girlfriend for an entire weekend. The kids will also be entertained with plenty of cartoons and educational shows too.
As for other recommendations, the latest K-drama "It's Okay To Not Be Okay" adds to the already strong repertoire of K-dramas that Netflix offers. If documentaries are more your thing, "Jeffrey Epstein: Filthy Rich" gives you an insight into the disgraced financier's life.
As you keep watching Netflix, you'll notice that it'll recommend shows that you like. Netflix's algorithm picks up on the shows you watch and suggests similar genres that tickle your fancy. Your Netflix home page is probably a better bio than your Tinder profile.
Still not convinced? Try Netflix for 30 days free, then pay S$11.98 / month for the basic plan that allows only 1 user, no HD video. Most of us will opt for the S$15.98 / month plan for HD video and up to 2 users at a time (can share with your significant other for extra savings). There's also the atas S$19.98 / month plan for when you want to watch "Stranger Things" and "Black Mirror" in Ultra HD, and that allows for 4 users at a time.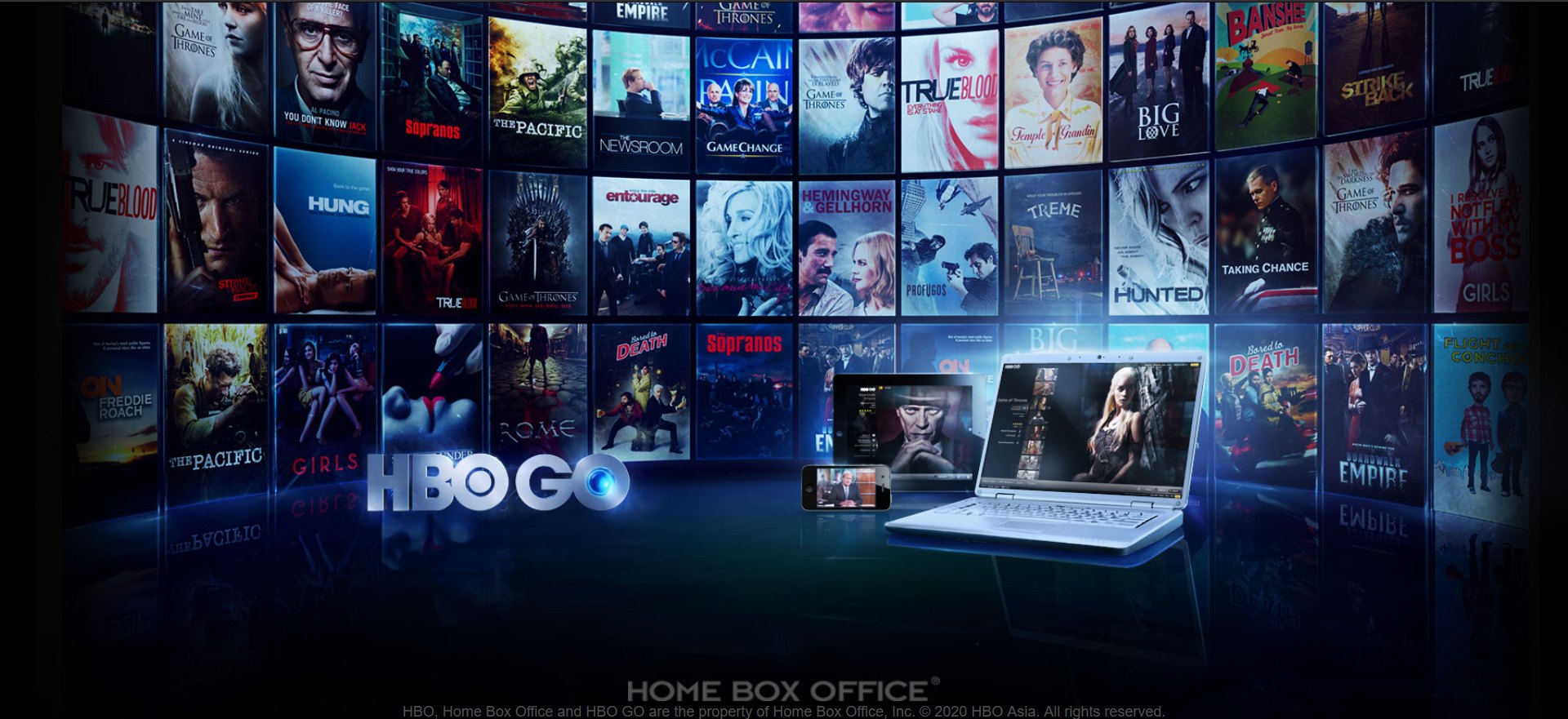 HBO Go: For those who love American TV dramas (from S$13.98/month)
I remember subscribing to HBO Go to watch the final season of "Game of Thrones", only for it to disappoint me (it's still a great show, just… avoid the final two seasons and wait for the books to come out).
Besides "Game of Thrones", there are other great American TV dramas such as "Westworld" (which features some scenes shot in Singapore for Season 3), "The Sopranos", a crime drama focusing on a New Jersey mobster, and "Veep", a political satire comedy with 67 Emmy nominations and 14 wins. The full Harry Potter and Lord of the Rings movies are also included.
I recommend "The Wire", a critically-acclaimed crime series which explores the drug scene of Baltimore through the eyes of drug dealers and the police. It has a rating of 9.3 on IMDb and 94% on Rotten Tomatoes.
To subscribe to HBO Go, you need to go through Singtel, StarHub or meWATCH at S$13.98 / month. If your phone contract is up for renewal, you can watch HBO Go for free if you subscribe to Singtel's Combo plans.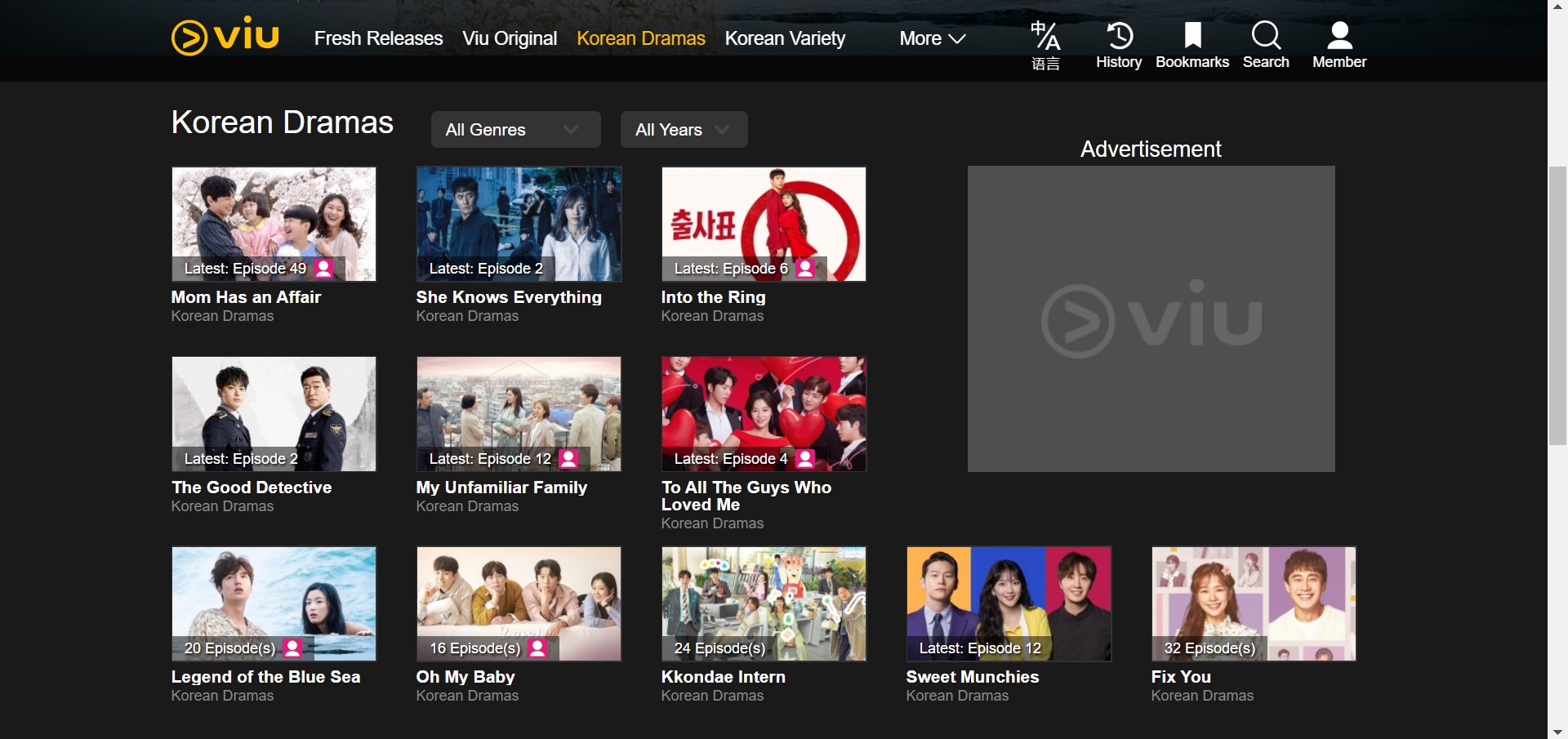 Viu: For Korean drama aficionados (Free; S$7.98/month ad-free)
Most K-Drama die-hard fans probably already know about Viu, but if you want to dive deep into the world of Korean dramas, you've come to the right place. Viu streams the latest K-Dramas merely eight hours right after it premiers in Korea. I highly recommend "The World of the Married" – a thriller about a married couple's betrayal.
Also look for "The Game: Towards Zero". This show's about the partnership between a prophet who can see the exact moments before one's death when he looks into their eyes and a detective as they hunt for a serial killer.
There are other great Asian shows from Japan, Hong Kong, Taiwan, China and Thailand. On the side, Viu also offers shows from Discovery, Food Network, HGTV and more.
The best thing about Viu is that it's absolutely free, as long as you're okay with non-HD videos and only watching from your smart device. For full-HD videos, Viu Premium has a 7-day free trial thereafter costing S$7.98 / month with unlimited downloads and big screen binging on your TV. Ride on Singtel to get Viu Premium for S$6.90 or commit to a 1-year contract for S$44.10.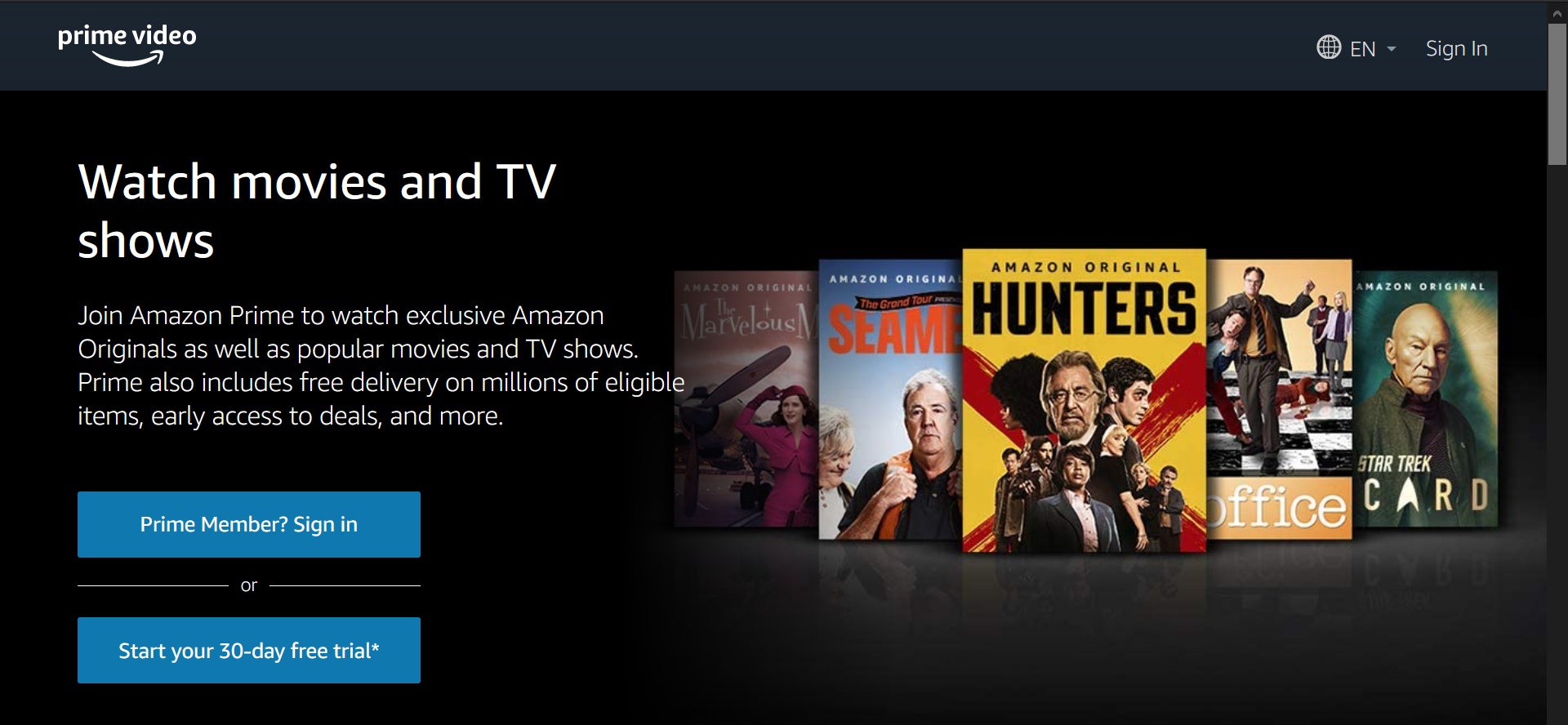 Amazon Prime: When you want free Amazon shipping (S$2.99/month)
Pay S$2.99 a month, get free shipping on Amazon Prime stuff around the world, and watch some great streaming shows on Amazon – it's the cheapest monthly deal (that's not free) plus you get free delivery of groceries and gadgets to your doorstep at the same time.
There aren't many great movies on the platform but check out some Amazon Prime originals such as "Good Omens" and "Picard" (if you're into Star Trek). If you're a big fan of "The Nanny" (like me), the entire full season is there too along with some other classics. Think of Amazon Prime Video as a little extra bonus to your Amazon Prime subscription.
And if you missed out on catching all of "The Office" episodes before Netflix took it down? You can watch all the Dunder Mifflin shenanigans on Amazon Prime Video. There's a 30-day trial subscription too if you're looking to buy something off Amazon.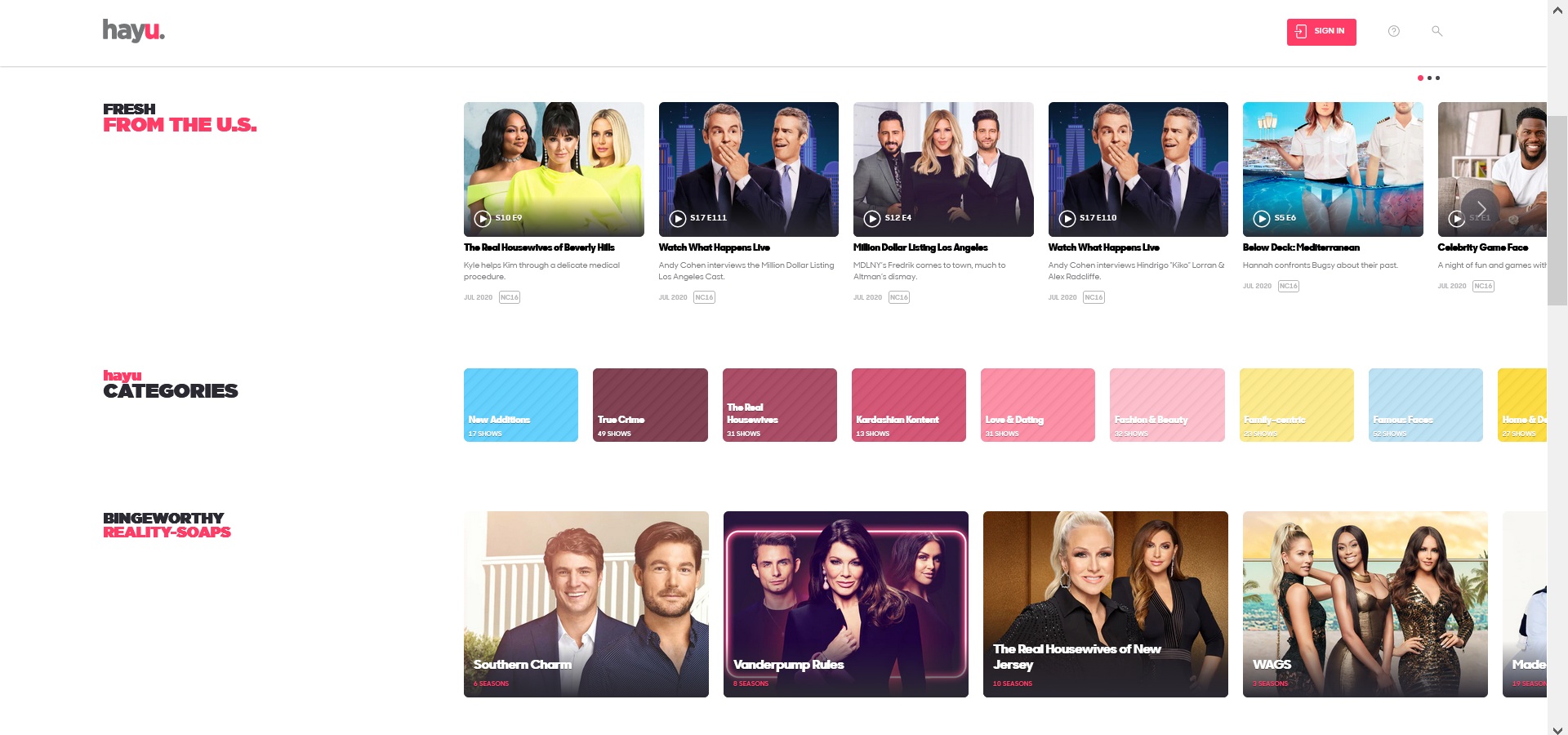 Hayu: When you can't get enough of reality TV dramas (S$4.99 / month)
Here's a safe space to indulge your guilty reality TV drama pleasures. It's the one stop shop to watch The Kardashians, Dance Moms and The Real Housewives series. There are also competitions such as "Top Chef" and serious stuff like "True Crime", a docu-series piecing together real-life crime.
Try Hayu for one month free, then spend S$4.99 / month if you must know the latest trials and tribulations of the Kardashian family.
MeWATCH Prime: When you can't get enough of Singapore TV (free; S$9.90 / month ad-free)
Previously Toggle, MeWATCH is where you can watch all your favourite local shows on-demand. It's completely free to watch past and present Mediacorp shows ("Phua Chu Kang" weekend binge session anyone?). The monthly fee is for unaired upcoming shows – when you cannot wait to find out what happens next.

Support local! Watch "Derek", about a psycho serial killer, or the M18 meWATCH Original "Last Madame", when a mamasan and police officer fell in love (yes, there's a naughty scene).
Bundle it together with HBO for S$13.98 / month or S$119.98 for a year, which comes up to about S$10 a month – worth it if you want to watch HBO.
Apple TV+: If you've already bought an Apple device (S$6.98 / month)
Even Apple has jumped on the streaming bandwagon with their own host of Apple TV+ Originals. They've thrown big budgets into some cool shows such as "For All Mankind", an alternate retelling of the space race where the Soviet Union won, and Little America, about immigrants searching for the American dream.
There are also shows featuring big Hollywood stars too like Jennifer Aniston and Steve Carell on "The Morning Show", and Jason Mamoa in "See".
You can watch Apple TV+ for free for a year when you buy a brand new Apple device. Otherwise, it's $$6.98 / month, which can be viewed on 6 devices at once.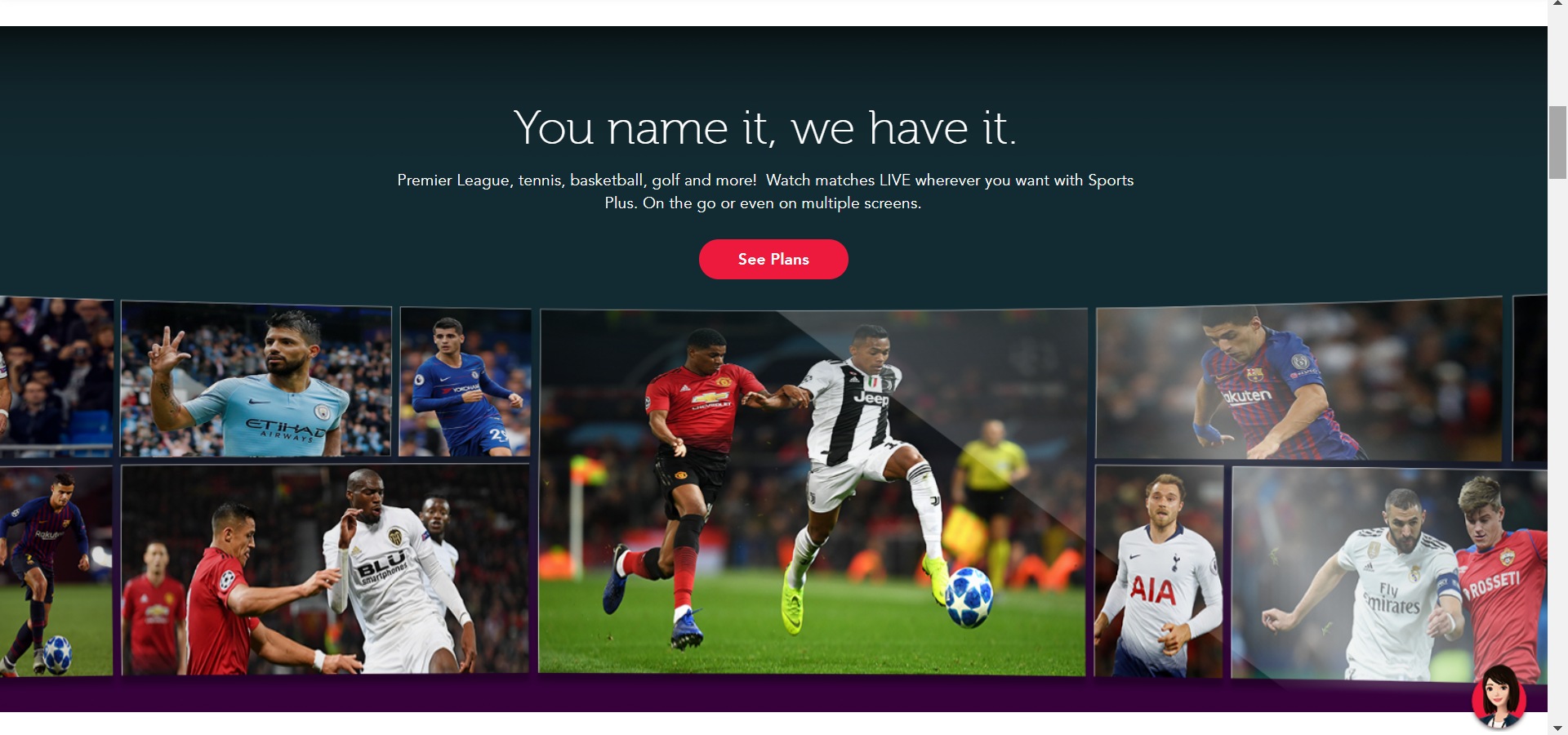 For sports fans
Watching sports can be confusing for the non-initiated.

If you want to watch the English Premier League in Singapore, you'll need Singtel CAST, which will set you back S$49.90 / month – the most expensive price plan in all of Southeast Asia. Singtel's plan also includes Fox Sports for Formula 1, Moto GP, golf, tennis, baseball and basketball among others.
For other European leagues (including the prestigious Champions League) you can watch it on the beIN Sports streaming app, it's S$2.98 for the first 3 months and S$9.98 thereafter. Alternatively, you can watch beIN Sports through StarHub TV at S$9.90 per month (including StarHub's own HubSports), which includes tennis, golf, basketball, and pro wrestling.
For the latest updates on Wonderwall.sg, be sure to follow us on TikTok, Telegram, Instagram, and Facebook. If you have a story idea for us, email us at [email protected].