The 9 Times That Everyday Artists Made Essential Items
If you've been wondering, "artists got do essential things meh?", check out these works made by everyday artists during the past few months.
Posted on the We Love Daiso Facebook group page, they don't just show how creative Singaporeans are (especially under lockdown).
These amazing creations - all made from stuff people found at home - prove that art can go a long way in strengthening the human condition, whether it's bringing a smile to someone's face or improving the way we live.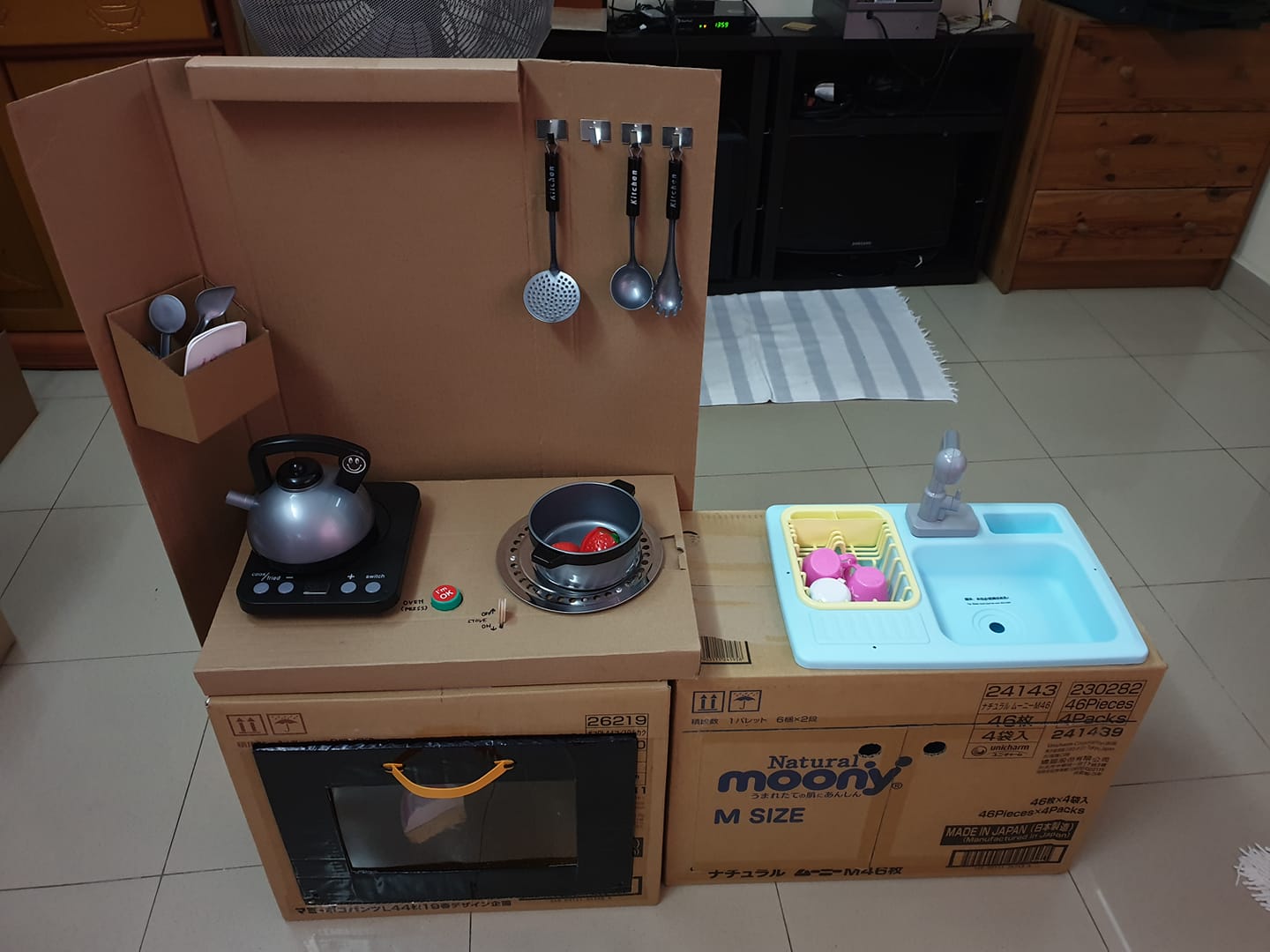 1. Toy kitchen stove
When the stores are closed and you have to cook up a new plaything for your kid... literally.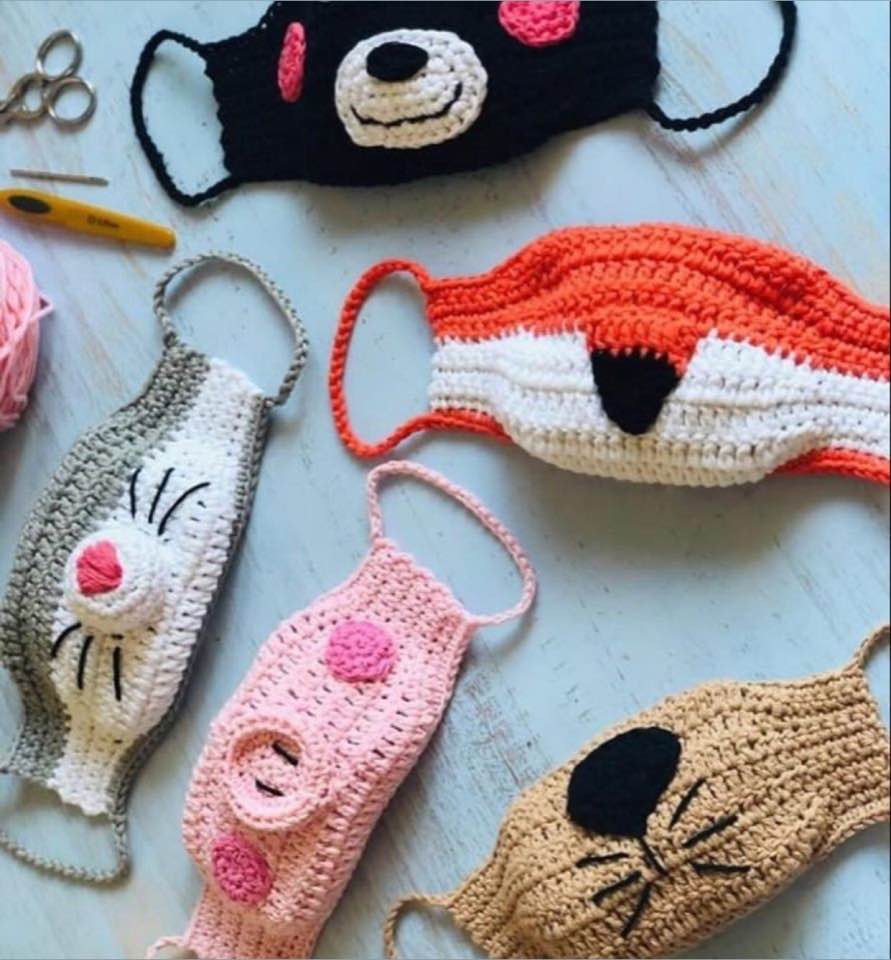 2. Animal face masks

You can't leave home without wearing a mask, but you can leave home looking cute.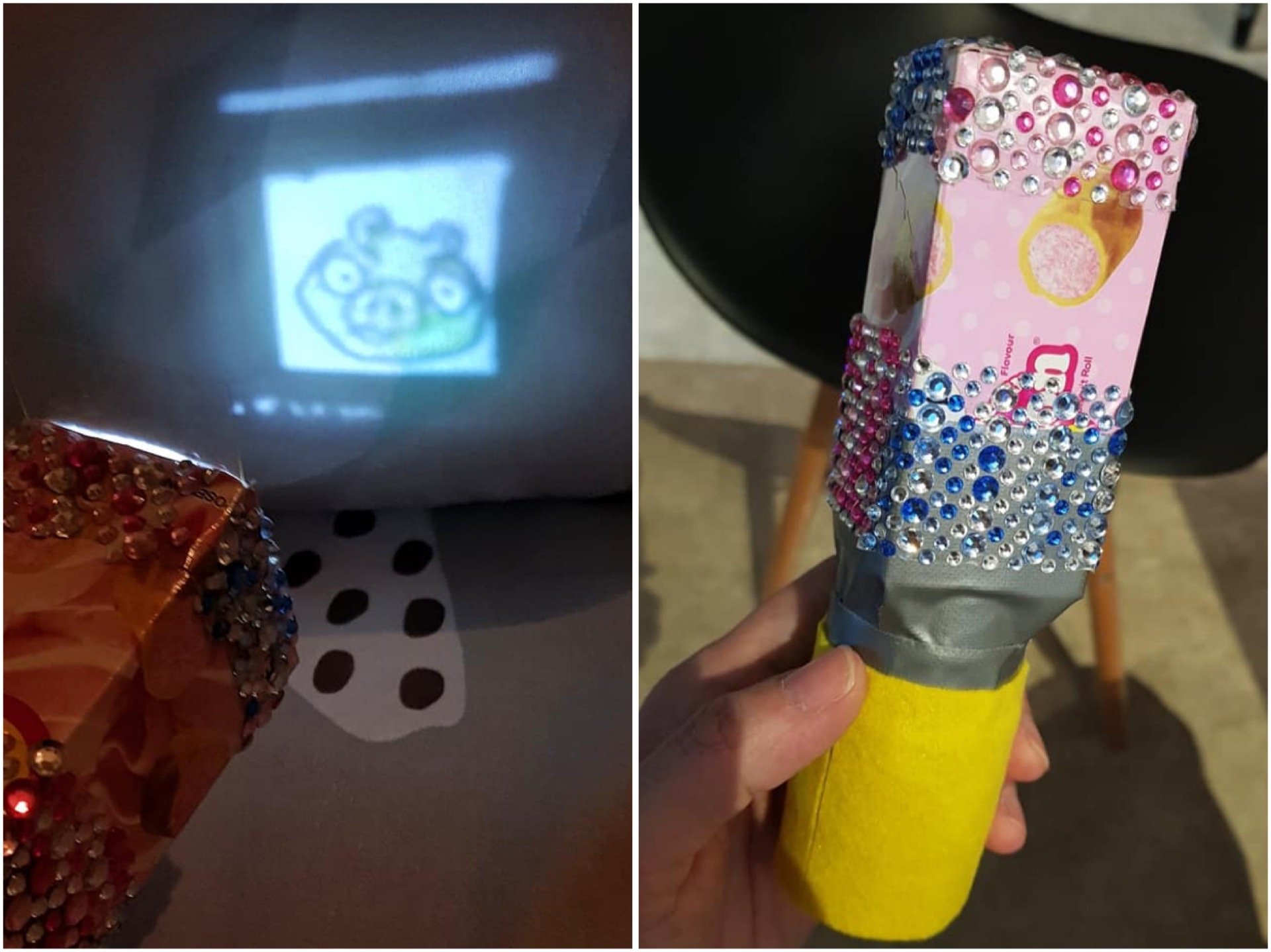 3. Handheld mini projector
The show goes on at home, even as cinemas remain closed.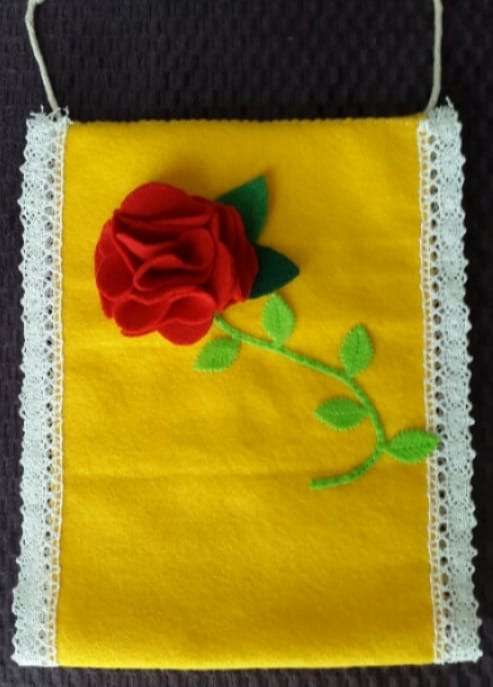 4. Toilet roll holder

Totally essential to hold all those toilet rolls you've been hoarding.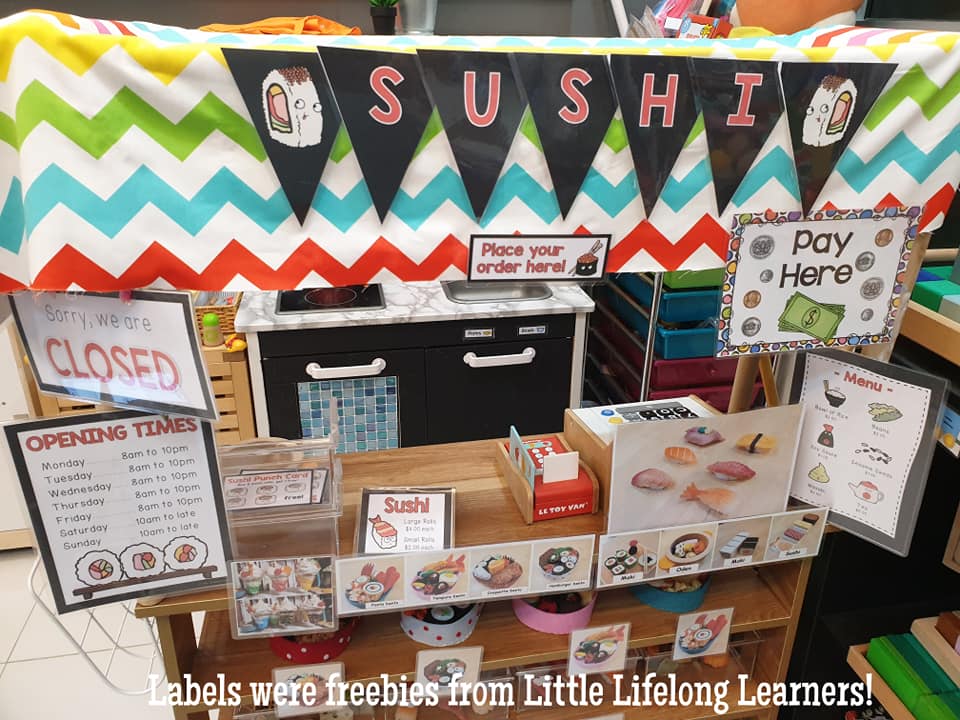 5. Sushi shop

What happens when you can't eat out at your favourite Japanese restaurant? Some people cook. Some order in. And some build their own sushi bar...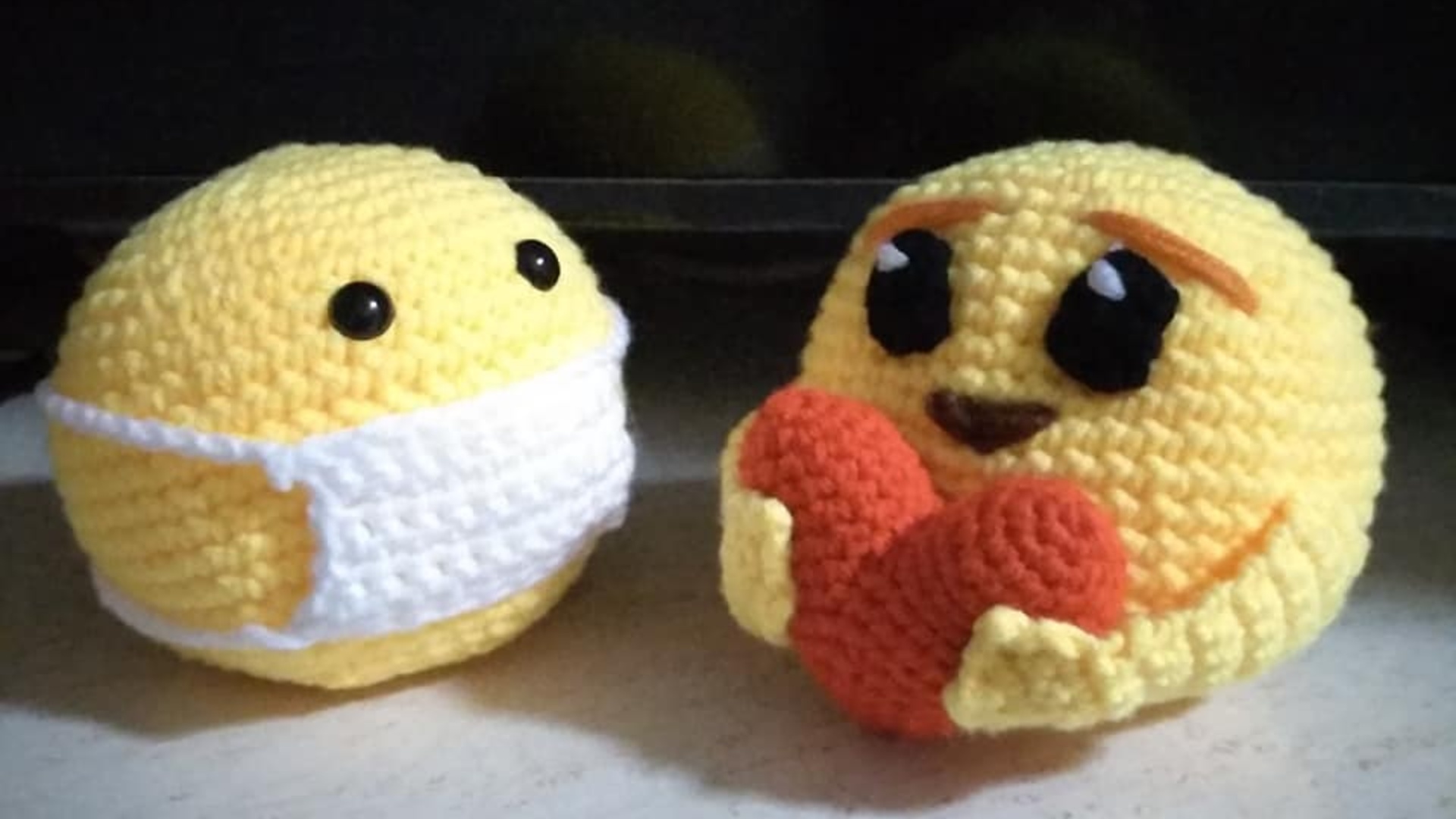 6. Care emoji plushies

Because everyone needs a caring pal right now.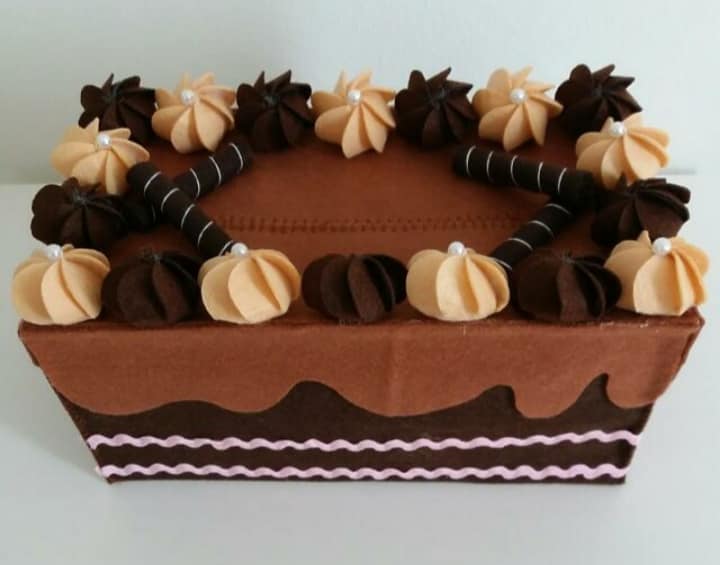 7. Cake tissue box
When bake shops are closed and flour is sold out, even fake cake can satisfy a craving.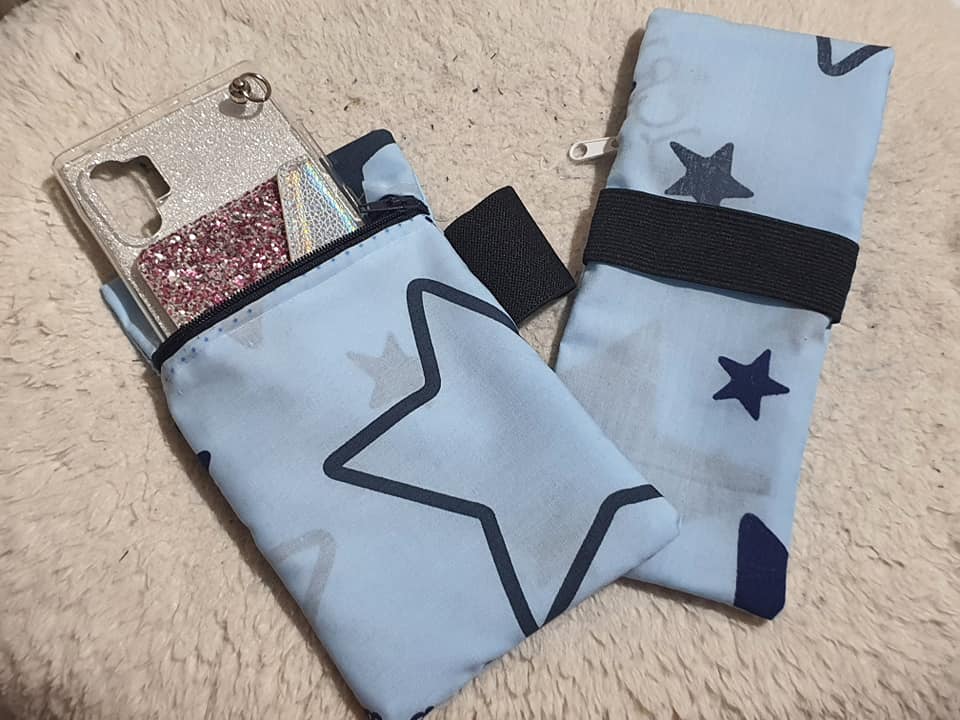 8. Phone armband

A homemade phone pouch for when running is the only excuse for you to leave your house.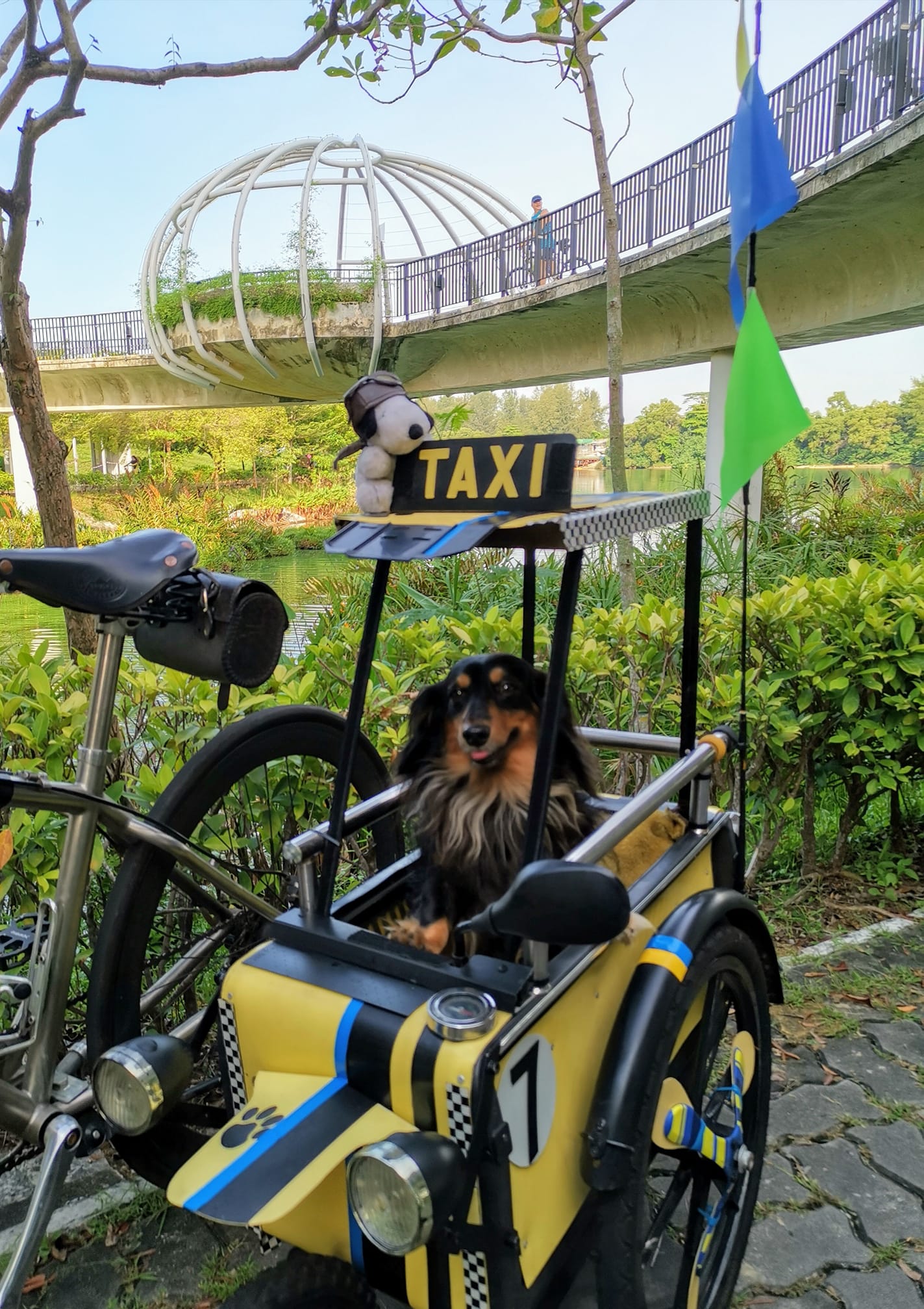 9. Doggy sidecar
The best way to keep your pet socially distanced from others.
For the latest updates on Wonderwall.sg, be sure to follow us on TikTok, Telegram, Instagram, and Facebook. If you have a story idea for us, email us at [email protected].