Understanding The Pandemic Through Art, Science And Mental Wellbeing Projects
If there's anything positive we can take out of this COVID-19 sitch, it's knowing that we're not alone in this, and we've grown stronger and resilient through it all.
And that's why we're eager to check out ArtScience Museum's "Hope From Chaos: Pandemic Reflections" - the new exhibition, which kicks off on Wednesday (12 Jan 2022), will examine the science of epidemics and give us a look into how visual artists coped with the virus.
Pretty cool way to reflect on the past two years of madness, that's for sure.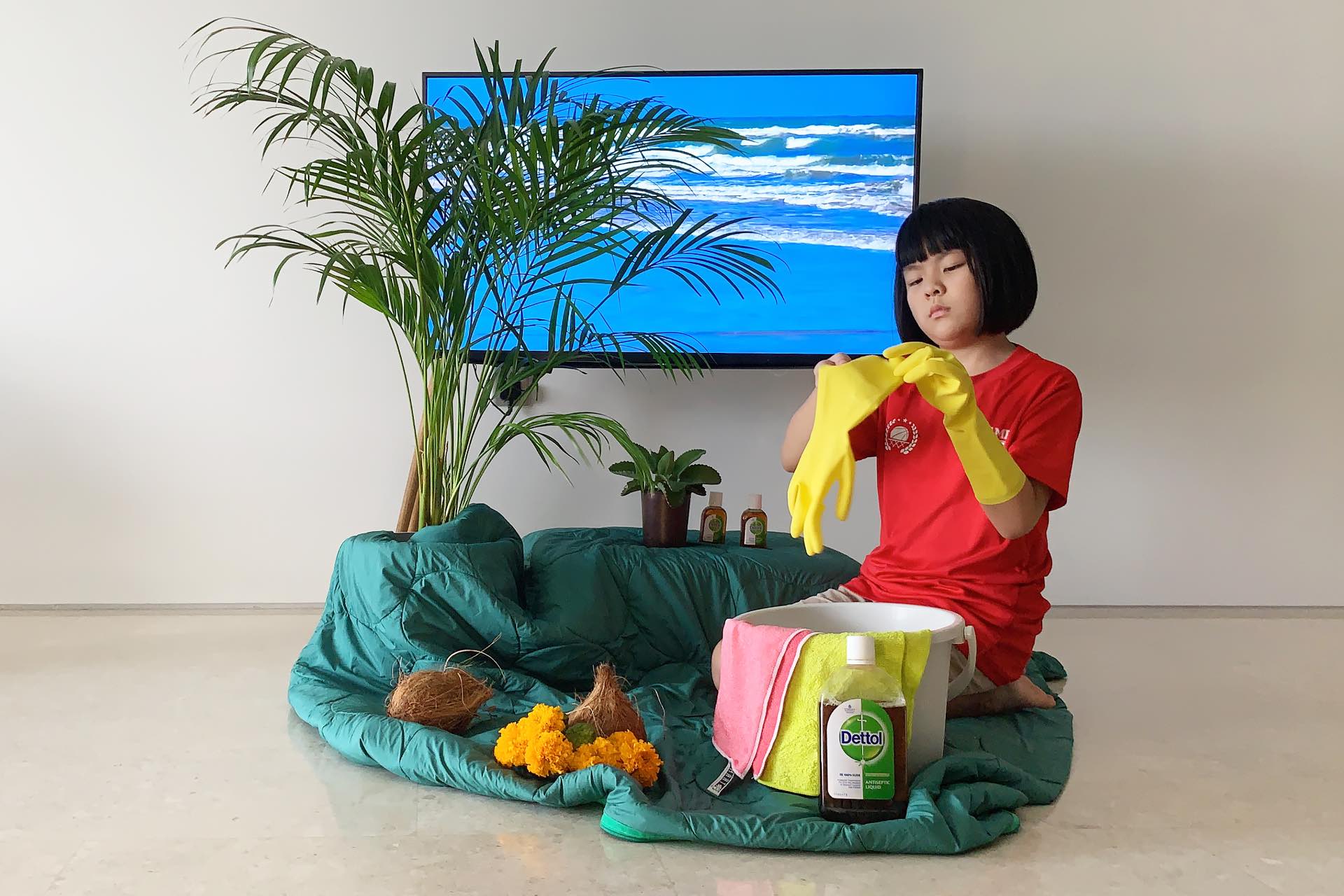 Like the "Isle of Instability" by Cao Fei - all that Dettol reminds us of the early days of Circuit Breaker just trying to get everything disinfected. The artist was inspired by her own CB experience with her family here in Singapore.
There're also these really cool glass sculptures of "Coronavirus - COVID-19" and the "Oxford AstraZeneca Vaccine" brought to life by Luke Jerram. Not only are these artworks made using the same materials and techniques used to produce medical and scientific glassware, it is also the first time they will be exhibited in Asia.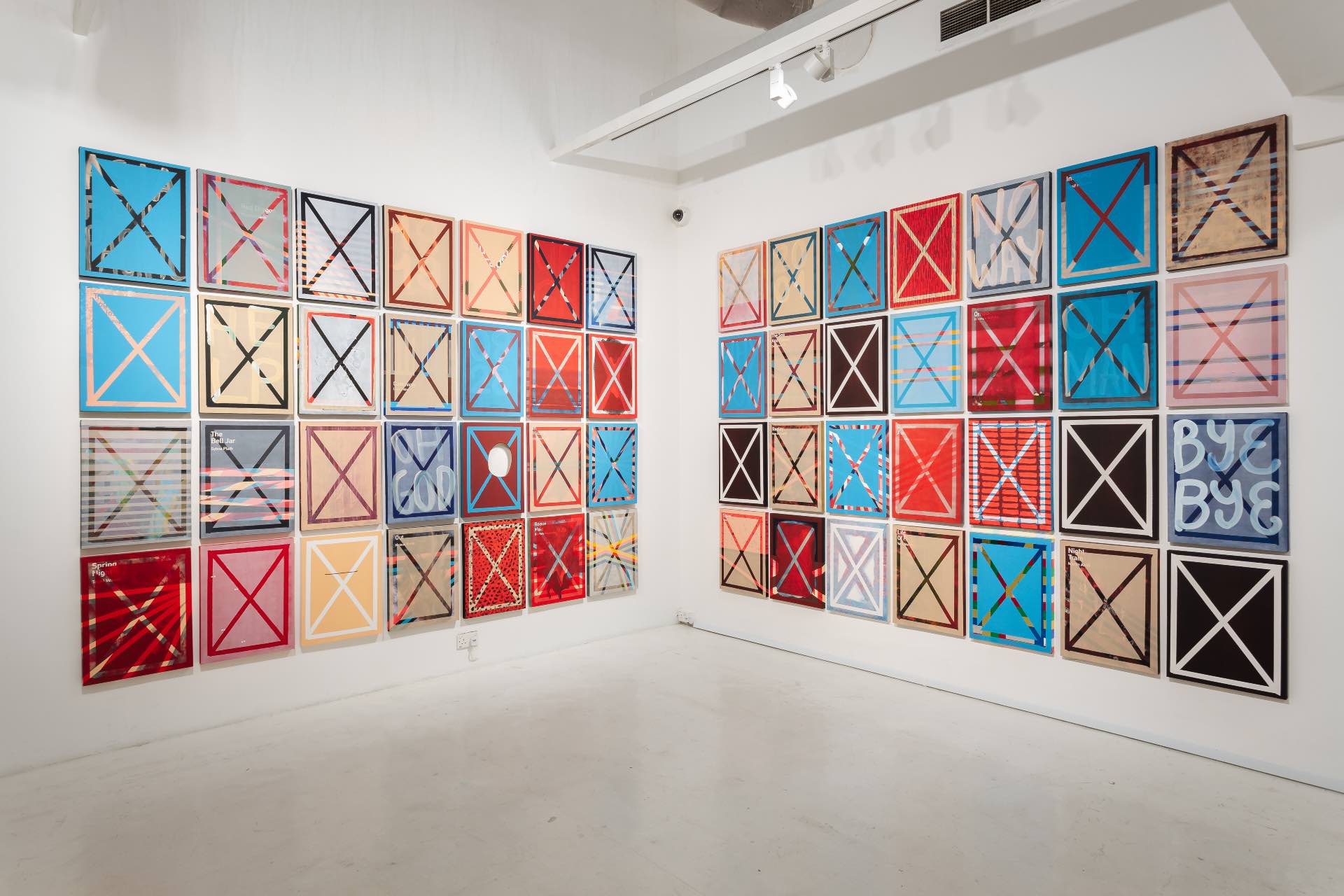 Nothing else encapsulates the past two years better than the X's formed by hazard tape in food courts and restaurants to remind you of safe distancing. Heman Chong produced one painting every day during the Circuit Breaker, adding the "X" motif across each one. All these works created during CB will be on display at the exhibition.
Probably can't wear this outside without getting stares, but these eccentric masks by artists Nonzuzo Gxekwa and Pierre le Riche made during the strict lockdown in South Africa demonstrate the resilience and creativity of the arts in the country. Best part: they worked remotely on this project - the way many of us still do.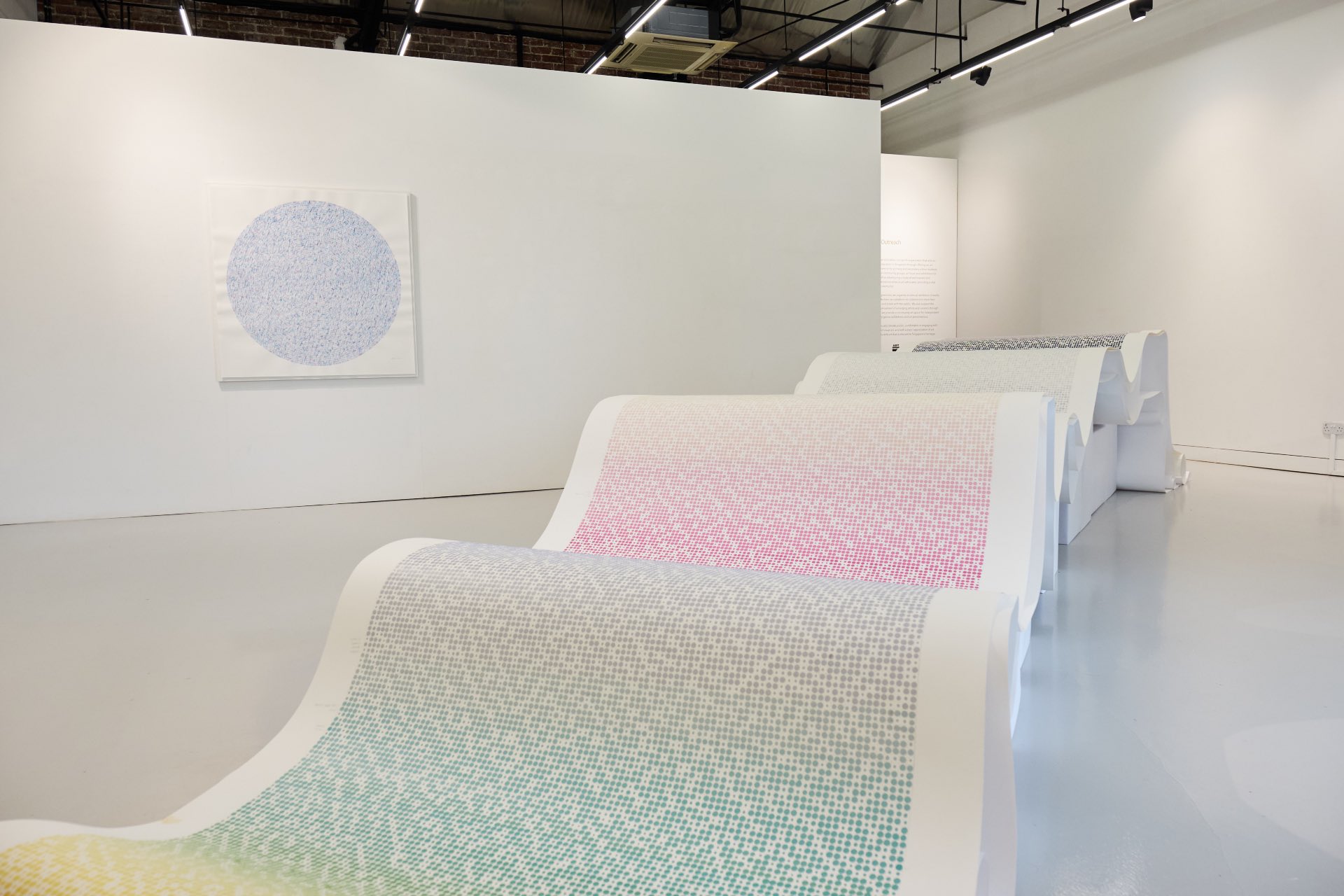 Eun Vivian's Lee wavy 10m paper installation was made with paint from seashells, and it was created as her response to the fear and uncertainty she felt from the pandemic - we can certainly relate. A short video of how she explains art helped her mental health will be presented alongside her work.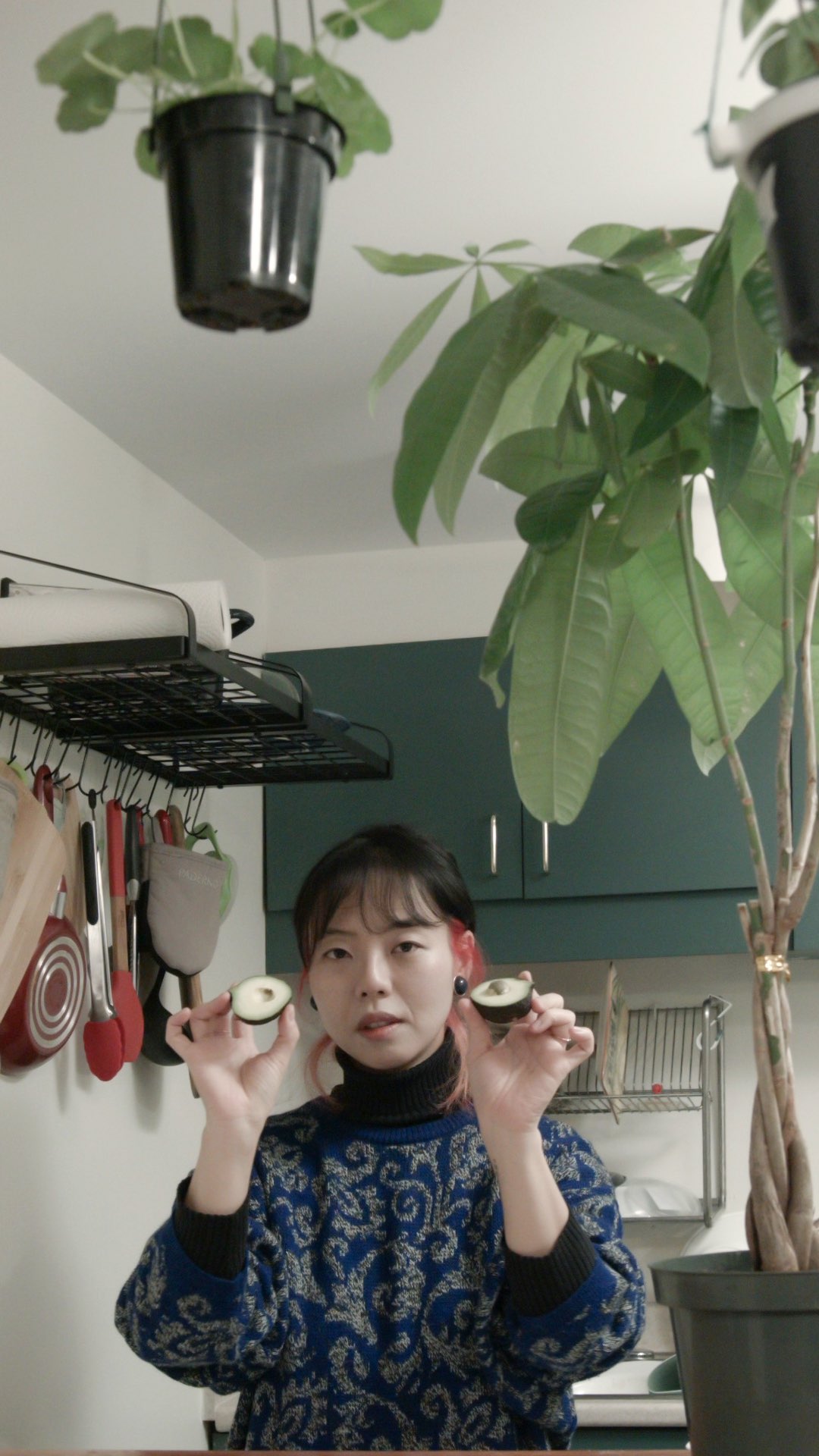 While some of us have turned to new hobbies or video games, Ivetta Sunyoung Kang came up with a series of poetic hand-written instructions through Post-It notes. Her exhibit, "Tenderhands: Instructions for Anxious Hands" is a video performance where she goes through the processes she devised to focus and calm the mind - something we need even more now during WFH.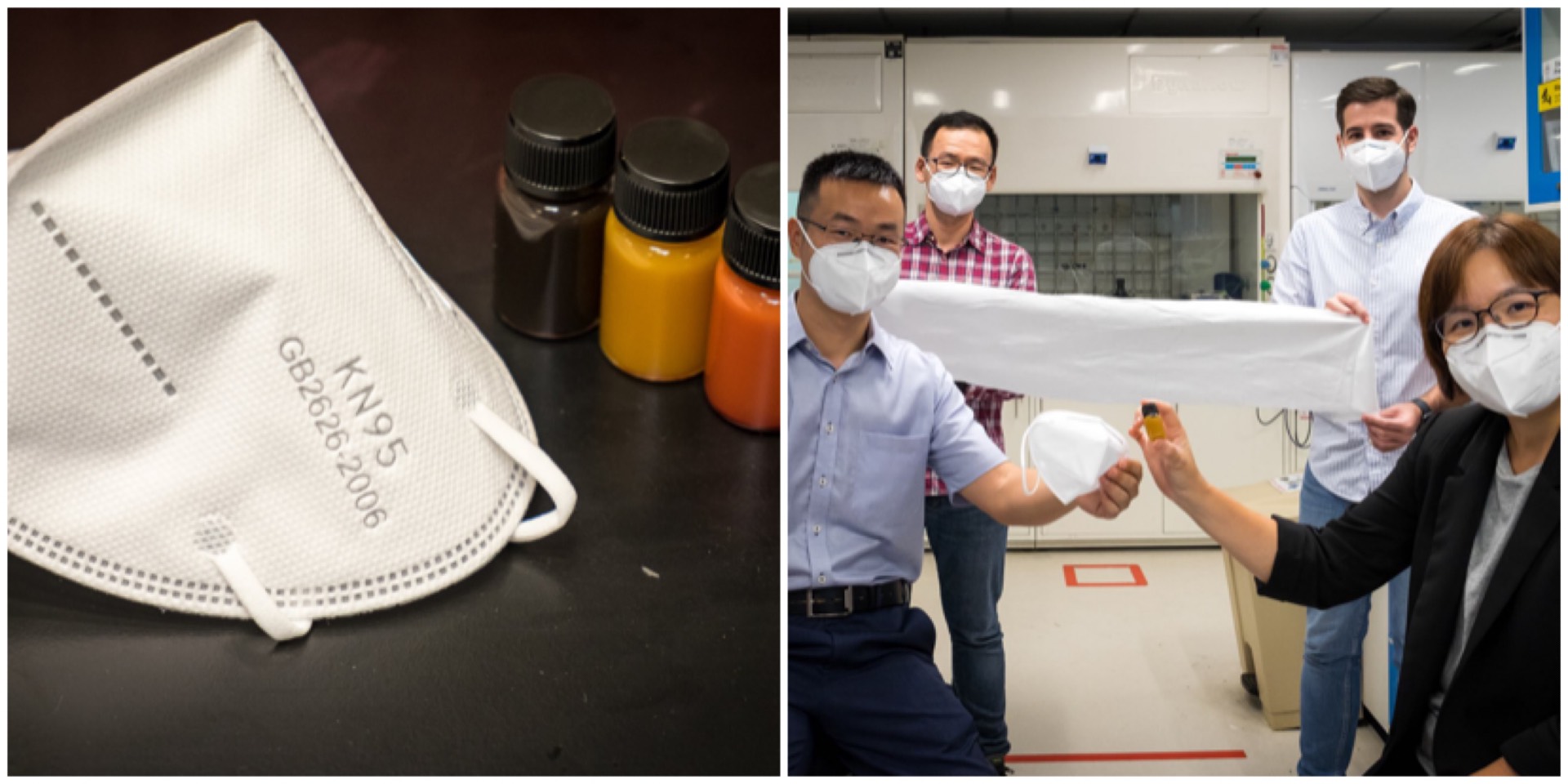 Last but not least, scientists at Nanyang Technological University have created a nanotech antimicrobial N95-grade mask that's reusable and eliminates 99.9% of bacteria, viruses, and particulates. Power sia. Not for sale yet, but you can see it for the first time at the exhibition and learn how it was made.
Tickets to "Hope From Chaos: Pandemic Reflections" priced at $6 go on sale from 20 January. There's also a family package ($18) for two adults and two kids.
The importance of mental wellness
The exhibition also kicks off a year-long "Season of Mental Wellbeing" at Artscience Musuem, a series of exhibitions, education activities and public programmes throughout this year to raise awareness and initiate conversations on mental health and wellbeing, especially the distress and societal anxiety caused by the pandemic.
For the latest updates on Wonderwall.sg, be sure to follow us on TikTok, Telegram, Instagram, and Facebook. If you have a story idea for us, email us at [email protected].