What To Do This Weekend (24 to 26 Feb 2023)
Ready for the weekend? Here's what you can look forward to this week.
1. ARTBOX 2023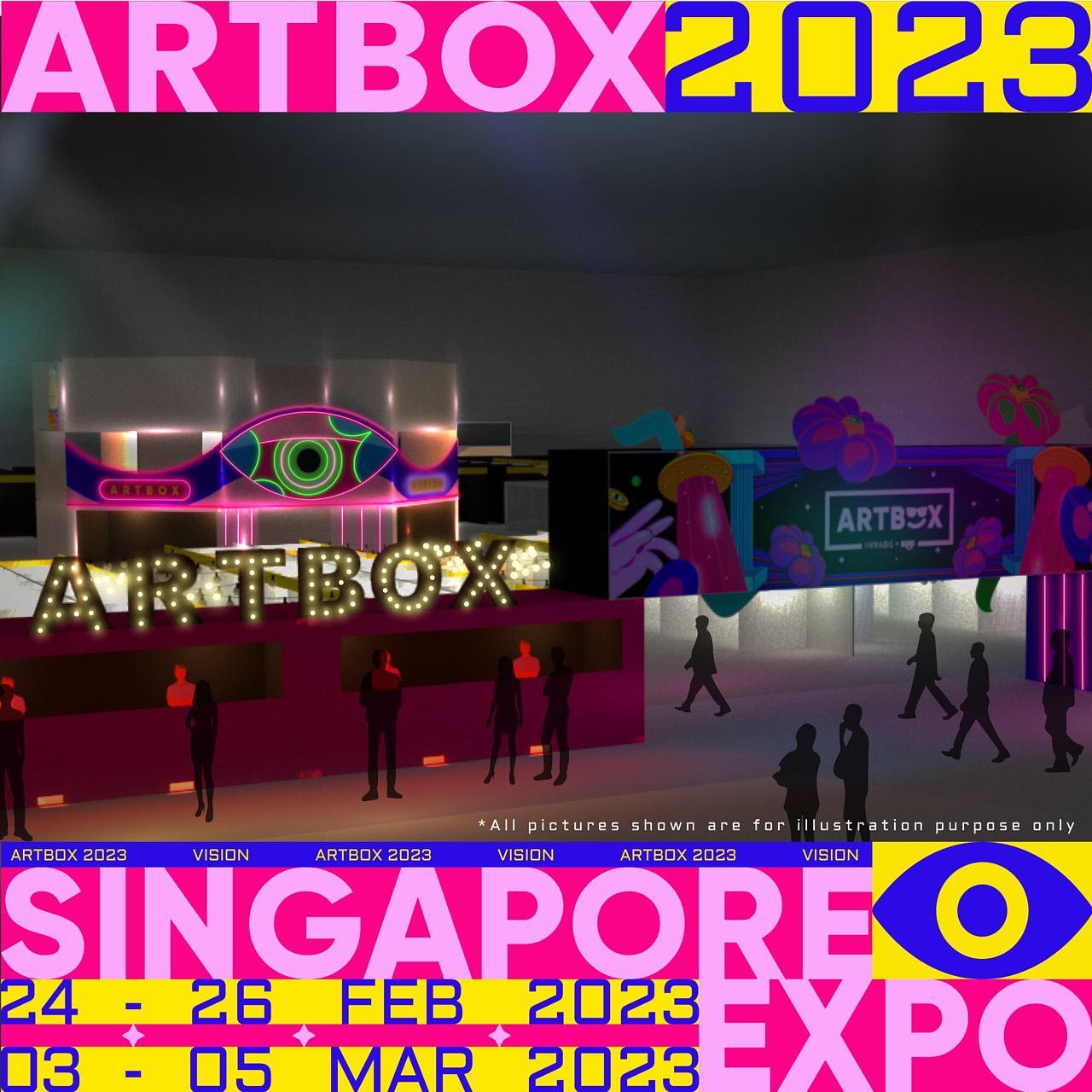 After a three-year hiatus, pop-up market ARTBOX is back – bigger and better than before.
Built on the vision of embracing endless possibilities and opportunities during these unprecedented times, ARTBOX 2023 styles itself as a multi-dimensional journey towards reigniting creativity and connectivity in this era of new beginnings.
You're invited to eat, shop and discover at over 300 booths full of delicious food, quirky trinkets and lifestyle products, explore towering installations and structures created by some of Southeast Asia's best artists, jam and hop to your favourite tunes at the main stage, participate in hands-on workshops, and much more.
24 February to 5 March 2023
Find out more here
2. Sneakertopia: Step Into Street Culture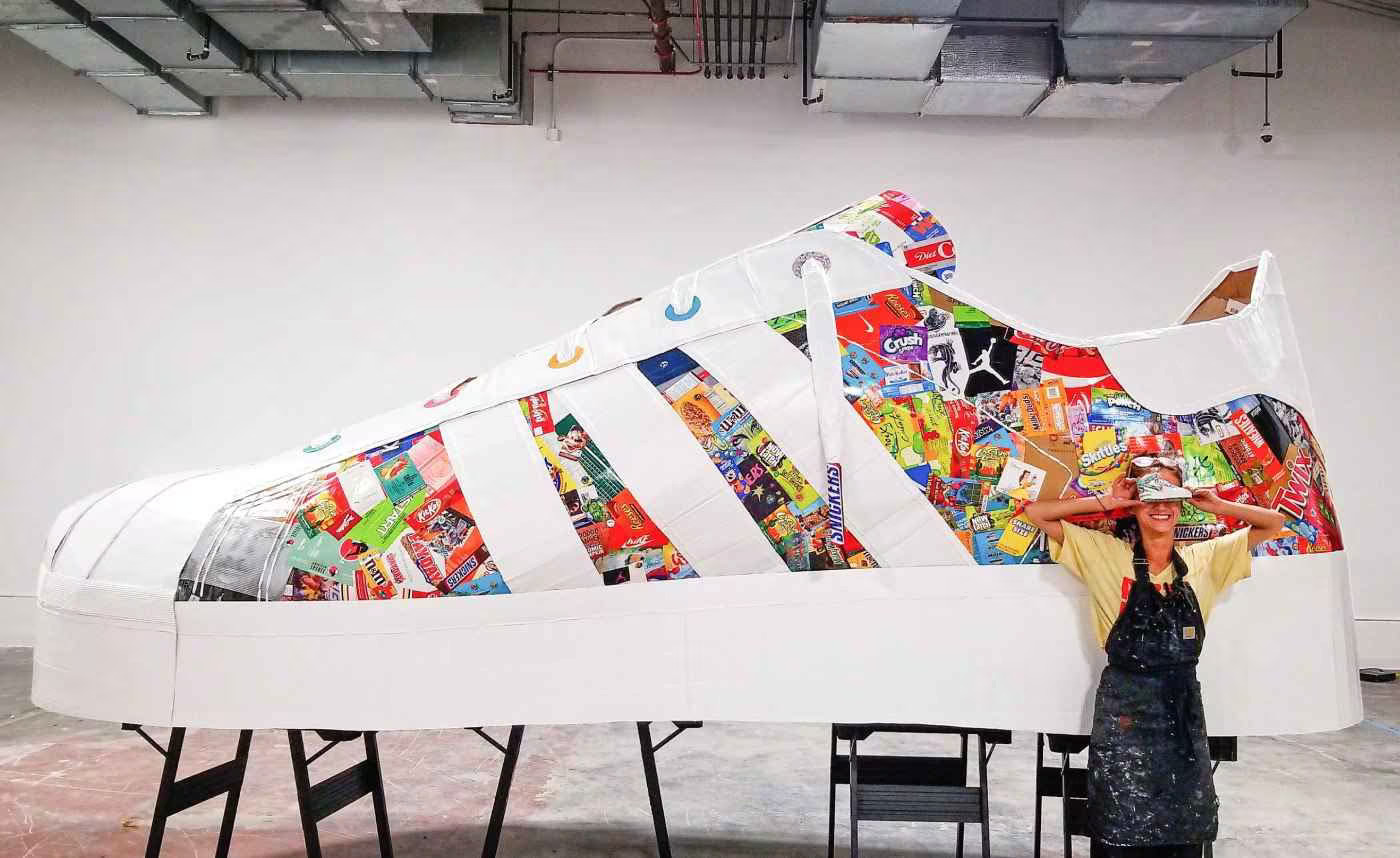 Explore a colourful, larger-than-life sneaker and street culture exhibition that celebrates the art and history of sneakers, which have shaped pop and street culture as we know it today.
Hosted by ArtScience Museum, Sneakertopia brings together local and international artists, creatives, contributors and brands in a striking exhibition that features over 100 limited-edition sneakers alongside murals, installations, designs and original artworks.
From 25 February 2023
Find out more here
3. PLAYtime! 2023 @ Esplanade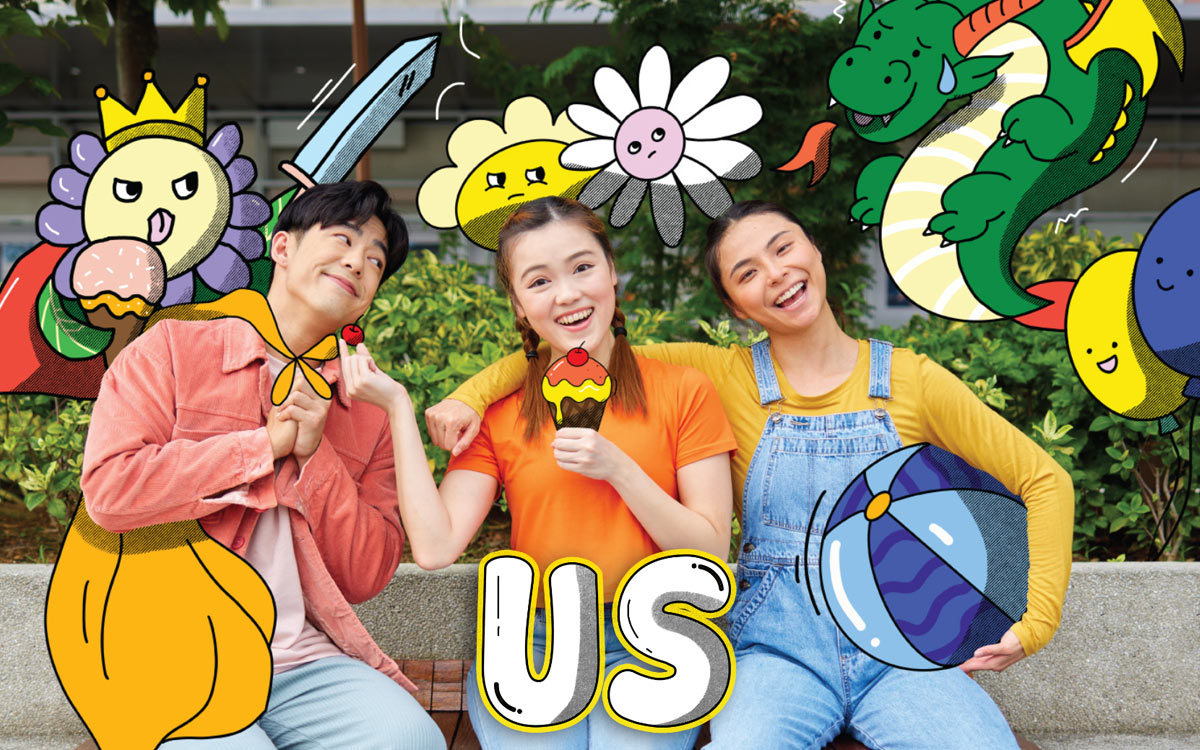 Take your kids to the theatre with PLAYtime! 2023 at the Esplanade. An engaging theatre series for children aged 3 to 6, PLAYtime! aims to create meaningful experiences and spark kids' creativity by exploring the guiding themes of social and emotional development.
24 February to 27 August 2023
Find out more here
4. NParks Concert Series in the Park: Rockestra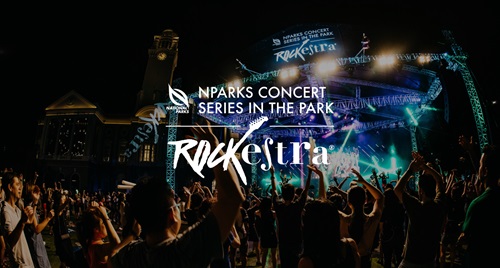 The 17th installment of NParks Concert Series in the Park: Rockestra is here to rock this Saturday. Held in Bishan-Ang Mo Kio Park, this edition of Rockestra is themed "East Meets West" and features a lively mix of English and Chinese classic hits.
Admission is free of charge with no registration required, and your furkids are invited to attend as well.
6.30 pm to 9.30 pm, 25 February 2023
Bishan-Ang Mo Kio Park, Ficus Green
Find out more here
5. ACM Adventures: Up, Up and Away!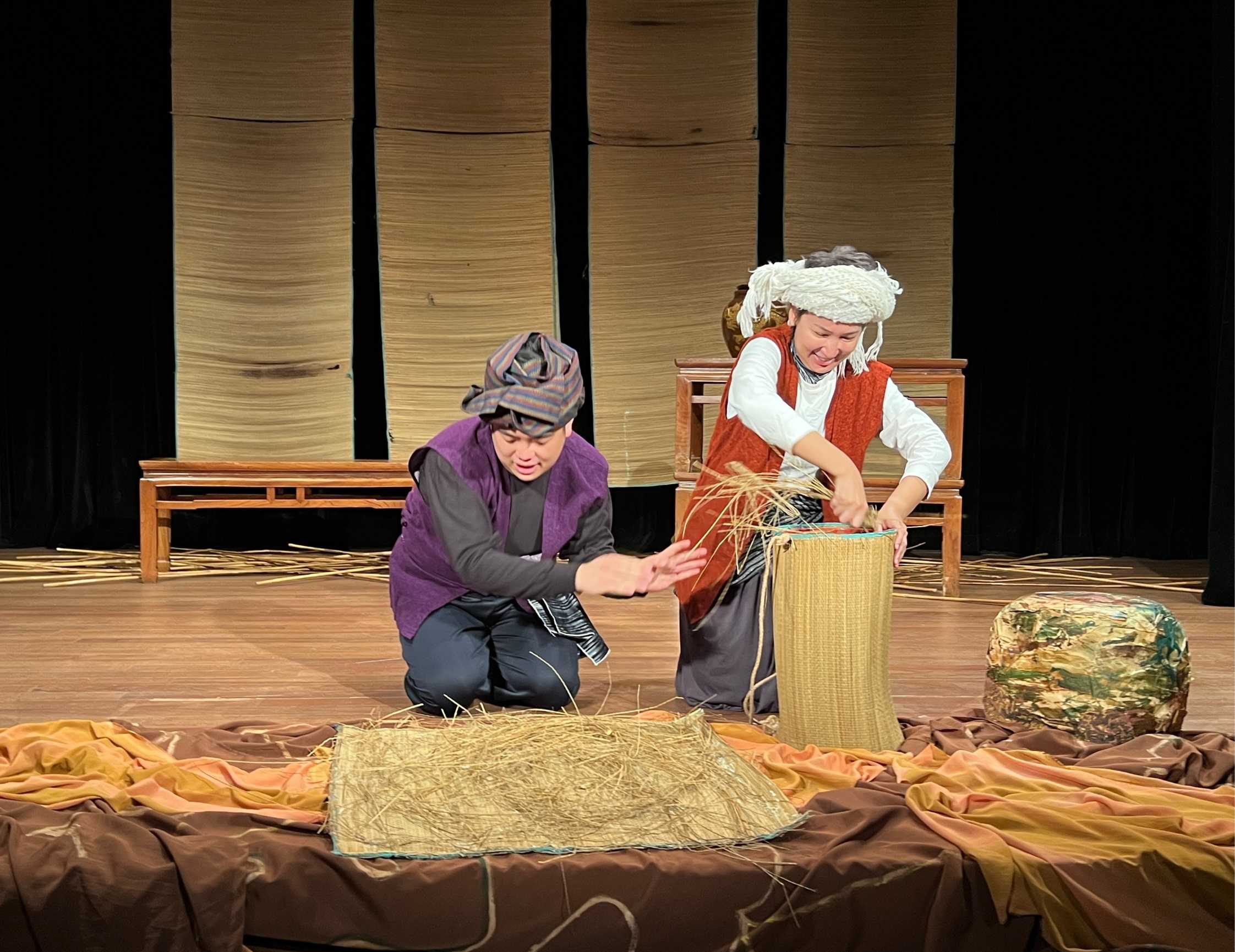 Enjoy a day of family fun at the Asian Civilisations Museum (ACM) with "ACM Adventures: Up, Up and Away!".
Your kids can get crafty with a fun craft activity that will let them create their own DIY beaded bat keychain, explore the ACM galleries and listen to folktales about how the earth and sky came to be, and enjoy an interactive drama performance by ACT 3 International about an old man who lives among cranes in a magical place in the sky.
26 February 2023
Find out more here
For the latest updates on Wonderwall.sg, be sure to follow us on TikTok, Telegram, Instagram, and Facebook. If you have a story idea for us, email us at [email protected].