What To Watch, Listen To, And Try This Weekend (May 8-10)
Congrats, you've made it through more than a month of the circuit breaker. If you're hankering for stuff to do for the remainder of May, then kick off the weekend by indulging in these online activities:
WATCH: Harry Potter At Home
Surprise, Potter fans – starting this week, a slew of celebrities will be taking turns to read from Harry Potter and The Philosopher's Stone. Talents include Stephen Fry, Eddie Redmayne, Dakota Fanning, David Beckham, and yes, Daniel Radcliffe, who kicks off the series by reading Chapter 1.
Check it out here

TOUR: The Ghibli Museum
Studio Ghibli's museum in Tokyo is notoriously secretive. Not only is it hard to book tickets, but once you're inside, there is strictly no photography allowed. But in the wake of coronavirus shutdowns, the museum has offered a rare glimpse at its exhibits in a series of YouTube videos. Each clip is only about 30 seconds long, but at this point, we'll take what we can get while we're stuck indoors.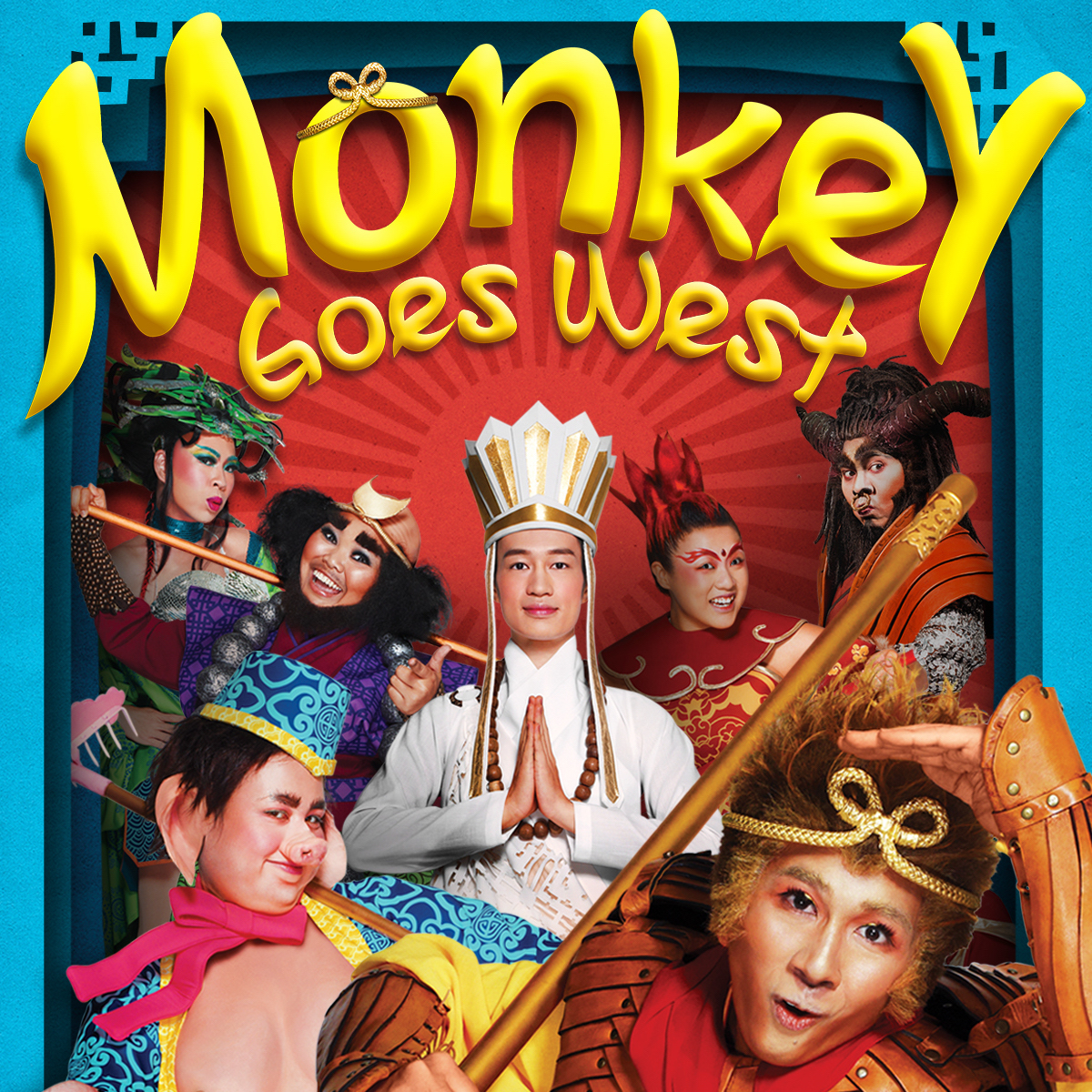 STREAM: Monkey Goes West
Wild Rice's hilarious musical retelling of the classic Chinese novel, Journey To The West, will show you what would happen if the titular journey took place between Haw Par Villa and Jurong West instead of, well, China. Just the levity we need to get through the rest of this month.
Available from 8 May, 7:30 on YouTube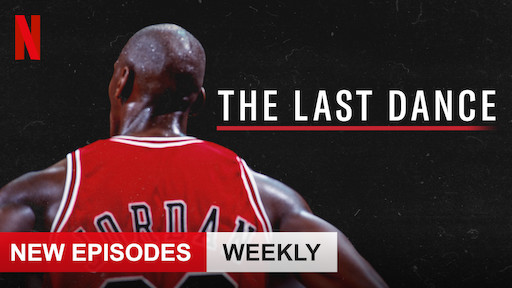 WATCH: The Last Dance
Netflix's latest docuseries has officially overtaken Tiger King in popularity, and for good reason – it's pretty darn inspirational. The series follows Michael Jordan's career and the Chicago Bulls in the 1990s, giving viewers a behind-the-scenes look at a legendary season of basketball. So whether you miss sports, or you're simply in the mood for some rousing entertainment, there's something in this series for you.
Available on Netflix
For the latest updates on Wonderwall.sg, be sure to follow us on TikTok, Telegram, Instagram, and Facebook. If you have a story idea for us, email us at [email protected].