Where To Shop, Eat And Play This Weekend (30 Aug to 1 Sep)
September's almost upon us, which means it's time for mooncakes, lanterns and F1 fever. So check out what's happening this weekend and get ready to rock, because this month's going to be a rollercoaster of excitement!
1. Walking With Dinosaurs – The Live Experience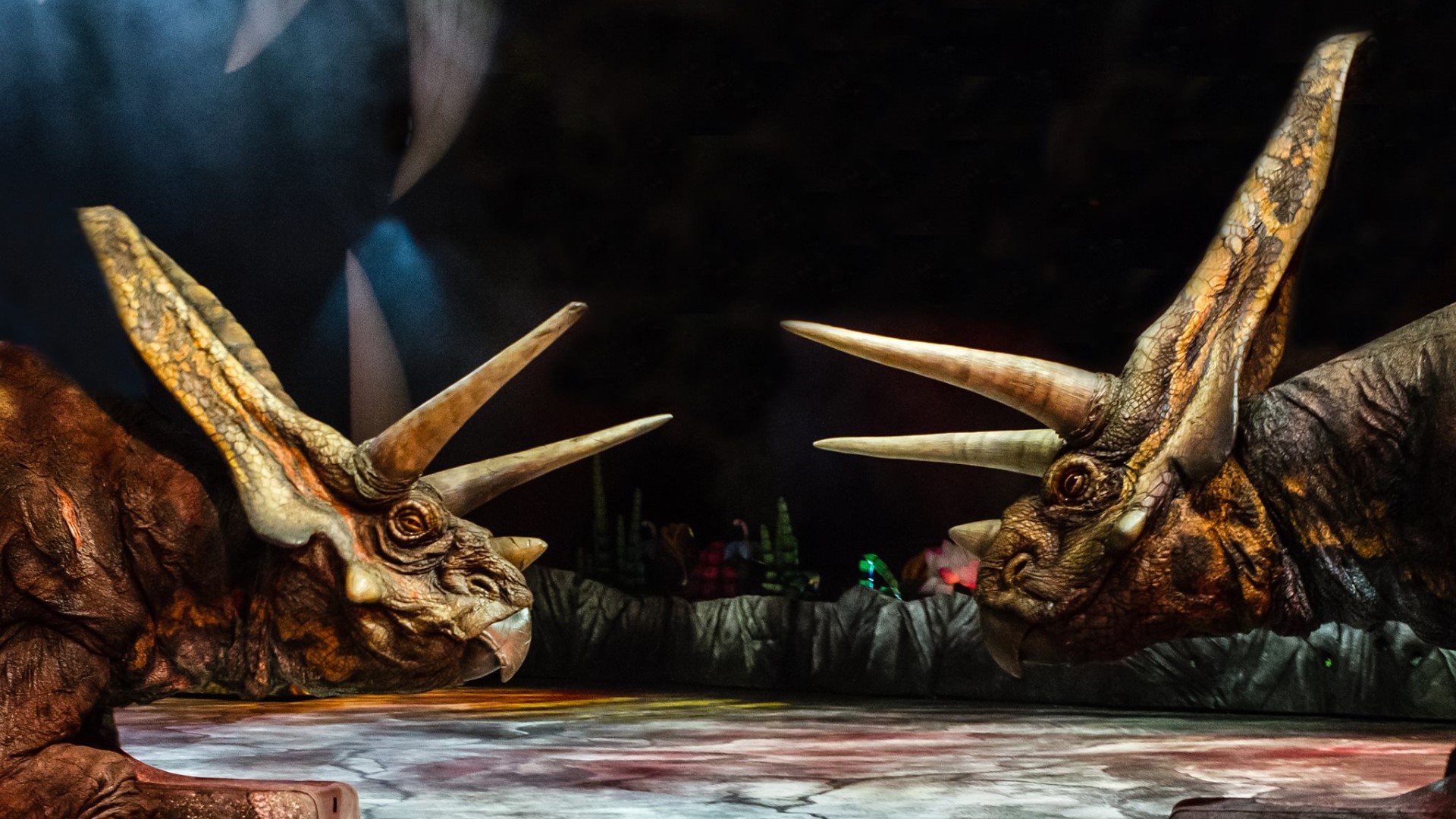 Based on the award-winning BBC documentary series, this stage show promises to be a dazzling spectacle for both kids and adults. This production boasts 18 different dinosaurs including the Stegosaurus, Brachiosaurus and, of course, the legendary T-Rex, all brought to life via state-of-the-art animatronic technology.
Naturally, given its source material, you can expect the show to be remarkably accurate in recreating its subjects. Unlike certain popular depictions of dinosaurs (we're looking at you, Jurassic Park), this show draws on the latest findings and research on palaeontology to update its dinosaurs wherever necessary, such as adding feathers to the dinos.
Singapore Indoor Stadium
29 August to 8 September 2019
Find out more here
2. City Hall: If Walls Could Talk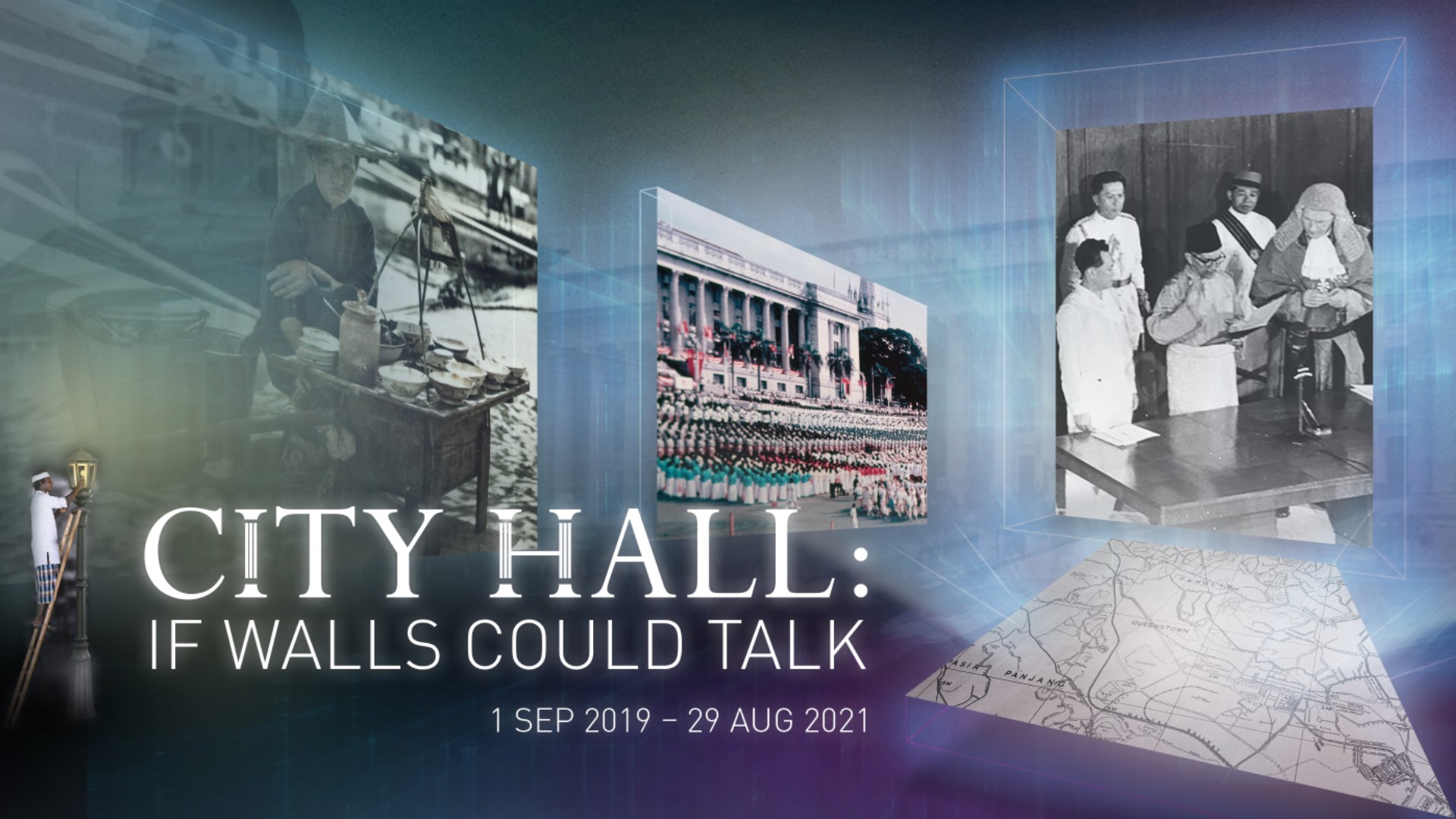 Don't miss the grand opening of this immersive exhibition, dedicated to commemorating the lesser-known parts of our nation's history. Hosted in the old City Hall building in the National Gallery, this exhibition uses high-tech storytelling to bring the past to life, with highlights such as the swearing-in of Yusof Ishak as our first President and the unveiling of our flag back in 1959. Although the exhibition is here to stay for the next two years, you won't want to miss this gripping trip through time, so hurry on down!
City Hall Wing, Level 3, City Hall Chamber
National Gallery Singapore, 1 St Andrew's Road, Singapore 178957
1 September 2019 to 29 August 2021
Find out more here
3. Bites & Vibes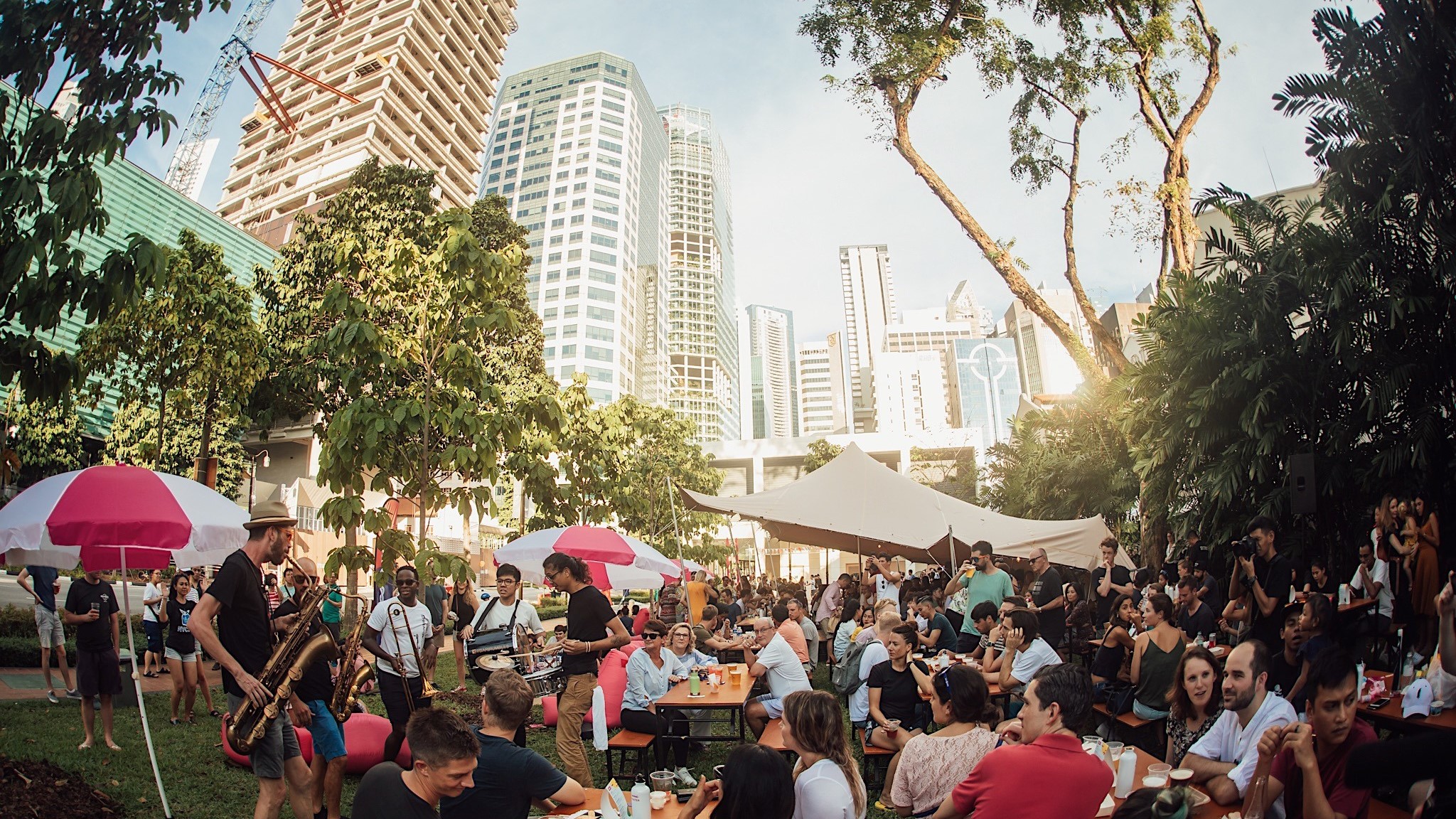 Foodpanda's Bites & Vibes is back, and it's bigger and better than ever! Feast on mouth-watering grub from acai bowls to fried chicken and pitas, then burn away those calories with free workout sessions by Athlete Lab and Ballet Body. And, of course, no party is complete without live music: enjoy nonstop performances by local bands as well as live DJ sets as you rock on into the night.
Amoy Street
1 September 2019, 12 pm to 10 pm
Find out more here
4. Sentosa Sandsation: Star Wars Edition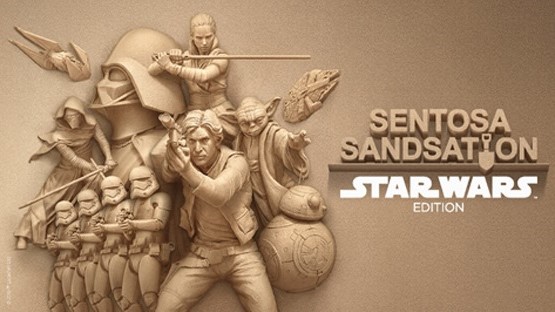 The force will be with you this weekend as Sentosa Sandsation 2019 kicks off! This year's event will transport you to a galaxy far, far away with its Star Wars theme – think spectacular sculptures of iconic characters like Yoda and Darth Vader, sand sculpting workshops and even free movie screenings! The best part? Entry to Sentosa is free of charge!
Siloso Beach, Sentosa
31 August to 15 September 2019
Find out more here
5. Mid-Autumn Festival @ Gardens by the Bay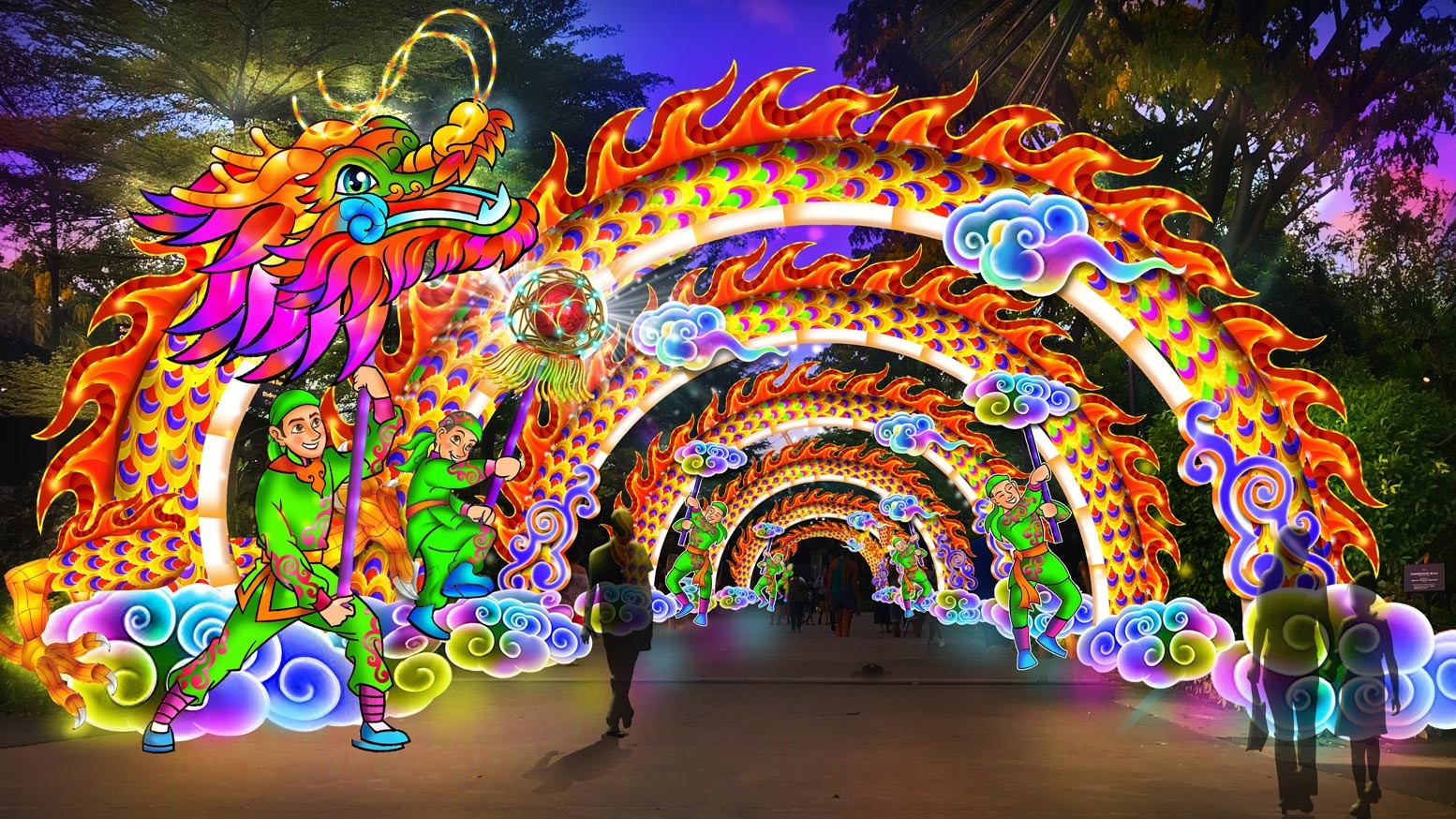 As always, Gardens by the Bay aims to wow with its breath-taking lantern displays celebrating this year's Mid-Autumn Festival. See the tale of Chang'e and Hou Yi playing out on gorgeous lantern panels, marvel at massive floating lantern displays that stretch over 120 metres, and explore the interior of a giant revolving lantern! And that's just the tip of the iceberg: There's plenty of food, performances and other activities at this festival that will have you coming back for more!
Gardens by the Bay, 18 Marina Gardens Drive, Singapore 018953
30 August to 15 September 2019
Find out more here
For the latest updates on Wonderwall.sg, be sure to follow us on TikTok, Telegram, Instagram, and Facebook. If you have a story idea for us, email us at [email protected].