Where To Shop, Eat And Play This Weekend (13-15 Mar)
The March school holidays have arrived, which means it's time for some family fun. Here's what you can look forward to this weekend. In light of the ongoing COVID-19 situation, do take the necessary precautions and read the health advisory at the end of this article. Have fun and take care!
1. Arts in Your Neighbourhood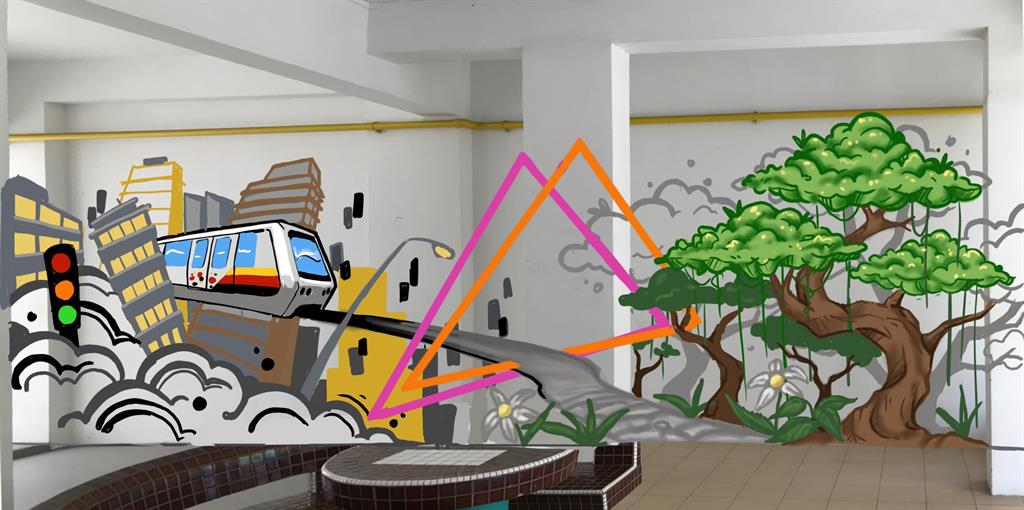 Focusing on Bukit Panjang, this edition of Arts in Your Neighbourhood features over 40 interactive arts programmes for art lovers, kids and the young at heart. Be sure to check out The Outer Space, a street art trail curated by local graffiti artist ZERO, as well as Podscape, a roving audio installation which explores the soundscape of Bukit Panjang through a series of podcasts.
12 to 29 March 2020
Various locations
Find out more here
2. Sweet Treats @ Downtown East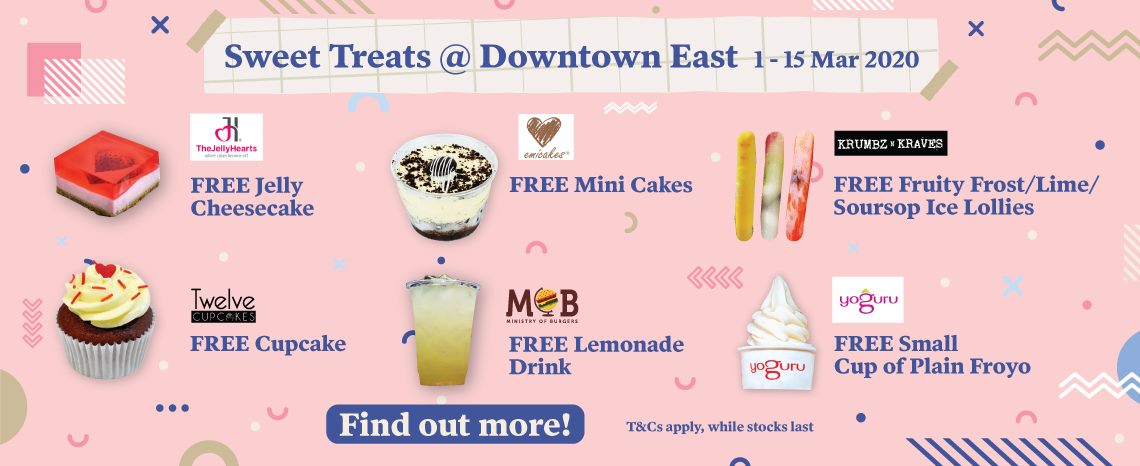 Have a sweet tooth? Satisfy your cravings at Downtown East, where you can enjoy free treats like jelly cheesecake, ice lollies and froyo.
Until 15 March 2020
Downtown East
Find out more here
3. Symphony in the Gardens: Gardens by the Bay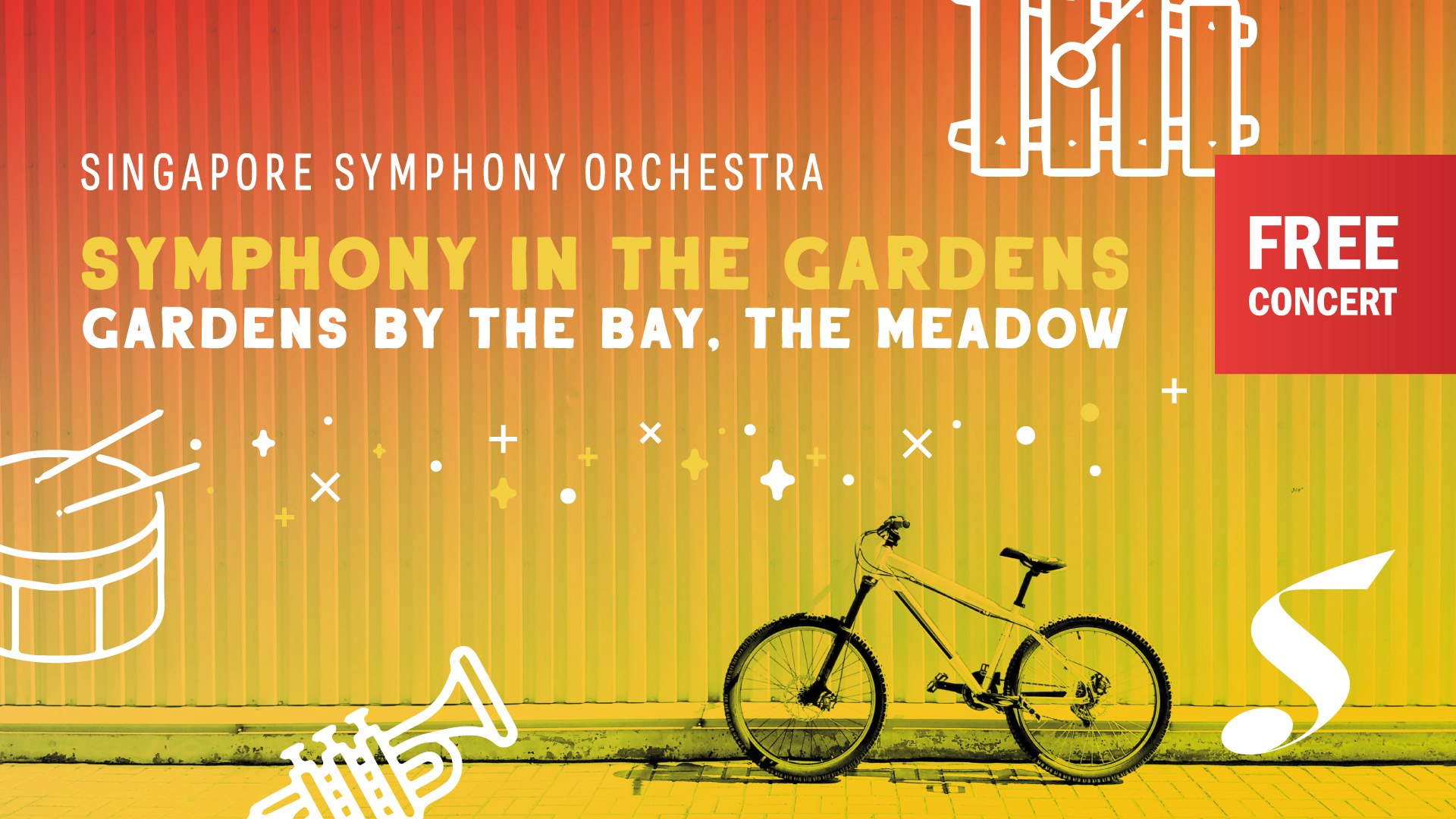 Pack a picnic basket and head down to Gardens by the Bay for a free concert amongst flowers and Supertrees. Led by Singaporean conductor Darrell Ang, this SSO performance will wow you with stunning renditions of classical music by famous composers such as Mozart and Tchaikovsky. The best part? Furkids are welcome too.
15 March 2020, 6.30 pm
Gardens by the Bay, The Meadow
Find out more here
4. We Love Singapore #SGUnited 1-for-1 Promotion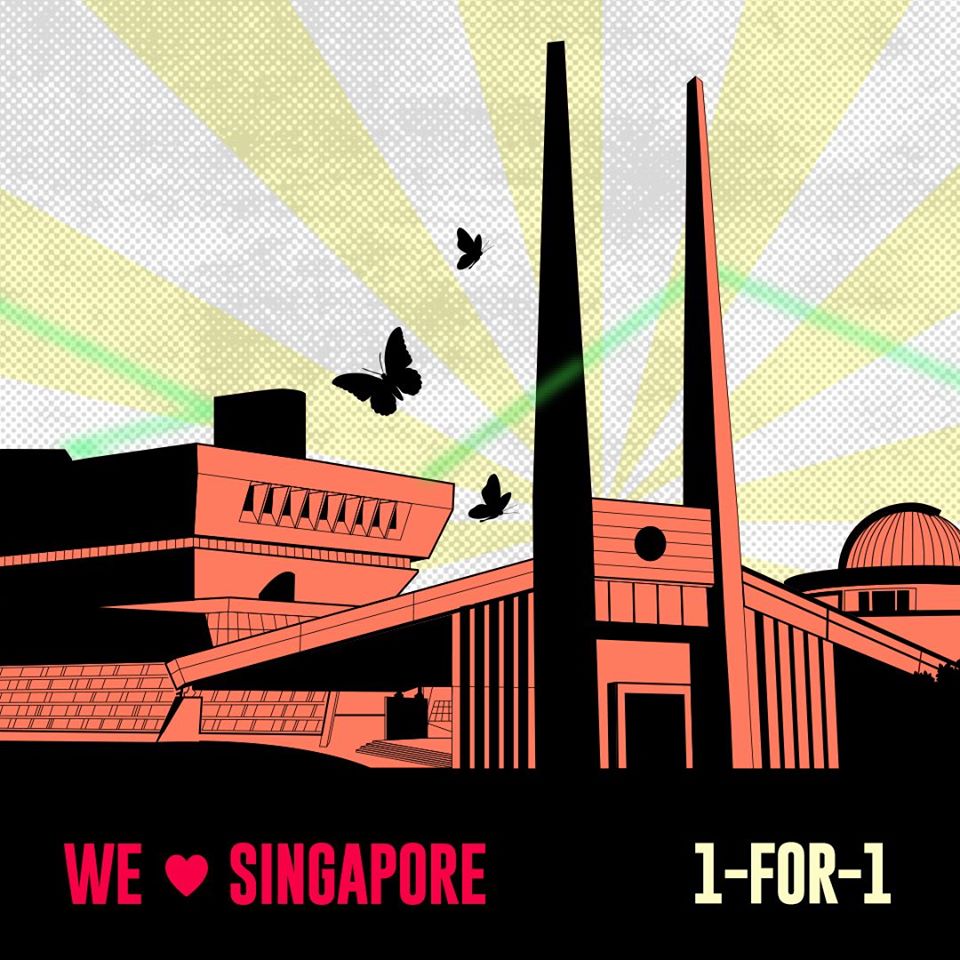 Science Centre Singapore is a haven for kids, especially during school holidays. If you're planning to bring your kids on an educational excursion, check out this 1-for-1 promotion. Just purchase two or more admission tickets to the participating attractions (Science Centre Singapore, Snow City, KidsStop, Butterflies Up-Close and Laser Maze Challenge) to enjoy 50% off your total purchase.
Until 22 March 2020
Science Centre Singapore
Find out more here
5. Universal Studios Singapore Season Pass Promotion
This is probably the best time to visit Universal Studios Singapore: With everyone staying indoors due to COVID-19, the queues are short and you won't have to battle through a crowd to navigate the park. In addition, USS is currently running a promotion where you can get 6 months of unlimited park entry for buying a one-day ticket. Sounds too good to be true? Head down to USS and see for yourself!
Until 12 April 2020
Find out more here
Health Advisory
Travellers and members of the public should adopt the following precautions at all times:
- Avoid contact with live animals including poultry and birds, and consumption of raw and undercooked meats;
- Avoid crowded places and close contact with people who are unwell or showing symptoms of illness;
- Observe good personal hygiene;
- Practise frequent hand washing with soap (e.g. before handling food or eating, after going to toilet, or when hands are dirtied by respiratory secretions after coughing or sneezing);
- Wear a mask if you have respiratory symptoms such as a cough or runny nose;
- Cover your mouth with a tissue paper when coughing or sneezing, and dispose the soiled tissue paper in the rubbish bin immediately; and
- Seek medical attention promptly if you are feeling unwell.
For the latest updates on Wonderwall.sg, be sure to follow us on TikTok, Telegram, Instagram, and Facebook. If you have a story idea for us, email us at [email protected].