An Expert's Guide To Interviewing A Confinement Nanny
When you're an expectant parent, hiring a confinement nanny entails so much more than just gauging her technical knowledge. What matters more than her love for babies or her years of experience is her compatibility with your growing family.

Louis Looi, co-founder of the confinement nanny matchmaking app, NannyStreet, and a new father himself, recommends setting expectations and boundaries before hiring. Don't leave it till after the baby comes, lest misunderstandings arise when you and your spouse are already busy, tired, and stressed.

"Look for a confinement nanny whose values, practices, and style align with your family's," he says. "Compatibility is crucial in ensuring a harmonious and supportive environment during the postnatal period."
On top of managing NannyStreet, Louis also has experience running a traditional confinement agency. Since entering the industry in 2018, he's seen how the interview process can help both nannies and parents make informed decisions before putting down a deposit.
The problem is, if you're a first-time parent – or if it's your first time engaging a confinement nanny – you might not even know what to ask. Even then, it might be your first time working with an agency or a platform that allows you communicate directly with nannies before hiring them.

Take me, for example. As someone who has yet to have children, I don't even know what a confinement nanny does beyond preparing herbal baths. When I sprang my cluelessness on Louis, he directed me to NannyStreet's website, where they've published an example job scope and a list of questions to ask during the hiring process.

Here's a (short) sample:
How many meals can the nanny prepare per day? Does that include your spouse's portion as well?
What will be included in baby care? Will your newborn's clothes be washed by hand or in the washing machine?
To what extent is the nanny pro-breastfeeding?
Would it be all right if the mother does not wish to follow confinement rules around things like washing hair, bathing, and going out?
If the nanny is doing housekeeping, what will she do, and how often? If the household has a helper, can the helper help the nanny? If yes, what can the helper help with? What can the helper not do?
If there aren't enough bedrooms at home, would the nanny feel okay sleeping in the living room or in the helper's room?
How long and what time will the nanny nap?
Is the nanny comfortable with CCTVs (if any)? Is there a substitute nanny available if you pop early?

You can see the rest of the questions here. But in the meantime, Louis has provided even more questions and topics that you can cover when interviewing a confinement nanny. Consider this your cheat sheet to finding a suitable nanny!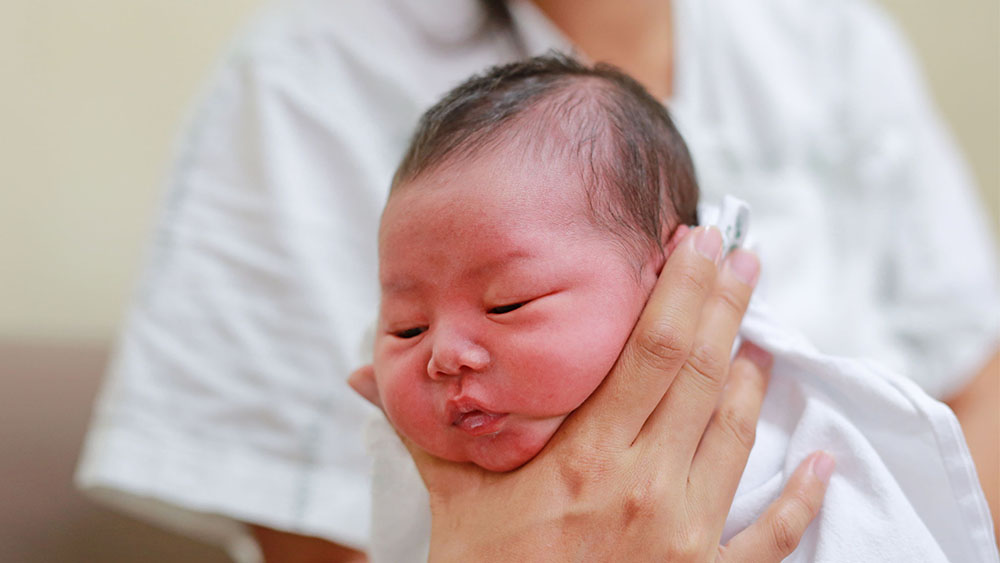 IMAGE: 123RF

Experience and Qualifications:
How many years of experience do you have as a confinement nanny?
Have you worked with families who had similar cultural practices or dietary preferences to ours?
Do you have any certifications or special training related to postnatal care?

Availability and Schedule:
Are you available during the period of my expected due date?
What is your typical work schedule during a confinement assignment?
Are you open to any flexibility in your schedule if needed?

Confinement Practices:
What confinement practices do you specialise in or have experience with?
Are you familiar with traditional postnatal customs from different cultures?
How do you handle specific postpartum conditions like breastfeeding challenges or baby blues?

Responsibilities and Services:
What specific tasks and responsibilities do you usually undertake during a confinement assignment?
Can you provide references from previous clients to verify the quality of your services?

Health and Hygiene:
Can you assure us that you are in good health and will take necessary precautions to maintain hygiene during the confinement period?
How do you handle situations if you feel unwell during a confinement assignment?

Language and Communication:
What languages do you speak fluently, and will there be any language barriers between us?
Are you comfortable communicating and updating us regularly about the baby's well-being and progress?

Fees and Payment:
What are your fees for a typical confinement assignment?
Are there any additional charges or expenses that we should be aware of?

Childcare Approach:
What is your approach to handling newborns and infants? How do you soothe a crying baby?
How do you plan to help us with baby care education and guidance during the confinement period?

Emergency and Contingency Plans:
How do you handle emergency situations during a confinement assignment?
Do you have any contingency plans in place if you are unable to fulfill the assignment?

Personal Boundaries:
What are your preferences regarding living arrangements and personal space during the confinement period?
Are there any specific personal boundaries or preferences we should be aware of?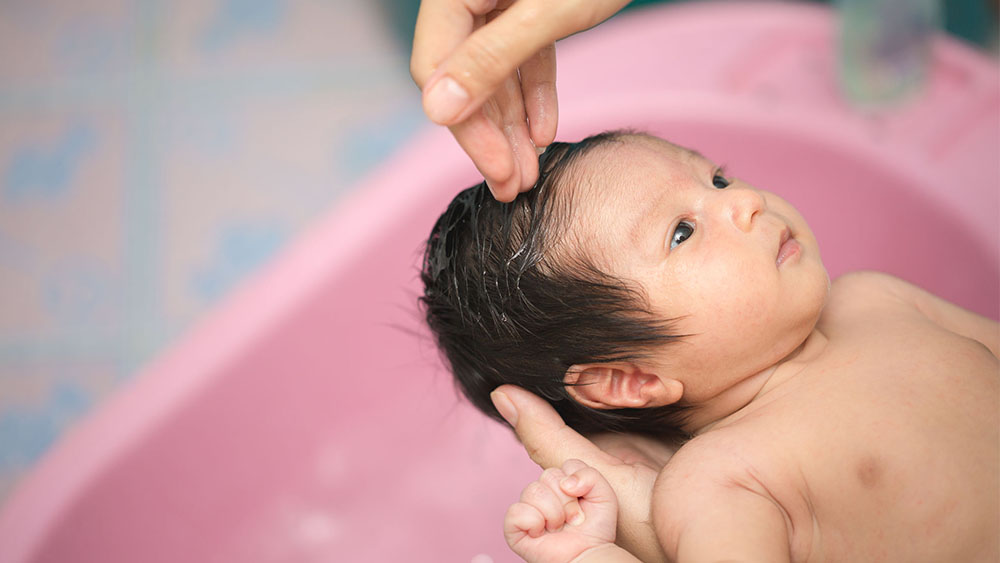 IMAGE: 123RF
Interviewing multiple nannies can feel exhausting, so Louis also advises new parents to take a breather - conflicts are normal even after a rigorous screening.
"Adjusting to new routines and roles can be challenging for both parents and nannies," he says. "Be patient and understanding as you navigate this new journey together."
For the latest updates on Wonderwall.sg, be sure to follow us on TikTok, Telegram, Instagram, and Facebook. If you have a story idea for us, email us at [email protected].