Fun Toys And Games That Are Not Made Of Plastic (And Can Last A Long Time!)
Have you noticed most toys for little ones are made of plastic? And cheaply-made and mass-produced too, unfortunately.
But don't despair. There's no reason to deprive your little ones of fun toys because we've got the round up on a few eco-friendly, non-plastic toys made from wood, rubber and recycled materials.
World Environment Day is happening on 5 June, so in the spirit of their global effort to beat plastic pollution, here's how to help to make playtime a lot more sustainable, with adorable wooden toys that will last a really long time: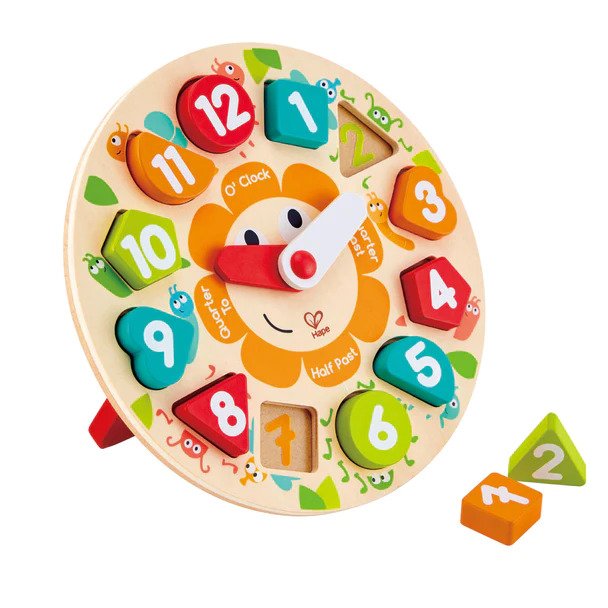 IMAGE: TOYTAG
1. ToyTag
TOYTAG operates both online and retail, so you can really get a good hands-on look and feel of their (mostly) wooden toys and games (they even have toy coaches on site to give you a full demo if you're not sure of something). And it's hard to stop at just one item!
Toys are categorised according to ages - Babies (0 - 2) and Preschoolers (3 - 5) - (all the way to 18+ by the way), so it makes shopping really fun! For instance, we love the compact junior Science Experiment Toolbox for 3-5yr olds; and the Chunky Clock Puzzle for 0-2yr olds, which helps little ones learn about shapes, colour and time.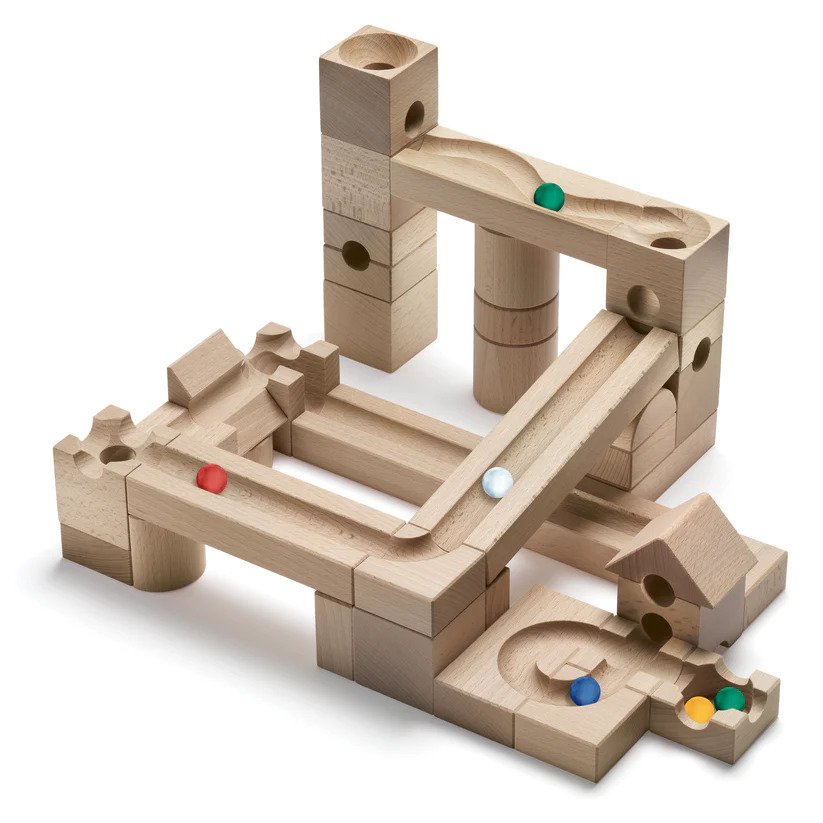 IMAGE: HOPPILOPPI
2. Hoppi Loppi
Imagine your grandchild playing with the same great quality wooden toys that your children are playing with today! That's what Hoppi Loppi is all about - bringing sustainable, top quality toys from Europe to Singapore.
Hoppi Loppi was founded by two mothers who struggled to find toys that durable, functional, and aesthetically pleasing for their daughters. They often found themselves resorting to ordering toys from different European locations, incurring significant shipping costs along the way. Now, as business owners, they've made it their mission to make high-quality toys more accessible to mums in Singapore!
Check out their website for a category dedicated exclusively to wooden toys. While the Play category offers different age groups a beautiful collection of toys made from diverse sustainable materials. For example, we love the Kitchen Set with Case (for 3+years old), made from cardboard, cotton, paper, tin and wood.
IMAGE: PETIT COLLAGE
Born in 2006 out of a small, considerate gesture of crafting a little animal collage using recycled materials as a gift for a pregnant friend, Petit Collage is focused on designing with the health of children and the planet in mind.
All Petit Collage products are non-toxic, and at least 80 percent of its paper products are made from recycled material, . They also prioritise responsibly-sourced and sustainable materials such as bamboo, all with minimal packaging.
And rest assured that all their toys are long-lasting, beautiful and fun in equal measure, and thoughtfully designed to be repurposed as kids grow up so that you get the most use out of them.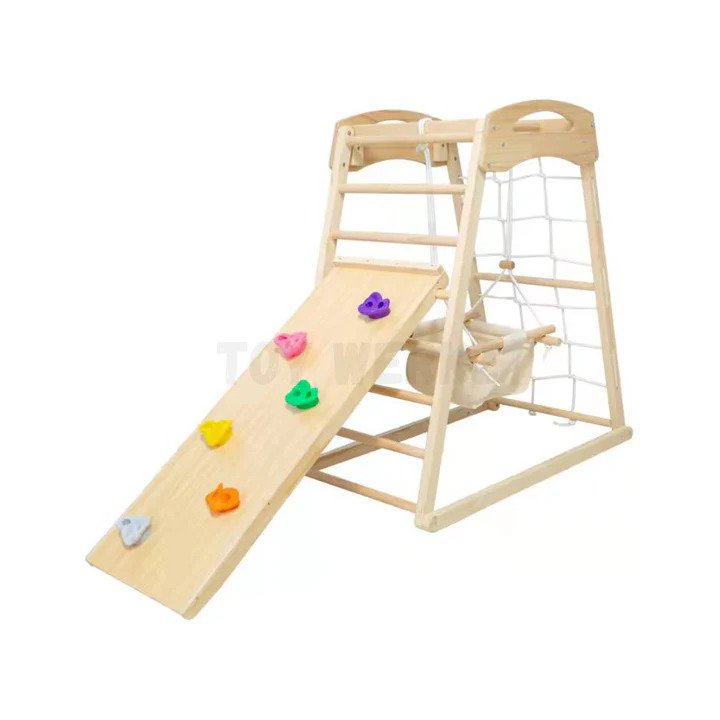 IMAGE: TOY WERKZ
4. Toy Werkz
Love the Montessori method of teaching for your child, but can't find any suitable toys? Fret not! Head to Toy Werkz for an impressive collection of environmentally sustainable and biodegradable wooden toys, as well as 2D and 3D magnetic blocks and marble run blocks, all of which are Montessori-style in nature.
And there's more! To encourage little imaginative plays, check out Toy Werkz's range of Role Playing toys and accessories, all made from sustainable plantation materials.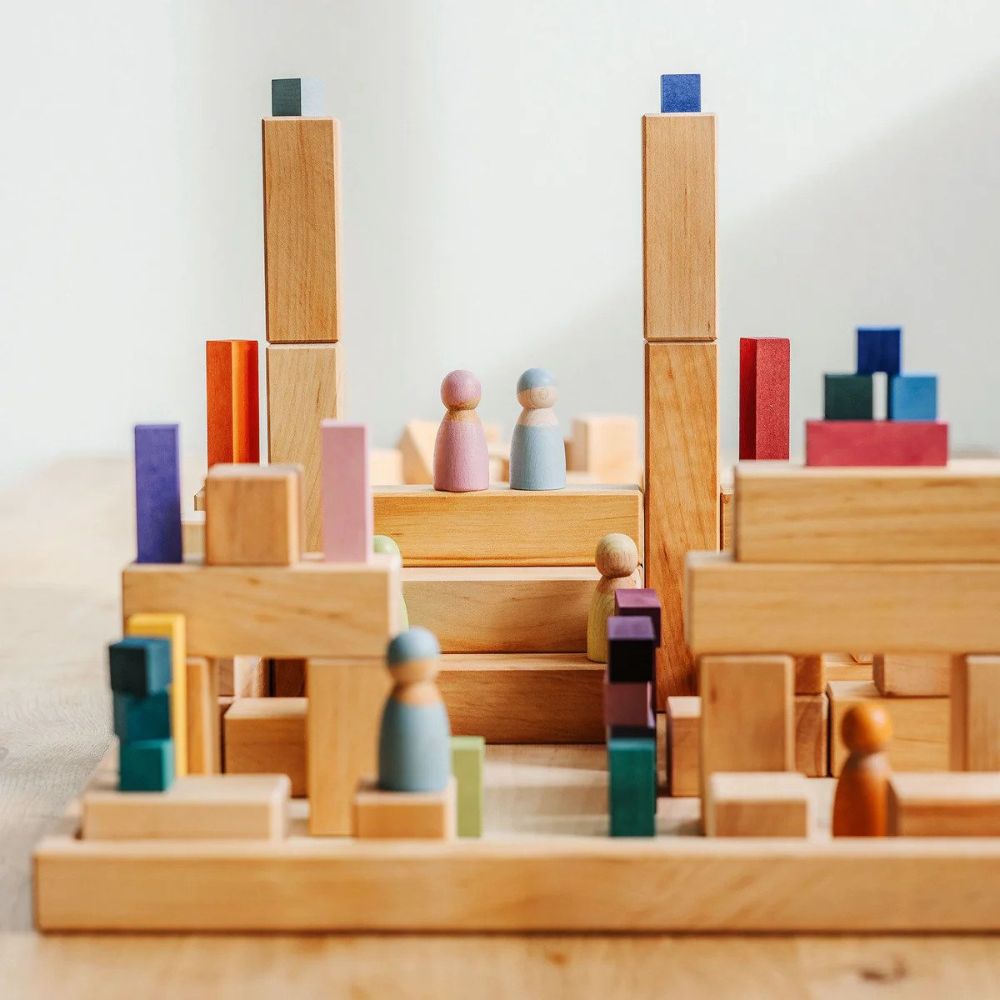 IMAGE: KEKA TOYS
5. KEKA Toys
You know you can trust a product when the owners name it after their own kids. Such is the story of Singapore-based KEKA Toys, a family-run business, named after two little girls growing up in the urban jungle who love open-ended play.
KEKA Toys offer several premium European wooden toy brands for their specially curated diverse range of toys, each of which are sustainable and non-toxic for kids, all made with non-toxic colouring and eco-friendly wood.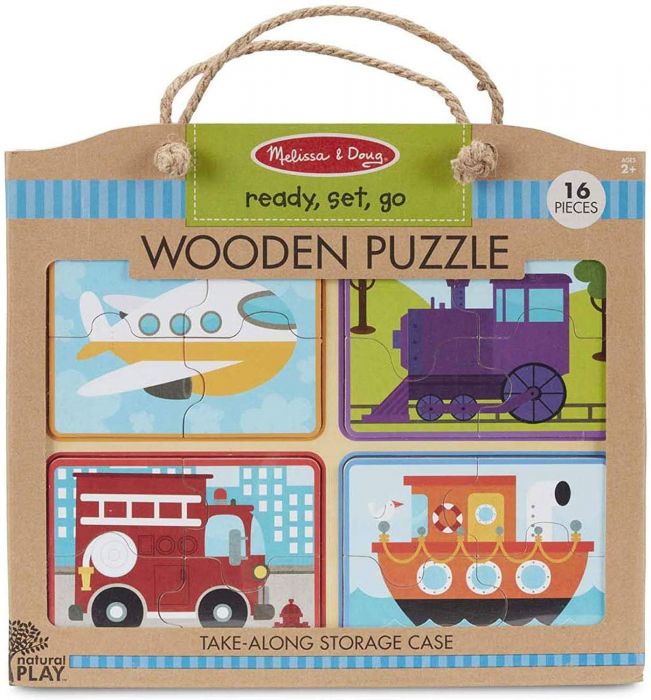 IMAGE: PUPSIK
You can't go wrong with Melissa & Doug's extensive line of toys, which range from puzzles to puppets, plush to play food, magnetic activities, music and more. Last year marked this #1 pre-school brand's accomplishment of achieving 100 percent carbon neutrality for its range of wooden and sustainable toys.
Apart from wooden toys, we also like things like Melissa & Doug Magnetic Responsibility Chart, which allows parents to reward little ones for positive behaviour with a choice of 90 different magnets on an eco-friendly dry erase board.
Note: Follow the link above to choose from the largest collection of Melissa & Doug toys available at Pupsik, Singapore's largest online store.
For the latest updates on Wonderwall.sg, be sure to follow us on TikTok, Telegram, Instagram, and Facebook. If you have a story idea for us, email us at [email protected].